Hello beautiful mamas out there! Ever seen those heart-melting photos of toddlers going bananas on a cake and thought, "I need that for my kiddo!"? Well, you're in the right place. As a seasoned cake smash photographer, I've got the lowdown for you.
Unveiling the Magic of Cake Smash Photography
Ever wondered what the fuss about a cake smash session is? Picture this: your little one, a scrumptious cake, and absolutely zero boundaries! 
Envision a scene for a moment. Gentle illuminations, a tranquil backdrop, a tempting cake at center stage, and there, right in the heart of it all? Your tiny explorer, with a dollop of frosting on their cheek and a twinkle in their eyes. That, my friend, is the magic of cake smash photography!
Why Every Mom Should Consider a Cake Smash Session
Celebrating Milestones the Delicious Way – The first year of your child's life? It's like a whirlwind of sleepless nights, first words, and baby steps. Why not immortalize it with a cake smash session?
The Authenticity of Messy Moments – Life's not always tidy. And the best memories? They're often the messiest. Cake smashes are candid, real, and oodles of fun.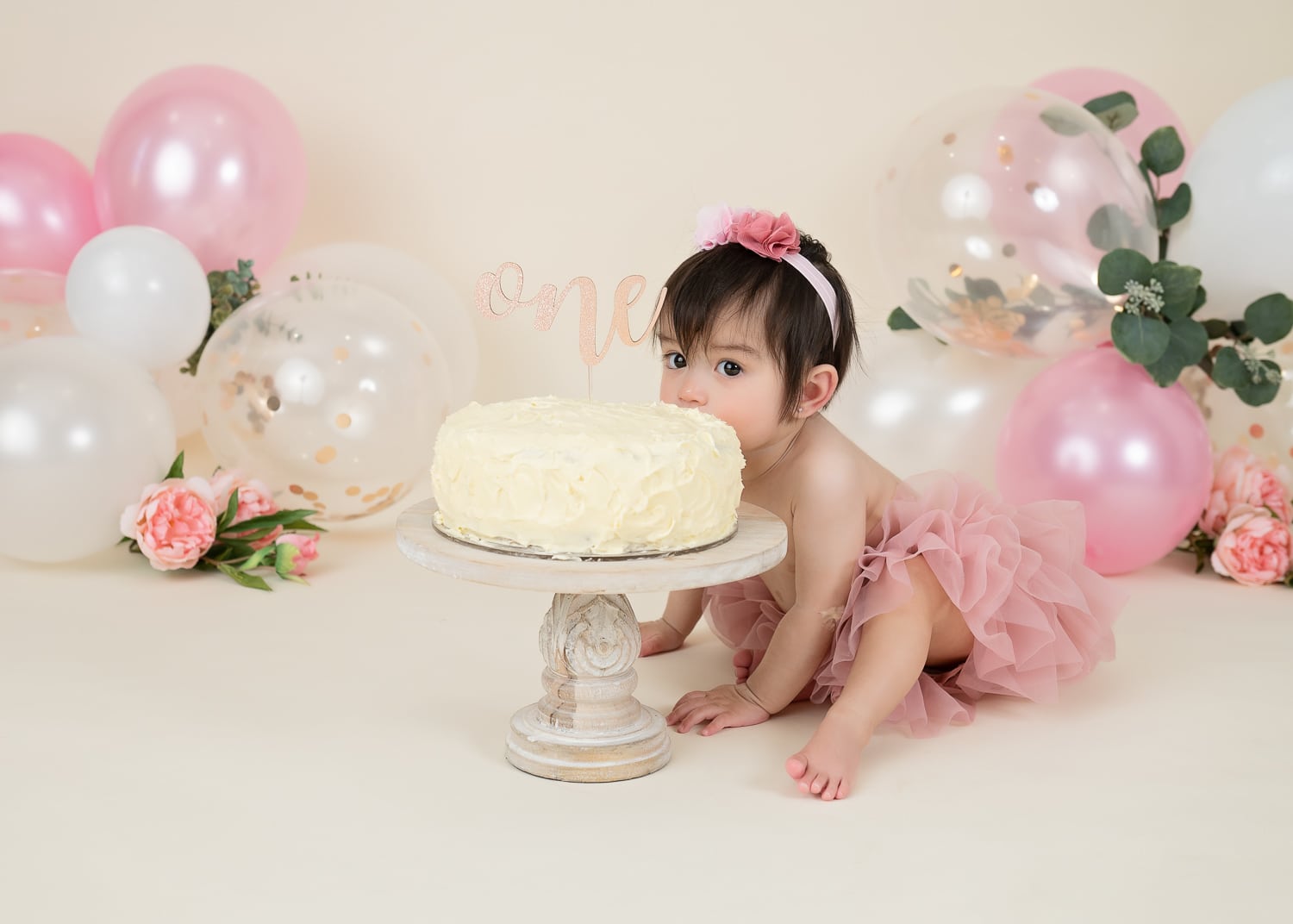 Finding the Perfect Cake Smash Photographer
Experience Matters – Just like you wouldn't hire a wildlife photographer for a wedding, make sure your cake smash photographer has a portfolio teeming with adorable, cake-faced tots.
Portfolio Perusal: Seeing is Believing – Photos speak a thousand words. Dive into the portfolio. Do the shots pull at your heartstrings? If yes, you're on the right track.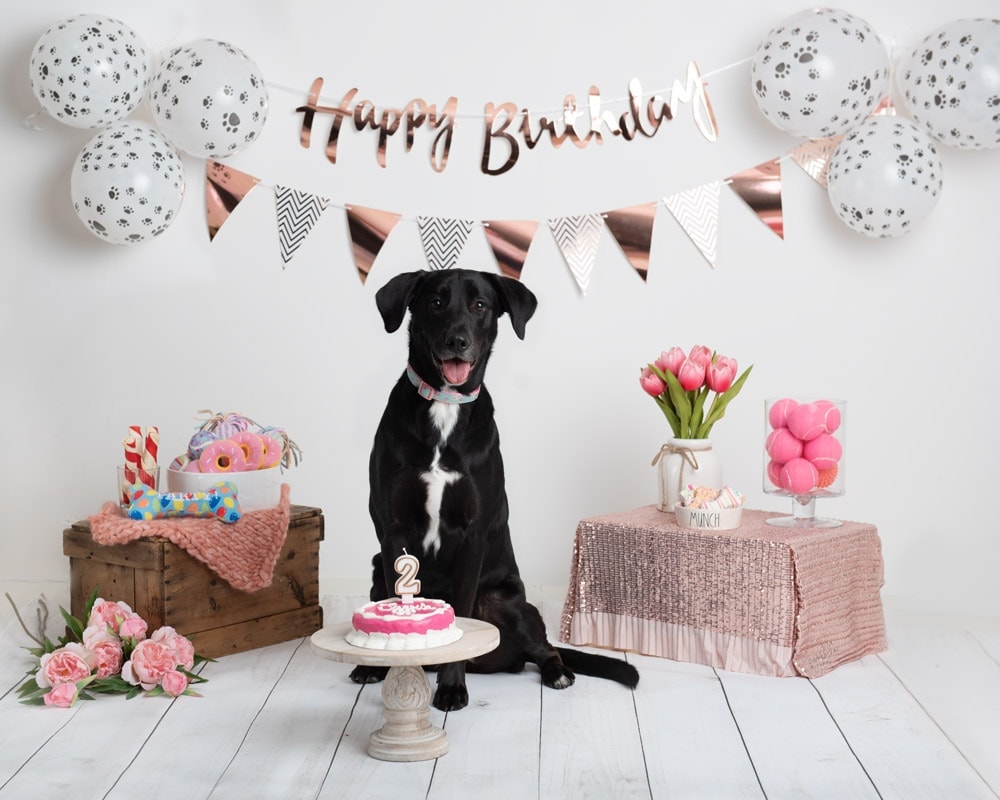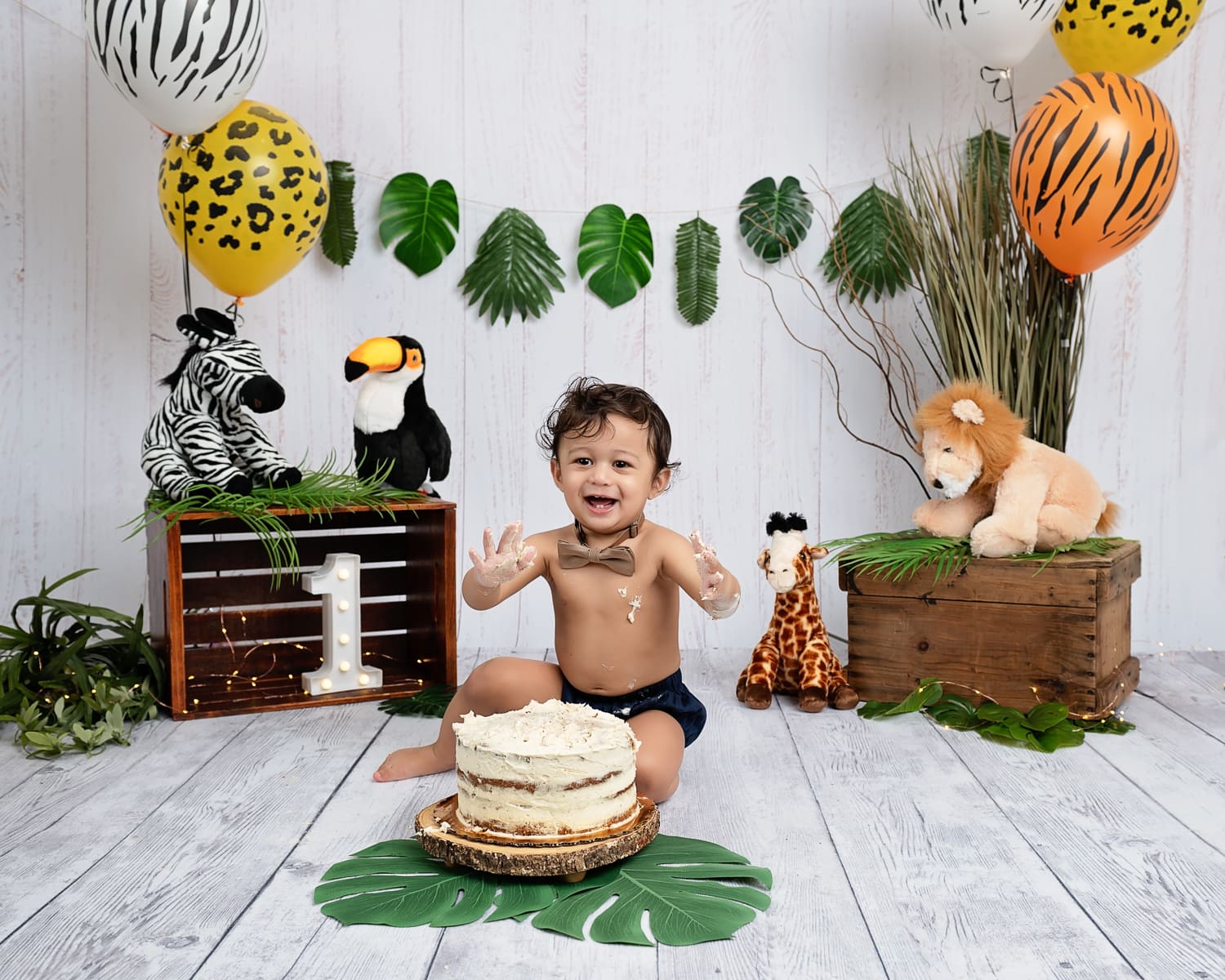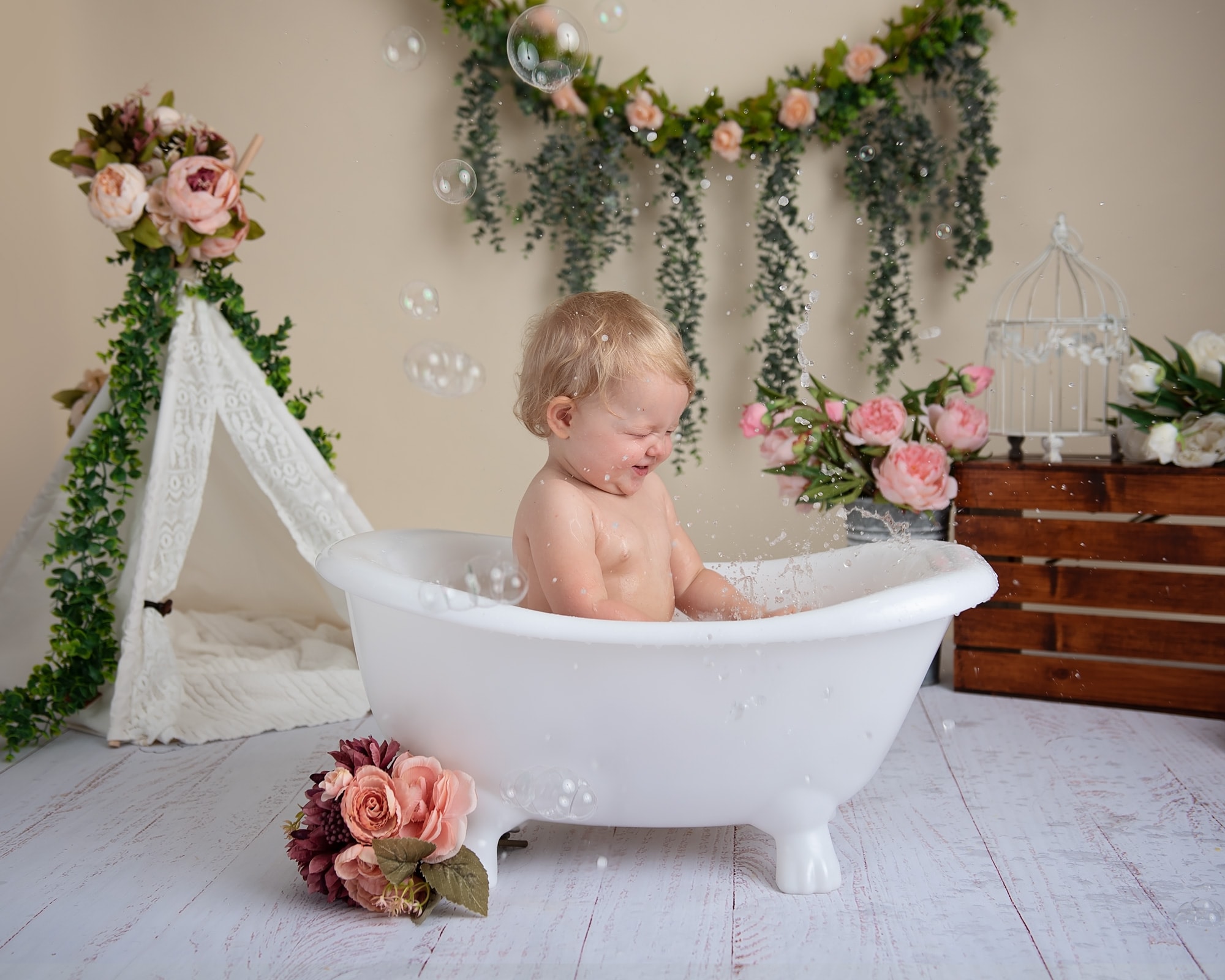 Let's Talk Preparations
Outfit Extravaganza: Dressing for the Occasion – Elegance is key, but remember the golden rule: comfort over couture. After all, there's a cake waiting to be smushed!
The Star of the Show: Choosing the Cake – Bakers? They're like the unsung heroes of a cake smash. Collaborate with them.
Store-bought vs. homemade – While store-bought cakes are convenient, a homemade one allows customization. Think flavors, colors, and designs.
Safety First: Navigating Allergies – Always check for allergies. An itchy baby isn't a happy baby. Make sure you tell you cake smash photographer about any known allergies.
Common Mistakes to Avoid – Avoid scheduling during nap times, using too many props, or forcing a scared child. Let them warm up to the environment.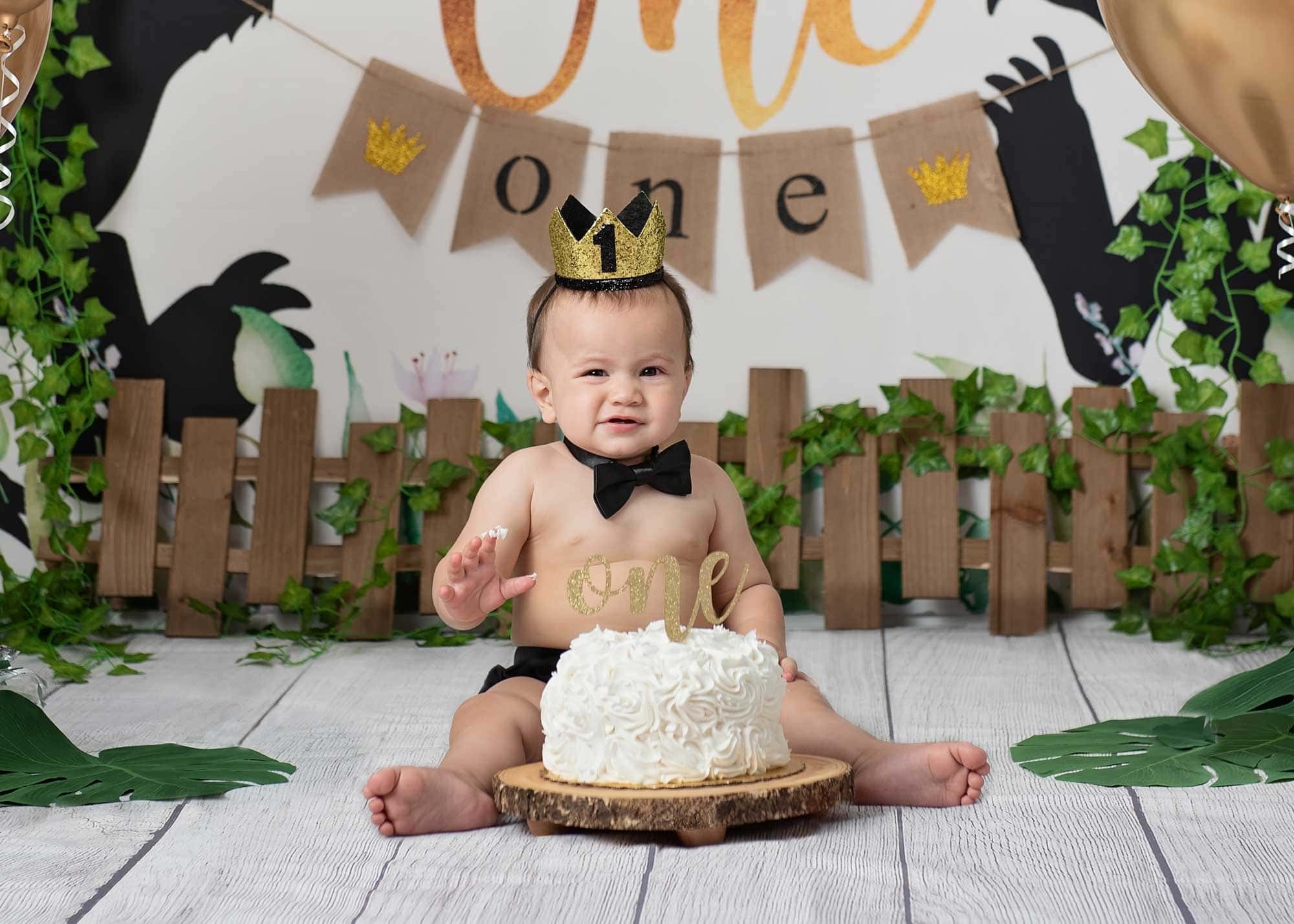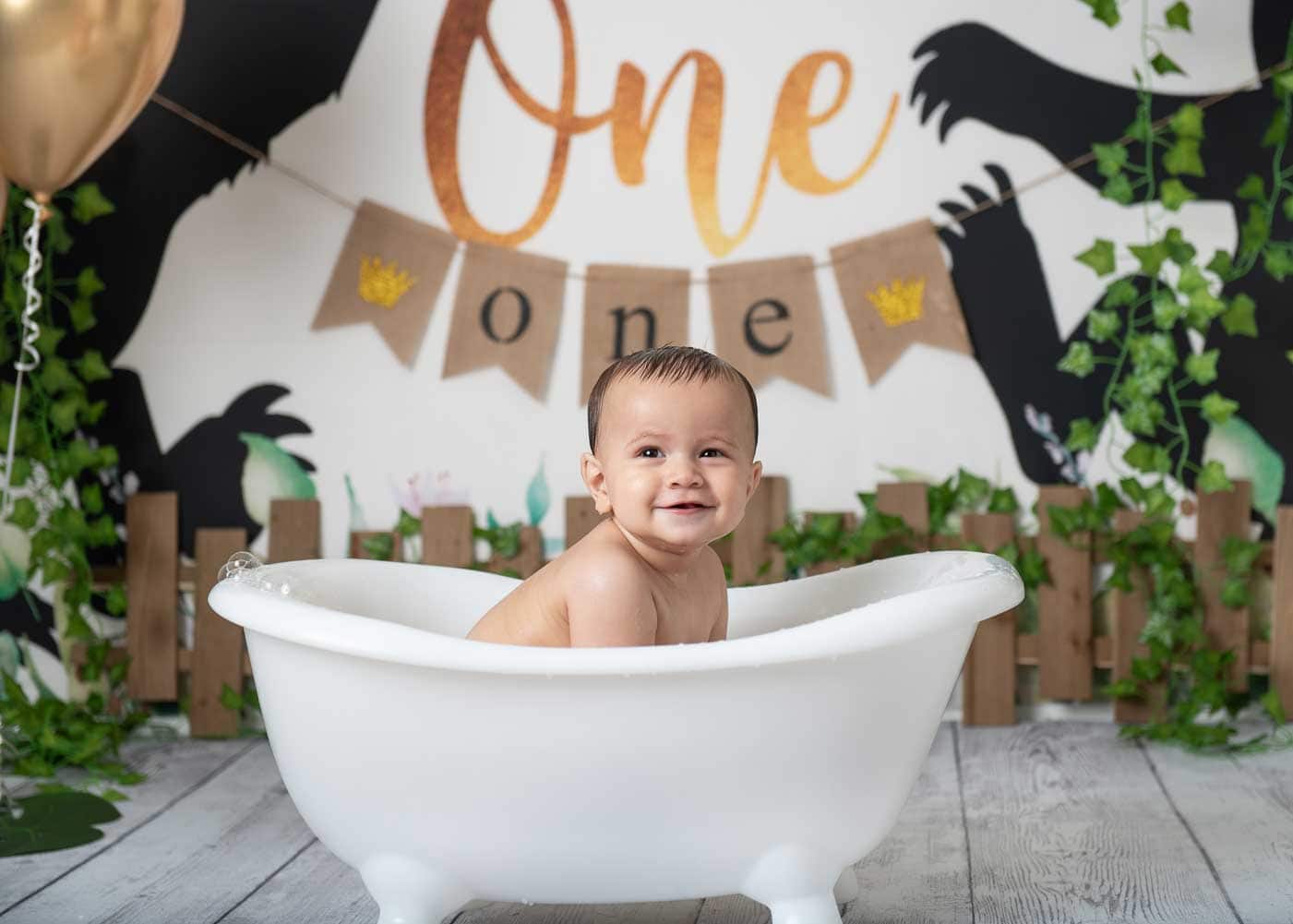 Making the Most of Your Session 
Set the Scene: Themes and Decors – Whether you're thinking of a fairy-tale setting or a superhero-themed bash, remember to keep it personal and intimate.
Keeping the Little One Engaged and Happy – Toys, familiar tunes, or maybe a peek-a-boo session with mommy right behind the photographer? All's fair in love and cake smashes!
After the Camera Shuts: Post-Session Tips – Your little one just had the time of their life. Now what? Discuss with your cake smash photographer about getting the perfect print or perhaps a digital album. Share the joy!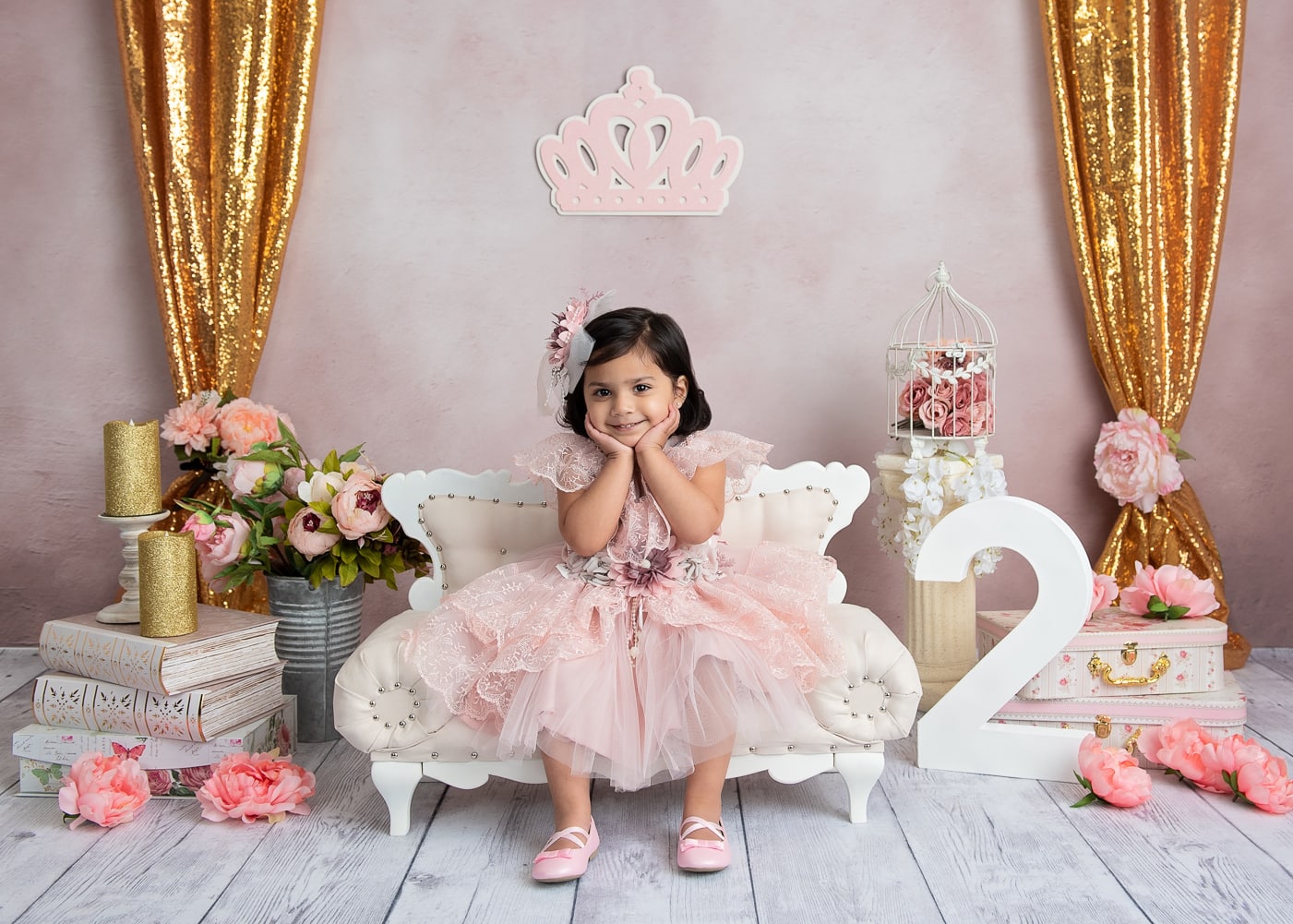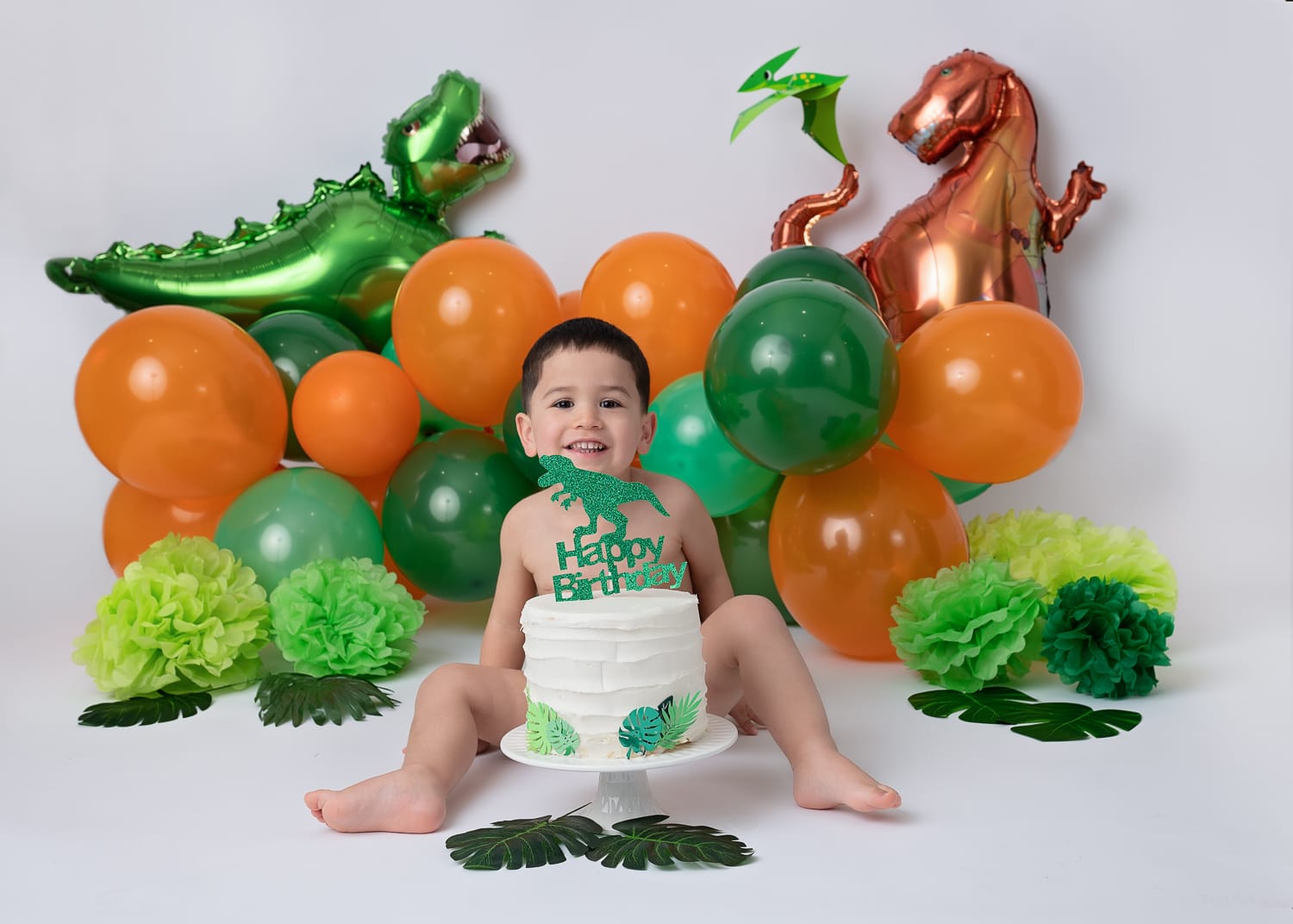 Conclusion: The Sweet Aftertaste of Memories
Dear moms, the cake will be eaten (or smeared), the set will be dismantled, but those moments? They're forever. Prepare well, choose the right photographer, and most importantly, enjoy the moment! After all, they grow up so fast, don't they? As your cake smash photographer, I promise to capture those fleeting moments, one click at a time.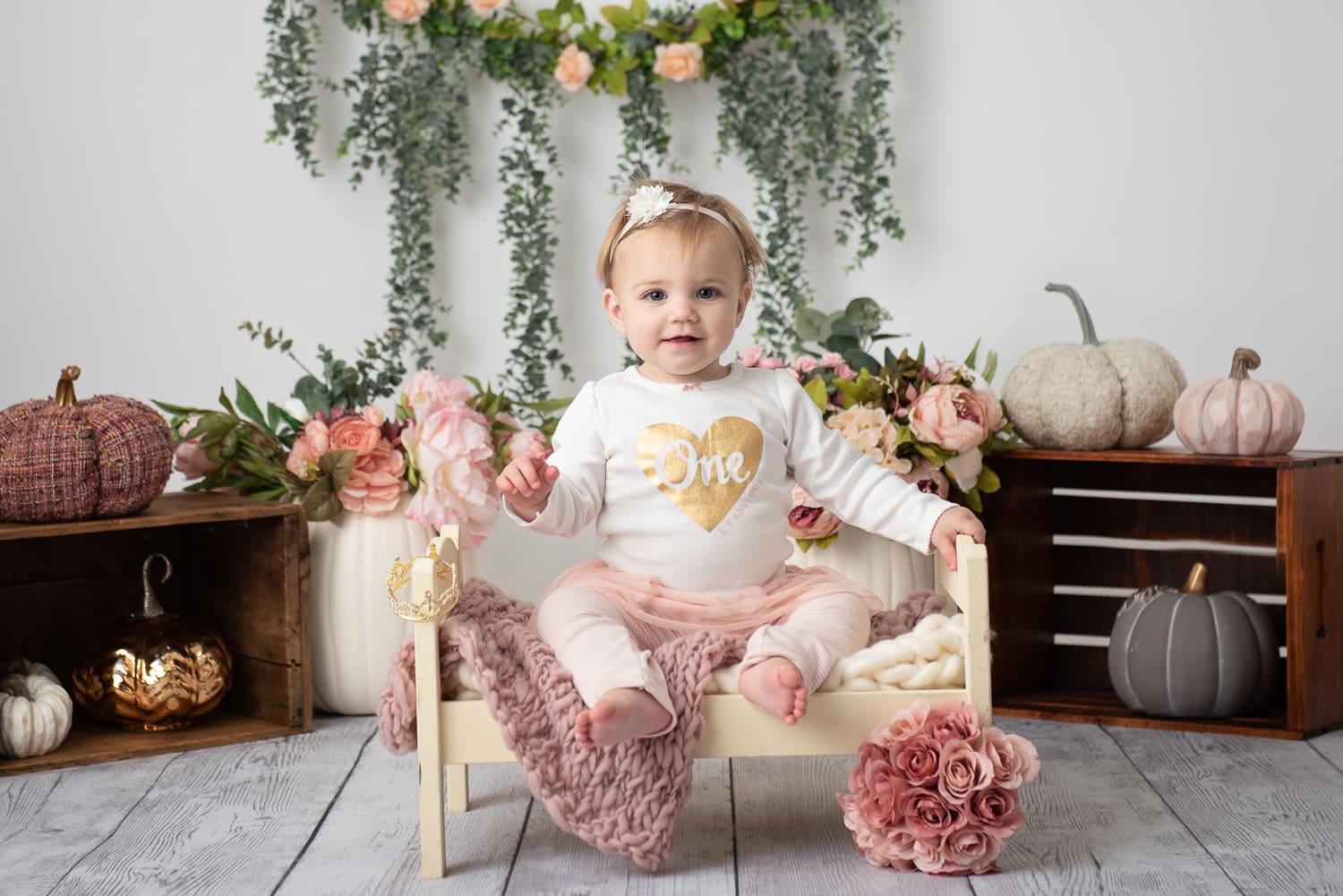 Capture the moment now. Enjoy it for a lifetime.
What age is best for a cake smash?
Usually, the 1st birthday, but anytime during toddlerhood is cake-smash-worthy!
Can I bring my own props?
Absolutely! Personal touches make the session even more special.
How long before we receive the photos?
Typically, 2-4 weeks, but always discuss with your cake smash photographer.
What about cake allergies?
Always, always communicate any known allergies beforehand.
Capture the moment now. Enjoy it for a lifetime.