Kids grow up fast.
We know that capturing photos that tell your family's story can be stressful.
Luciana Calvin Photography specializes in creating unique and
fun family photo sessions.
Our sessions are simple and relaxed.
Everyone enjoys the process
and the photos are everything you want.
Capture the Moment Now.
Enjoy it for a Lifetime.

WHERE YOU CAN ENJOY IT EVERY DAY!
I am so glad you are here!
And I am pretty sure you are here because you want to be able to celebrate your family's legacy. You want to be able to register all these amazing moments as your little ones grow and at the same time be able to look back at those images and remember those adorable looks, smirks, those little tiny toes… They not going to stay little forever, time goes by way to fast!
That's why I am here, to help you to capture all of that and transform those images in art. Images of you and your family in your walls will bring to life all the love and magical moments you shared together.
Luciana Calvin, CPP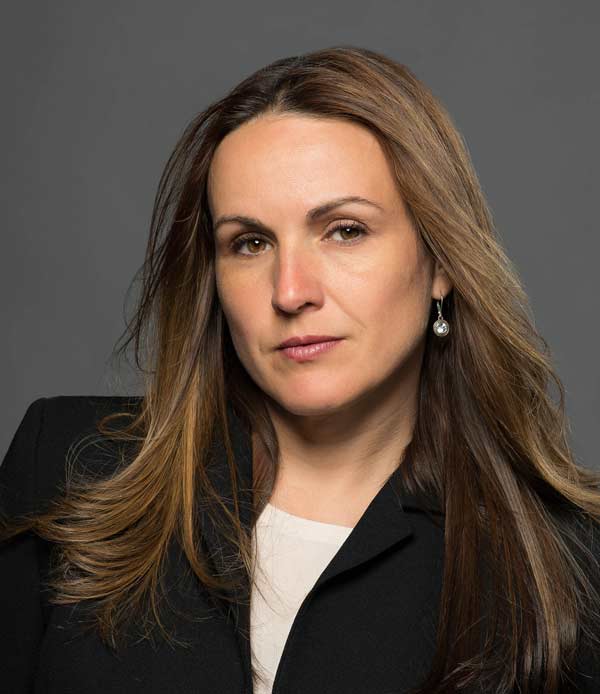 LUCIANA CALVIN PHOTOGRAPHY