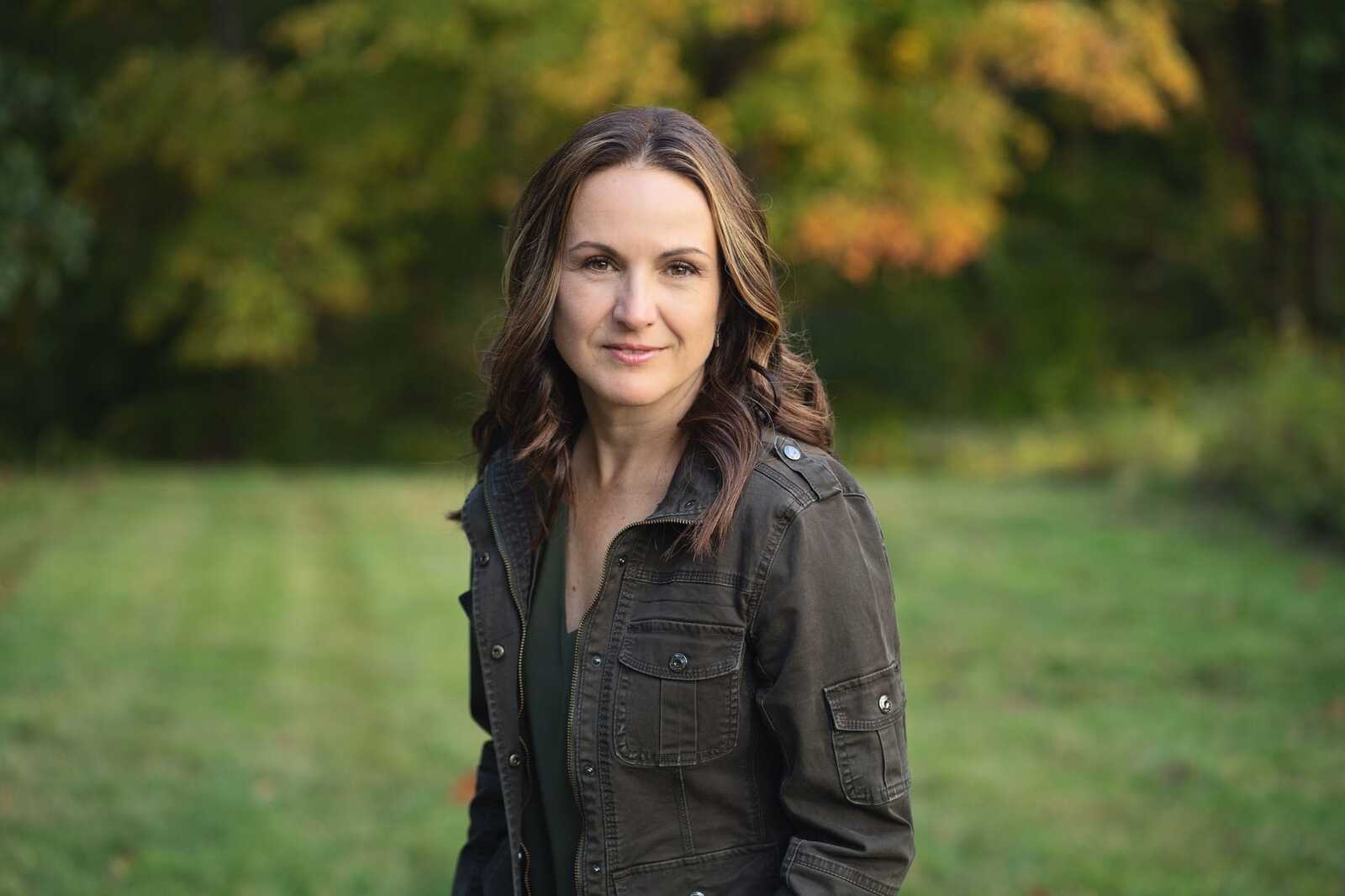 Hello, I am so glad you are here!
Your children are your world. It is amazing to watch them grow and to learn. They fill the world with wonder and joy. They can also keep you pretty busy. Life can get hectic. Time flies.
At Luciana Calvin Photography we know that you want to treasure every moment. Professional family photos help you capture these memories from tiny toes to adorable smirks to budding adults. We focus our business on families. We specialize in creating unique and fun photo shoots that everyone enjoys. We capture the essence of your family by tailoring your photo session to fit your family, no matter what stage the kids are in.
Your family photos will bring to life all the love and magic that makes your family unique. We can transform your images into art that you can share and enjoy forever.
Luciana Calvin, Cr.Photog., CPP