Luciana Calvin
Professional Photographer & Portrait Artist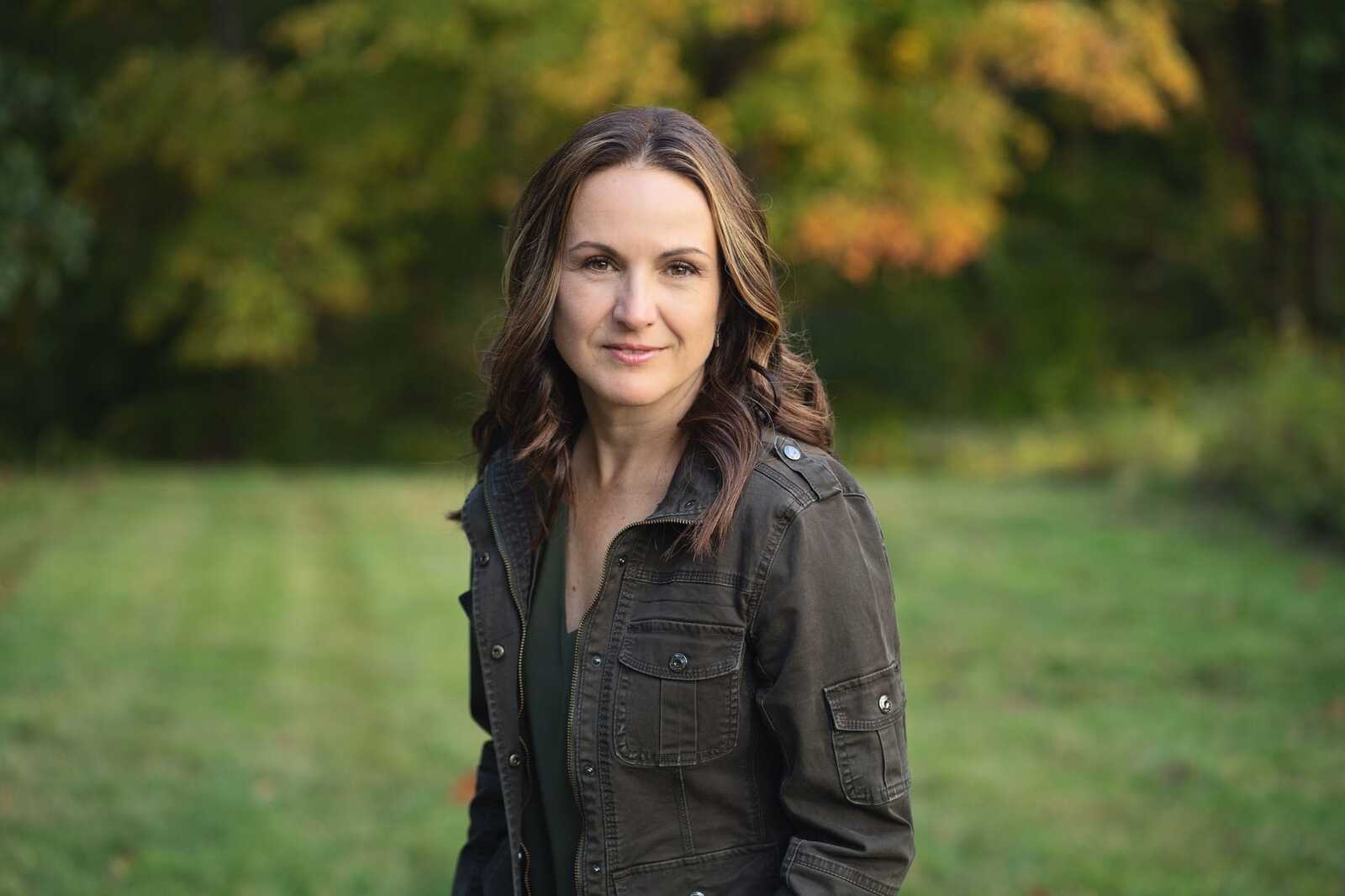 Welcome to my corner of the web, and thank you for stopping by!
The child's laughter, the gleam in their eyes when they discover something new, the unconditional love they shower upon you; these moments make life magical. As parents, witnessing our children's milestones and everyday wonders is a privilege. Yet, amid the whirlwind of daily life, raising these budding individuals, days become weeks, and weeks become years. Before we know it, these precious moments become fleeting memories.
This is where I come in. As a passionate photographer, I deeply understand how busy life can get with young children. As a dedicated photographer, I'm here to ensure you don't miss capturing any of those priceless stages. With minimal effort on your part, I can transform even the most fleeting moments into timeless keepsakes. Imagine having a visual narrative that allows you to revisit the tenderness, warmth, and joy of these early years, anytime you wish. Let me help you press pause on these rapidly changing times, giving you a treasure trove of memories you'll cherish forever.
Our dedication lies firmly in family photography. We pride ourselves on creating engaging and distinctive photo sessions that provide you with beautiful photos and a delightful experience. With an eye for detail, we meticulously curate each shoot to mirror the unique dynamics of your family, capturing the essence of who you are, irrespective of your children's age or stage in life.
With us, every photograph is more than just an image; it's a tangible testament to the love, magic, and bonds that define your family. Beyond delivering photographs, we promise to transform these captured moments into timeless pieces of art. Art that resonates with emotions, art that can be passed down through generations, and art that you can cherish forever.
Luciana Calvin, Cr.Photog., CPP