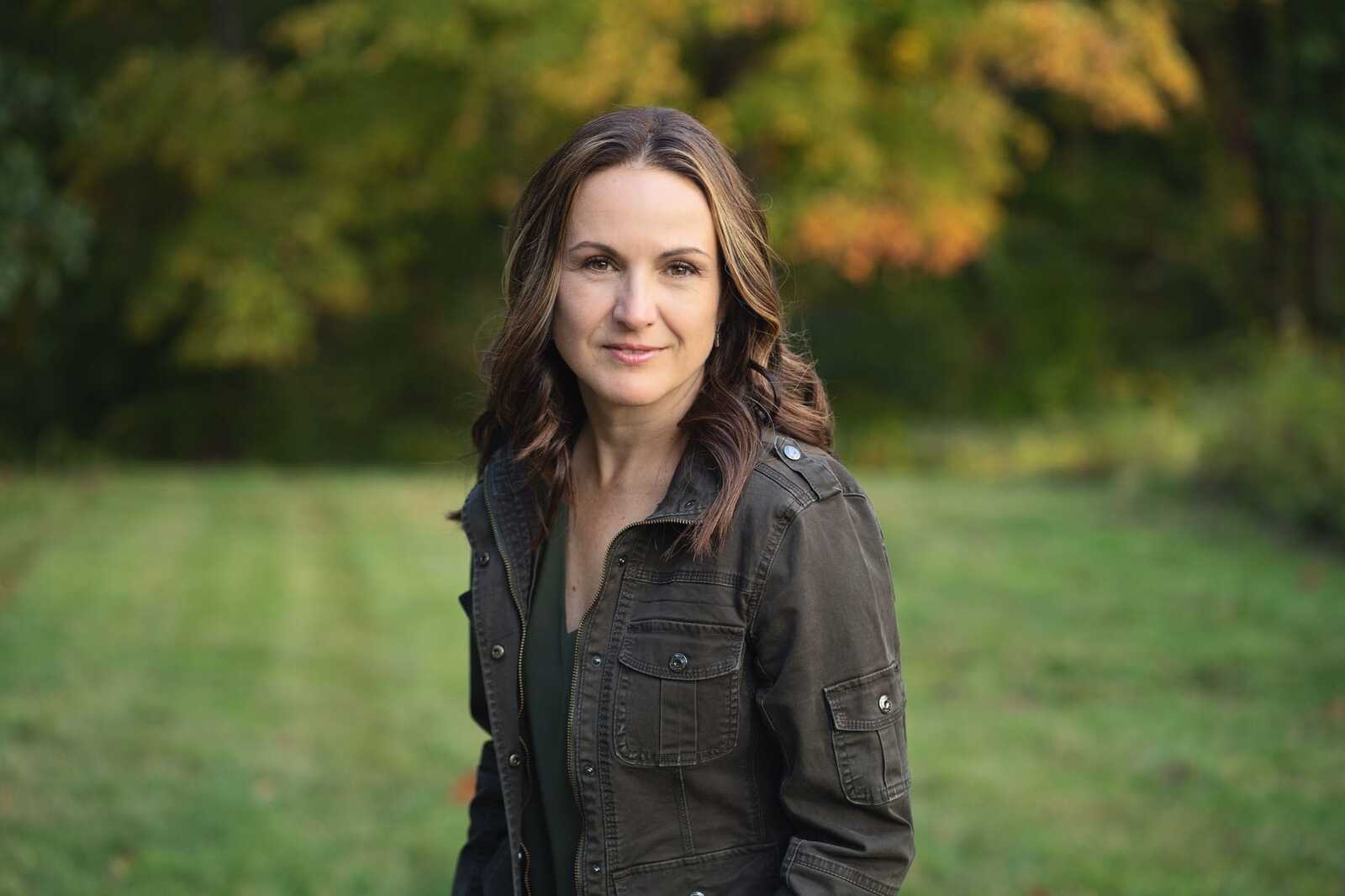 I am so glad you are here.
And I am pretty sure you are here because you want to be able to celebrate your family's legacy. You want to register all these amazing moments as your little ones grow and at the same time be able to look back at those images and remember those adorable looks, smirks, those little toes… They are not going to stay little forever, time goes by way to fast!
That's why I am here, to help you to capture all of that and transform those images in art. Images of you and your family in your walls will bring to life all the love and magical moments you shared together.
When professional imagery is printed and designed to coordinate with your home and its decor, they became more precious to you year after year, and that is my goal for you. An investment so worth it, you'll wonder how you could have ever lived without it!