As the bright days of summer come to a close, we begin to feel the first hints of fall, ushering in the perfect ambiance for apple orchard family sessions.. The sun sets a bit earlier, the air gets a tad cooler, and the once-green leaves start turning red, orange, and yellow shades. This changing season brings colorful trees and signals that it's time for apples to be picked. Apple orchards, with their rows of fruit-laden trees, become a favorite spot for many.
Families often visit these orchards, not just to pick the juicy apples but also to spend quality time together. These visits offer a perfect opportunity for memorable photos. The combination of kids holding apples, parents laughing, and everyone enjoying the outdoors can capture the heart and essence of fall in a picture. So, as we say goodbye to summer and welcome the cozy vibes of fall, the apple orchard family sessions stand ready to frame this year's treasured family memories.
What is an Apple-Picking Family Session?
This session takes place in a picturesque apple orchard. Imagine your family amidst rows of apple trees, the ground scattered with autumn leaves, and the soft golden glow of the setting sun casting its magic. It's not just a photo session; it's an experience, an adventure!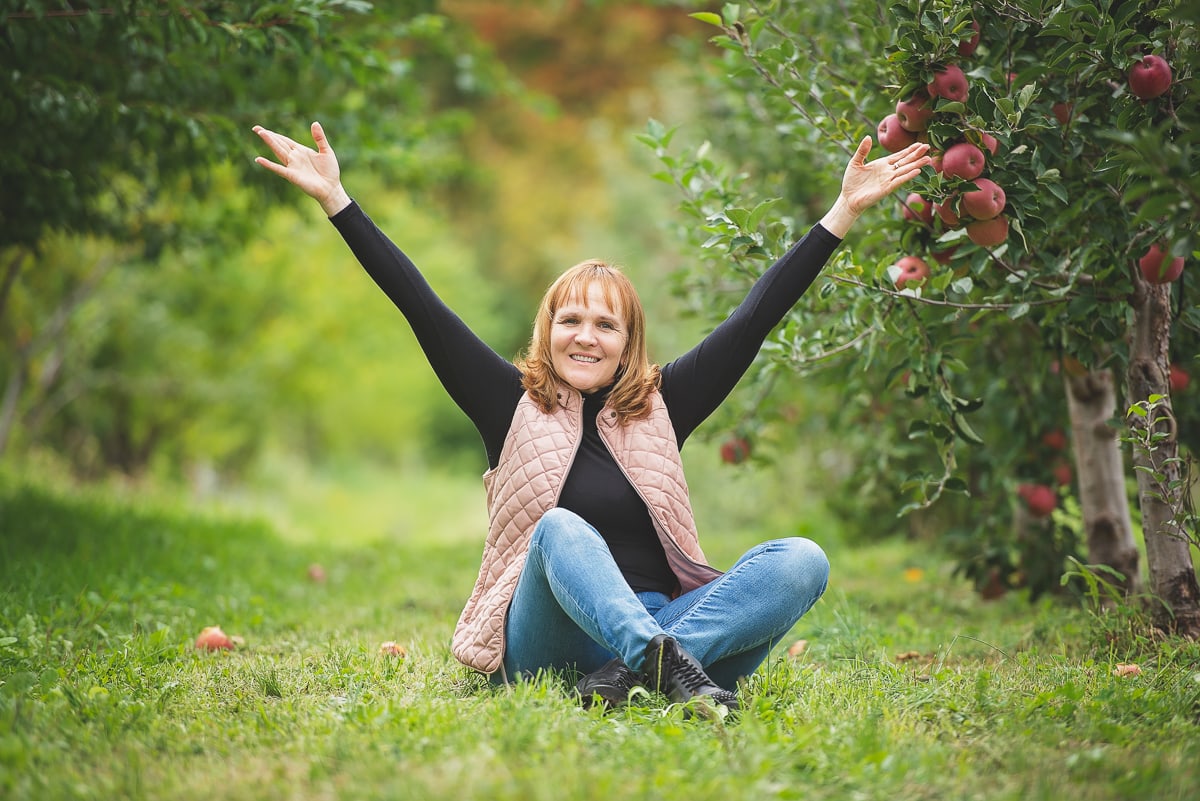 Tips and ideas to make the most out orchard session
1. Natural Beauty & Aesthetics:
Scenic Backdrop: Apple orchards, especially during the fall season, offer a breathtaking backdrop with rows of trees, vibrant apple fruits, and foliage turning into autumnal hues.
Seasonal Charm: The ripening of apples and the change in leaf colors provide a unique seasonal touch, adding warmth and a cozy feeling to the photos.
2. Versatility:
Range of Shots: Orchards offer various scenic spots, from dense tree clusters to open spaces, allowing for a diverse range of photo opportunities.
Themes & Props: Whether it's a classic family photo, a children's shoot with baskets of apples, or a romantic couple's session, the possibilities are versatile.
3. Authentic & Candid Moments:
Activity-Based: Apple orchards often allow for apple picking, enabling families or individuals to engage in a fun activity. This results in candid, genuine moments captured in photos.
Relaxed Atmosphere: The natural setting provides a relaxed environment, helping subjects feel at ease, which often results in more genuine and spontaneous photographs.
4. Storytelling Potential:
The progression from walking through the orchard, selecting apples, to perhaps enjoying a picnic can narrate a beautiful story through a series of photographs.
5. Unique and Seasonal:
An orchard session captures a particular moment in time, especially if it's a yearly tradition. This can be great for watching families grow and change against a familiar and nostalgic backdrop.
6. Connection to Nature:
Grounding Experience: Being in nature can be calming and grounding for many. This sense of peace can translate into the photos.
Environmental Awareness: Such sessions can also help promote a love for nature, showcasing the beauty of our environment and the importance of sustainable farming.
7. Ideal for Various Sessions:
Whether it's an engagement shoot, a family portrait, maternity photos, or even individual portraits, an apple orchard is versatile enough to cater to a variety of photography needs. Give an apple orchard family session a try this year. 
8. Economical:
Many orchards charge minimal fees for photo sessions, making it an economical choice compared to other commercial venues.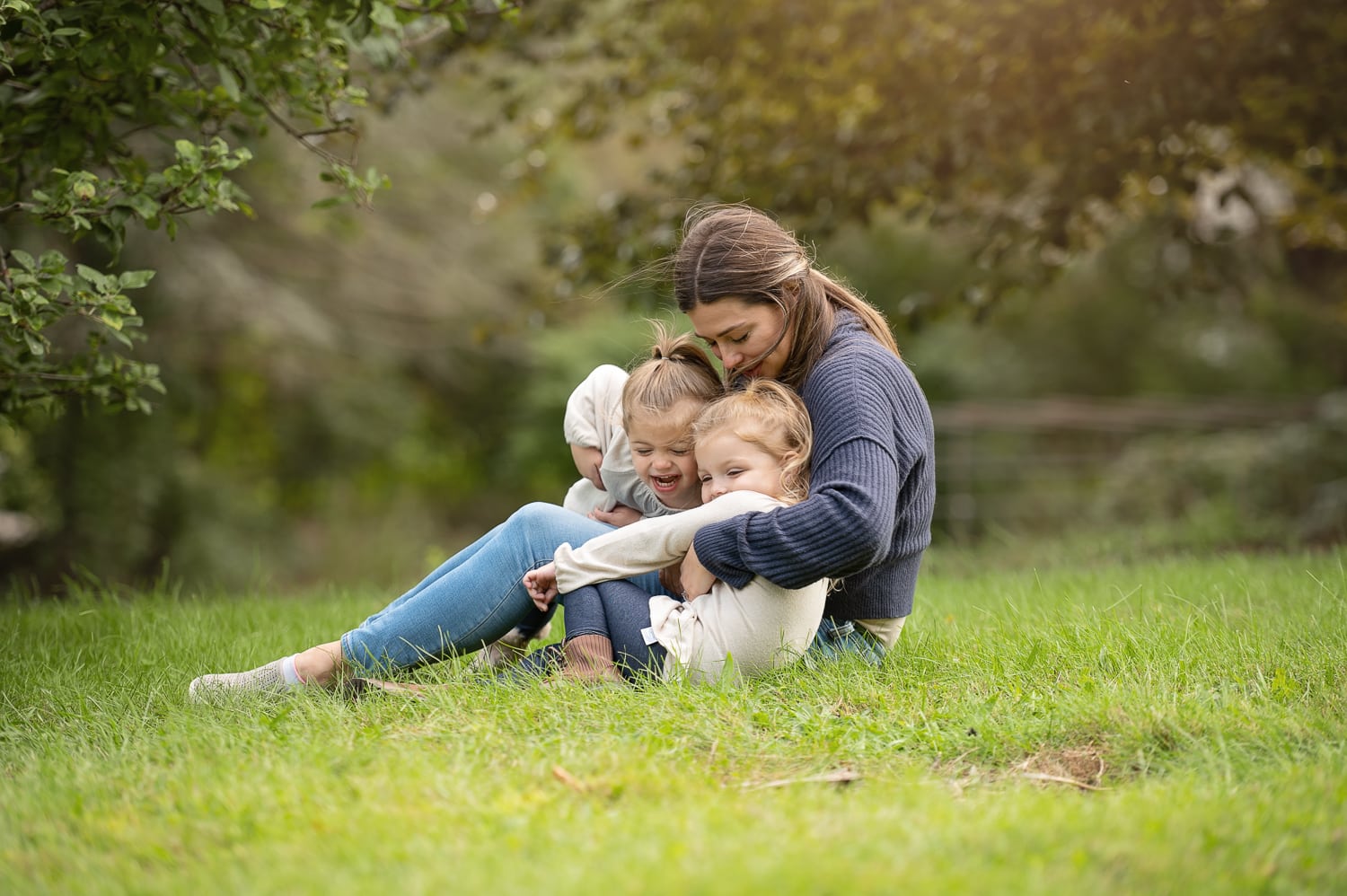 Pros of an Apple-Picking Family Session
Natural Beauty: Orchards, especially during fall, provide a stunning, colorful backdrop for photos.
Candid Moments: Picking apples, laughing together, and exploring the orchard allows us to capture genuine, candid moments.
Activity-Based: It's a fun outing for the family, making the photo session more engaging and less structured.
Versatility: Orchards offer a variety of scenic spots, allowing for a diverse range of shots from close-ups of apple-picking to wide shots amidst the trees. 
Cons to Consider
Orchard Policies: Some orchards may have photography restrictions or require a permit.
Seasonal: This session type is primarily feasible during apple season, so scheduling might be limited.
Weather-Dependent: Outdoor sessions are always at the mercy of the weather. We may need to be flexible with rescheduling in case of rain.
Potential Crowds: Popular orchards might get crowded, especially on weekends. Early morning sessions or weekdays might be more suitable.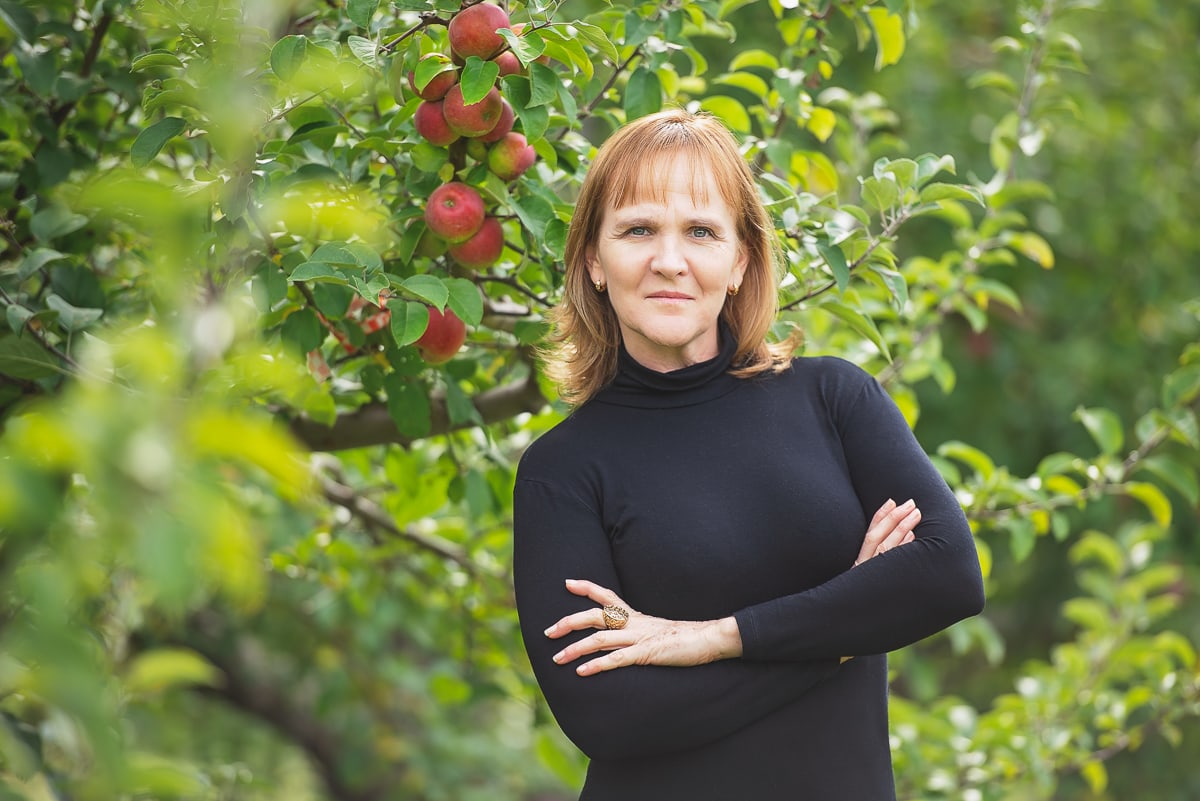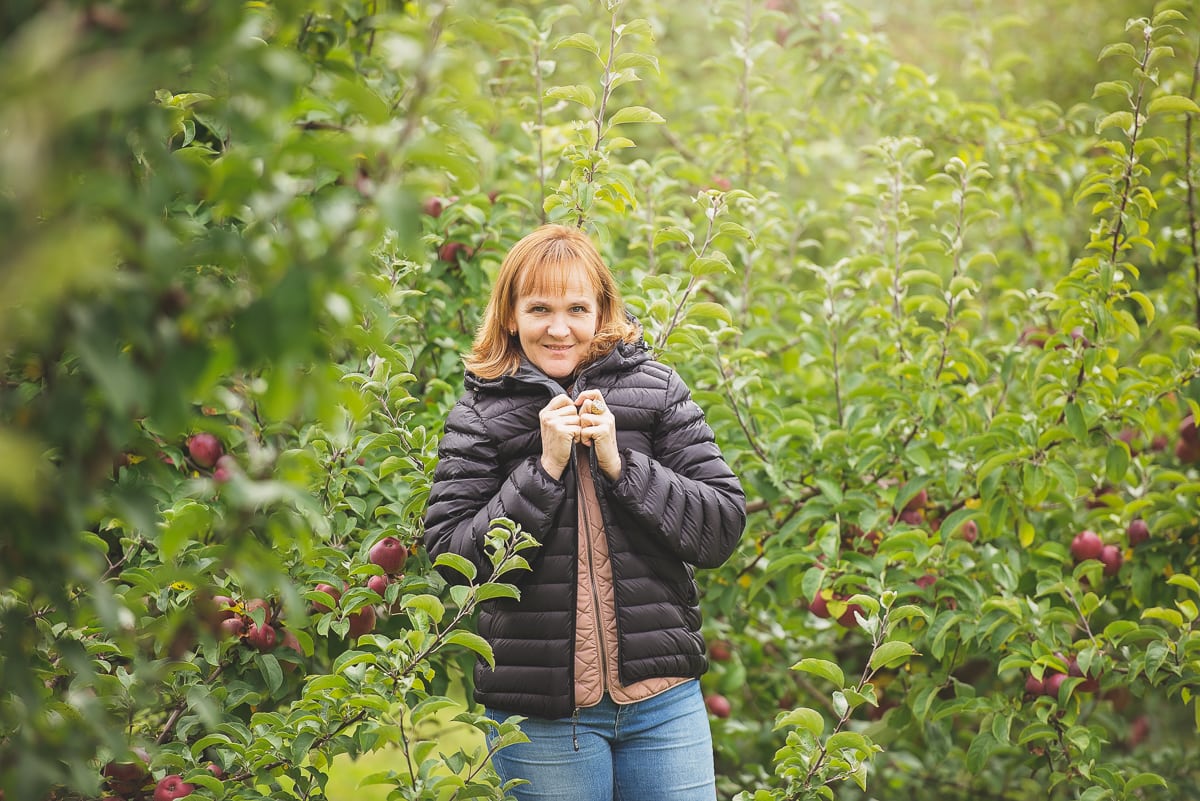 apple-picking orchards near Chelmsford
Remember, if you're considering having a photo session at one of these orchards, it's crucial to reach out to them in advance. Some orchards may require permits, have specific guidelines, or charge fees for professional photo sessions.
Parlee Farms – Located in Tyngsborough, just a short drive from Chelmsford, Parlee Farms is a popular destination for apple picking and offers picturesque scenes for photos.
Shelburne Farm – Situated in Stow, MA, it's a bit of a drive from Chelmsford but is well-known for its apple orchards and other activities.
Drew Farm – Located in Westford, this farm offers apple picking and has a beautiful natural setting suitable for photo sessions.
Rogers Spring Hill Farm – While it's in Haverhill, a bit further from Chelmsford, it's a great place for family activities and could provide a lovely backdrop for photos.
Carlson Orchards – Found in Harvard, MA, it's a bit of a drive from Chelmsford but is a favorite for apple picking and offers a variety of scenic spots.
Kimball Fruit Farm – Located in Pepperell, it's a comprehensive farm with a variety of produce, including apples. It's known for its scenic beauty, making it a potential spot for photo sessions.
Nashoba Valley Winery – Located in Bolton, it is not just a winery. It is also an orchard, brewery, distillery, and restaurant. Nashoba Valley Winery has an orchard where visitors can pick apples, which makes it a potential location for fall photo sessions with the added charm of the winery setting.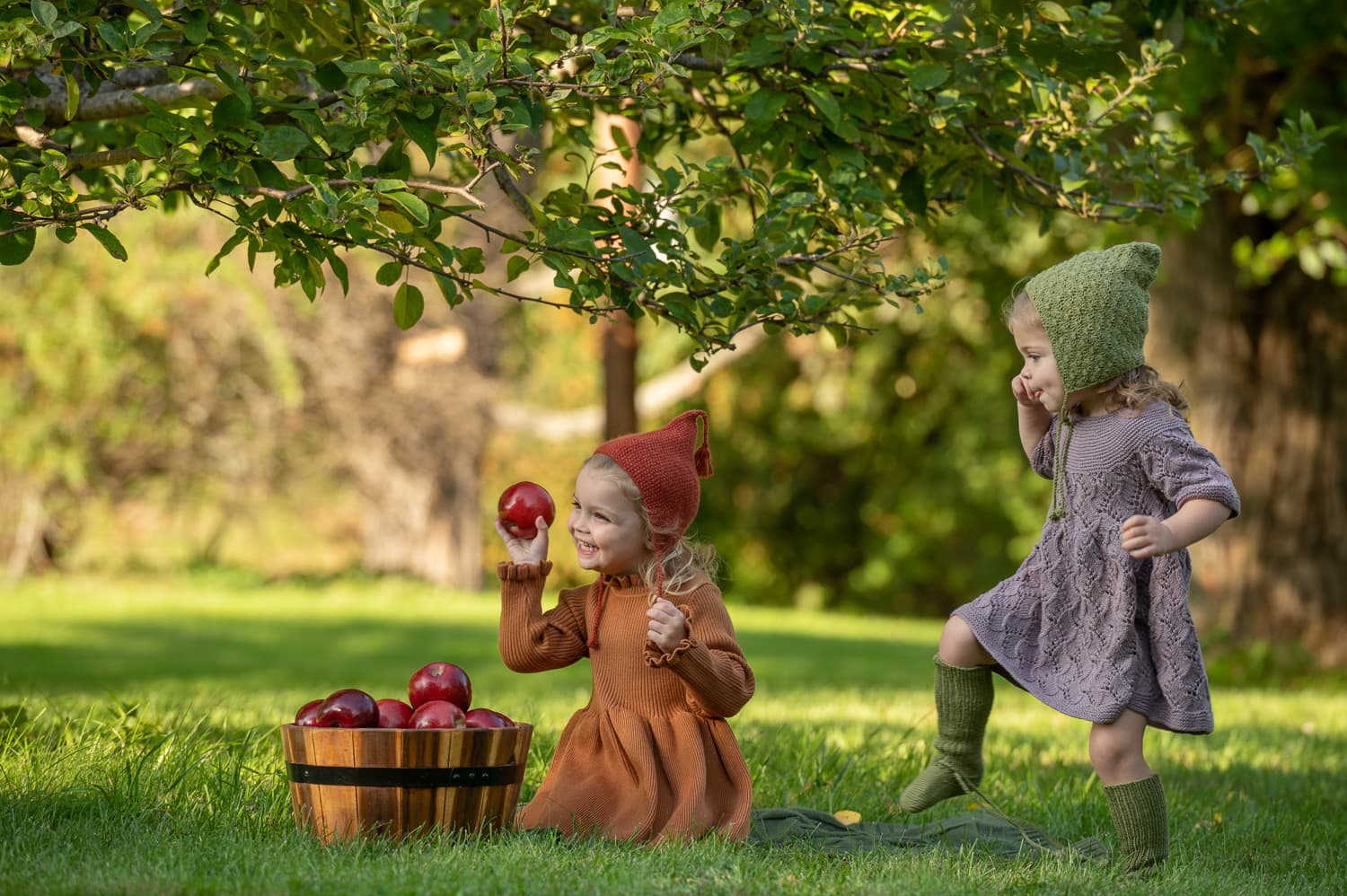 Conclusion
In the embrace of New England's autumn, the apple orchards near Chelmsford, MA, blossom into more than just venues for apple picking but for the increasingly popular apple orchard family sessions. These sessions, against the canvas of nature's most vibrant colors, allow families to etch unforgettable memories. The concept of an apple orchard family session is a testament to this, blending the warmth of family bonds with the crisp air and golden hues of fall.
While it's essential to navigate the nuances of each venue's photography policies, the end result—a beautiful tapestry of moments frozen in time—makes the endeavor truly worthwhile. As the leaves crunch underfoot and laughter echoes amidst the apple trees, families not only create photographs but also memories that will warm many winters to come.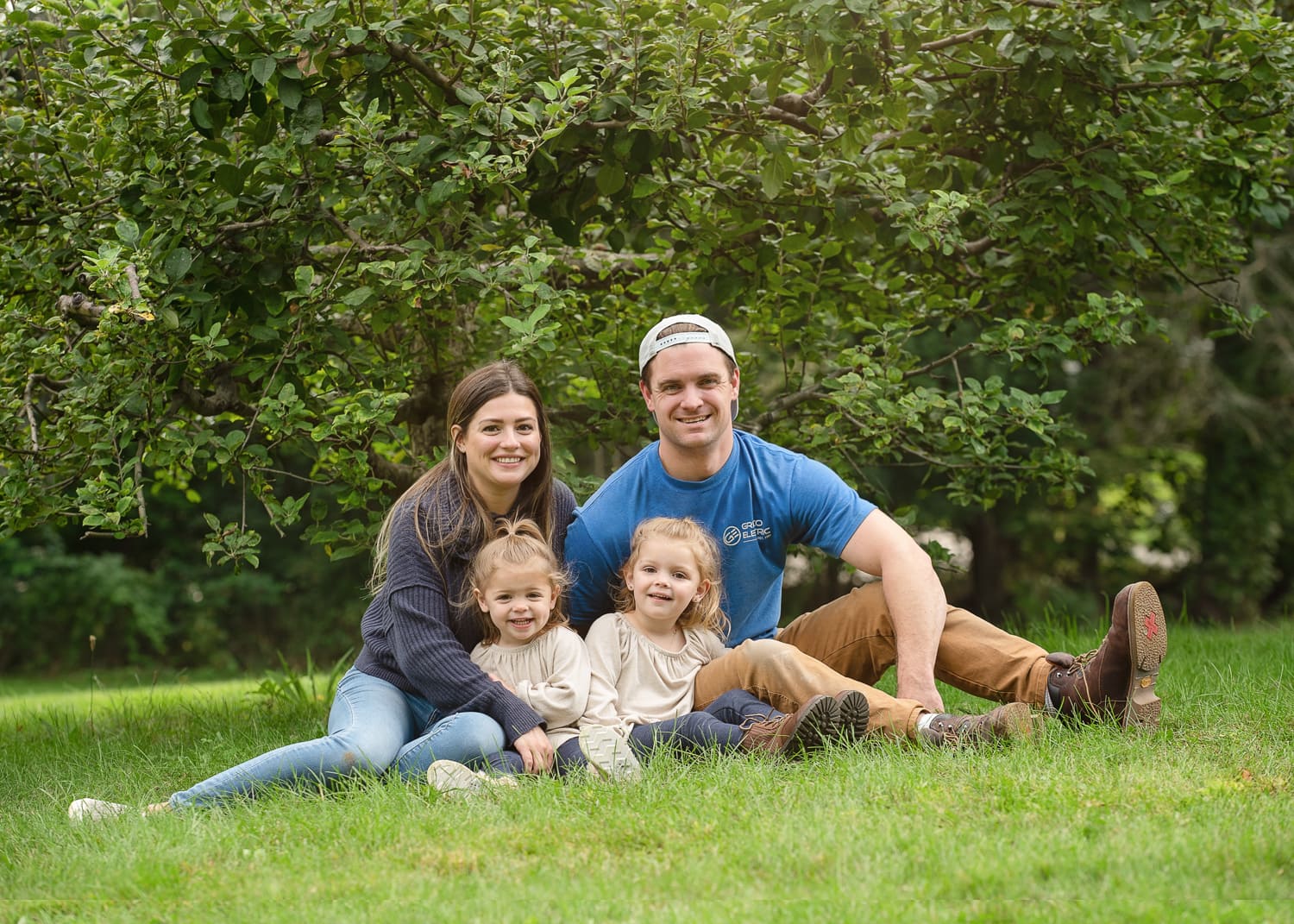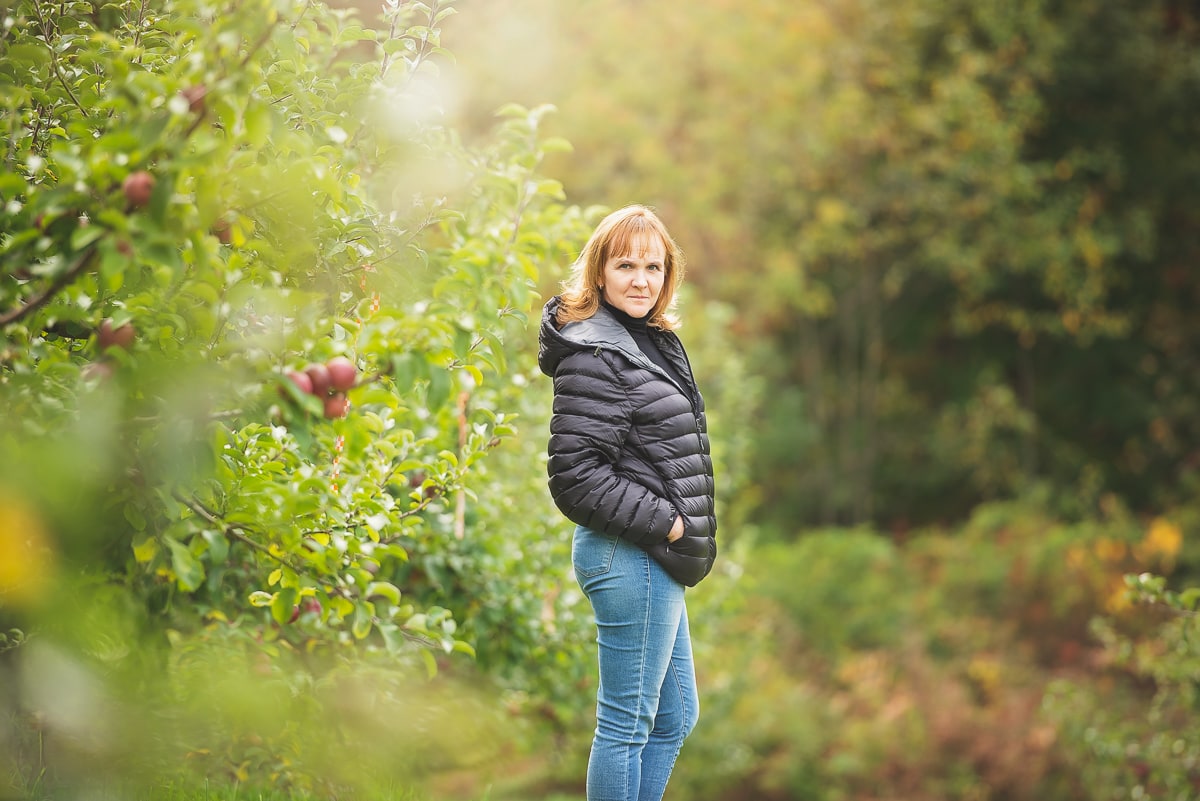 So, are you
Ready
to create some memories?
Capture the moment now. Enjoy it for a lifetime.