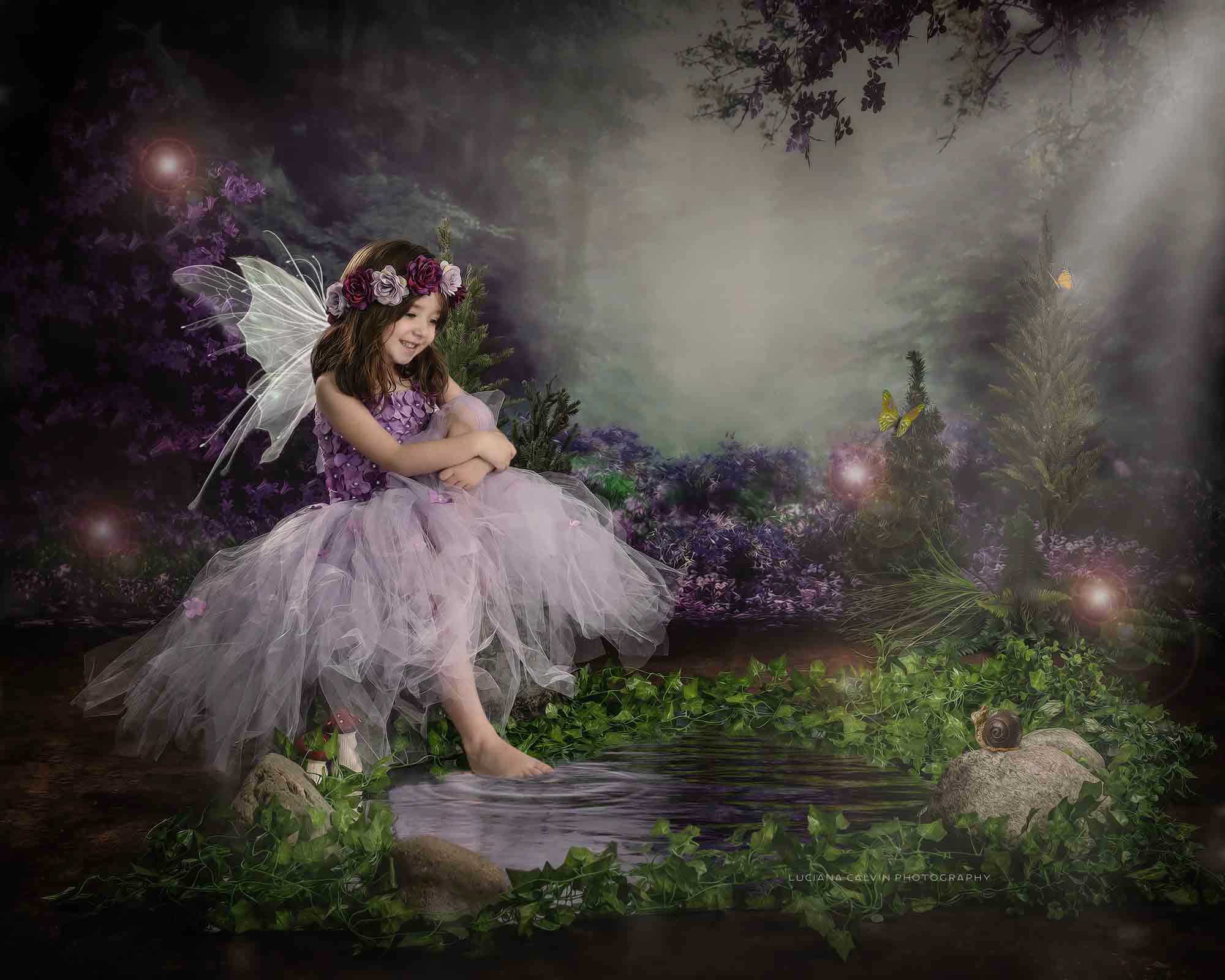 Step into a World of Enchantment: Experience the Magic
Your little girl is only little once. Join us for a magical fairy day experience.
Our sessions are designed to capture the magic of childhood and are ideal for ages 3 to 10.
INCLUDES: 
a Fairy Day photo session… about 20 minutes is all it takes to create timeless and magical poses

8″x10″ or 2-5″x7″ (same pose) deluxe portrait print with social media file
We have all the props, wings, dresses and floral headpieces
Siblings welcome
ONLY $150 + tx
Call the studio at (617) 259-0883 or email me at lcalvin@lucianacalvin.com
Becoming a fairy… We have all the props, you just bring the magic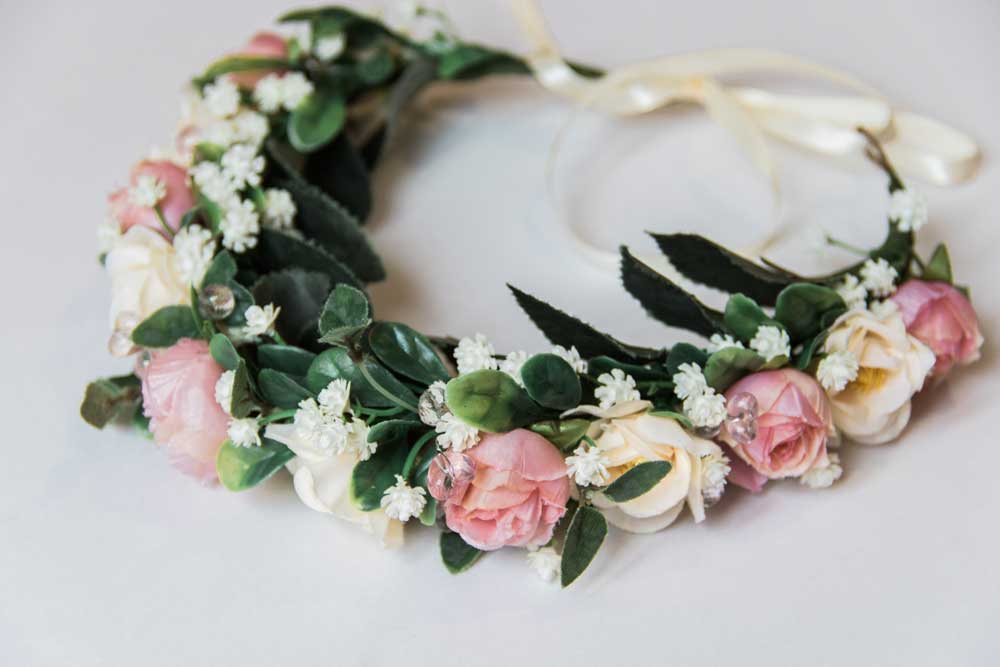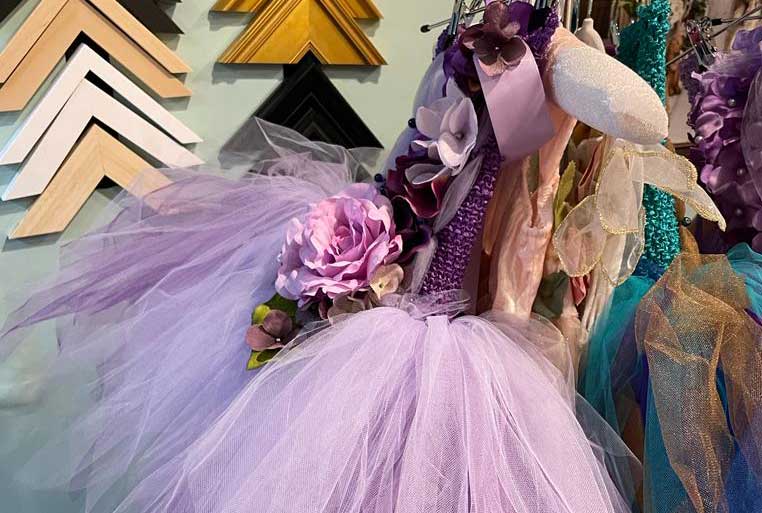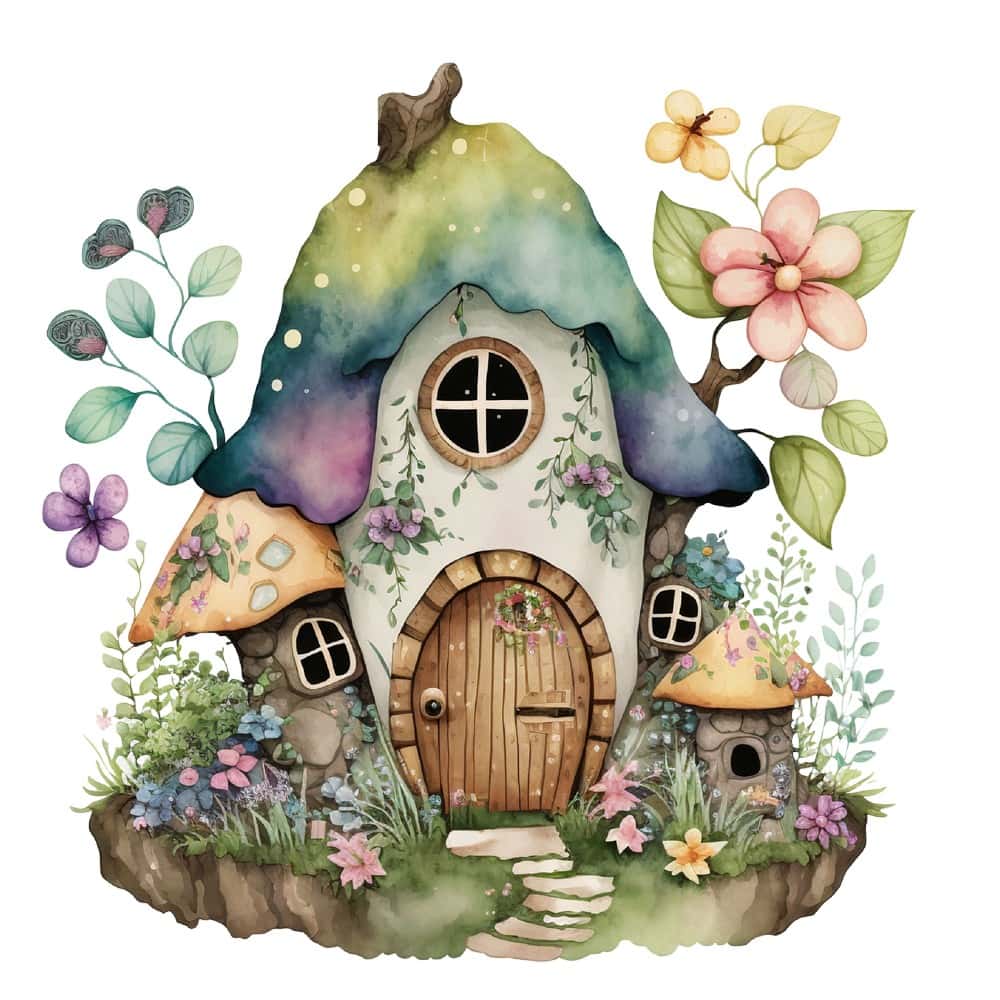 Your little girl will love transforming into a fairy and bringing her imagination to life
I have a selection of magical fairy dresses in various colors to choose from
Be transported to a magical set exclusively designed for the session
I am a master photographer with years of experience working with children
Receive a special fairyland gift to take home as a keepsake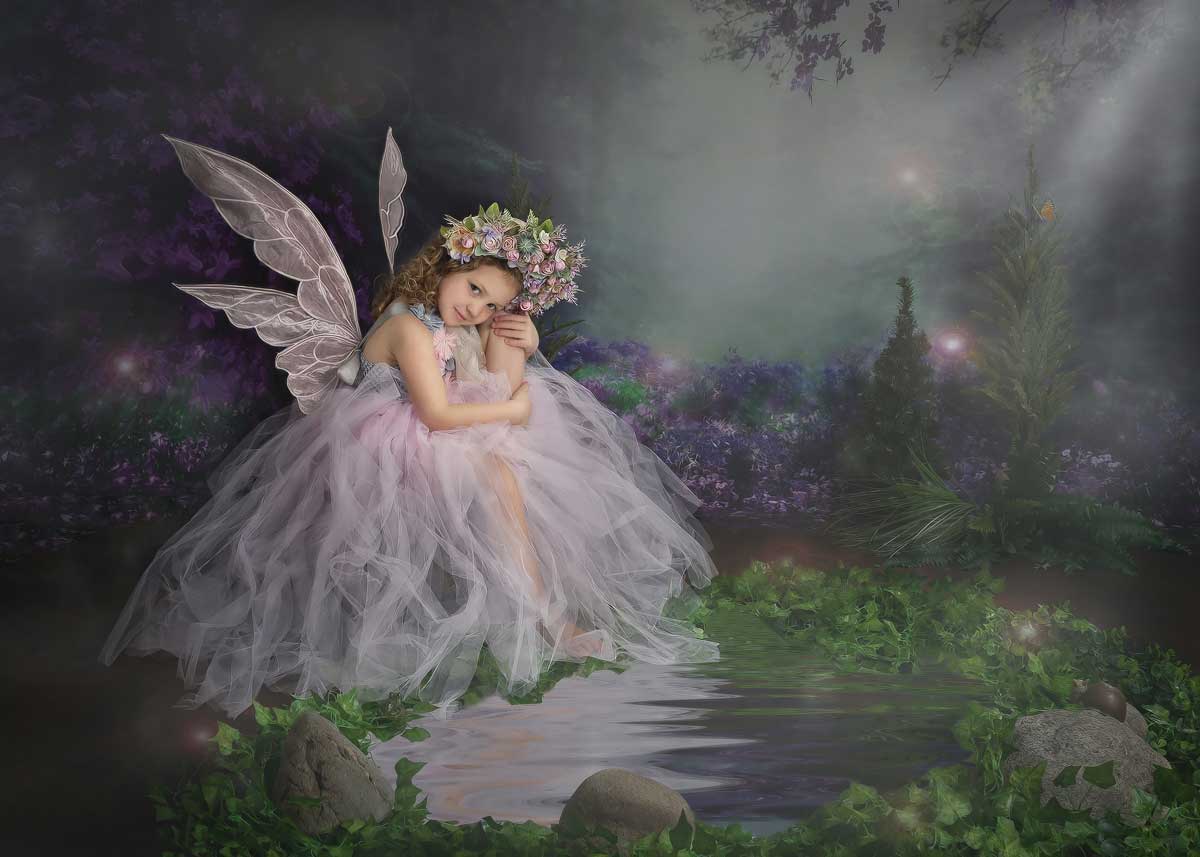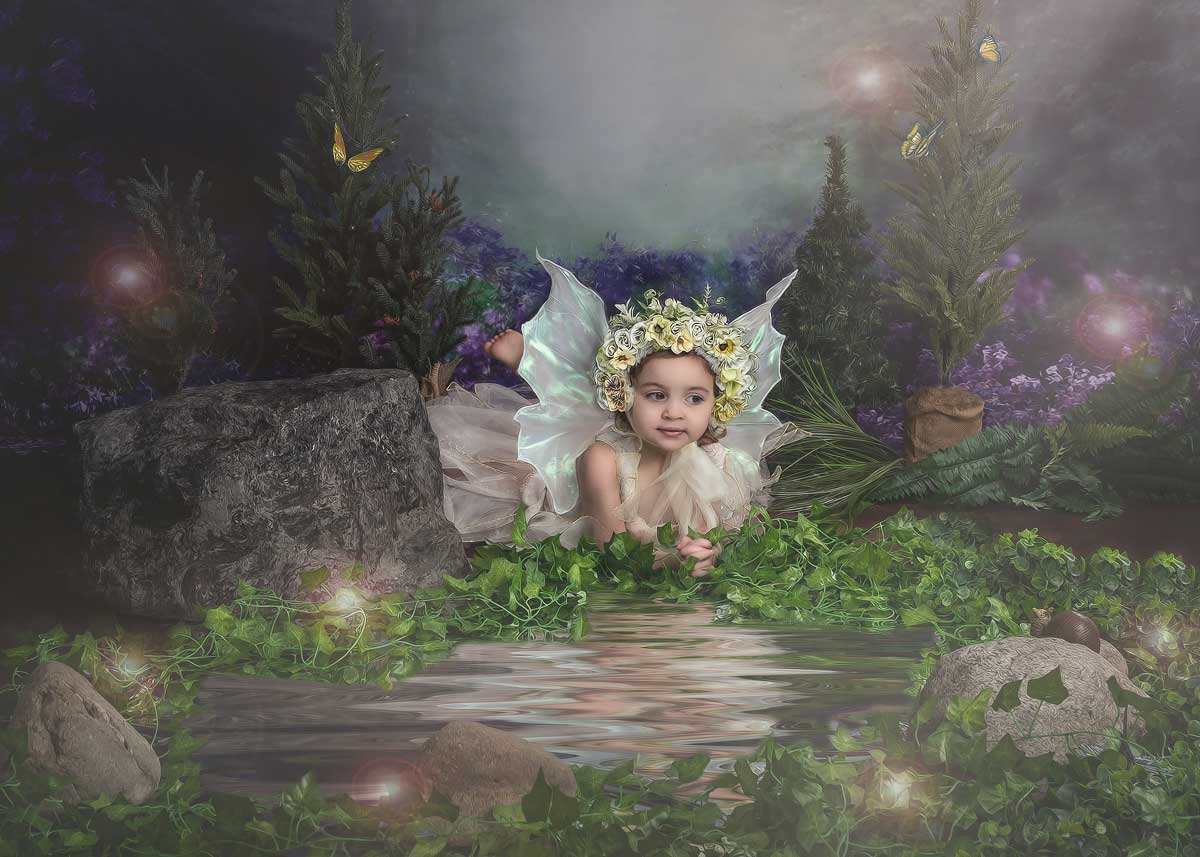 🧚

What is included in a session?
The Fairy Experience includes a 20-minute fully immersive portrait experience, wardrobe options for fairies, and one special fairy gift! All sessions are by appointment and can be booked by calling the studio at (617) 259-0883 or emailing us at lcalvin@lucianacalvin.com
🧚

What age is this for?
Fairy Day sessions are ideally suited for 3+ to 10, but no one is too old to visit the forest and experience the wonder. Please inquire for dress availability sizes 10+.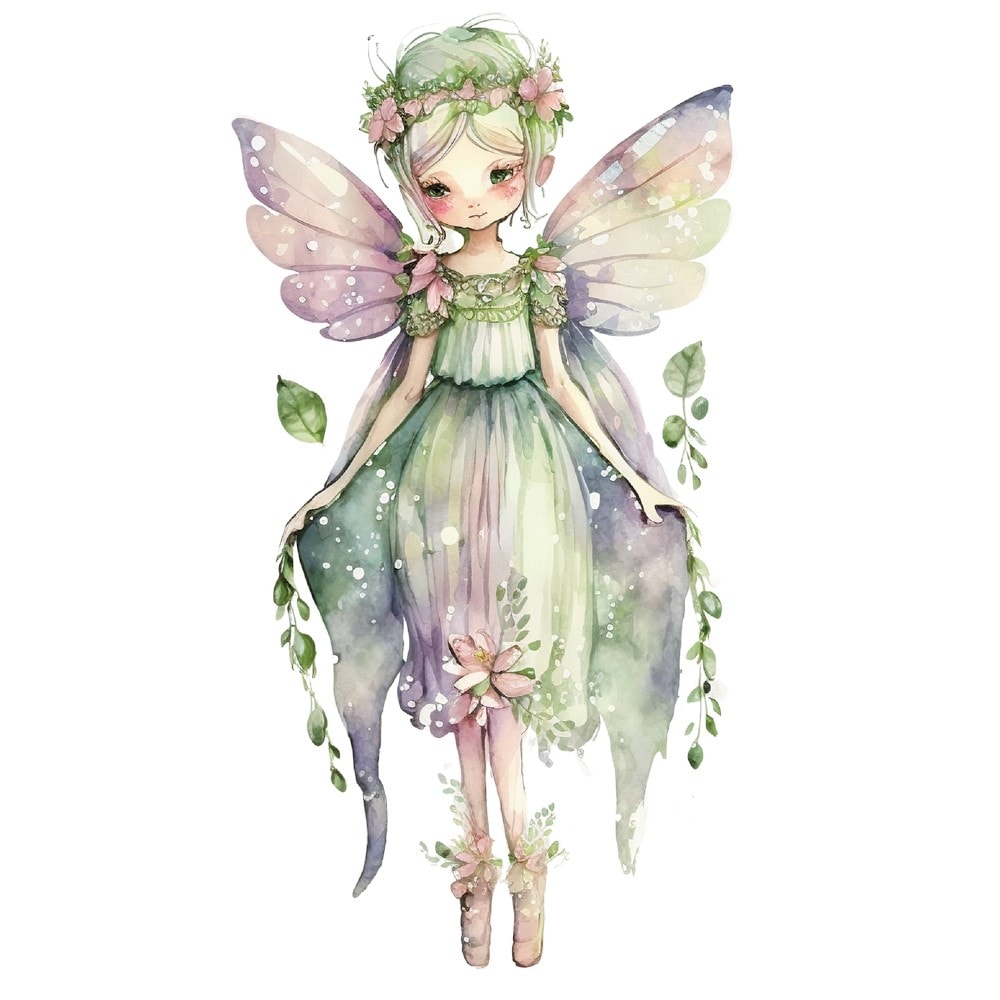 🧚

When do I make a portrait selection?
As soon as you book the session, we will create a viewing session at your convenience, usually within the first week.
🧚

Can I have two kids in the same images?
Yes! We love siblings. We can have them play alone and together to showcase their sibling relationship. Three total siblings can fit on our set at one time. ​
🧚 What products do you offer, and how much can I expect to spend?
We offer exclusive fine artwork portrait prints, frames, albums, and more.   All portrait orders include web-sized social media files.
✨✨ Bringing childhood wonder to life, one magical moment at a time!✨✨
©2023 
LUCIANA CALVIN PHOTOGRAPHY