The Enchanting Fairy Experience
A Whimsical Portrait Adventure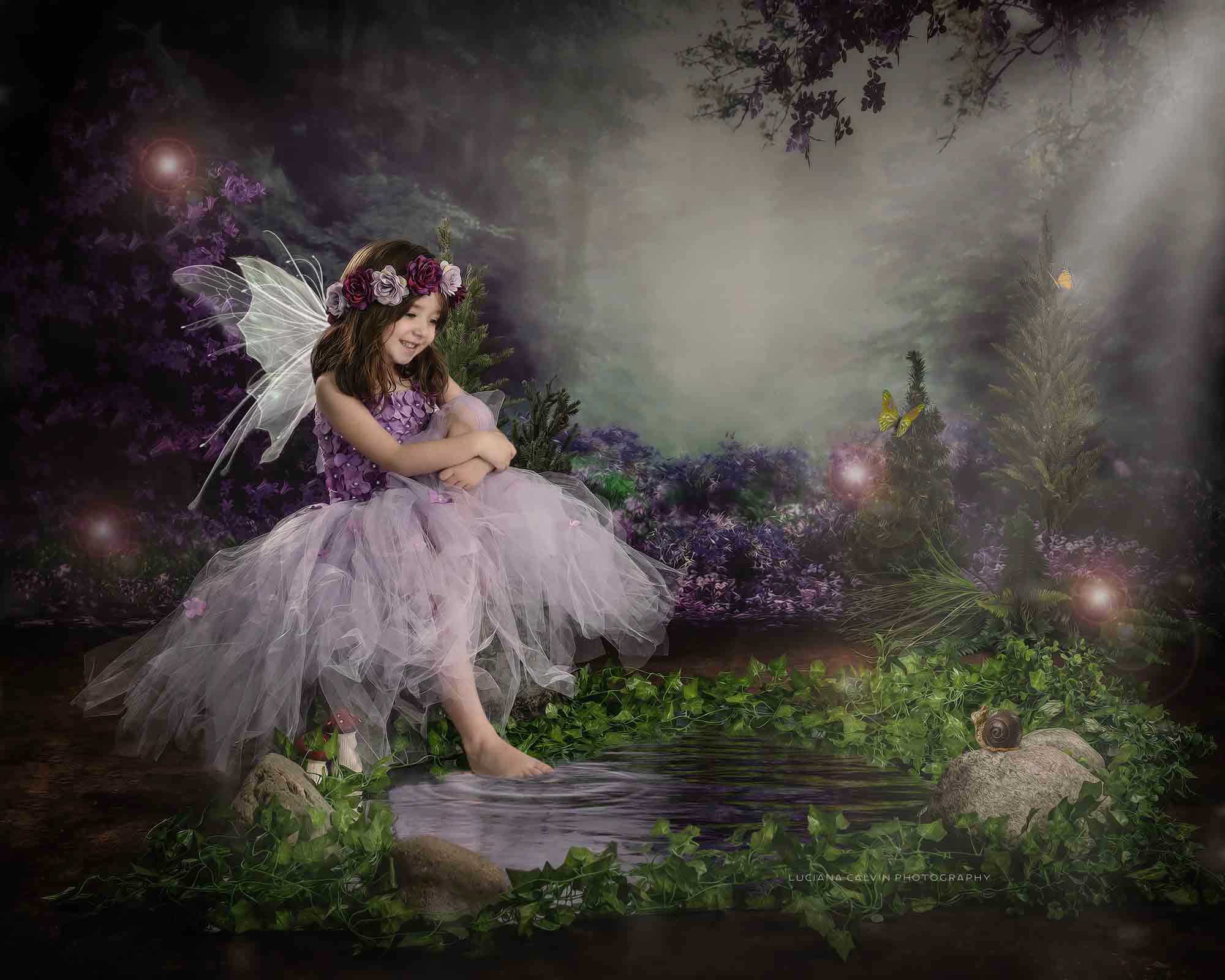 Step into a World of Enchantment: Experience the Magic
Step into a world of enchantment with our magical fairy sessions. Watch as your little ones are transported to a world of wonder, where fairies flit and flutter amidst the flowers and trees. Our sessions are designed to capture the magic of childhood, to freeze those moments of pure joy and imagination that can so easily slip away.
From the ethereal lighting to the delicate floral crowns and beautiful fairy dresses, every aspect of our sessions is carefully crafted to transport your children to a magical world where anything is possible.
We believe that every child deserves to feel special and magical 
and that's exactly what our fairy portrait sessions aim to achieve.
So come join us and let your children become the fairies they've always dreamed of!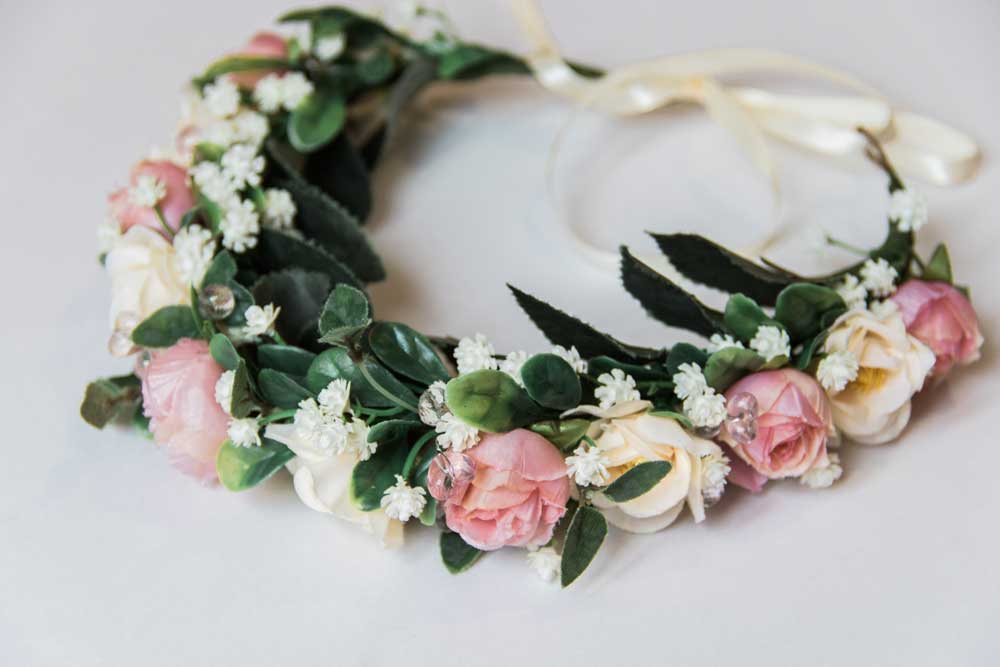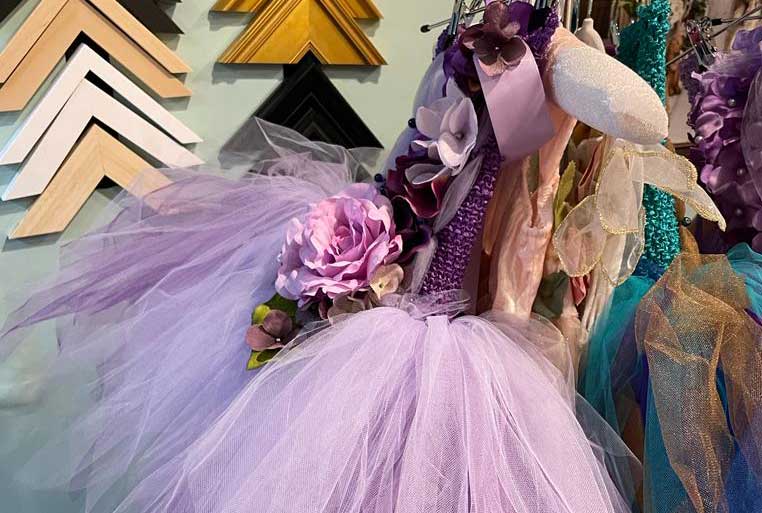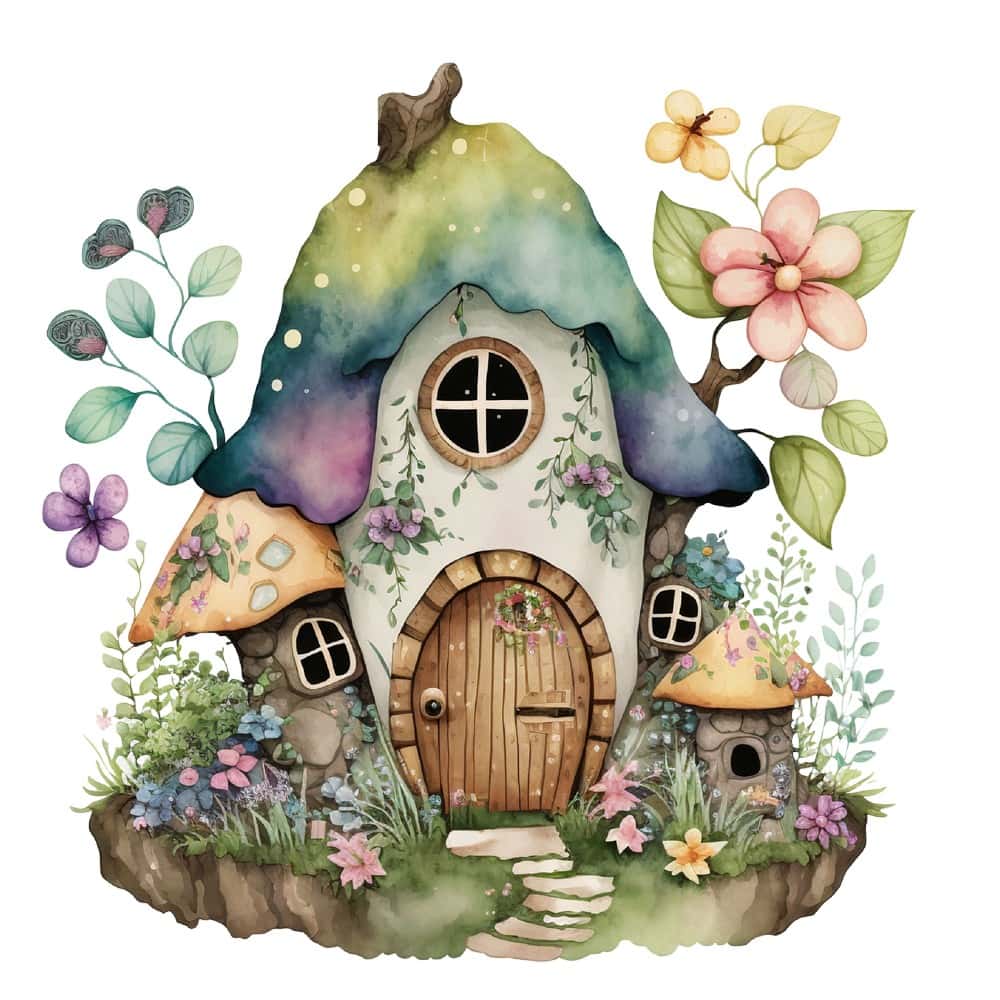 Transform into a fairy and bring your imagination to life
Access a selection of wardrobe options in various colors
Have the option to wear a flower crown to complete your fairy look
Be transported to a magical set exclusively designed for the session
Enjoy special fairyland props, signature poses, and immersive backdrops to add to the enchanting experience
Work closely with a master photographer to capture stunning shots of your little fairy
Receive a special fairyland gift to take home as a keepsake
Schedule Now For  April 15th and 16th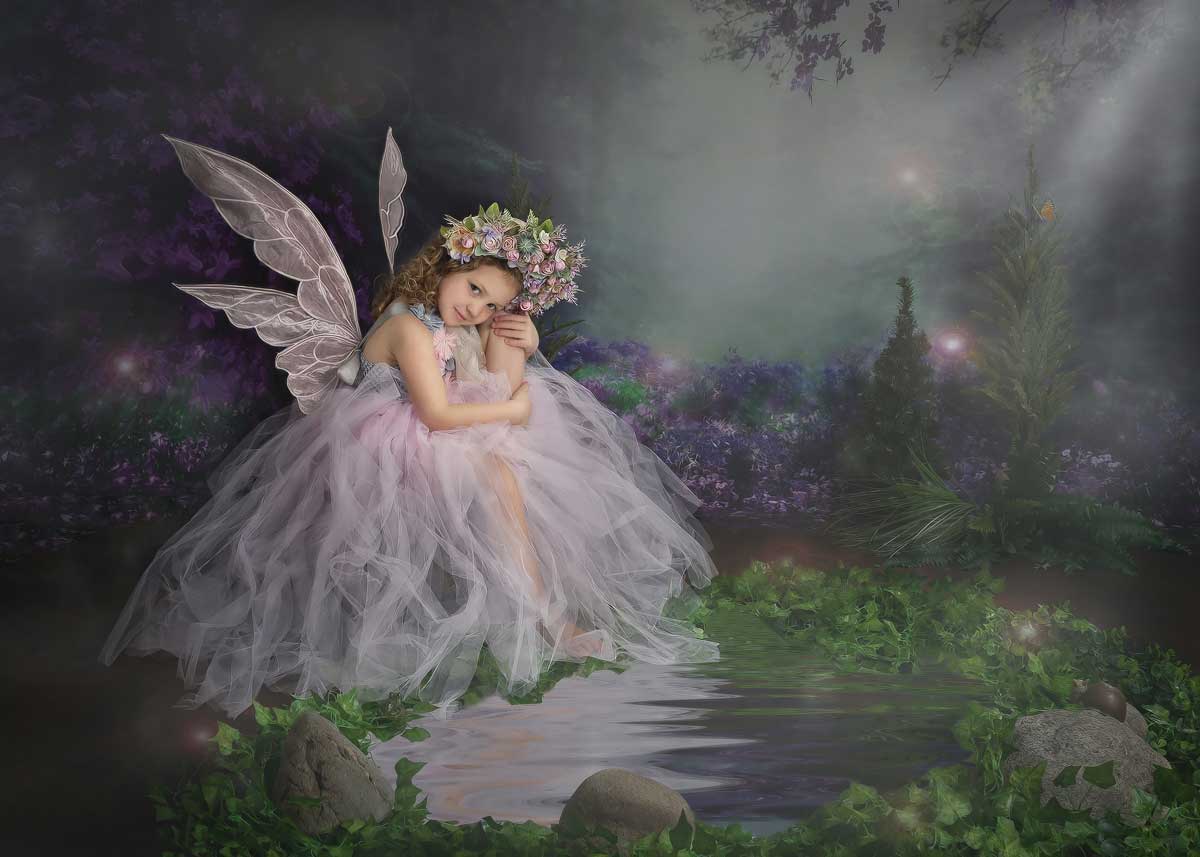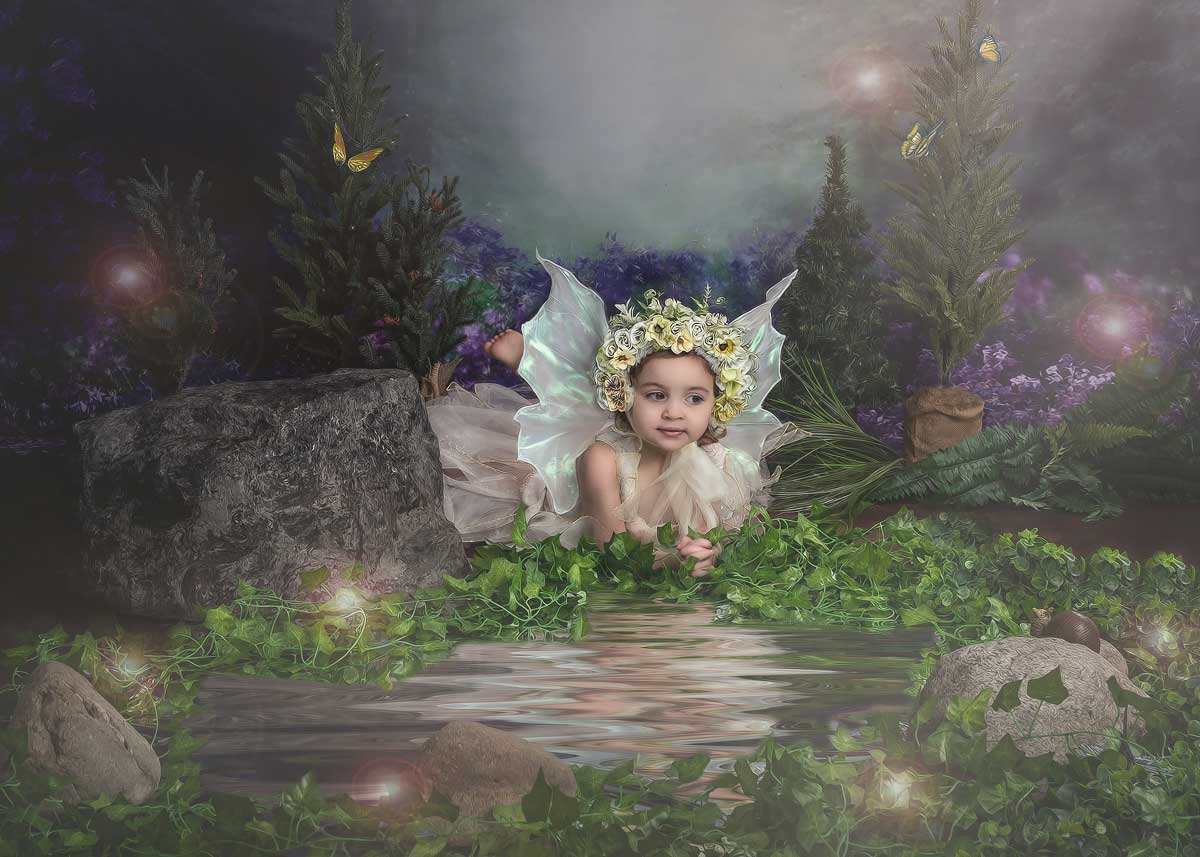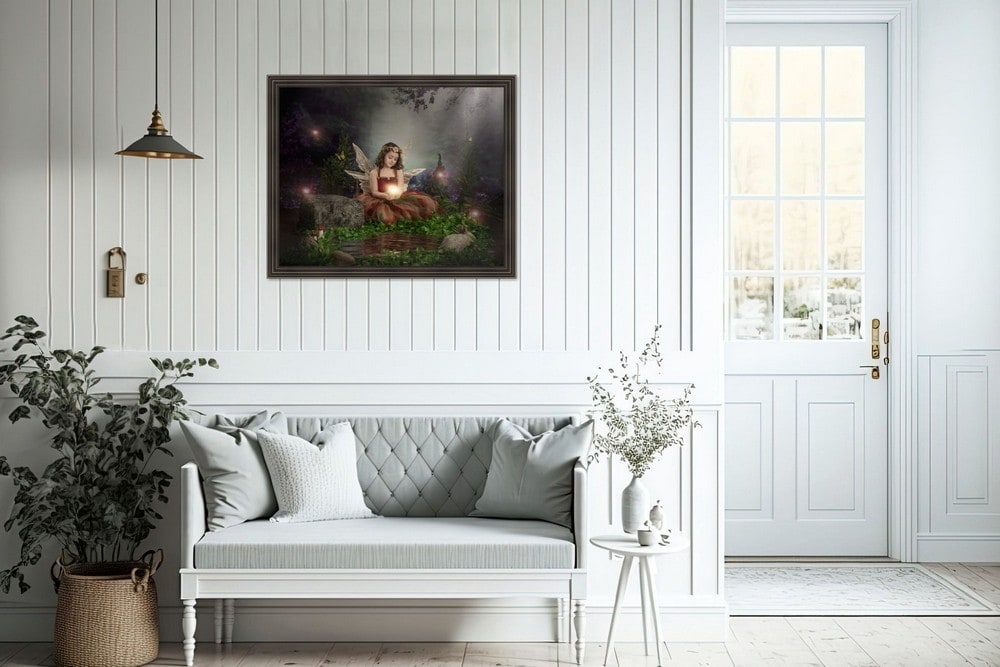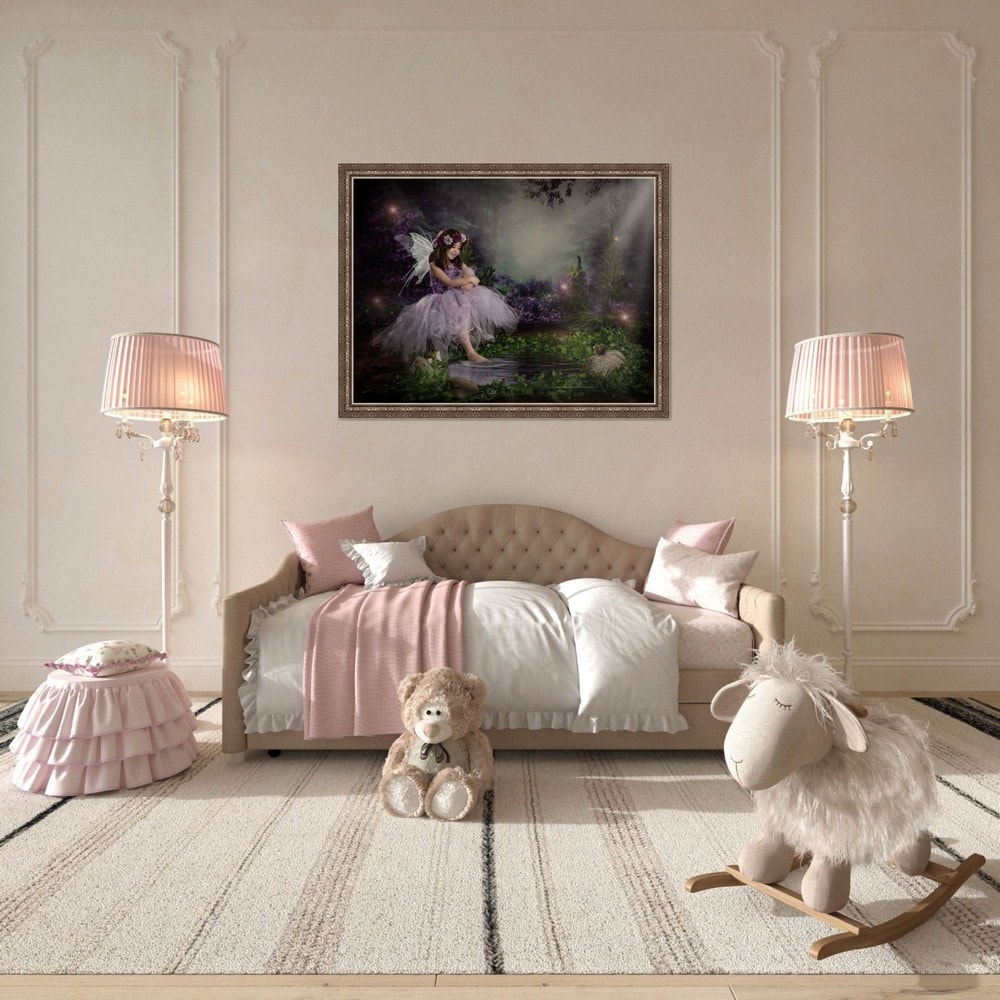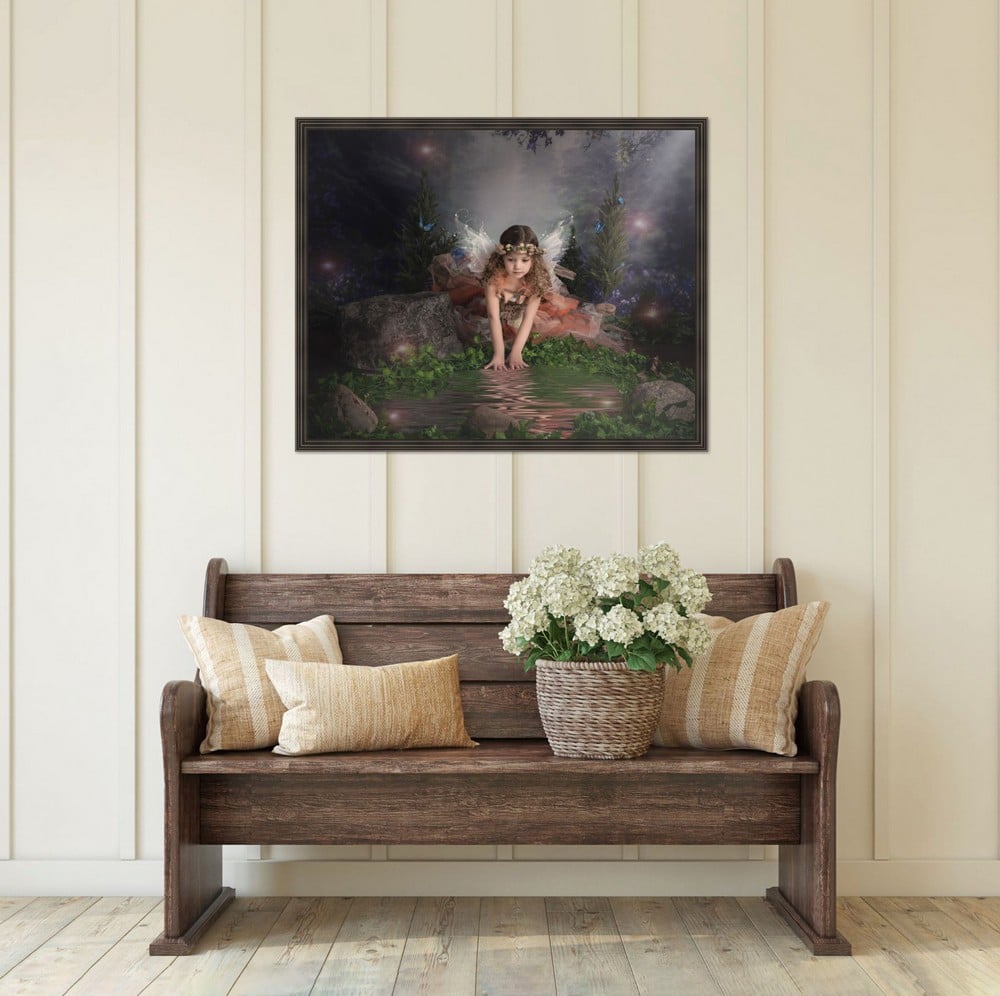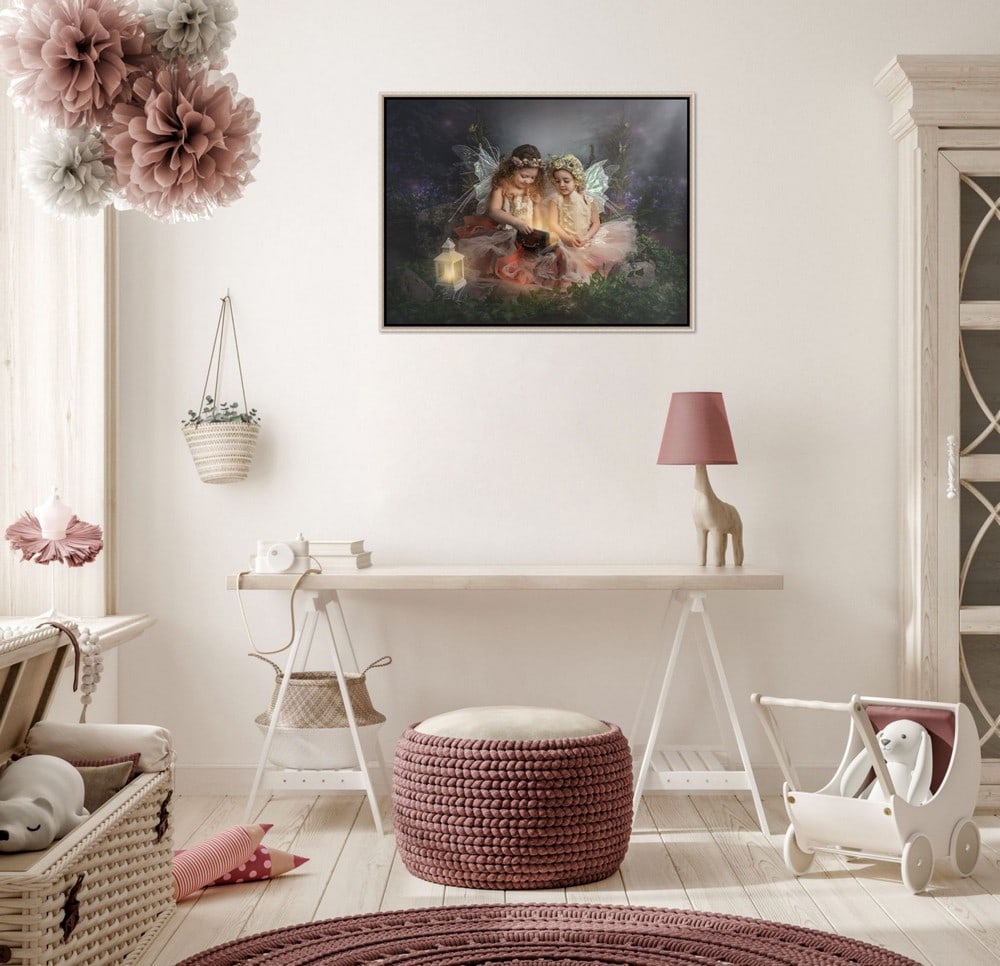 How It Works:
✨ Click on the button to select the day and time that works best for you
✨ Fill out the questionnaire on the booking page
✨ Be at your session on time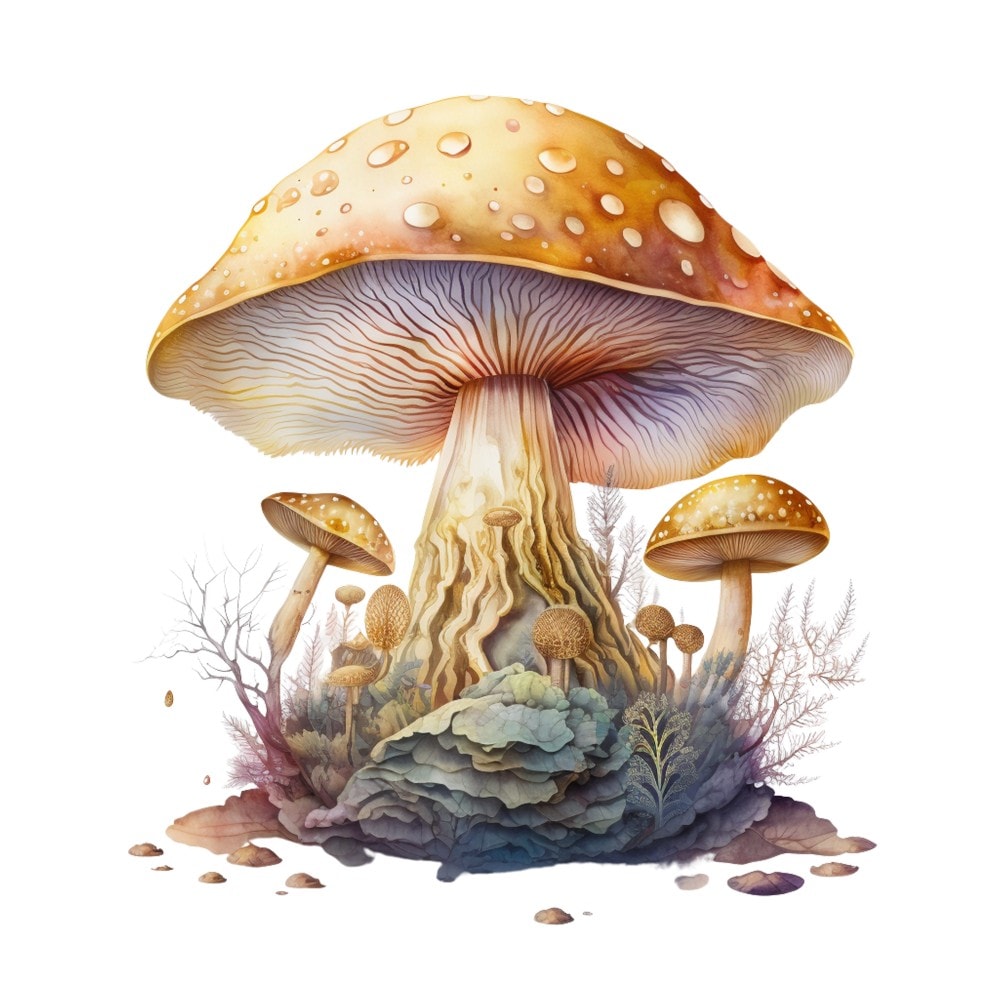 The Experience captures the imagination of your child and
brings the magic to life with a personalized visit.

Schedule Now For  April 15th and 16th
What is included in a session?
The Fairy Experience includes a 20-minute fully immersive portrait experience, wardrobe options for fairies, and one special fairy gift! All sessions are by appointment and can be booked at the above link.
What age is this for?
Storybook sessions are for 4+, but no one is too old to visit the forest and experience the wonder. Please inquire for dress availability sizes 9+.
What is the storybook?
The Storybook is a high-quality portrait album with gilded gold pages that includes your child's images alongside a meaningful poem about their adventures and strengths. The album is a keepsake that both you and your child will treasure for years to come. High-quality wall art is also available.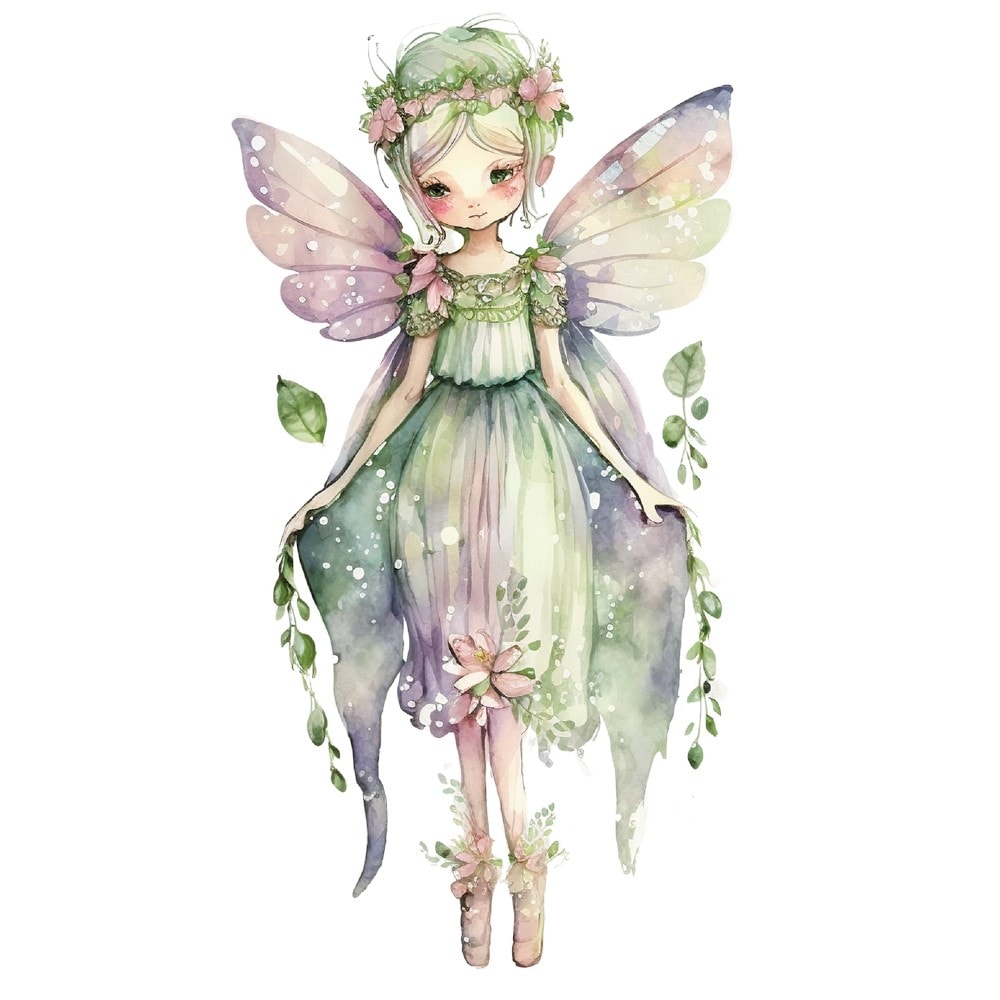 When do I make a portrait selection?
At the session, we will schedule an appointment for your ordering appointment approximately a week after the session.
Can I have two kids in the same images?
Yes! We love siblings. We can have them play alone and together to showcase their sibling relationship. Three total siblings can fit on our set at one time. ​
What if I need to cancel?

Unfortunately, because of the limited nature of these sessions, all session fees are not refundable for cancellations within 10 days of your appointment time. Cancellations are honored with no penalty before 10 days.
What products do you offer, and how much can I expect to spend?
We offer exclusive fine artwork for our Fairy Experience sessions, providing our clients with the most whimsical and ethereal options. Sessions are $125, due in full at the time of booking. The Session Fee covers the service component of the session, including studio time, themed costumes & props, preparation of your proofs, and your return in-person viewing/ordering appointment. The session fee does not include any images or products. Most families spend anywhere between $800 – $3000 to get what they love. Albums begin at $1,690 and Wall art starts at $649 . Framing options are available. We do not sell digital files packages however you will receive a watermarked, web-ready version of every image you purchase for sharing online.
✨✨ Bringing childhood wonder to life, one magical moment at a time!✨✨