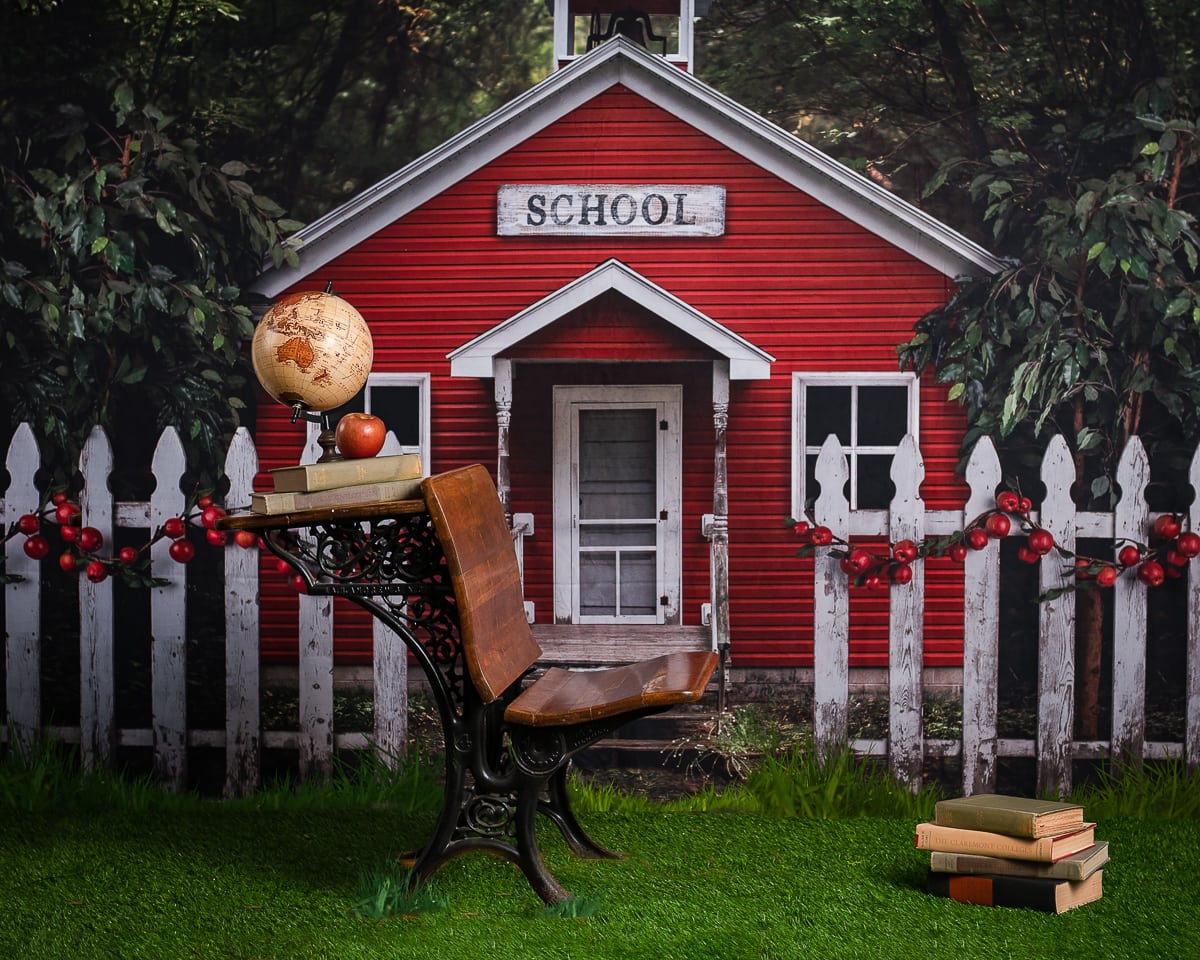 Limited Back to School Portraits
CHILDREN ONLY
Location: LUCIANA CALVIN PHOTOGRAPHY STUDIO
Call for Availability and Pricing at (617) 259-0883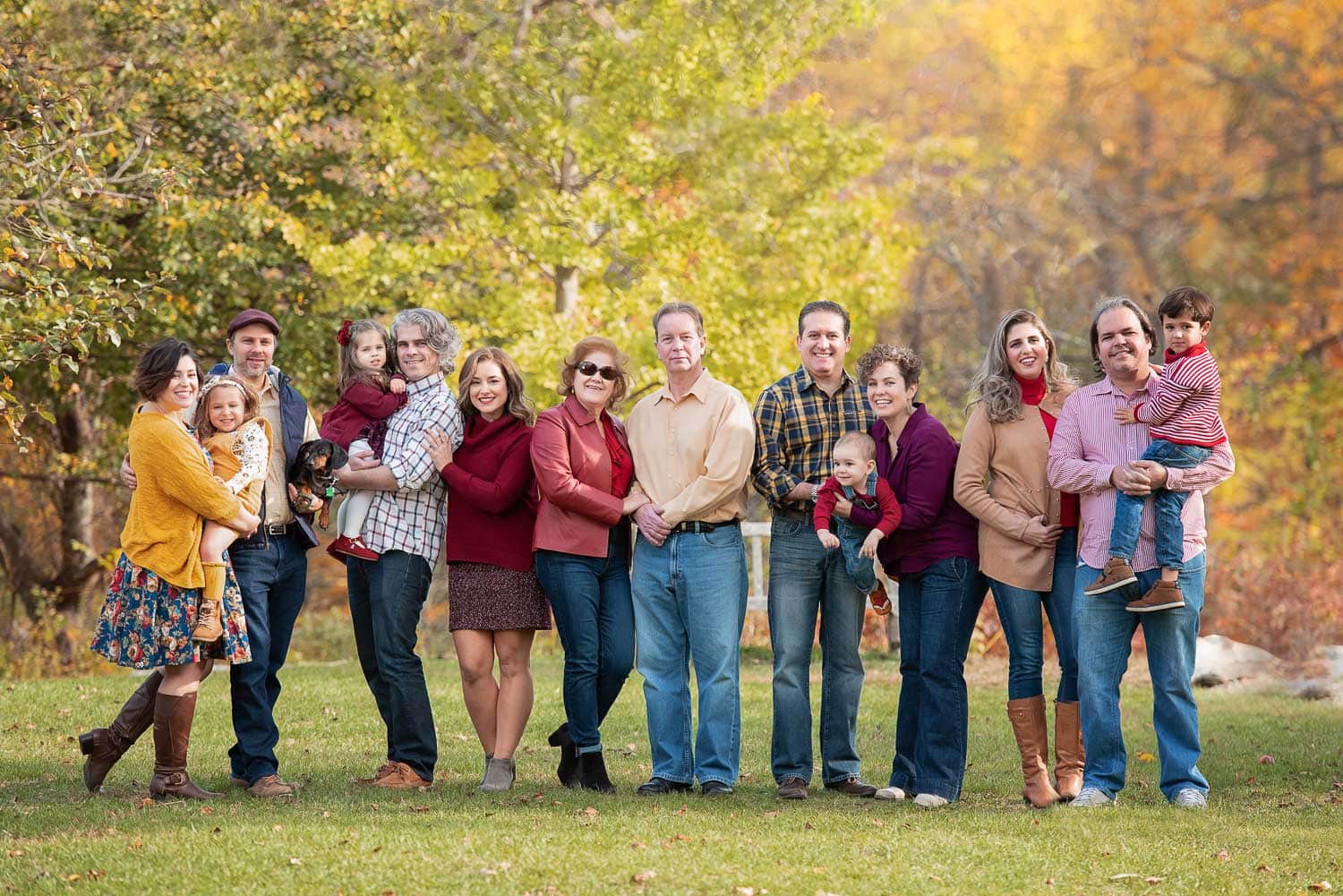 THANKSGIVING Backyard family celebration
November 25th, 26th and 27th
The gang is all together. Take the opportunity to get the group photo you always say you want. We make it easy. We come to you. It's a mini photo session in your backyard while you have everyone together.
Your Own Backyard (15-20 minutes from Chelmsford)
30-minute session
5 Digital Images & Online Gallery
Print Release
Price: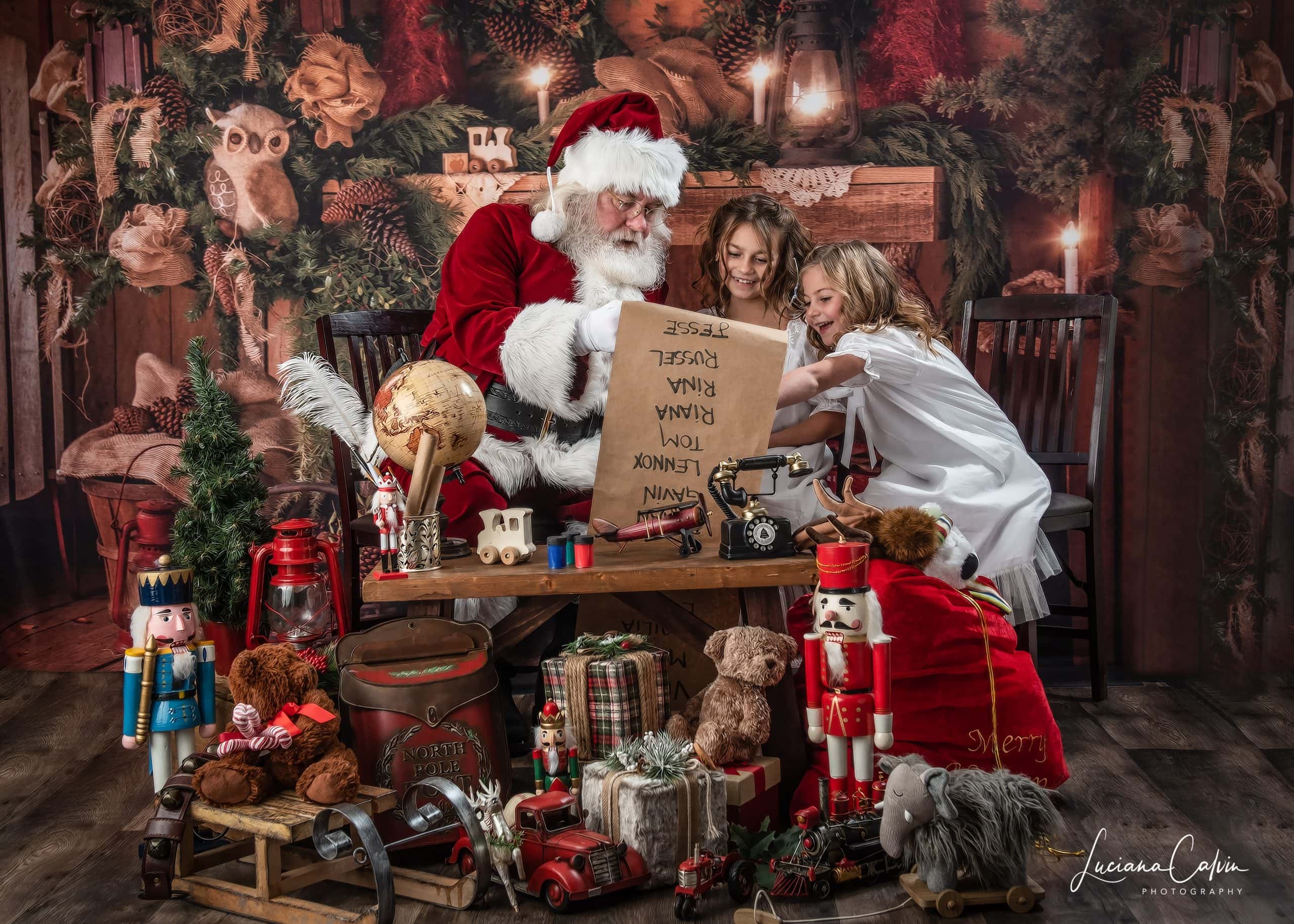 A Santa Visit unlike any Santa visit your child has ever experienced
Be part of Santa's Magical Workshop.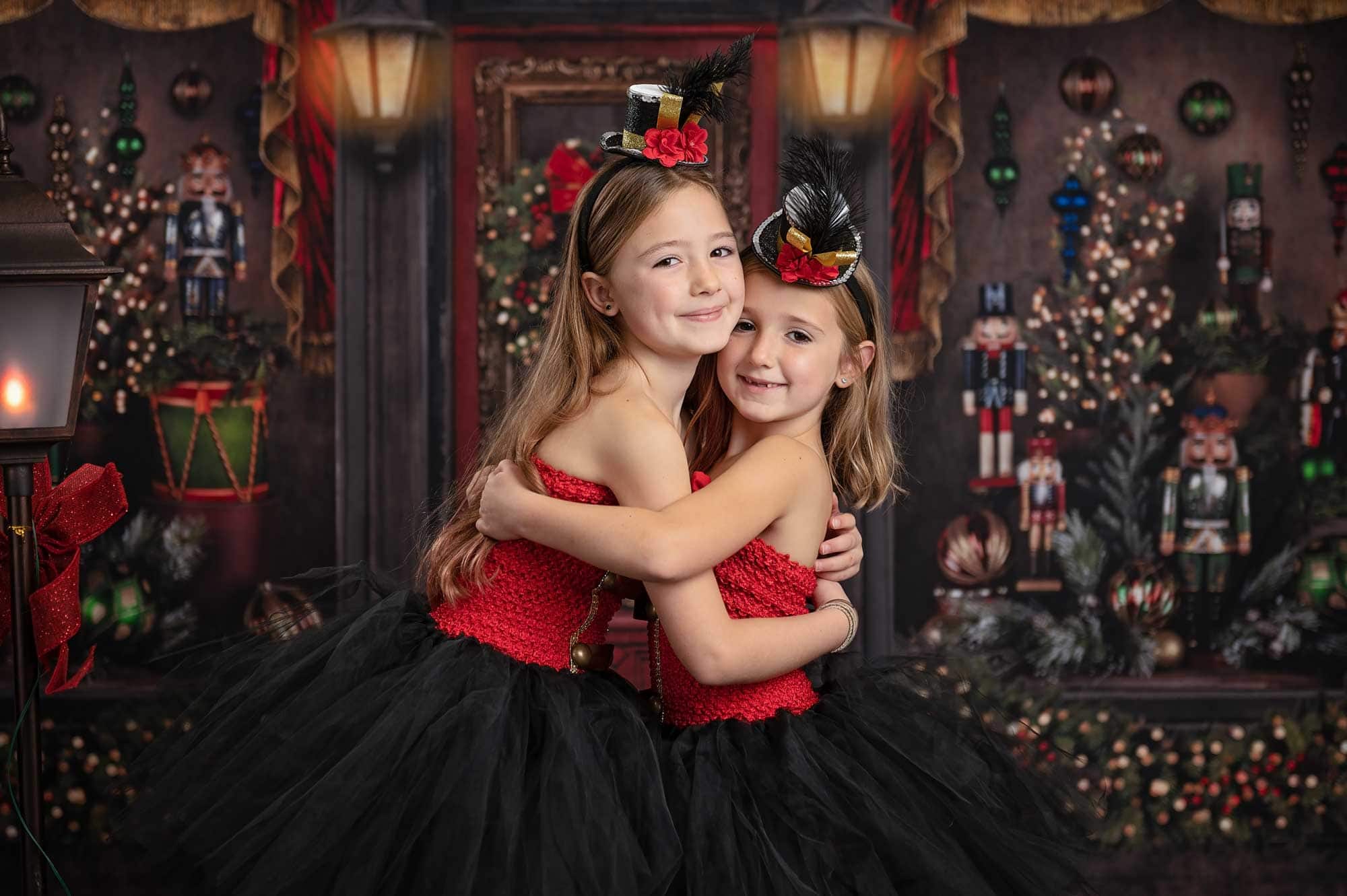 Nutcracker holiday Sessions
the month of November – Call for availability
CHILDREN ONLY
30 Minutes session
5 Digital Images & Online Gallery
Print Release
Location: LUCIANA CALVIN PHOTOGRAPHY STUDIO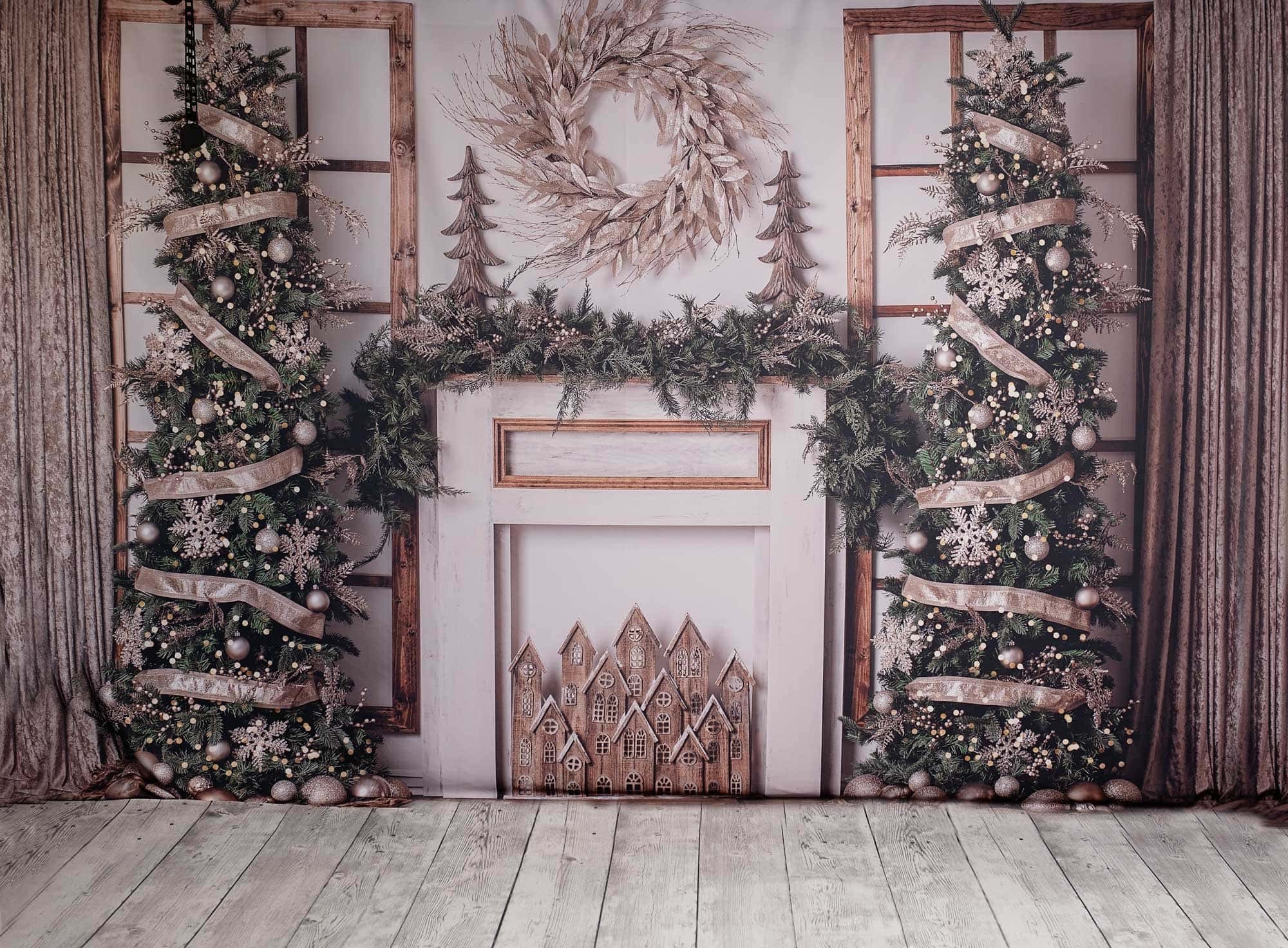 studio family holiday sessions
the month of November – Call for availability
30 Minutes session
5 Digital Images & Online Gallery
Print Release
Location: LUCIANA CALVIN PHOTOGRAPHY STUDIO