Spring is a time of rebirth, with flowers in bloom and nice weather. It's a season when nature comes to life and appears to be in perfect balance. What better time of year than spring to have a family photography session and capture priceless moments with your loved ones? In this post, we'll look at why having a family session in the spring is an excellent idea that can create lasting memories.
The Beauty of Spring
Spring is a magical season as our general surroundings go through a change. The landscape is painted with vibrant colors as trees and flowers begin to bloom. The delicate breeze conveys a reviving fragrance, and the glow of the sun consumes the space. By choosing a family session in the spring, you can take advantage of this natural beauty and create stunning photographs that will capture the season's essence.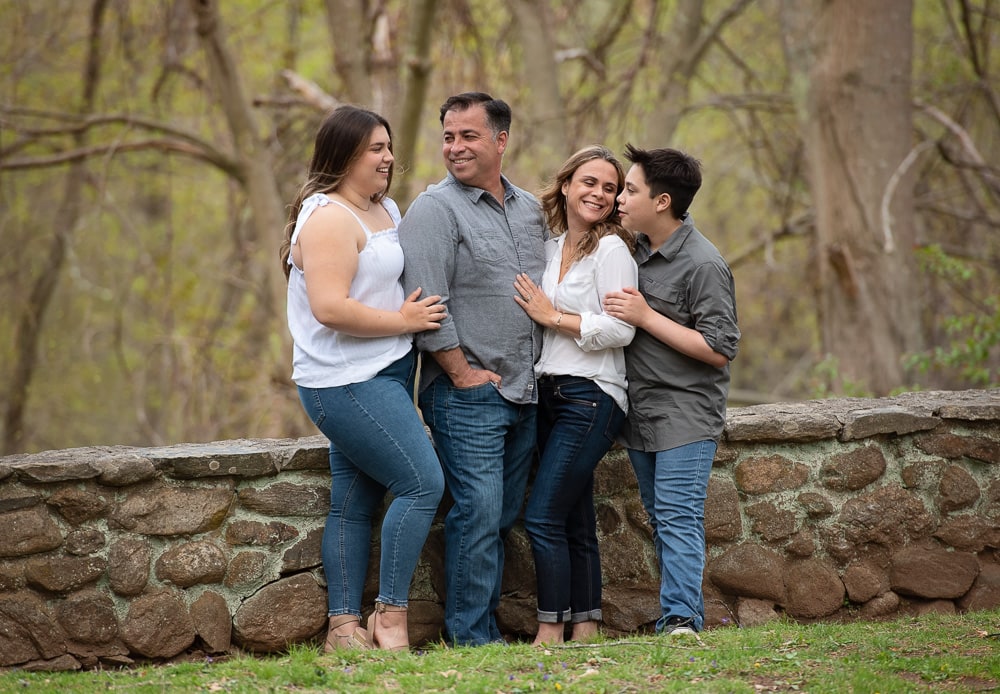 Importance of Family
Family is the foundation of our lives. It is a source of support, love, and treasured memories. By scheduling a family session, you can show your loved ones how much you care about them and how close you are. These photos become tangible reminders of the strong connections and the love that binds your family together.
Capturing Precious Moments
Time flies, and moments quickly turn into memories. By having a family session, you freeze those precious moments in time. Whether it's your child's laughter, the joy on their face, or a loving embrace, these moments are worth preserving. Family photography allows you to capture the genuine emotions and interactions between family members, creating treasured memories.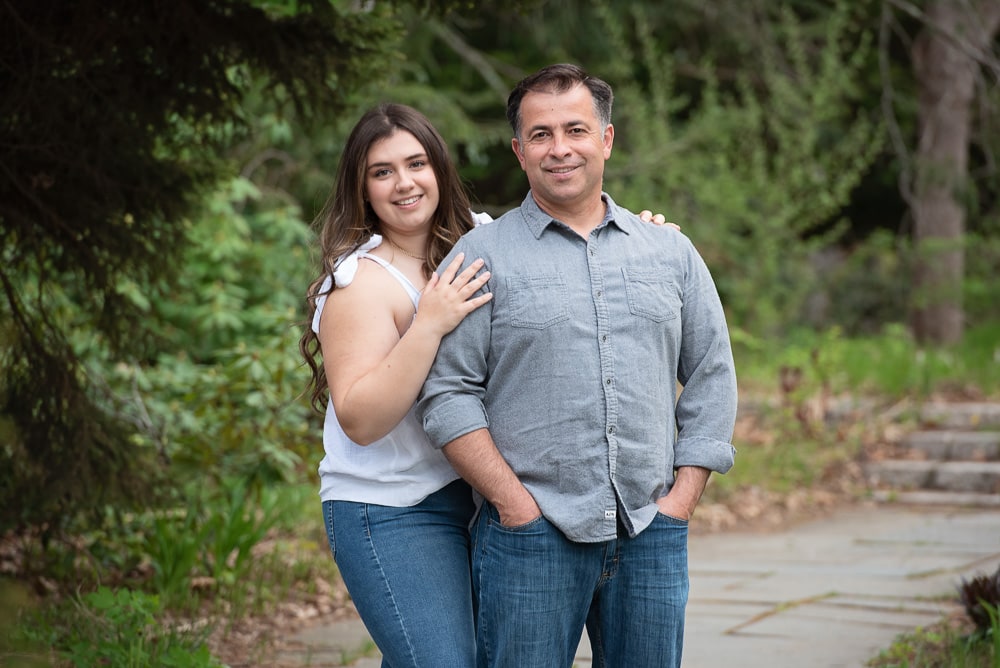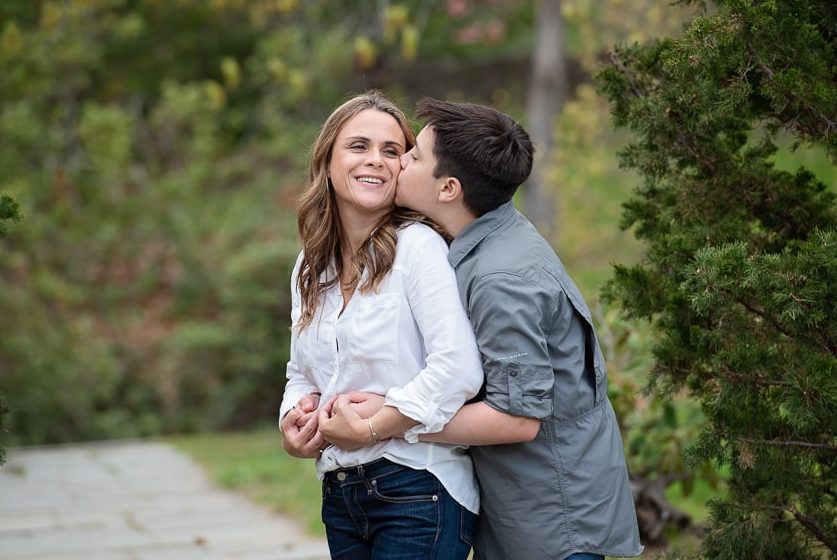 Connecting with Nature
The spring season invites us outside. You and your loved ones can strengthen their connection to the natural world by holding a family session amid nature's splendor. Imagine photographing your family surrounded by greenery, flowers, or a beautiful landscape. These pictures not only show your family, but they also show how beautiful the season is.
Spring symbolizes renewal and growth. A family session in the spring can serve as a metaphor for new beginnings and the development of your family's journey, just as nature rejuvenates during this time of year. The happiness and optimism that spring brings can be seen in these pictures, reminding you of your family's continuous growth and unity.
Picking the Ideal location
While planning a family session in the spring, it is essential to choose the right location. Consider outdoor venues such as parks, gardens, or even your backyard, as they provide a picturesque backdrop. Look for locations that resonate with your family's personality and interests, and ensure they complement the springtime ambiance.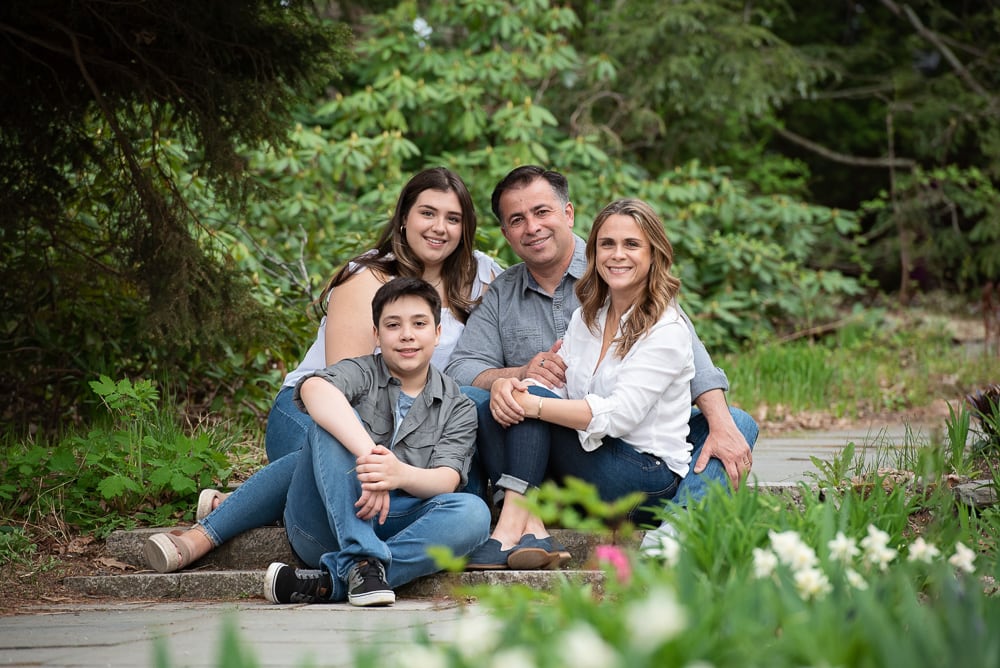 Dressing for Spring
When dressing for a spring family session, choose light and pastel colors that complement the season. The photographs' overall aesthetic can be enhanced by wearing flowing dresses, casual attire, or coordinated outfits. Dress appropriately for the weather to ensure everyone is comfortable and enjoys the session.
Capturing Natural Interactions
Authenticity is key to capturing the true essence of your family. Encourage natural interactions, such as playful moments, laughter, and genuine expressions. Let your children explore their surroundings, allowing the photographer to capture candid shots that reflect your family's dynamic and love for one another.
Including Pets in the Session
Pets are also members of the family! Consider including your pet in the family session if you have one. Pets bring joy, spontaneity, and an added layer of love to the photographs. Make sure to prepare them for the session and have toys or treats on hand to keep them interested.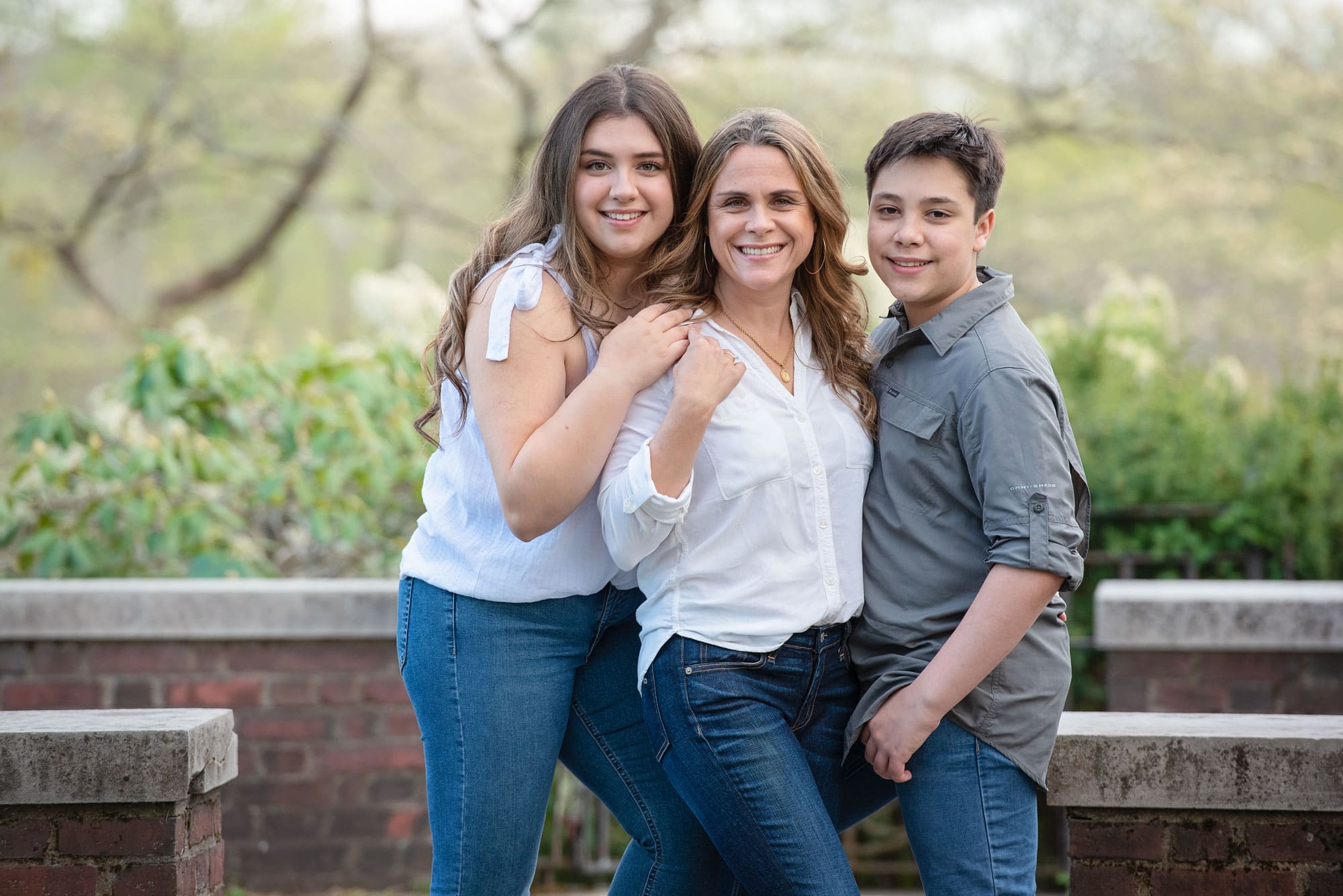 Embracing Candid Photography
Candid photography is a powerful way to capture raw emotions and create authentic memories. During the session, encourage your family to be themselves and allow us to capture spontaneous moments. These sincere shots will mirror the genuine character of your family, making pictures that bring out certified feelings.
Preserving Memories
Photographs have the incredible ability to transport us back to a specific moment in time. By having a family session in the spring, you're preserving memories that will last a lifetime. Display these photographs proudly in your home, create albums, or even use them for personalized gifts. The images will become cherished heirlooms that can be passed down through generations, keeping the spirit of your family alive.
A family session in the spring is an excellent idea that allows you to embrace the beauty of the season, capture precious moments, and strengthen the bond within your family. By connecting with nature, symbolizing renewal, and preserving memories, you create a tangible legacy that reflects the love and joy shared among family members.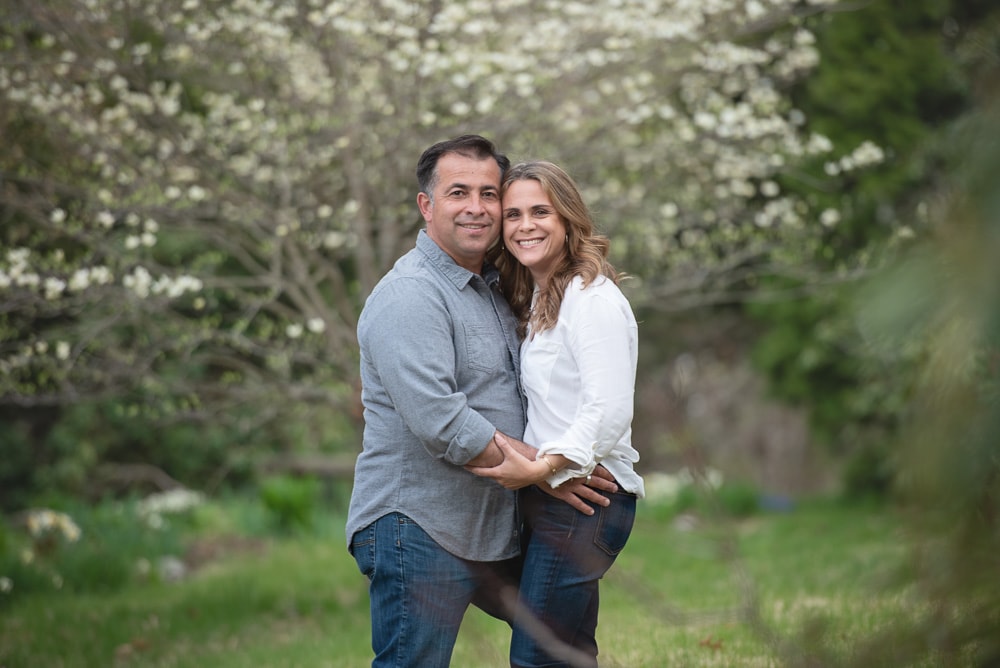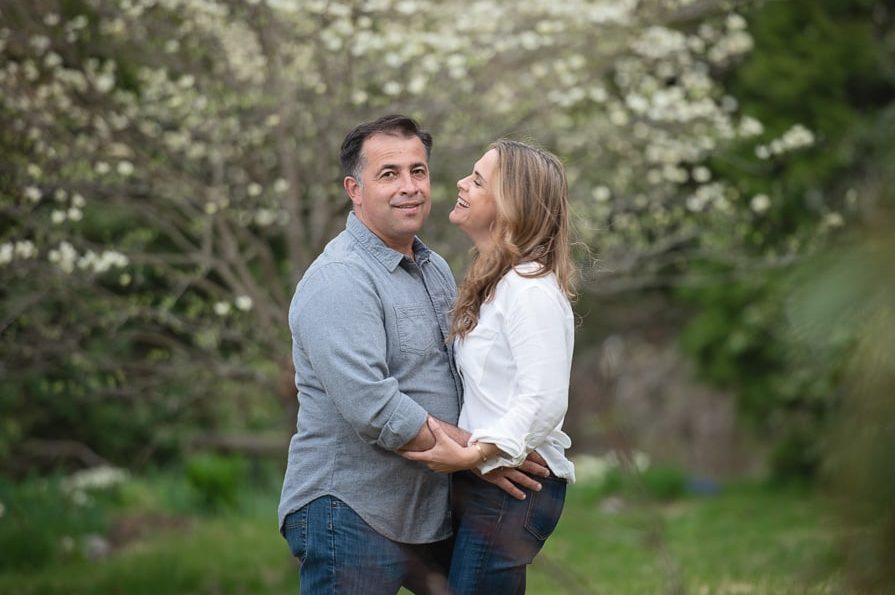 Capture the moment now. Enjoy it for a lifetime.
FAQs
1. How long does a family session typically last?
Family sessions can vary in duration, but on average, they last about an hour. This timeframe allows ample time to capture various poses, candid shots, and moments of interaction.
2. What if it rains on the day of the family session?
In the event of inclement weather, it's best to have a backup plan. We can discuss alternative dates or consider indoor locations that still offer beautiful backdrops for your family session.
3. How far in advance should we schedule our family session?
It's advisable to schedule your family session at least a few weeks in advance to ensure availability. Spring is a popular time for photography sessions, so booking early will help secure your preferred date and time.
4. Can we include extended family members in the session?
Certainly! Family sessions can include not just immediate family but also extended family members. Let us know at your consultation meeting so we can plan the logistics accordingly.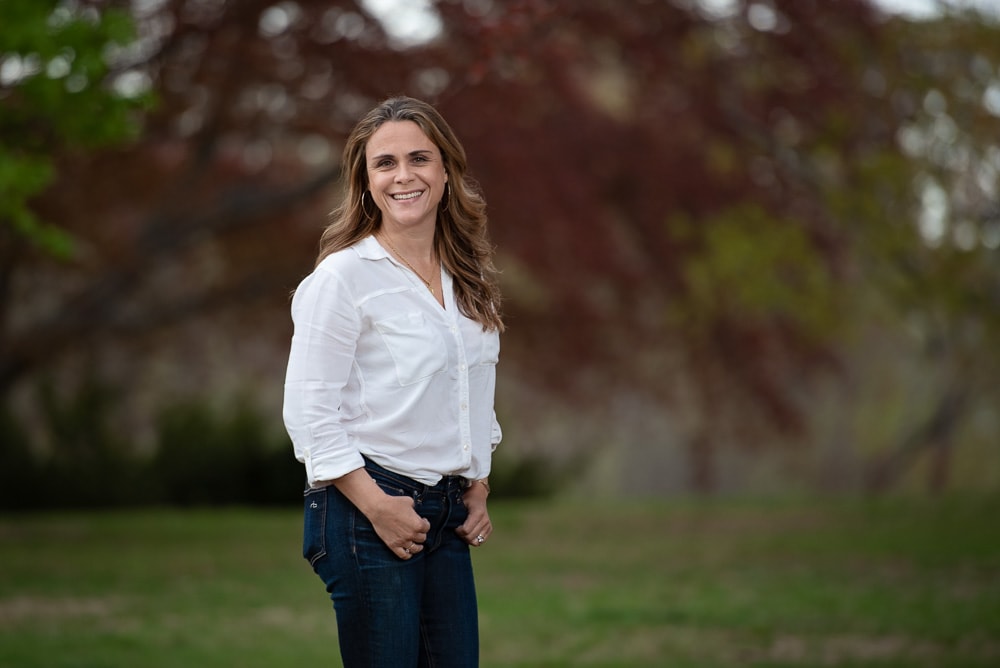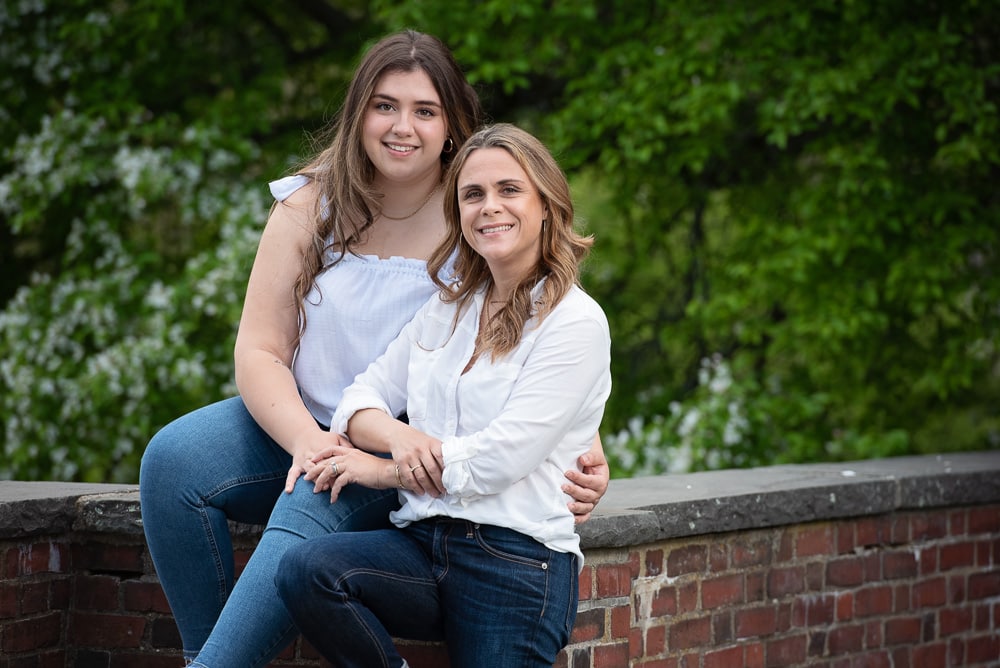 Capture the moment now. Enjoy it for a lifetime.