Tips for Perfect Autumn Memories
fall Family Sessions: Creating Cherished Memories Together
Autumn, with its golden hues and crisp air, offers the ideal backdrop for fall family photos. Families often seek opportunities to capture these fleeting moments as the world around us transforms into a picturesque panorama. We understand the significance of these fall family sessions, and in this comprehensive guide, we will explore how to make the most of your fall family photos.
Maximizing the Autumn Palette
Autumn's natural palette is a blend of oranges, reds, yellows, and browns. Incorporating these tones into your attire can enhance the overall look and feel of your photographs.
Earth-Toned Outfits: Stick to earthy tones that complement the environment. Think about tans, deep reds, and forest greens.
Layered Looks for Fall Family Photos

: Layering is not just warm but also adds depth and texture to your pictures.

Consider cardigans, scarves, and hats for that added warmth and style.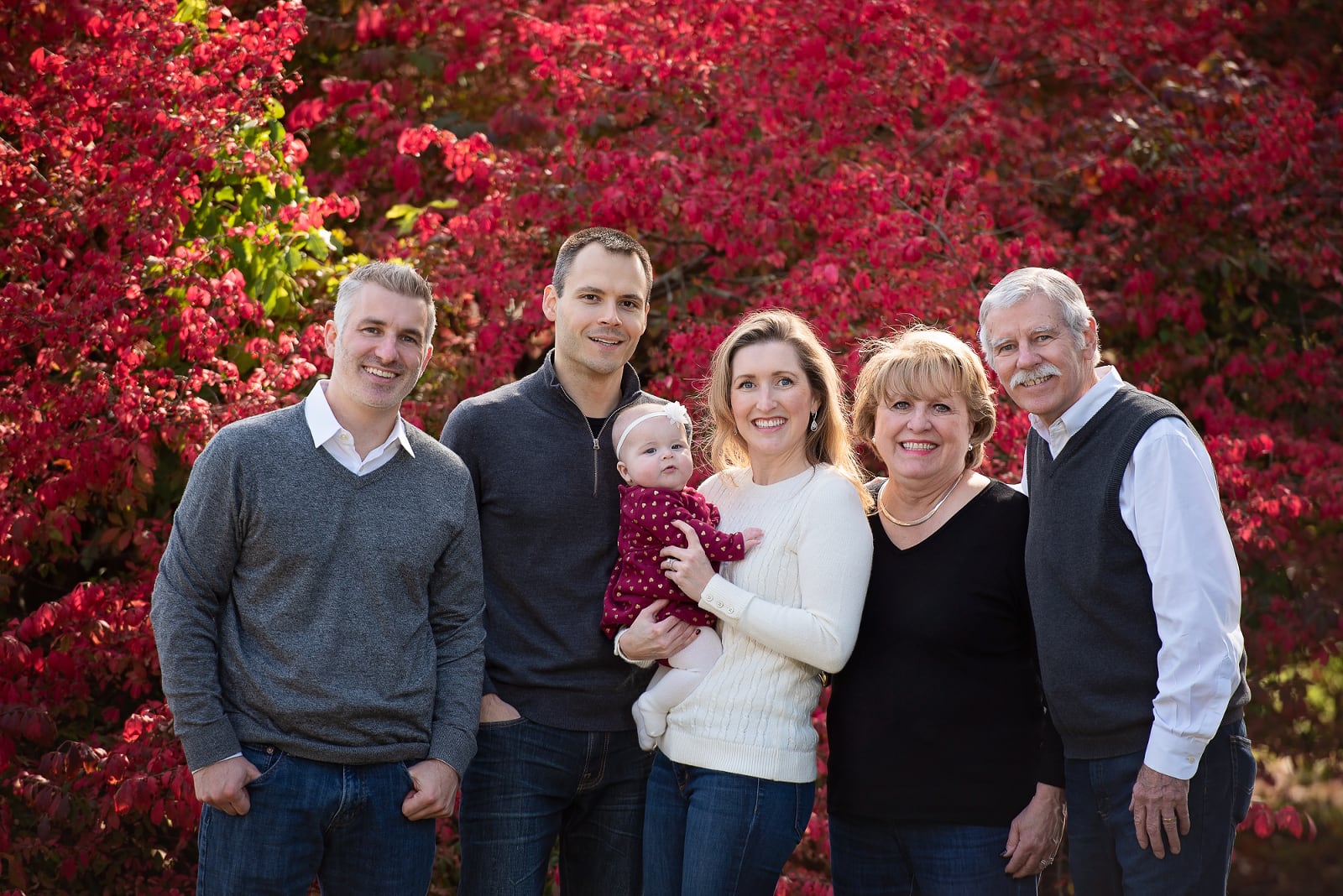 Selecting the Ideal Location for your fall family photos
Choosing the right location is paramount for ensuring the success of your fall family session.
Wooded Areas: The dense trees and fallen leaves provide a perfect setting. Look for local parks or natural reserves.
Open Fields: A vast field with tall, golden grass can beautifully contrast with the colorful trees in the distance.
Rustic Settings: Consider barns, wooden bridges, or old buildings to add a touch of vintage charm.
Engaging Activities to Capture Genuine Moments
The best photographs often come from candid moments. Engaging in activities can help your family relax and let their true personalities shine.
Leaf Play: Tossing and playing with fallen leaves can bring out genuine smiles and laughter.

Blanket Snuggles: Bringing along a cozy blanket allows families to snuggle up, creating intimate and heartwarming shots.

Nature Walks: Casual strolls allow for organic interaction and exploration, offering diverse photo opportunities.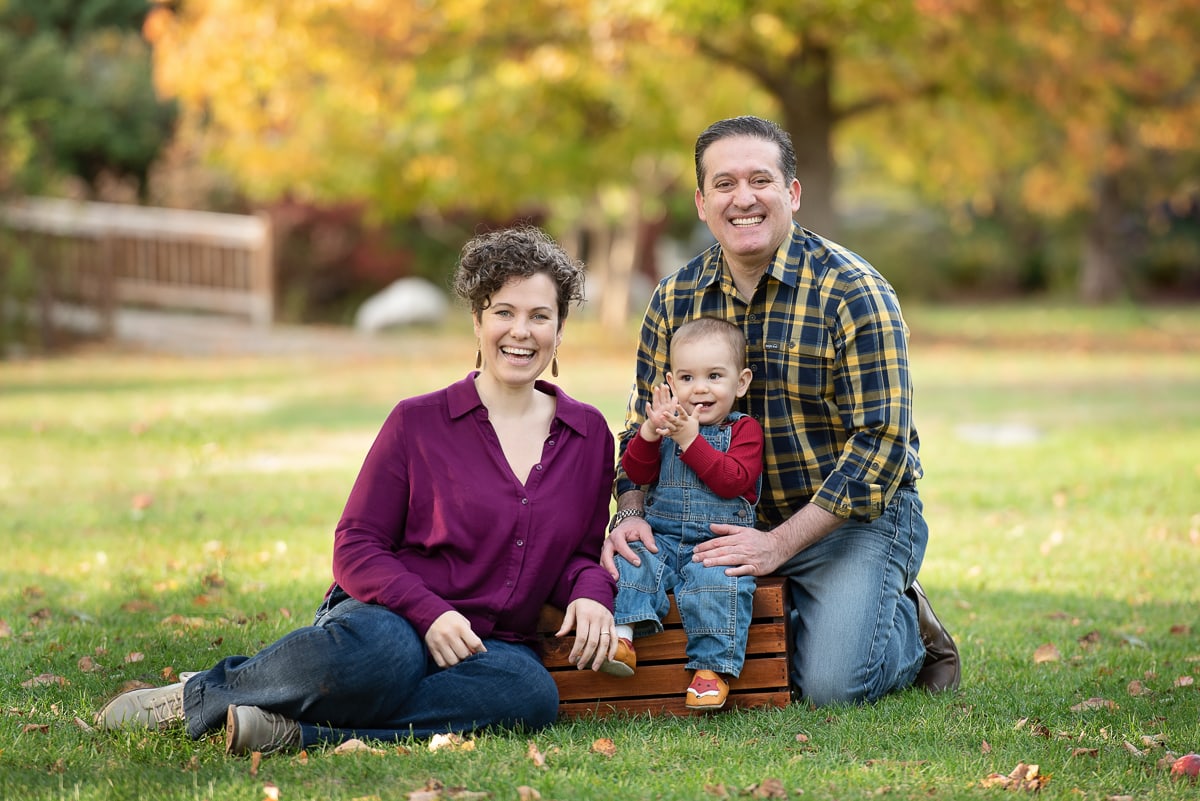 Ensuring the Perfect Timing
Golden Hour, the brief period shortly after sunrise and just before sunset, offers the softest and most flattering light.

Morning Magic: The tranquility of the morning, coupled with the fresh dew, can bring a serene touch to your photos.

Evening Glow: The warm, golden light of the evening can add a magical touch, wrapping your family in its gentle embrace.
Preparing Young Children
Kids, with their boundless energy and genuine expressions, can be the stars of family sessions. Yet, ensuring they're comfortable and engaged is essential.
Snack Time: Carry some healthy snacks to keep their energy levels up.

Comfort Matters: Ensure their clothing is comfortable. Uncomfortable outfits can make children restless.

Bring a Favorite Toy: Familiar toys can help ease any anxiety and provide a touch of personalization to the photographs.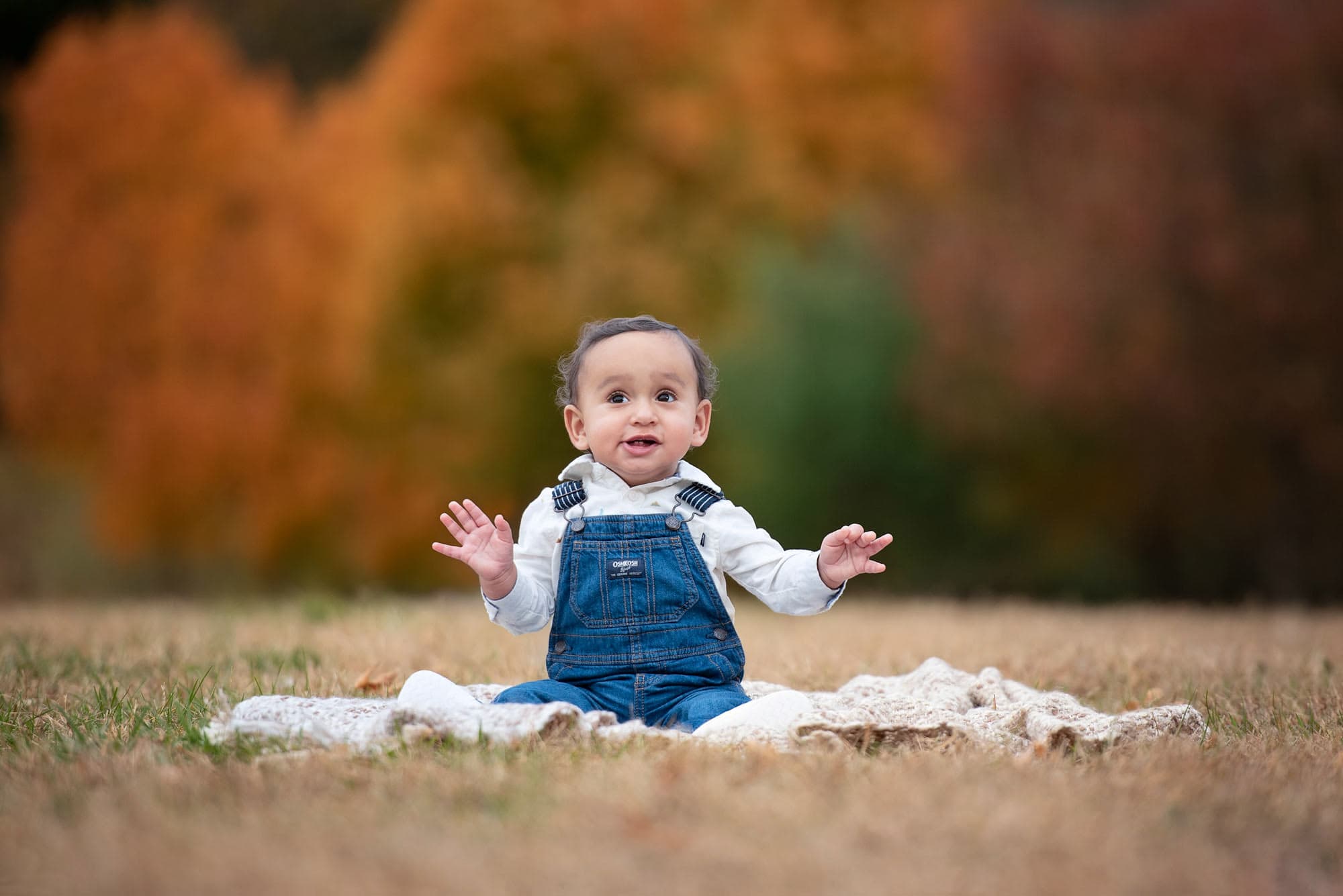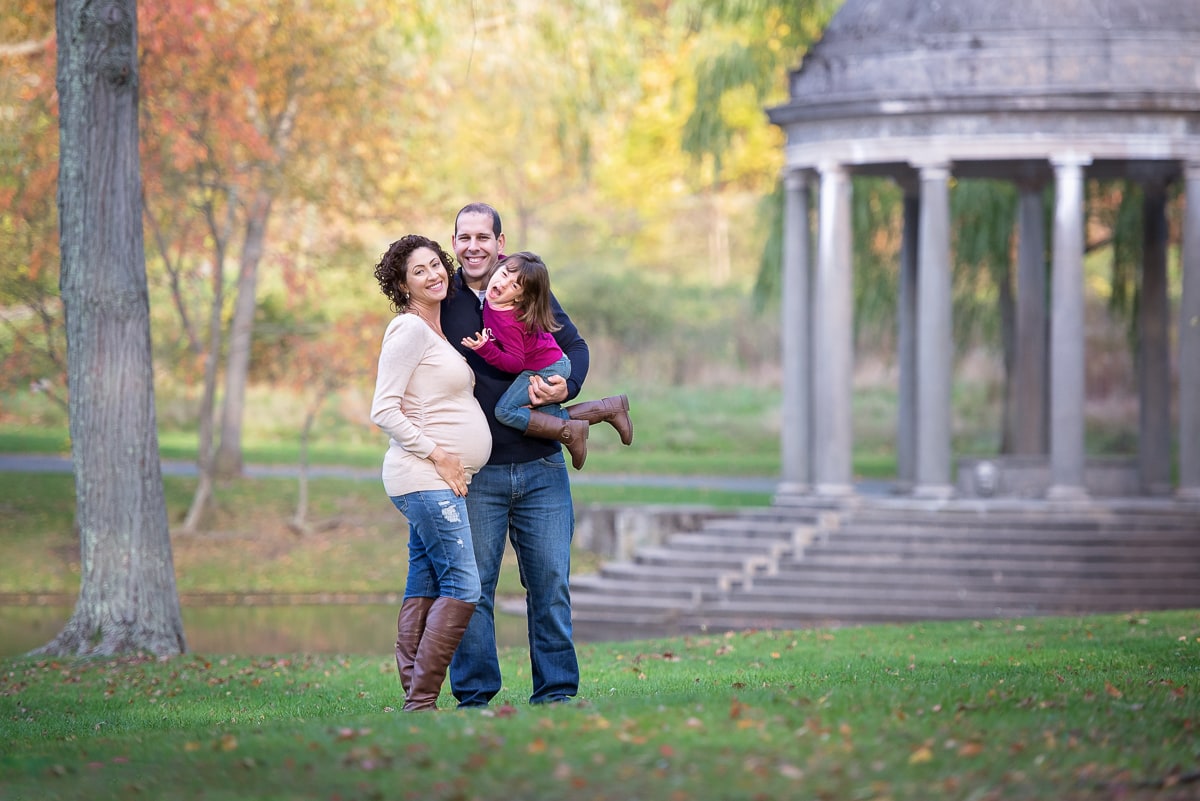 Working with a Professional family Photographer
While DIY can be fun, entrusting professionals with your fall family photos can be a game-changer.
Discuss Expectations: Prior to the shoot, discuss your vision and expectations with the photographer.
Trust Their Expertise: A professional knows the tricks of the trade. Trust them to guide you through poses and settings.
After the Session: Post-production can enhance the beauty of your photographs. Discuss potential edits and final touches with your photographer.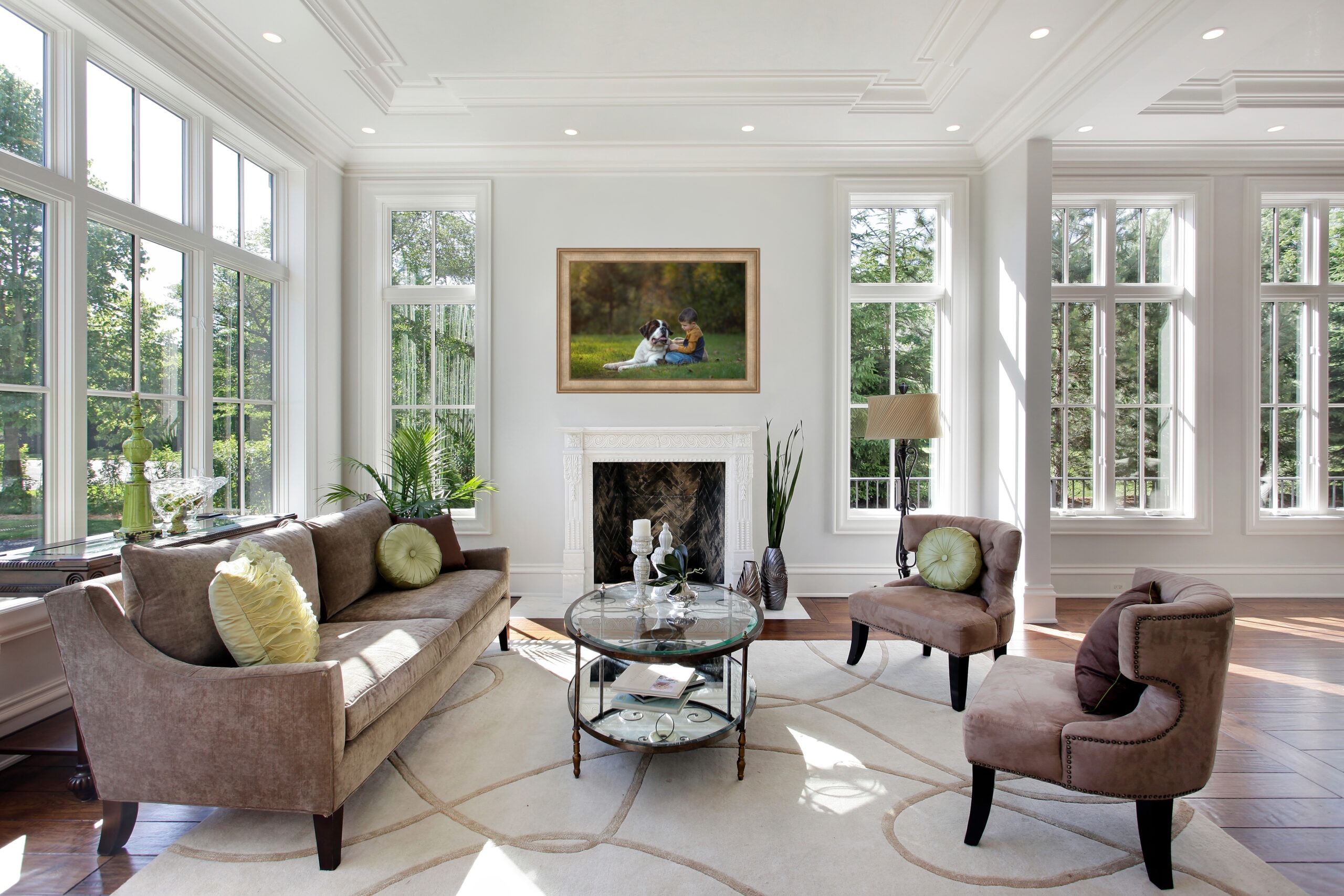 Preserving the Memories
Once the session concludes and you have a collection of heartwarming photographs:
Printed Albums: Create a family album that can be passed down through generations.
Wall Displays: Canvas prints or framed photographs can transform your living space into a gallery of cherished memories.
Sharing Digitally

: In today's digital age, sharing your precious moments from the

fall family photos

 with friends and family across the globe is just a click away.
Conclusion
In conclusion, fall family photos transcend the boundaries of mere photography sessions. These moments provide families with a golden opportunity to strengthen their bonds, foster deeper connections, and create memories that aren't just momentary, but echo through lifetimes.
The enchanting ambiance of autumn, with its cascade of golden leaves and the gentle touch of its crisp air, paired with the authentic emotions and interactions among family members, has the potential to result in photographs that stand as timeless treasures. Such captures not only serve as reminders of a day spent amidst nature's splendor but also as cherished keepsakes that generations can look back upon with fondness and nostalgia.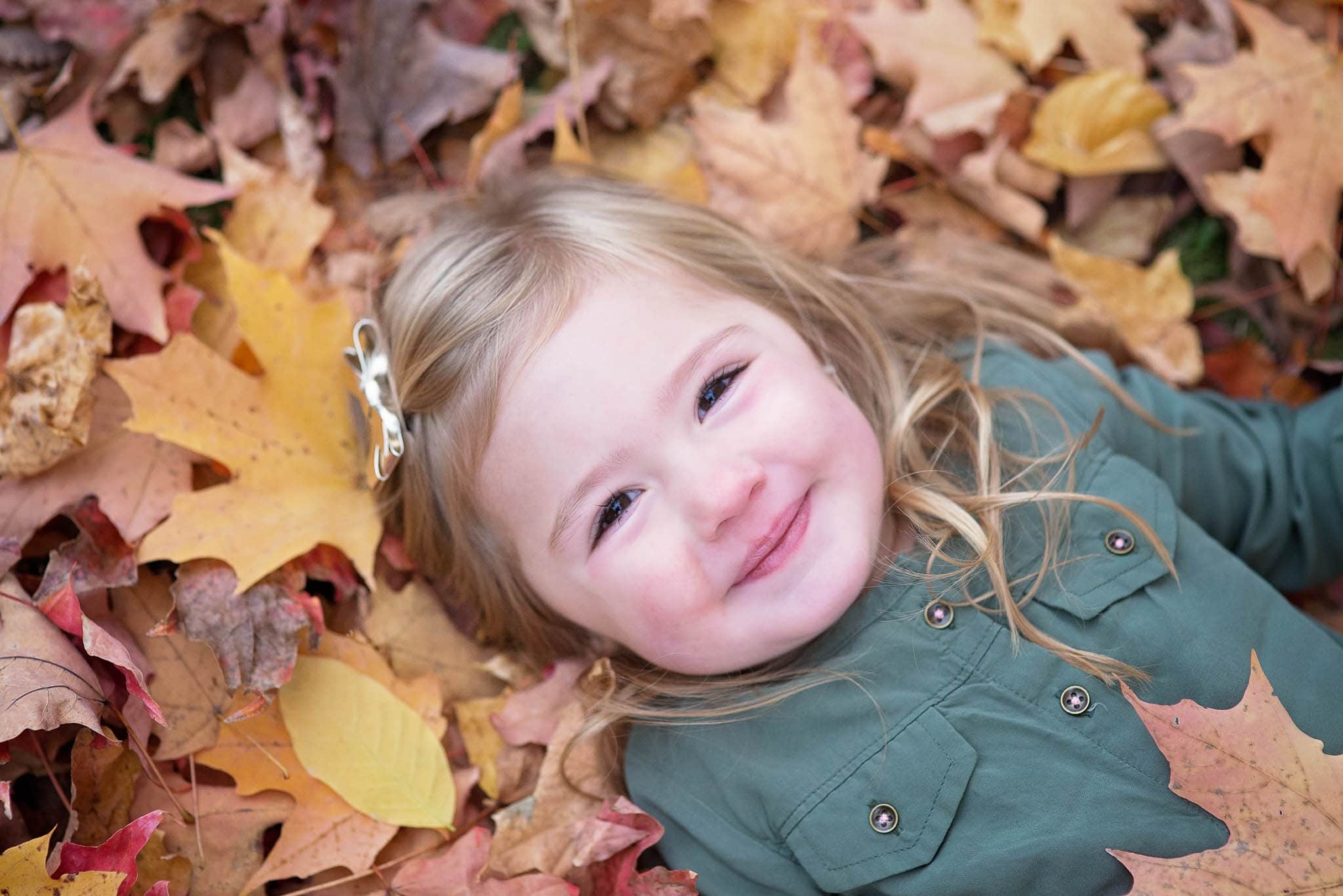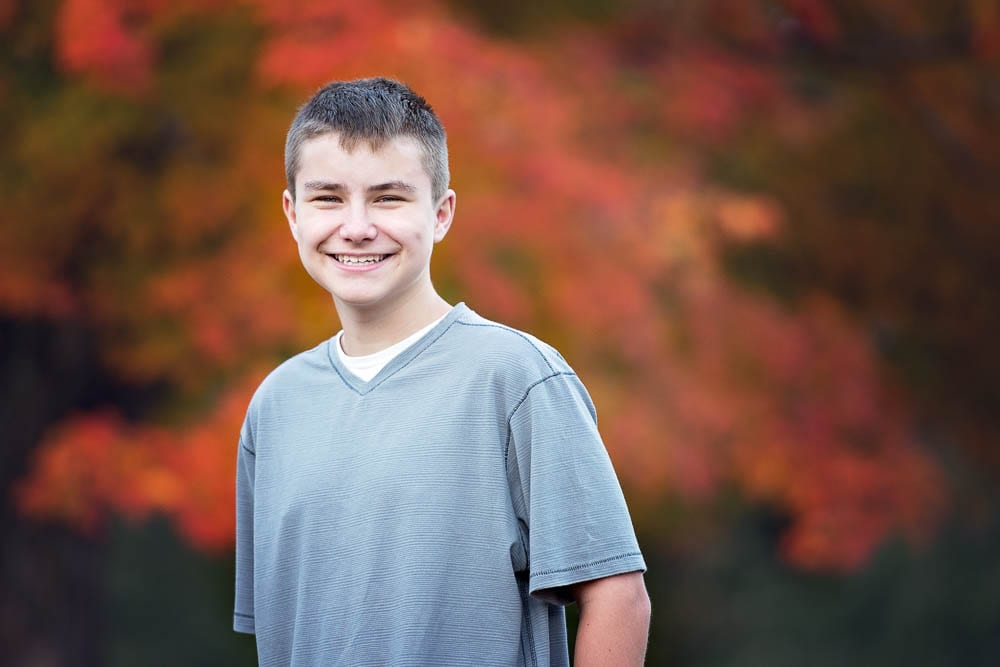 So, are you
Ready
to create some memories?
Capture the moment now. Enjoy it for a lifetime.