ART THAT COMPLEMENTS YOUR HOME DECOR
LUCIANA CALVIN PHOTOGRAPHY strive to create specialty products and unique display options to suit every style and taste. Your special moments deserve to be captured and framed in a a way that complements and enhances your home.
I will guide you in image selection, framing placement and home decor options.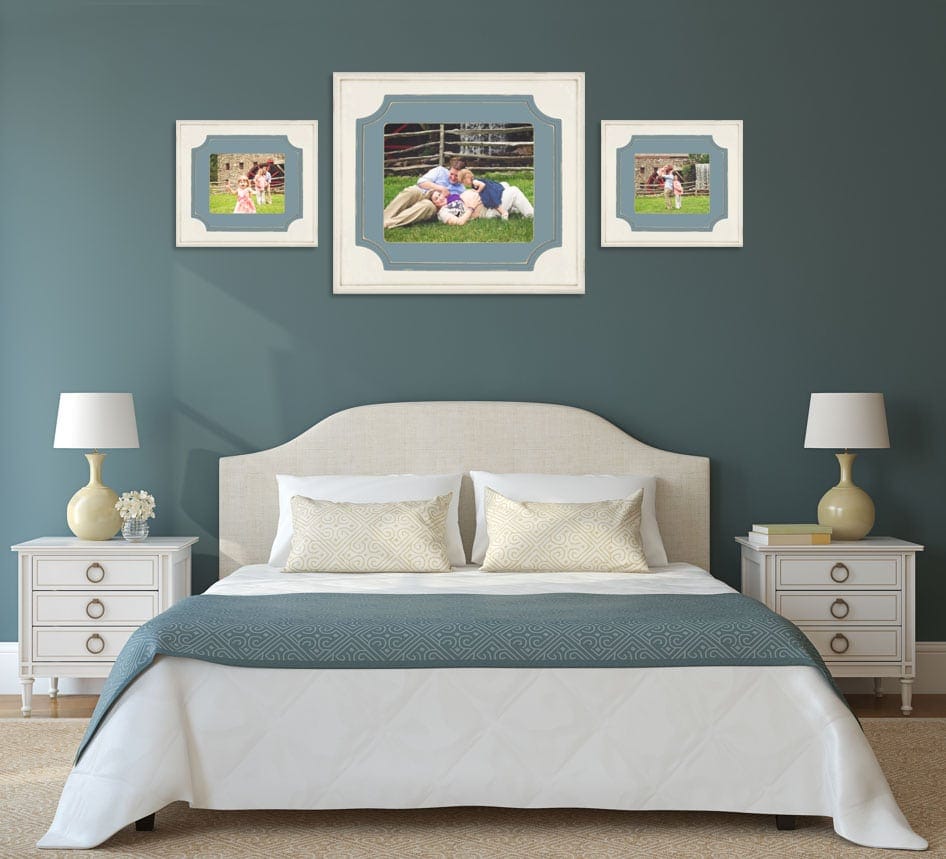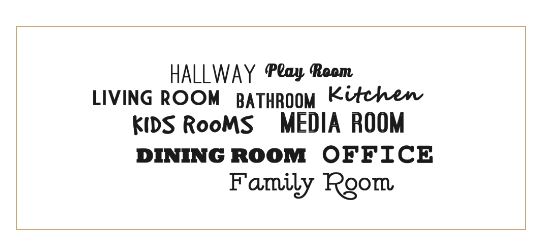 We offer custom design wall concepts created specifically for your home style. We will work with you on plan and design the photo session that will complement your home decor through clothing color coordination, location and props that will be used on the session.
Please call us to schedule your home consultation or send a snapshot of any walls where you would consider hanging your portraits (Instructions here)