1. Plan it out.
The one thing that every family photo session needs is a plan. What you're going to wear, where the photo session will take place and how you'd potentially like to pose are all details you should discuss with your photographer ahead of time. It's important to be flexible though to avoid any frustration on the day of the shoot. Your family's session should be less about getting the perfect shot and more about enjoying the moment and making new memories together.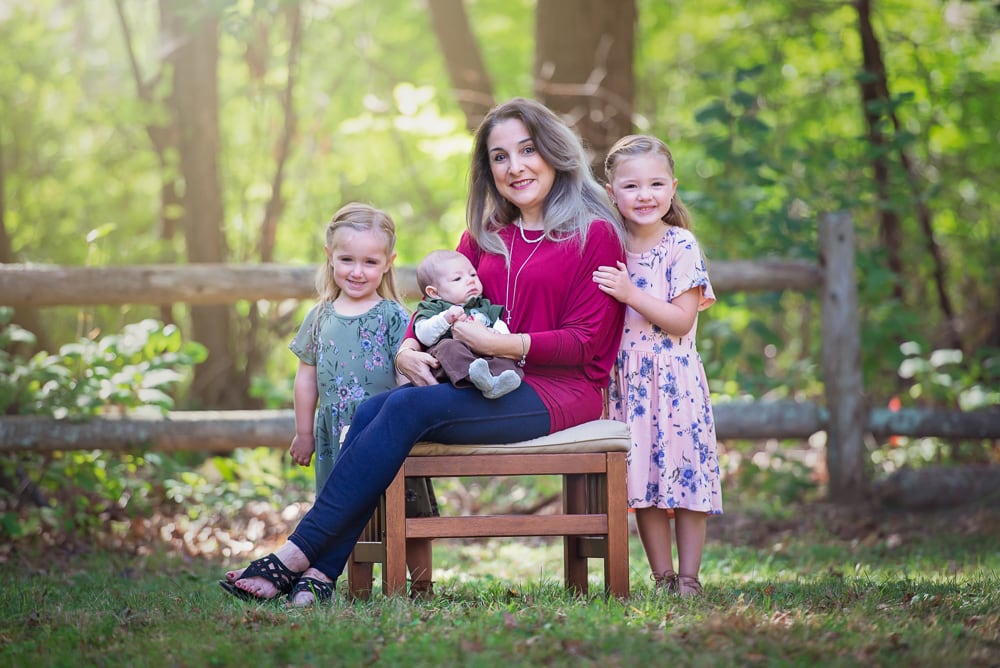 2. Keep it light and fun.
People playing, letting go and having a giggle make for some of the best photos so make your family shoot a fun event that will leave everyone feeling happy and content. If you want to change things up a bit, bring along a few props such as glasses, balloons or toys to add that element of fun to your photos. An added bonus is that bringing some props along such as toys can keep your younger family members busy while their siblings are being photographed. You know what makes your family light up so find ways to incorporate those interests into your shoot.
3. Leave your expectations at the door.
The perfect family photo session that you have in your head might not be what plays out on the day of the session, so it's best to let go of any expectations that you might have. Instead, focus on relaxing and having fun and let your photographer do what they do best.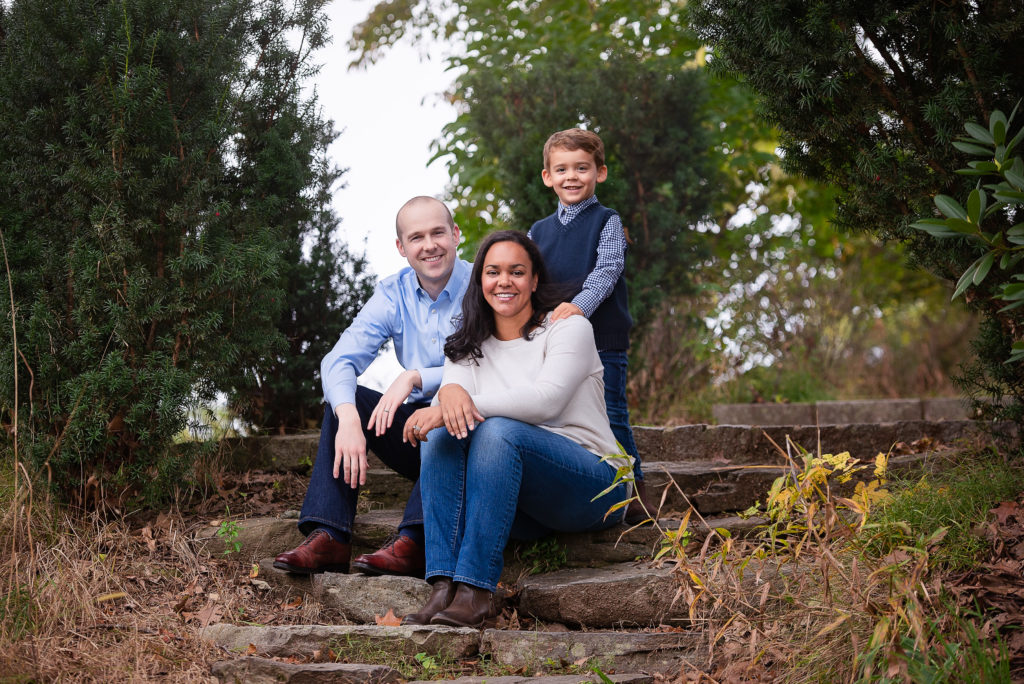 4. Everyone has a part to play.
In order to make your shoot seem less like a chore and more like a fun family event, get your entire family involved. Ask for everyone's input when it comes to clothing, locations (how to find shoot locations), props and poses. Give each family member an opportunity to speak and take a vote on the best ideas. When family members, especially children, are able to give their input, they'll end up being a lot more cooperative on the day of the shoot.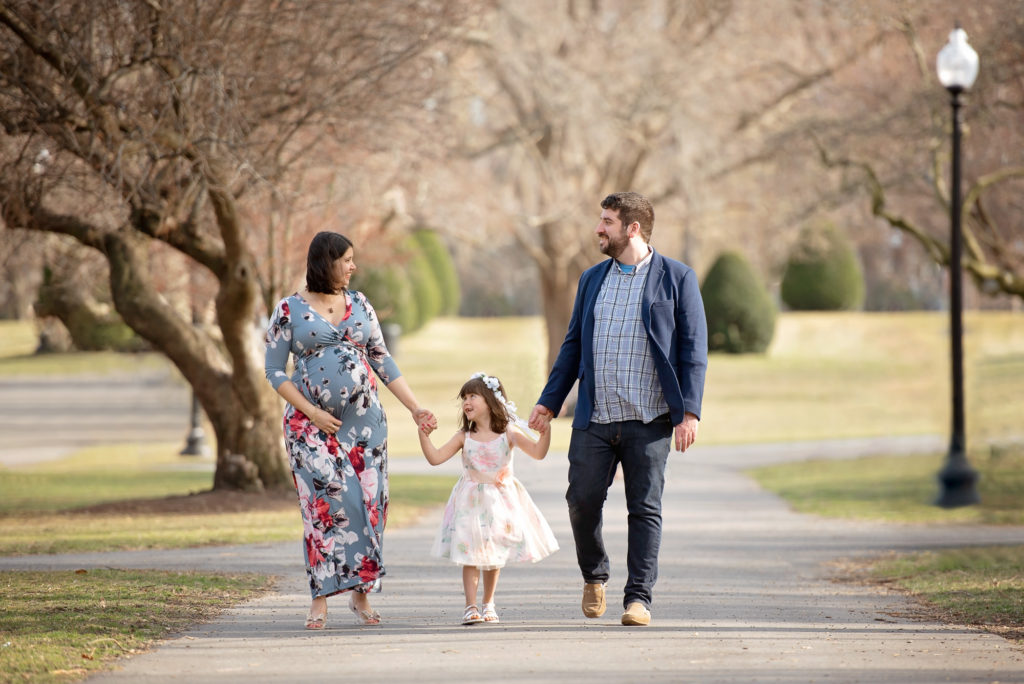 Luciana Calvin Photography is now located at 21 Central Square at the heart of Chelmsford Village. We are a full service photography studio specialized in Family and Newborn portraiture.
We are now scheduling sessions for September and October.
Give us a call for more information at 617-259-0883.