Does the first birthday party matter?
Of course it does! Yeah, the baby probably will have no memory of it but he will have the images of all the people that love him most coming together to celebrate his or her first year of life. What a better gift for this little tiny being?
Who doesn't hold close images of yourself as a tiny baby? Black and white faded images or images falling out of an album that barely is holding together. We all cherish those memories even thought we don't remember them, but they show where we came from and the people that loved and cared for us. And that alone to is precious.
Another possibility to consider is that the first birthday celebration might not be really for the baby. The party might be about the two people and the family and friends that surrounds those people. When a couple becomes parents, their whole life turns upside down and they might stop to do the things they were used to like hanging out with their friends as their time is consumed learning and caring for the new baby. A birthday party might just give them a way to celebrate with their family with friends.
Either way, the first birthday or second or any birthday will only happen once on your child's life, so make a point to create memories the best way you can, being it a big party or just a party of three!!
Check out Alex's First Birthday party! It was amazing!! The theme of the party was based on a traditional folk festival that happens in Brazil every June called "Festa Junina".
"Festa Junina is the term used to describe the traditional festivities that happen at the beginning of the Brazilian winter in June. It is a month to commemorate some of the most famous saints for Catholics; namely Saint Anthony, Saint John the Baptist and Saint Peter. It is also a month to honor rain, the harvest season and marital union. Those attending will be treated to typical Brazilian food, will dress up like farmers, enjoy bonfires and dance the quadrilha. After Carnival, it is the second most important popular celebration in Brazilian culture." (culturetrip.com)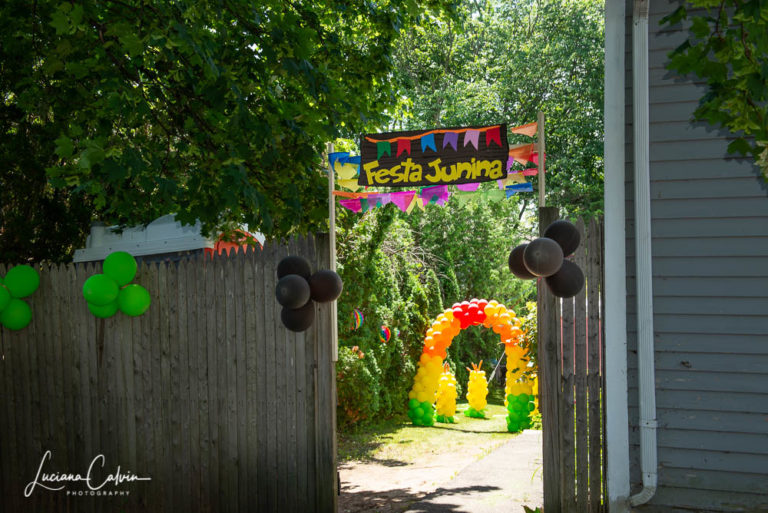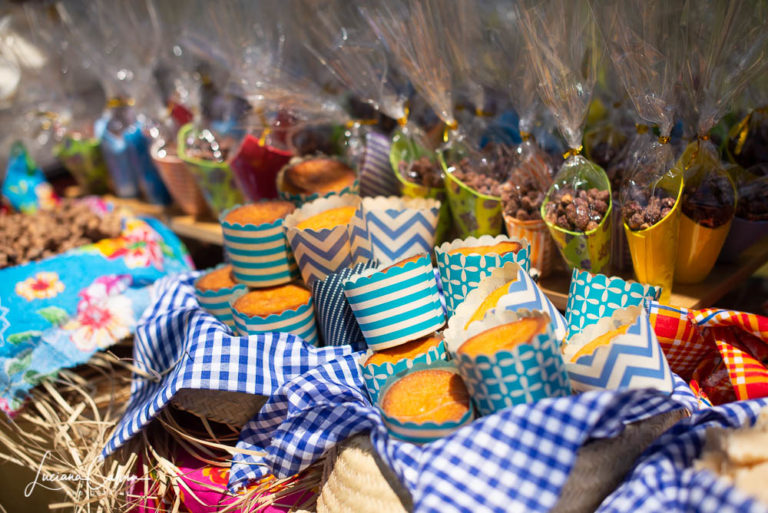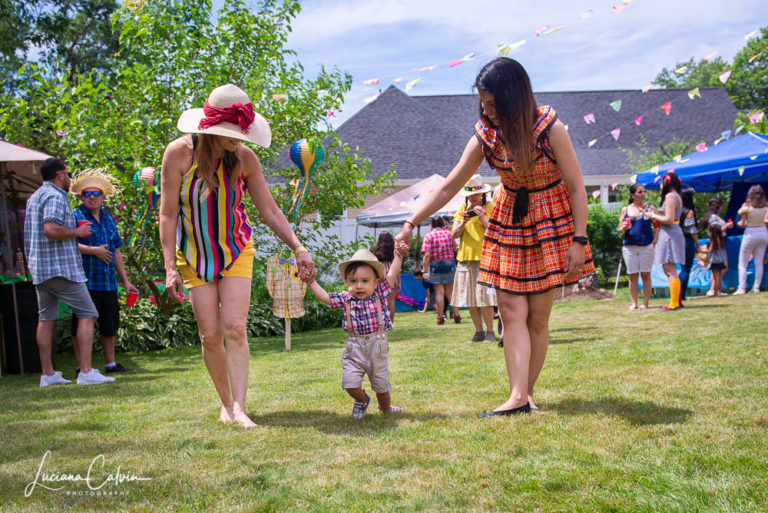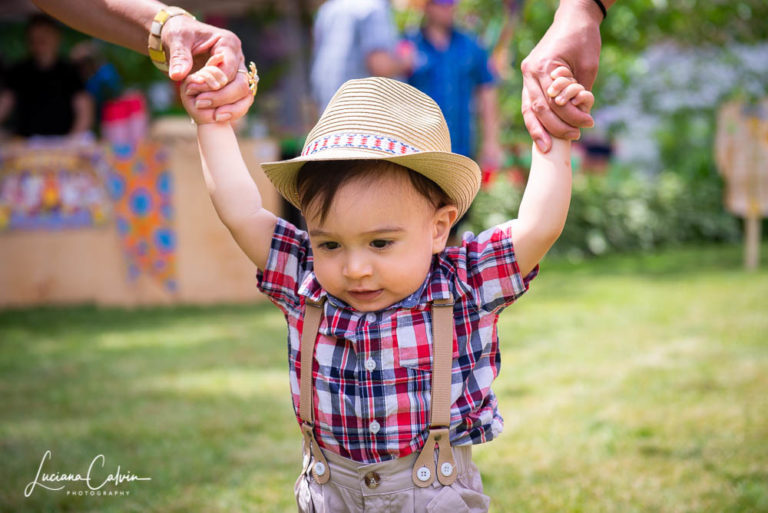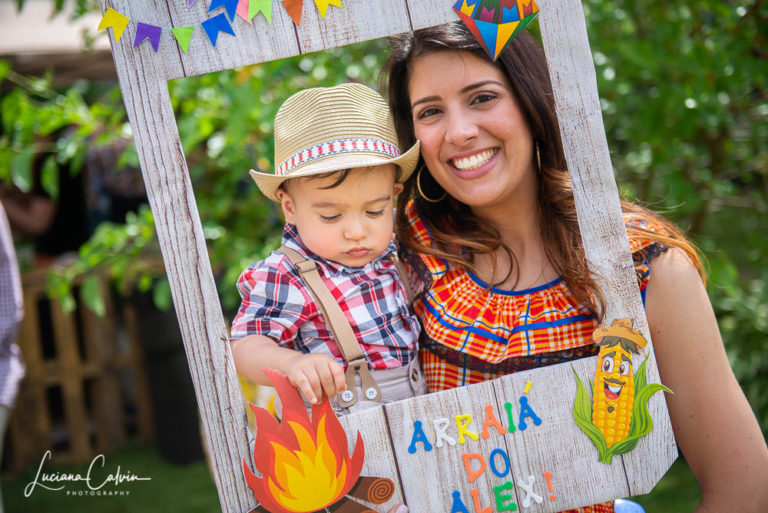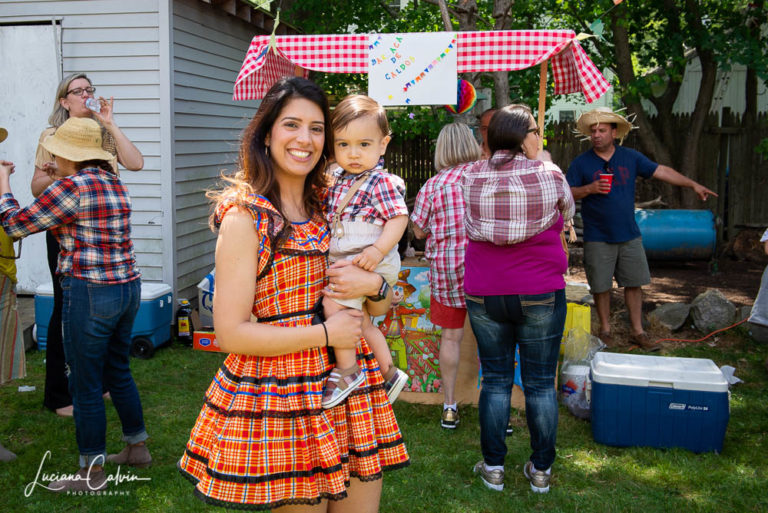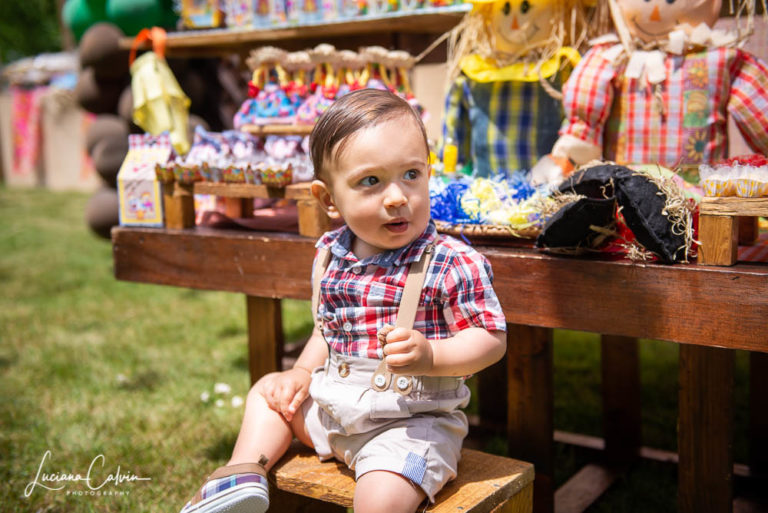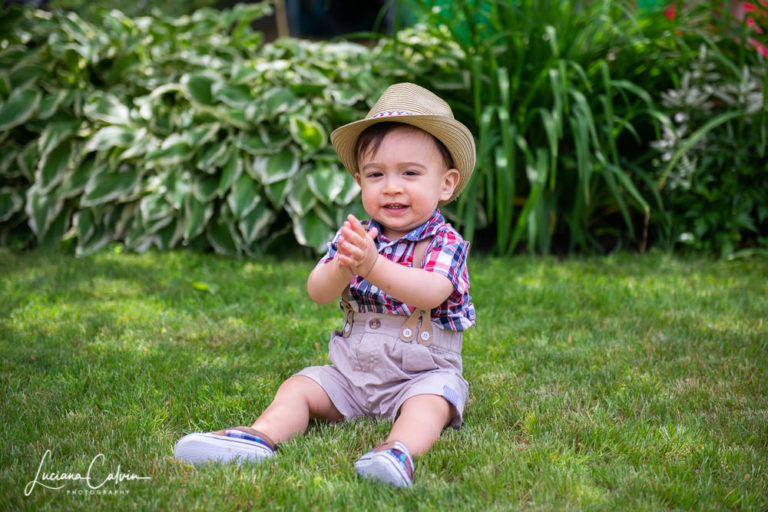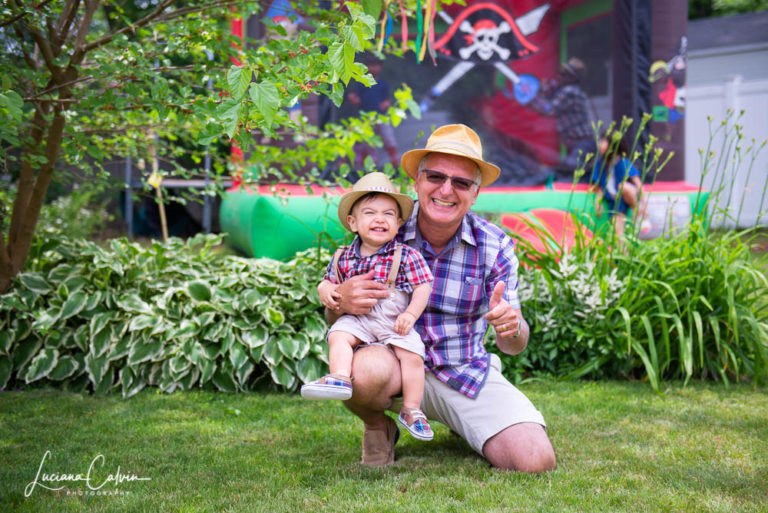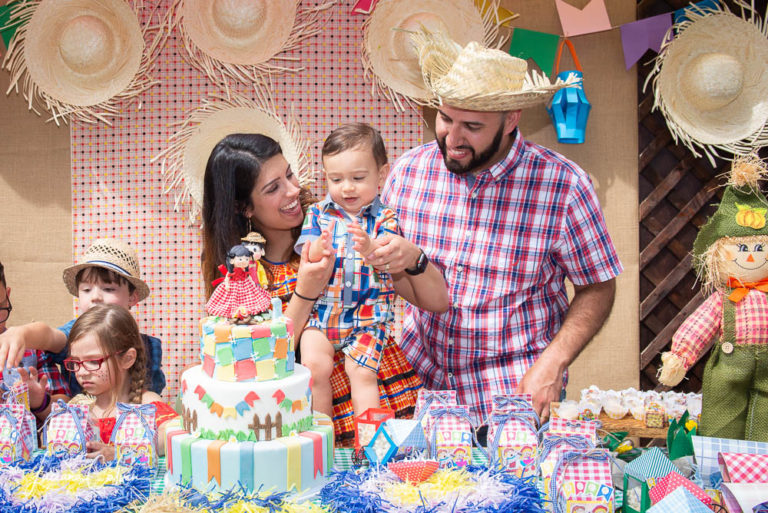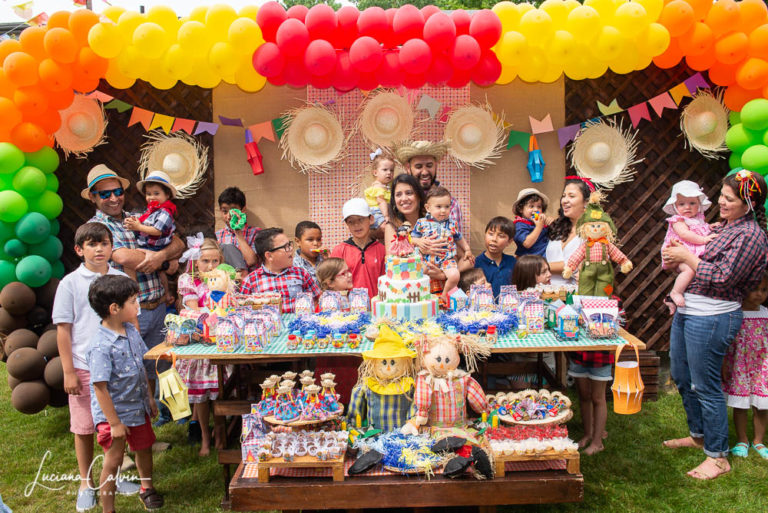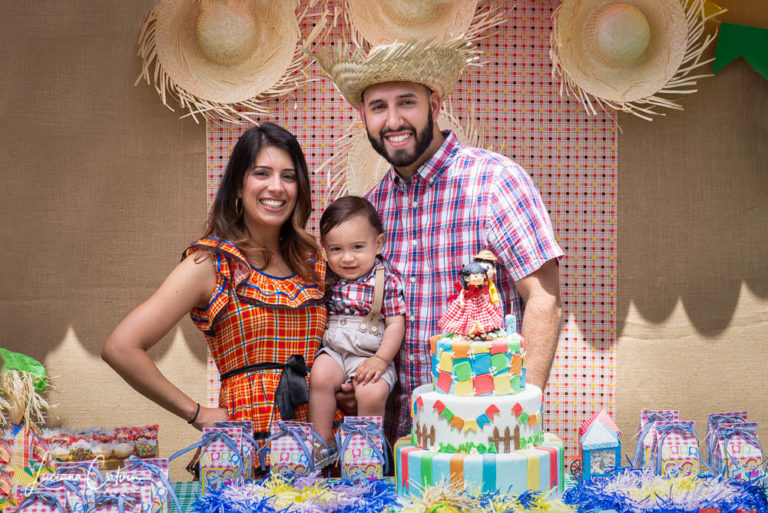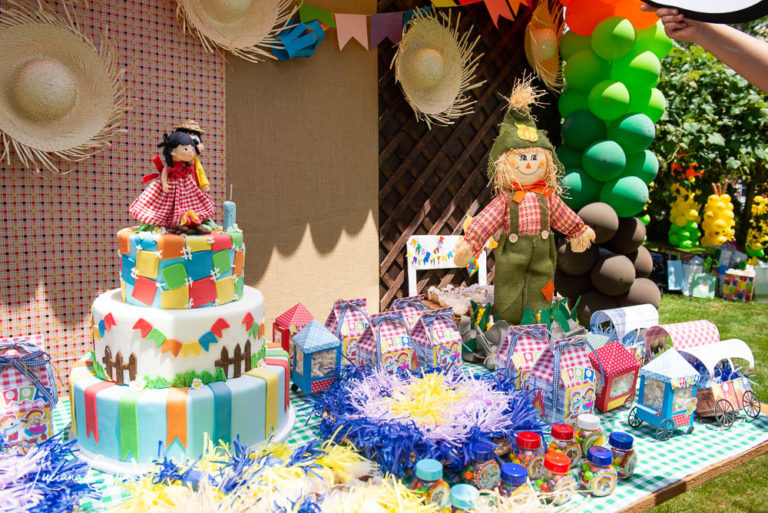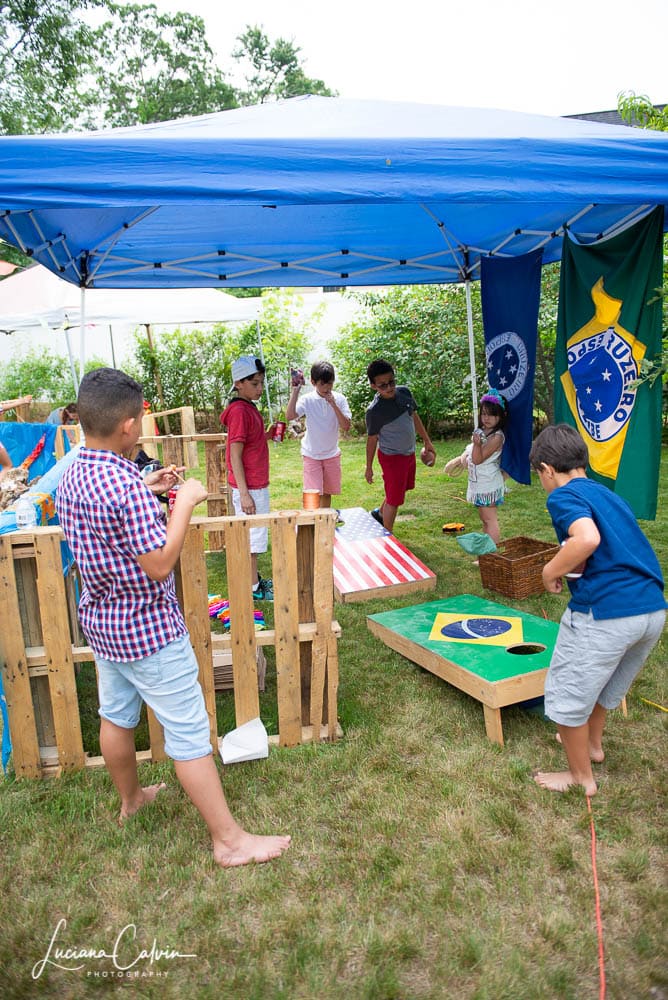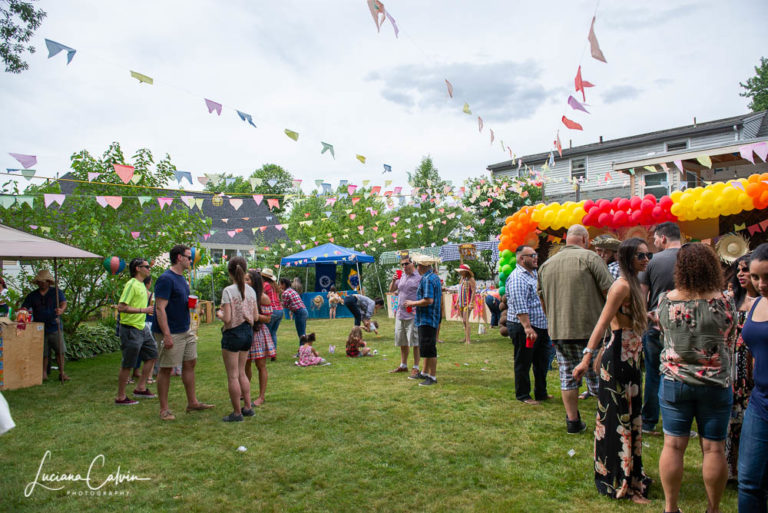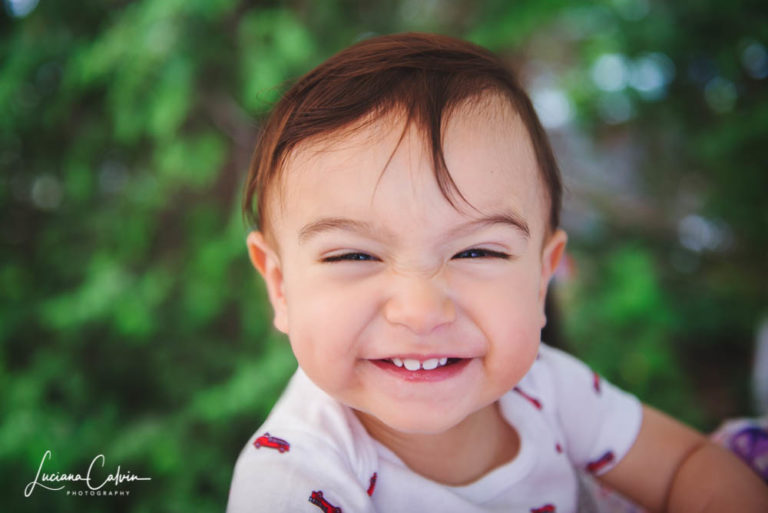 Luciana Calvin Photography specializes in Newborn and Family Photography located in Chelmsford, MA servicing Boston, Lexington, Burlington, Lowell, Westford, Concord, Lincoln,  Acton, Sudbury and Merrimack Valley areas.