Great Brook Farm Family Photographer
Family Sessions at Great Brook Farm State Park
As a family photographer I can capture moments of love, joy, and unity amongst the splendor of nature during family photography sessions thanks to the captivating backdrop provided by the surrounding landscape. Great Brook Farm is a picturesque location in the center of Carlisle, Massachusetts, right in the heart of the town. The farm's rolling meadows, lush vegetation, and tranquil ponds all contribute to its breathtaking natural beauty.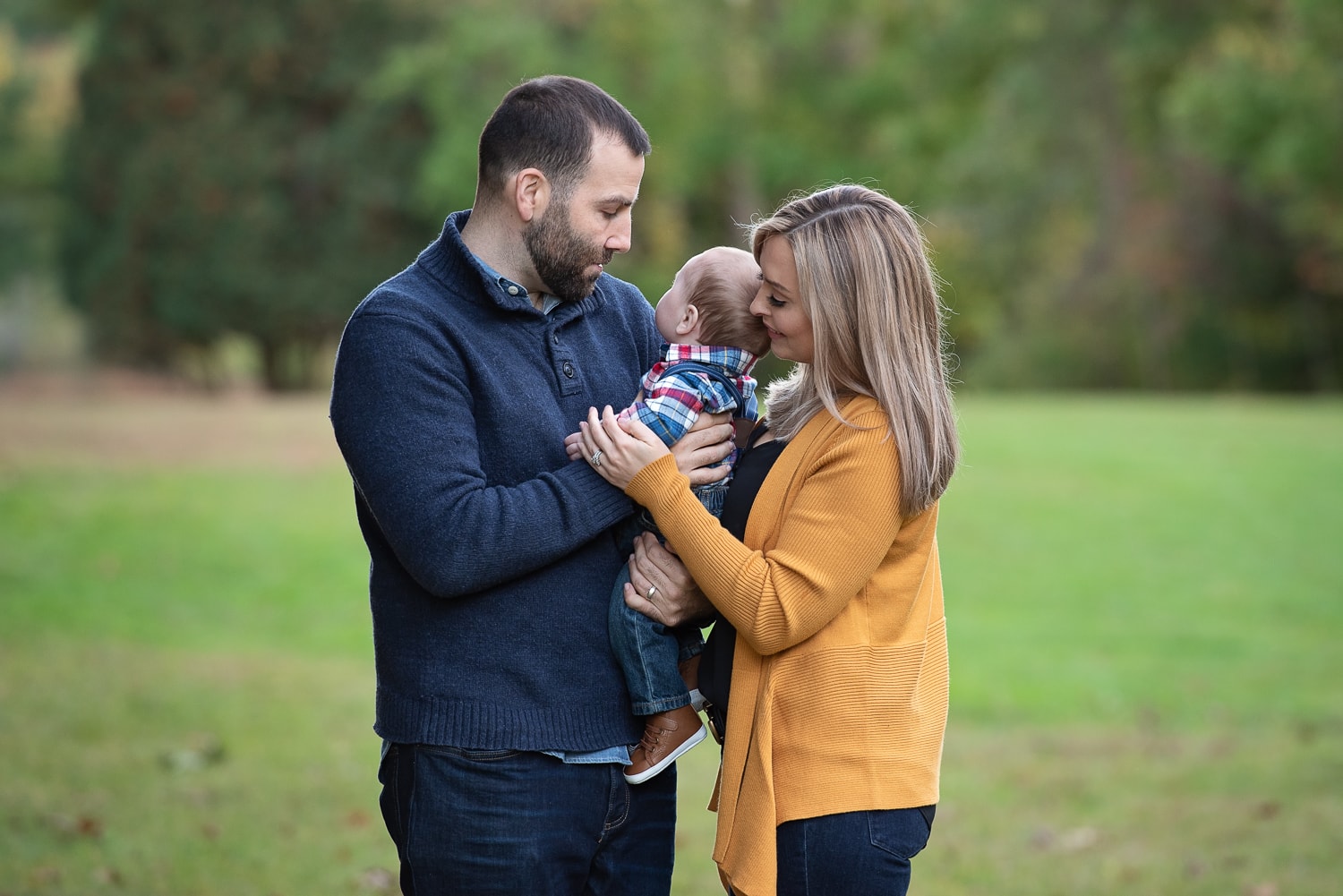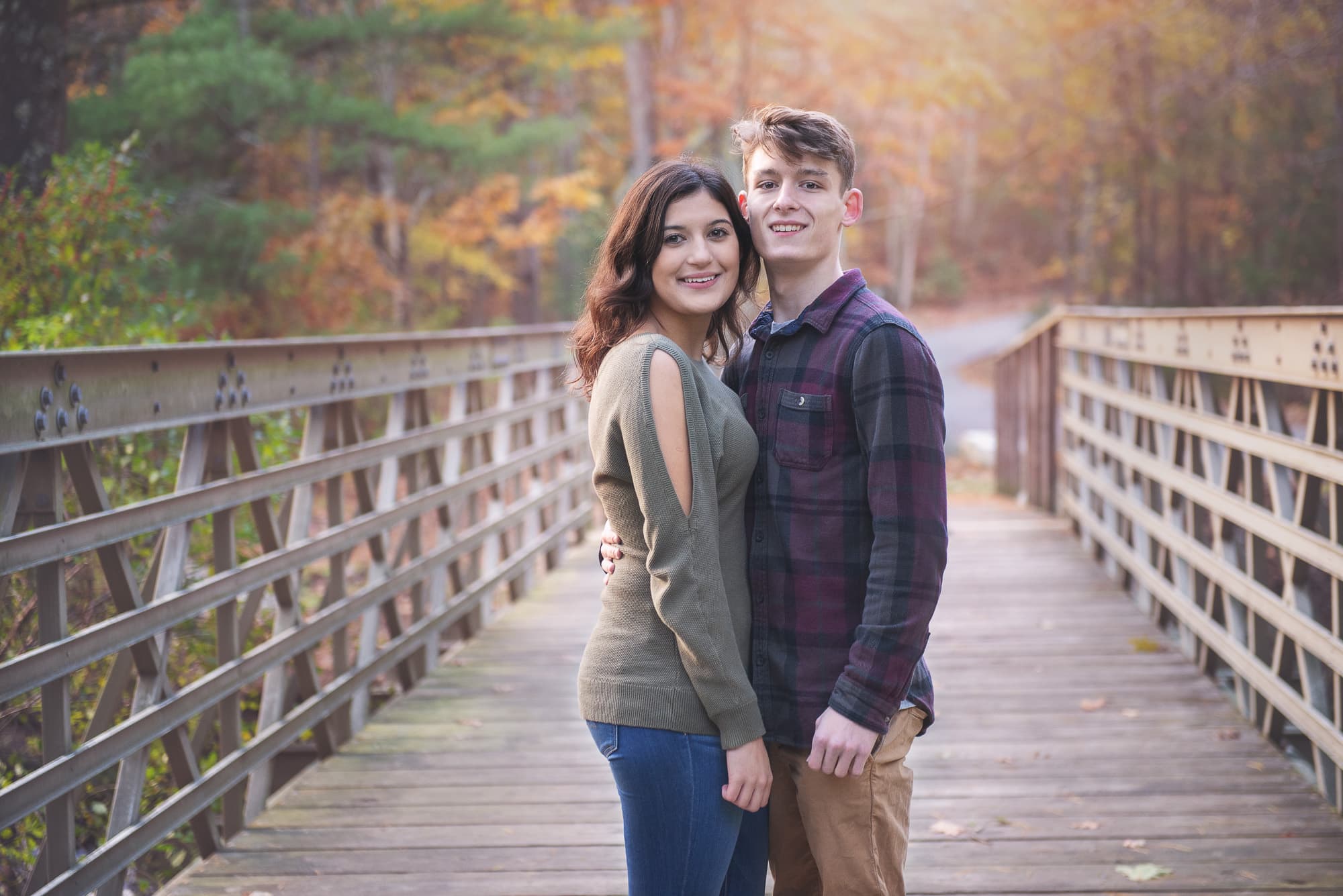 Great Brook Farm
"This 1000-acre park features more than 20 miles of trails. You can see notable Native American sites and 17th-century cellar holes leftover from English settlers. There's also an active dairy farm that offers free tours on weekends." (https://www.mass.gov/locations/great-brook-farm-state-park)
Abundant Photo Opportunities
You'll have plenty of photo possibilities at Great Brook Farm to make your family session very special. The farm features well-maintained trails that wind through the property, providing scenic views at every turn. Wooden fences, lovely bridges, and picturesque barns that ooze rustic charm may all be found as you explore the area. Your family photos can artistically combine these aspects, giving the images more depth and personality.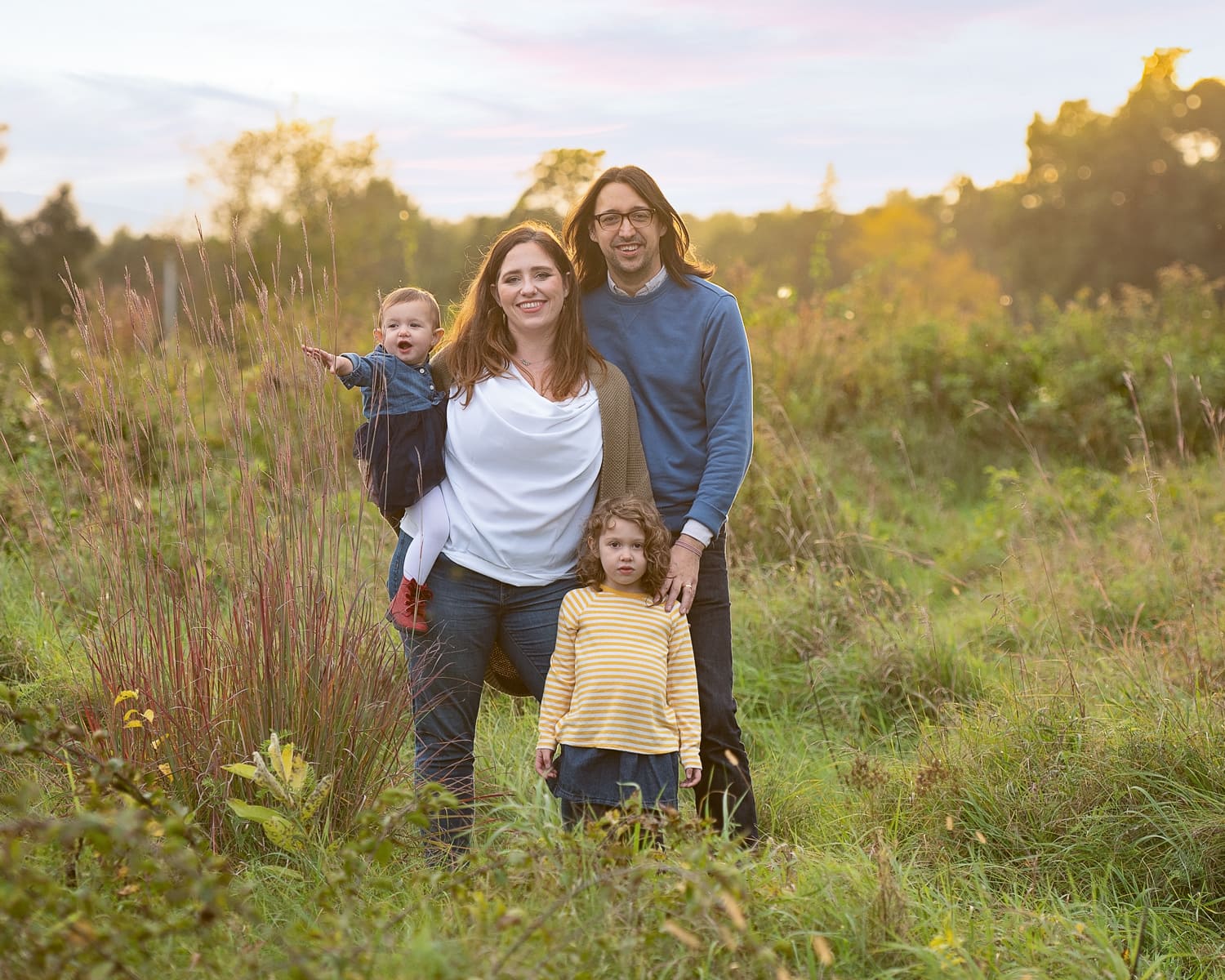 Rustic Charm
One of the standout features of Great Brook Farm is its rustic charm. The farm's buildings and structures, including the barns and silos, exhibit a weathered elegance that adds a timeless quality to your family portraits. The worn textures, aged wood, and vintage appeal create a unique aesthetic that evokes a sense of nostalgia. This rustic backdrop can beautifully complement the warmth and love shared among family members, capturing the essence of your bond.
Seasonal Beauty
Great Brook Farm showcases its changing beauty throughout the seasons, offering unique opportunities for family sessions year-round. In the spring, vibrant flowers bloom, creating a burst of colors that bring life and freshness to your photographs. During the summer, the farm's green meadows and sun-kissed landscapes provide a lush and vibrant backdrop. In the fall, the foliage transforms into a breathtaking tapestry of red, orange, and gold, adding a touch of magic and warmth to your portraits. Even in the winter, the farm's serene snow-covered fields and frosted trees can create a whimsical and enchanting atmosphere for your family session.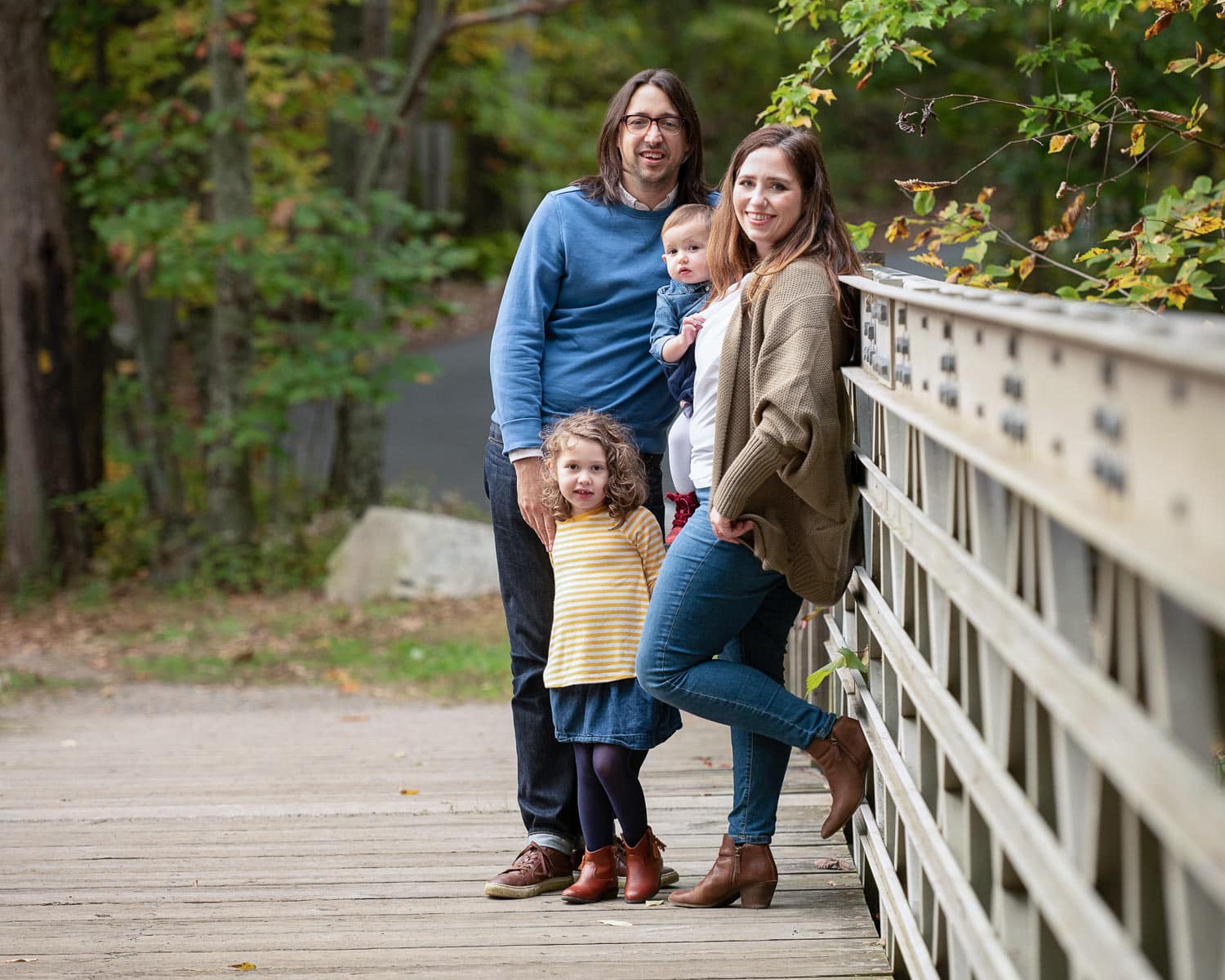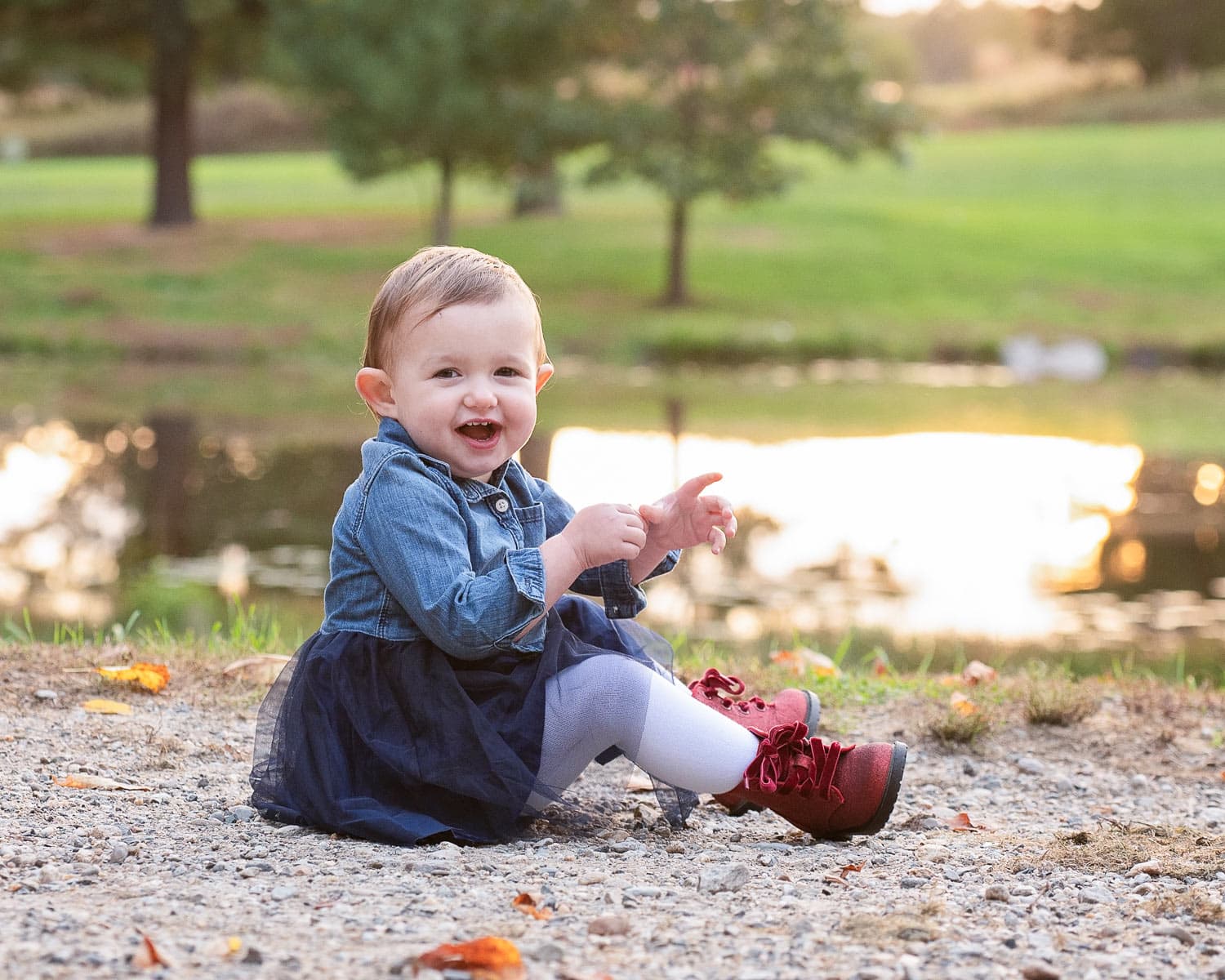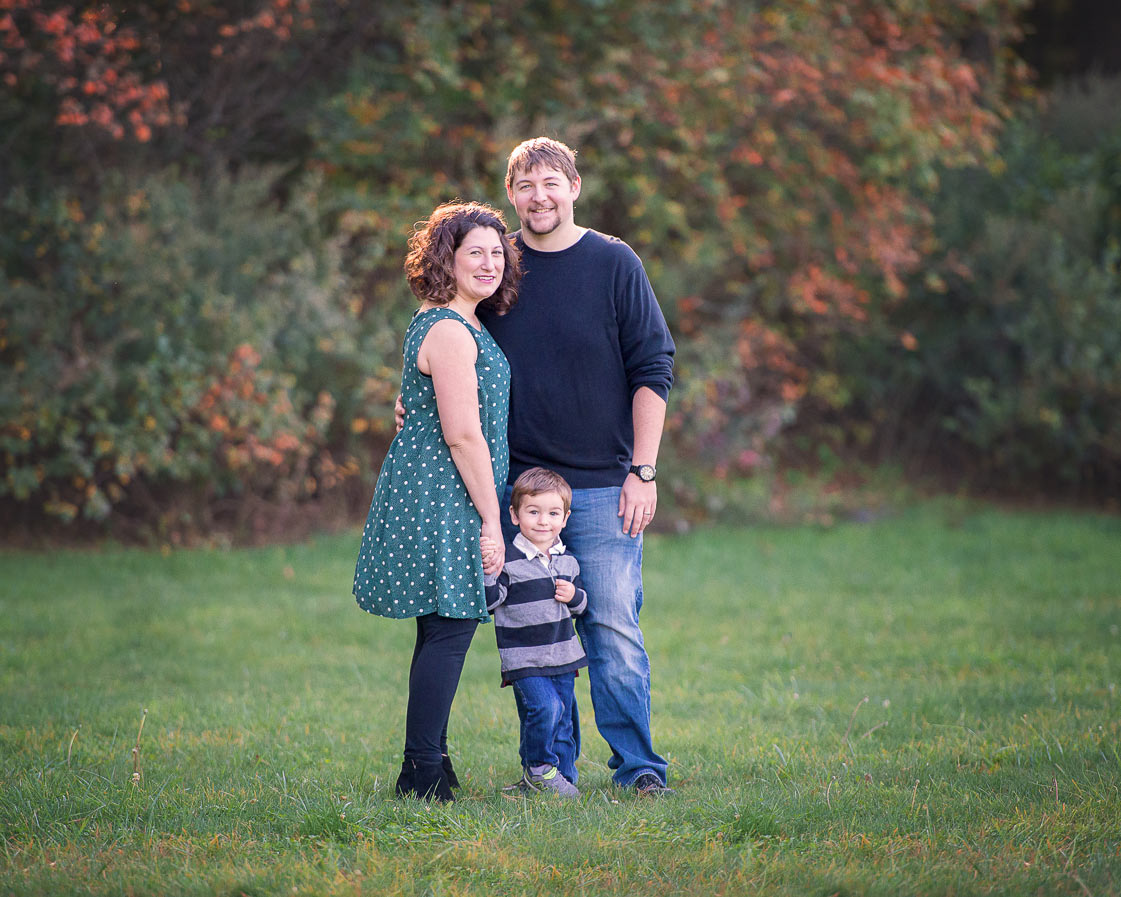 Tips for a successful family session at Great Brook Farm
To make the most of your family session at Great Brook Farm, consider a few tips for a successful session:
Planning ahead
Before the session, plan the logistics and details carefully. Coordinate with a professional photographer, choose a suitable date and time, and consider the weather conditions. A well-organized plan ensures a smooth and stress-free experience, allowing you to focus on enjoying the moments with your family.
Selecting appropriate outfits
Keep in mind the colors and aesthetics that will complement the farm's natural surroundings as you coordinate your outfits to create a cohesive and pleasing appearance. Coordinating outfits can create a cohesive and visually appealing look in the photographs.
Making the most of the location
we will explore different spots around the location to capture a variety of shots. We will utilize the surrounding trails and nearby scenic spots for diverse backdrops. Encourage natural interactions and genuine expressions among family members to capture authentic and heartwarming moments.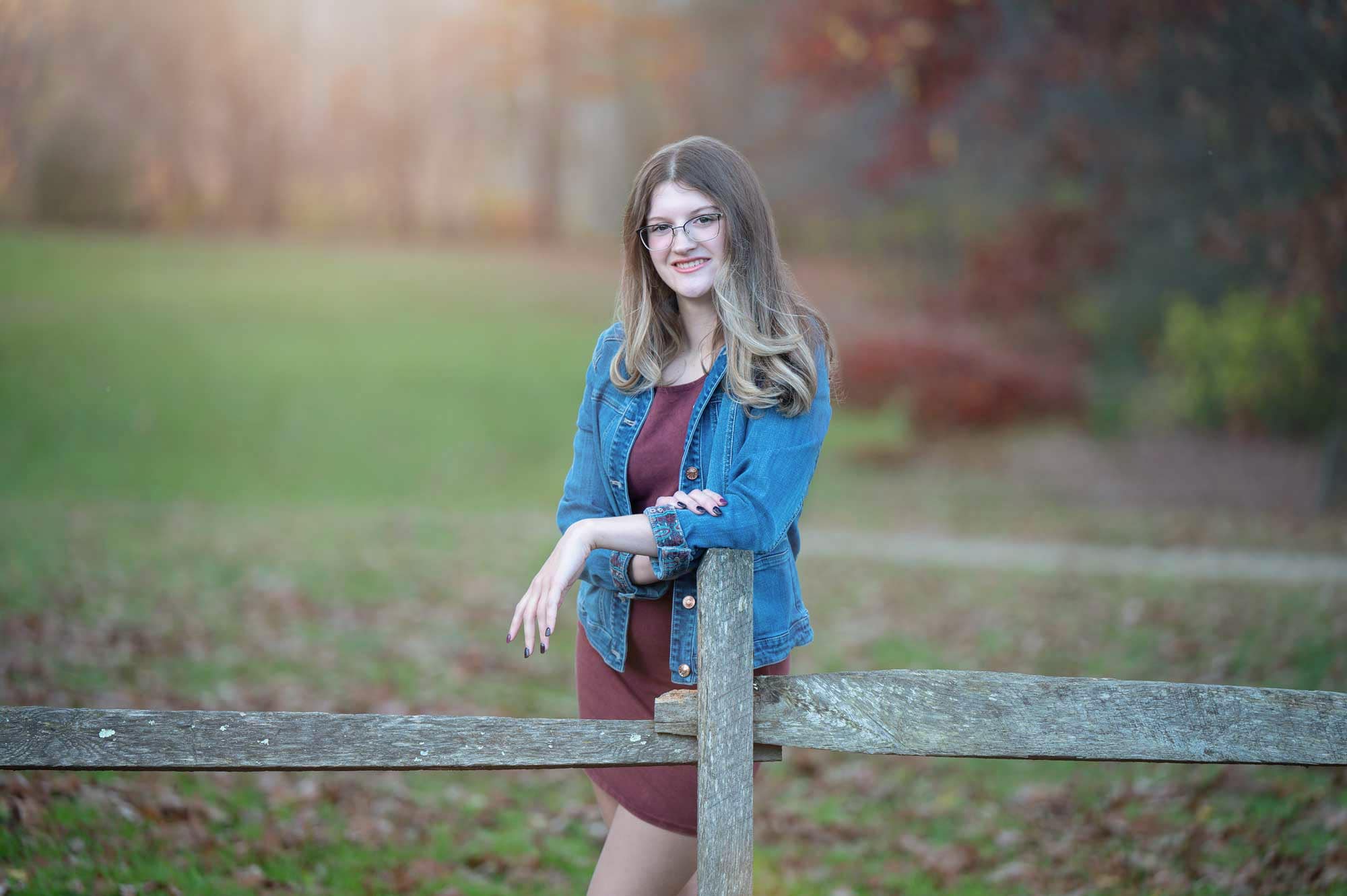 Versatility and Flexibility
Great Brook Farm is a versatile location that can cater to various family styles, themes, and preferences. Whether you envision a rustic, vintage-inspired shoot, a playful and interactive session with farm animals, or a serene portrait amidst the natural beauty, the farm offers diverse settings to bring your vision to life. The farm's expansive grounds and picturesque spots allow for creativity and flexibility in composing your family portraits, ensuring that each image reflects your unique personality and dynamics.
 Great Brook Farm in Carlisle, Massachusetts, is a truly enchanting location for family photography sessions. With its captivating beauty, abundant photo opportunities, rustic charm, farm animals, seasonal transformations, and versatility, it offers an ideal setting to capture the love and joy shared among family members. Plan your visit to Great Brook Farm and create a collection of stunning photographs that will become treasured keepsakes, reflecting the essence of your family's bond in a picturesque and memorable way.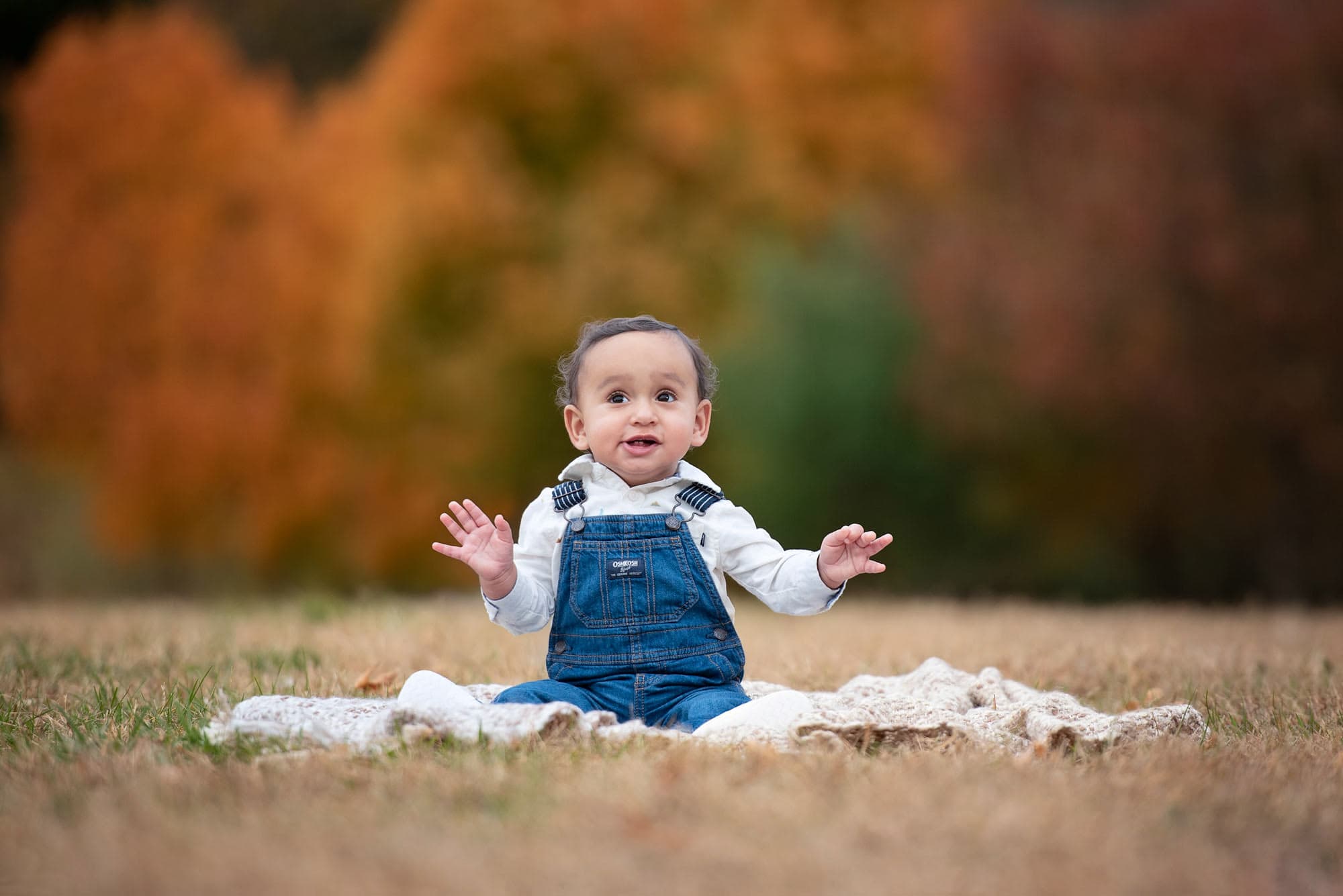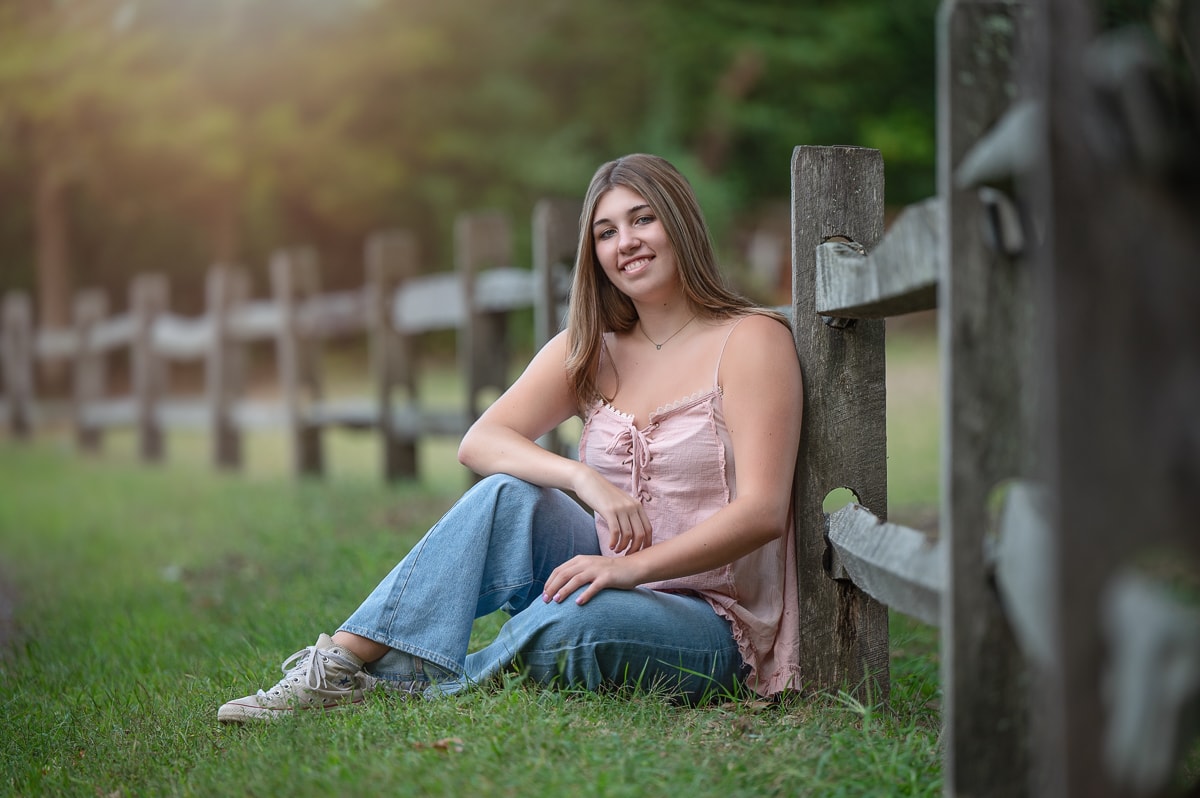 A Little History
"In 1967 Massachusetts bought the 1,000-plus acres that is run as Great Brook Farm State Park. In a miracle of forward thinking, the Commonwealth saw a need to bring the abandoned dairy farm that came with the acreage, vacant for 20 years, back to life so people could see farming up close. Situated in Carlisle, it is 20 miles out of Boston. Not only would people be able to walk, ride horses and bike in the park on more than 20 miles of trails, they could visit a working dairy farm…" (1) Read more
1. "Great Brook Farm" by Laura Rodley, Country Folks (blog), Nov 2, 2018, accessed June 24, 2023.
      http://countryfolks.com/great-brook-farm
Testimonials from Happy Families
"Luciana recommended Great Brook Farm for our family pictures and was very patient while we tried to wrangle our toddler during the session. We never felt rushed and got some awesome pictures. A great experience!"
"Our family photographer recommended the Great Brook Farm for our family portraits, and we couldn't be happier with the results. The location added a touch of elegance to our photos."
How do I book a family session at Great Brook Farm?
To book a family session at Great Brook Farm in Carlisle, just schedule a call with us HERE and we will take care of the rest.
Are there any admission fees or parking charges at Great Brook Farm?
Great Brook Farm typically does not charge admission fees, but there may be parking fees depending on the season and availability. It's best to check with the farm for up-to-date information.
Are pets allowed during family sessions at Great Brook Farm?
Pets are allowed, but please check with the park's regulations and guidelines. Some areas may have specific rules regarding pets, leash requirements, and waste disposal.
How long does a typical family session at Great Brook Farm State Park last?
The duration of a family session can vary based on the number of people being photographed. On average, a session can last one hour, allowing enough time to explore different spots and capture a variety of photographs.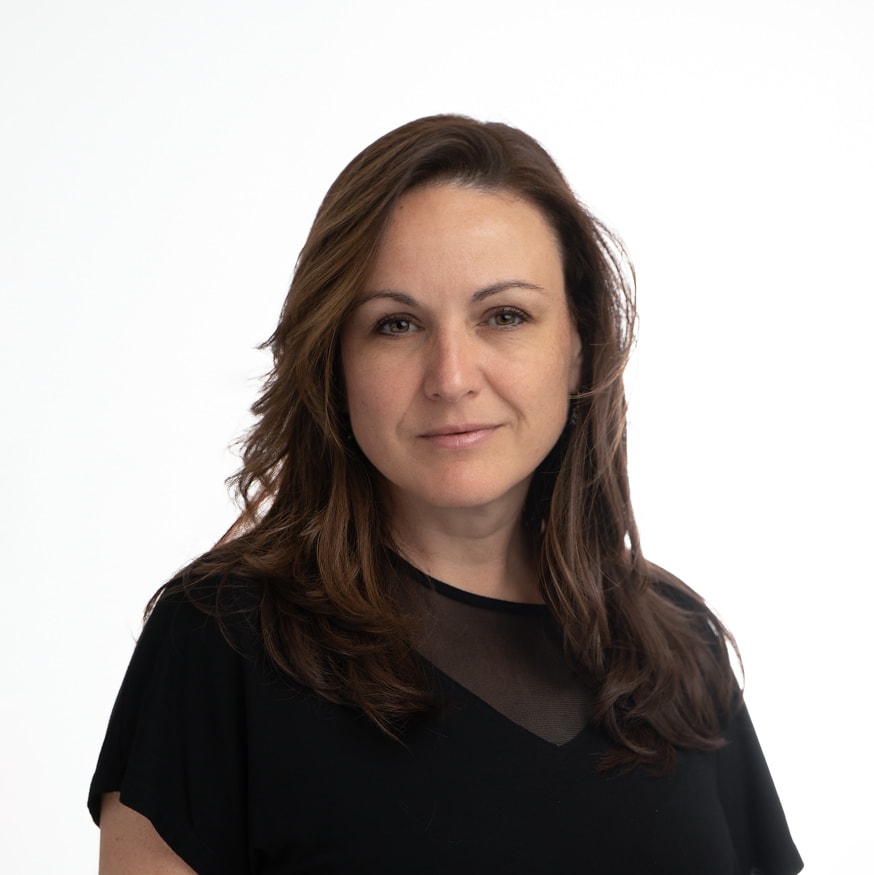 Since 2015, Luciana Calvin Photography has been documenting the best moments of local families.  Experience our passion, professionalism, and creativity on your family session.
Wingaersheek Beach - Gloucester
Boxborough
Billerica
Westford
Burlington
Newton
Subscribe to our monthly newsletter and instantly receive access to our guide below.
See More Great Brook Farm Family Photos
FAMILY PHOTOGRAPHY RESOURCES & ADVICE
TIPS AND ADVICE FOR YOUR CHELMSFORD OR MERRIMACK VALLEY FAMILY SESSIONS
We know how overwhelming it is to plan a family session. To help, here are some resources and guides to help you through the process. As a portrait professional with years of experience, I've seen it all! I am here to help you through the process. Whether you're looking for the perfect location or need help with ideas, I hope I can help in any way possible. I am located right in Chelmsford Center.
Important Tips and Advice for Choosing The Family Photographer for You.
Things to keep in mind when deciding the time of your family session.
A curated list of places for senior sessions around the Greater Merrimack Valley.
Crafting the Perfect Senior Portrait: A Step-by-Step Guide