Lowell Family Photographer
Location for Family Sessions:
Lowell National Historical Park
Family sessions at Lowell National Historical Park offer a fantastic opportunity to create lasting memories while immersing yourself in the rich history and culture of this remarkable place. In this article, we will explore the charm and significance of Lowell National Historical Park, delve into the importance of family sessions, and provide valuable tips to plan and make the most of your family session experience. One of the top picks from our Lowell Family Photographer.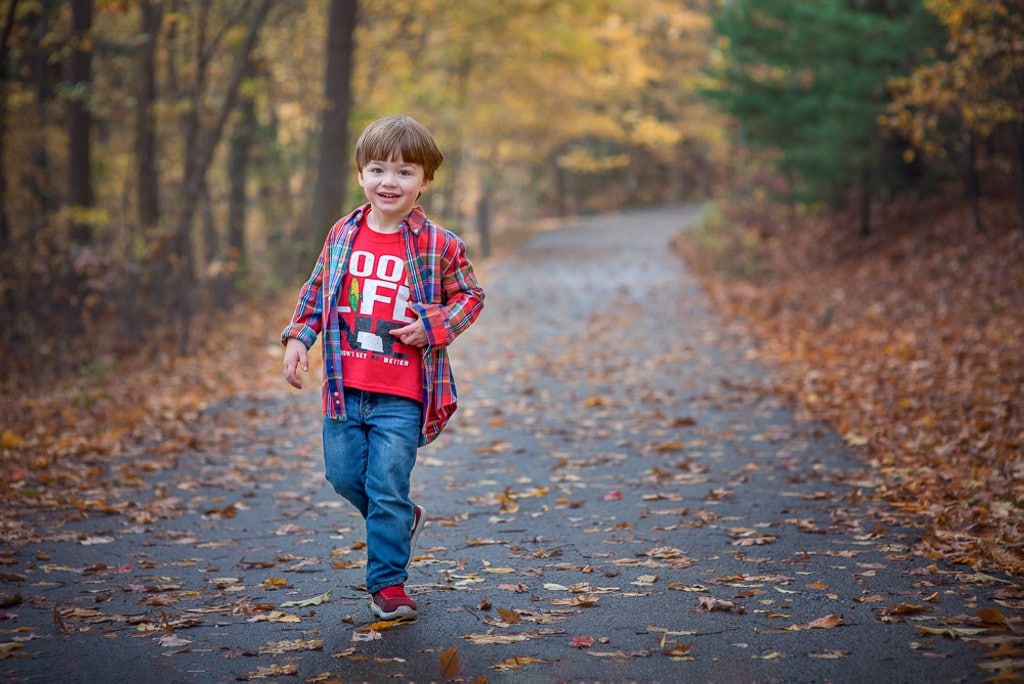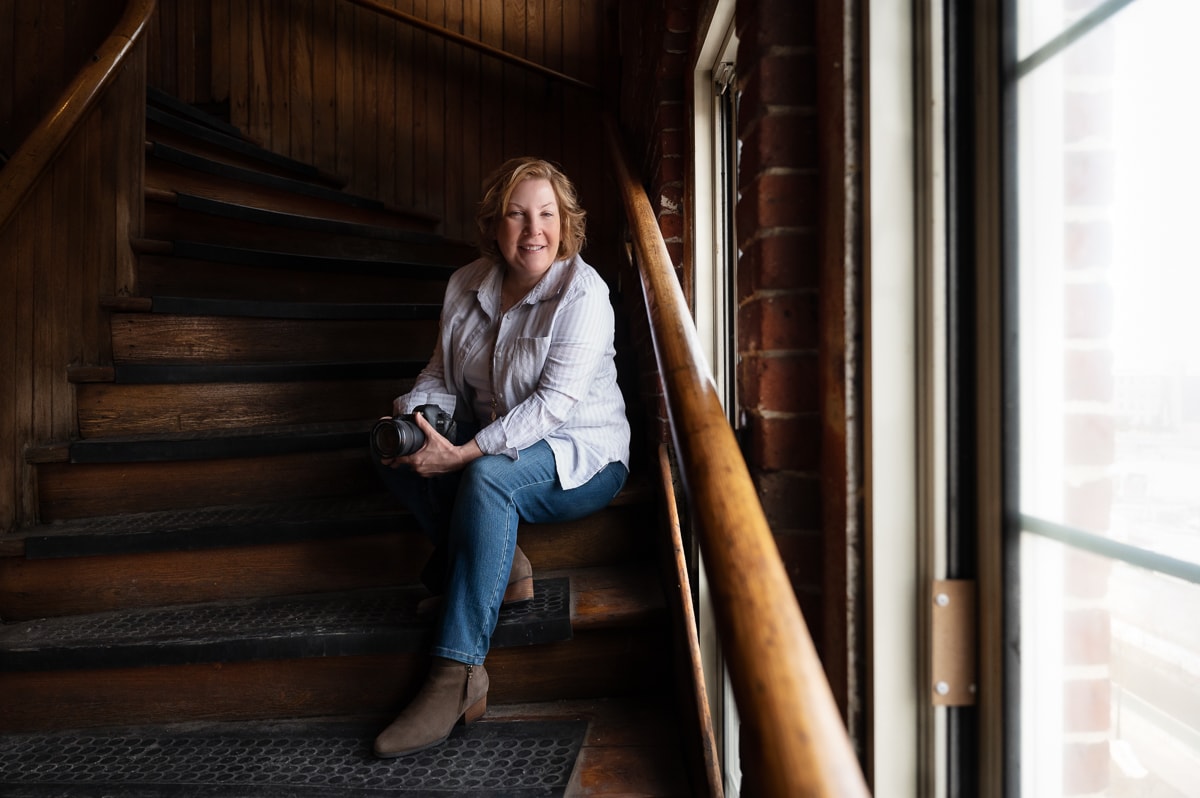 Exploring Lowell National Historical Park
Lowell National Historical Park, located in Lowell, Massachusetts, is a captivating destination that showcases the birthplace of the American Industrial Revolution. With its well-preserved textile mills, historical buildings, and engaging exhibits, the park offers a glimpse into the country's industrial past. It is a designated National Historical Park that preserves the city's textile manufacturing heritage and provides visitors with an educational and immersive experience.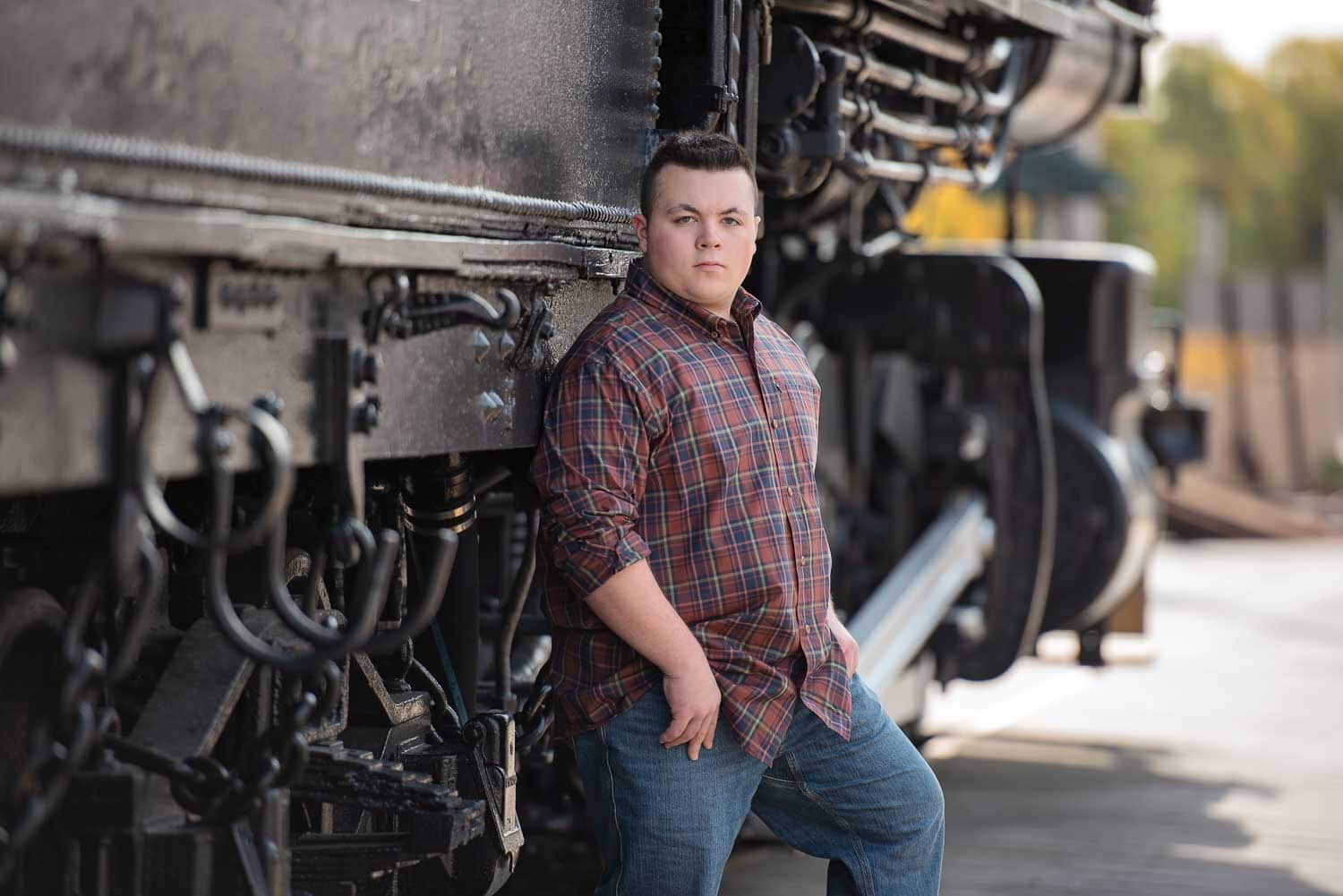 Importance of Family Sessions
Family sessions are important as they allow families to come together, bond, and create cherished memories. In our fast-paced world, taking the time to pause and capture moments of togetherness becomes even more crucial. Family sessions provide an opportunity to document the love, laughter, and connections that make a family unique, ensuring these precious memories are preserved for generations to come.
Planning a Family Session
Careful planning is essential to make the most of your family session at Lowell National Historical Park. Here are some critical steps to consider:
Selecting the Date
Choose a date that works best for your family and aligns with the park's operating hours and events. Consider factors like weather, availability of family members, and any special occasions or anniversaries you may want to commemorate.
Choosing the Location
Lowell National Historical Park offers a range of picturesque locations for family sessions. Research and explore the different areas within the park to find a setting that resonates with your family's personality and interests. Whether it's the historic textile mills, canal ways, or scenic landscapes, there's something for everyone.
Deciding on Activities
Plan activities that will keep your family engaged and create opportunities for natural interactions and candid moments. Consider incorporating games, picnics, or exploring the park's interactive exhibits. By involving everyone in the planning process, you ensure that each family member feels included and invested in the session.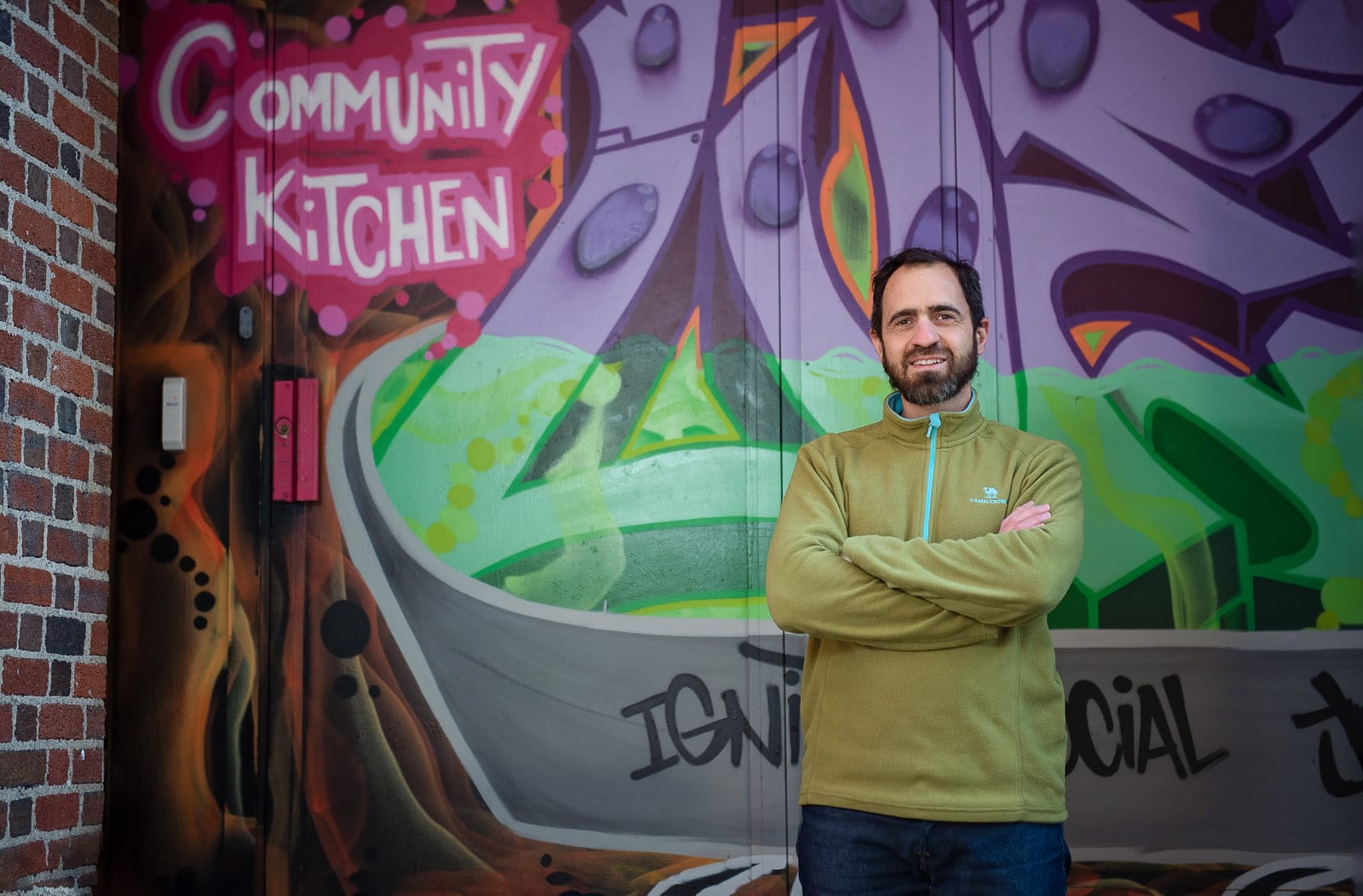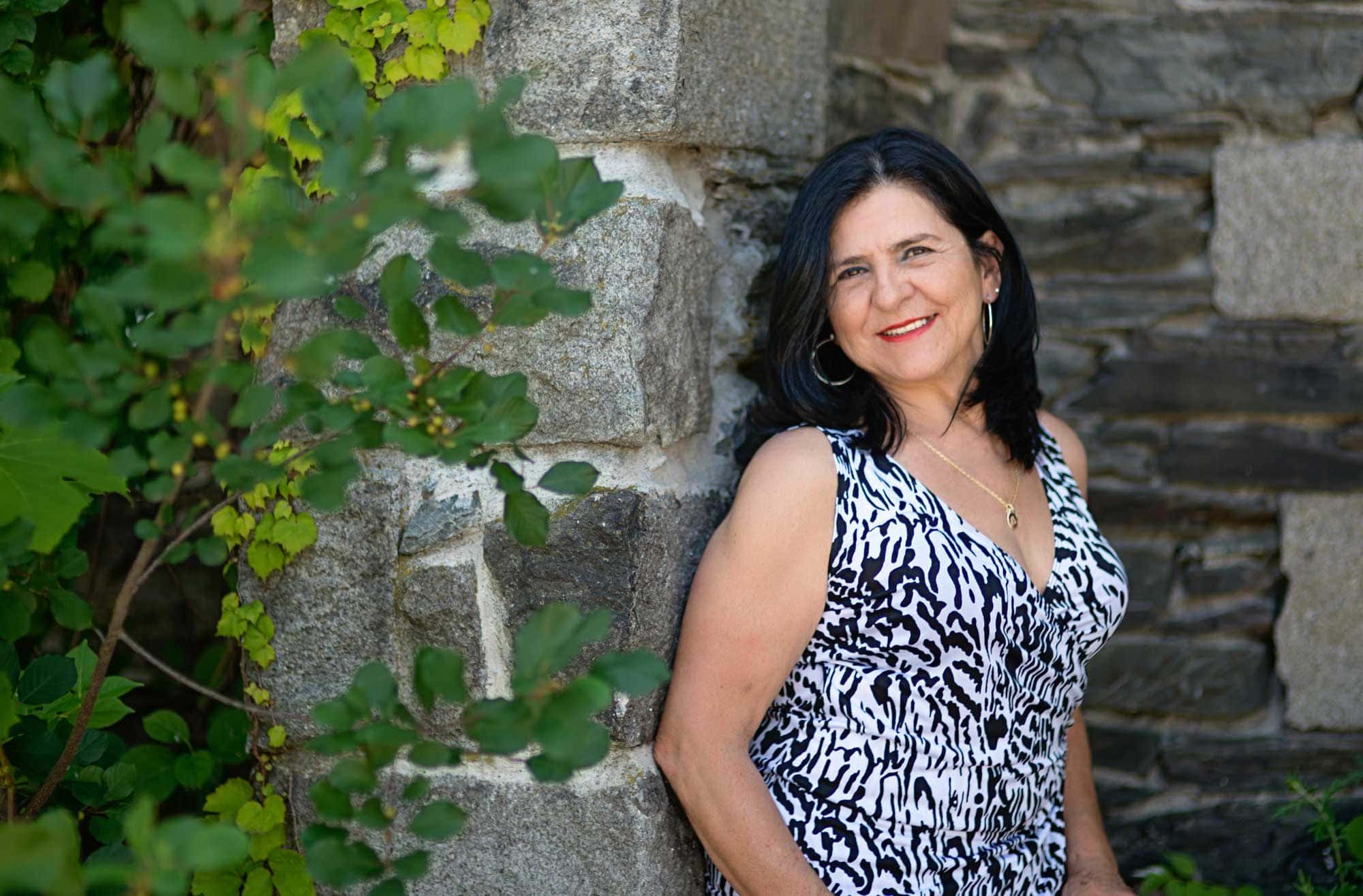 Enjoying the Park's Offerings
In addition to the family session, take advantage of the park's various offerings to enhance your visit and create a holistic experience.
Historic Tours
Embark on guided tours that provide in-depth knowledge about Lowell's history, the industrial revolution, and the significance of the park's landmarks. Learn about the lives of mill workers, explore the mills, and gain a profound understanding of the social and economic impact this region had on the country.
Cultural Events
Check the park's calendar for cultural events, festivals, or performances that may coincide with your visit. These events celebrate the vibrant local community and offer a glimpse into the area's rich cultural heritage.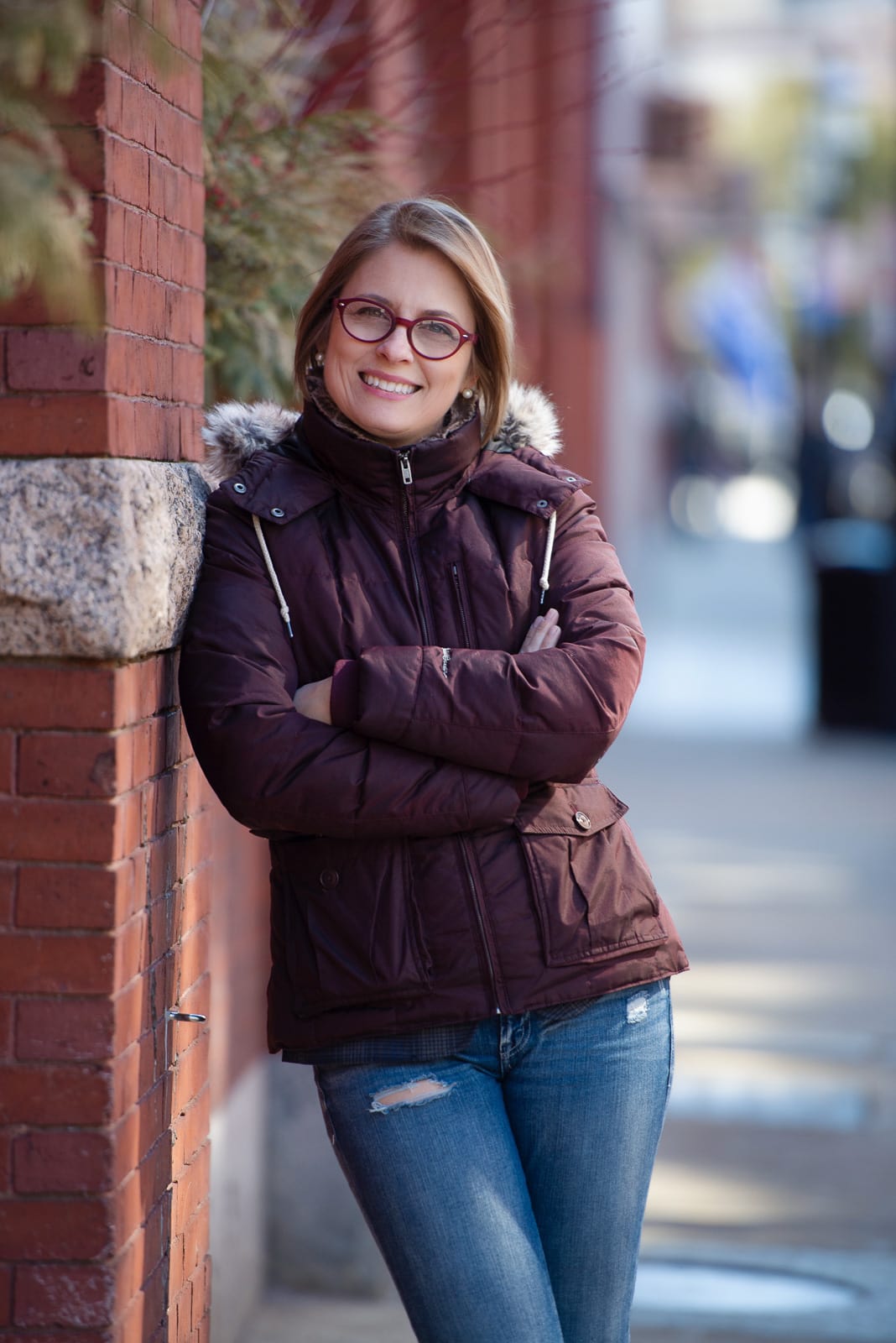 Connecting with Nature
While exploring Lowell National Historical Park, don't miss the opportunity to connect with nature. Take leisurely walks along the canal paths, enjoy a family picnic amidst lush greenery, or simply sit and appreciate the tranquility surrounding you. Nature has a way of rejuvenating and strengthening family bonds.
Preserving Family Memories
Once your family session at Lowell National Historical Park concludes, ensure your memories are preserved for years to come.
Consider creating a dedicated photo album or wall art, framing favorite moments to display in your home, or even making personalized photo books. By curating these memories, you can relive and share the experience with future generations. Family photography is essential.
Capturing Memorable Moments: Hiring a Lowell Family Photographer
Enlisting the services of a professional Lowell Family Photographer can elevate your family session by capturing the moments professionally and artistically. They have the expertise to find the perfect angles, lighting, and compositions that highlight the beauty of your family and the surroundings.
After the Family Session
Once the family session is complete, we will meet again for your ordering appointment, in person or over Zoom . From there, you can decide on the best ways to preserve and display these cherished memories. Consider creating a photo album, printing and framing select images, or even showcasing them in a gallery wall that becomes a focal point in your home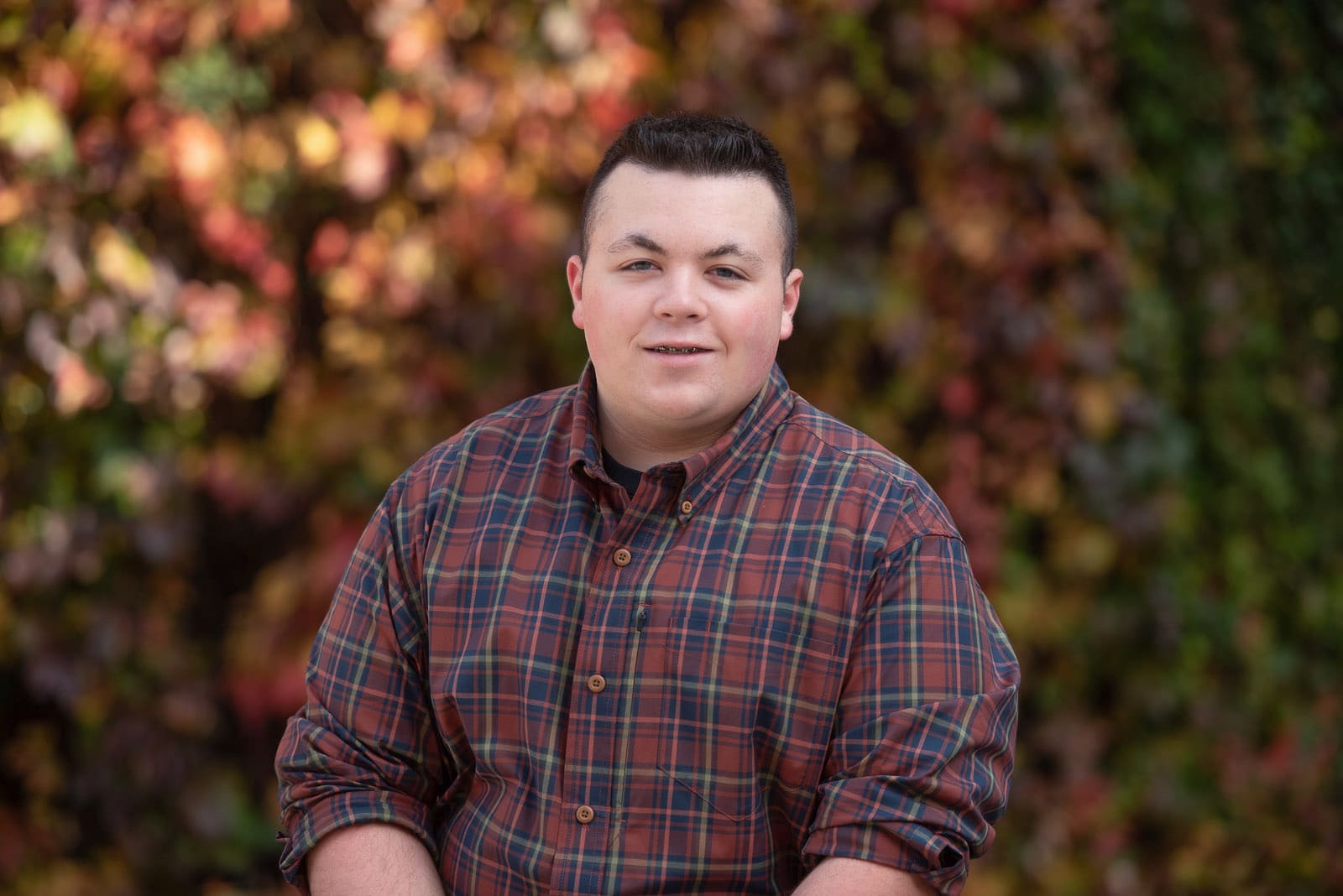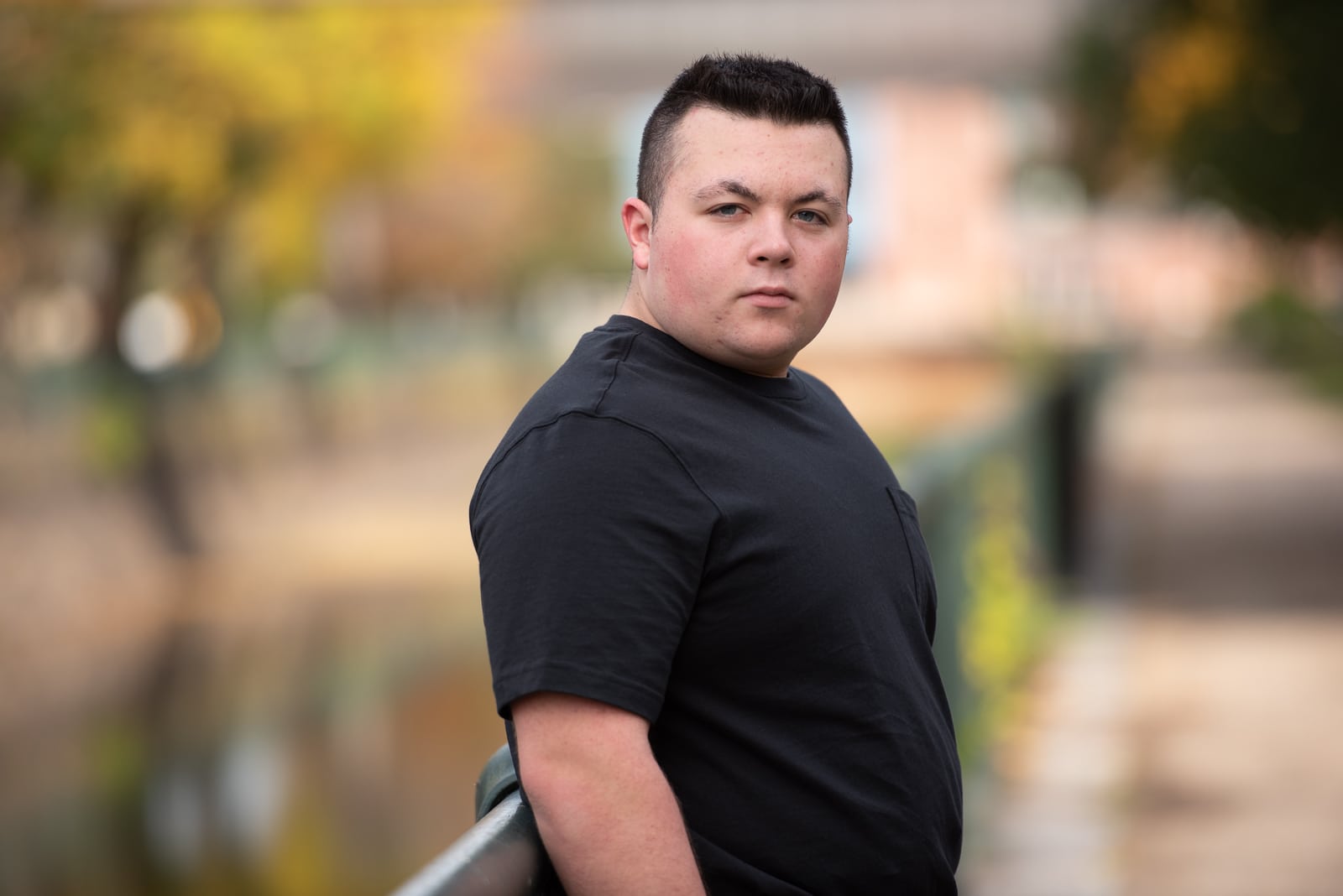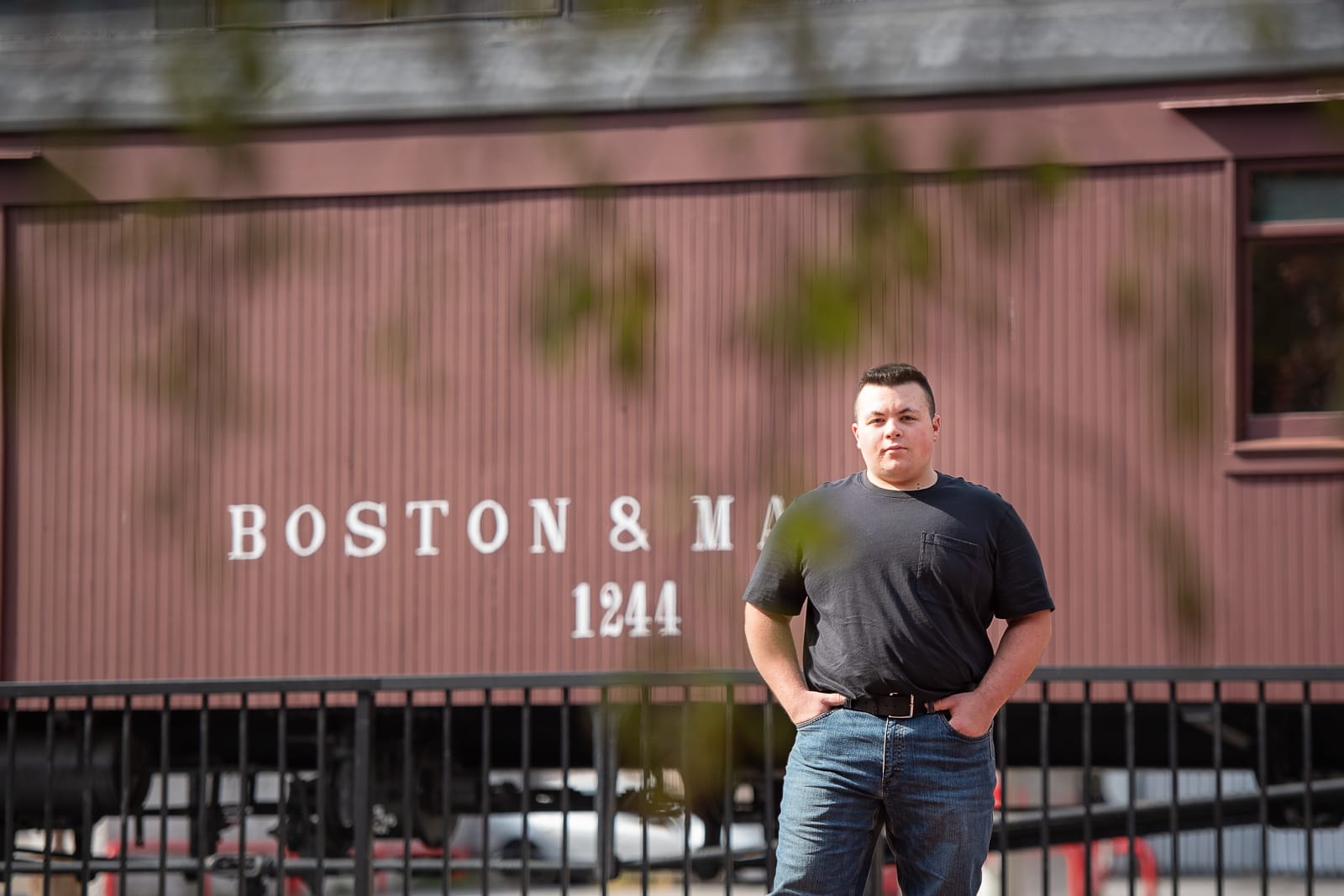 The Lowell National Historical Park Experience
Family sessions at Lowell National Historical Park offer a unique blend of history, culture, and togetherness. By planning a memorable session, capturing precious moments, and exploring all the park offers, you can create a truly exceptional experience for your family. Take the time to celebrate your family's bond, and let Lowell National Historical Park provide the backdrop for beautiful memories that will be cherished for a lifetime.
Embrace the opportunity to work with a professional Lowell Family Photographer, and let them turn your family session into a work of art that celebrates the beauty and love within your family.
Testimonials from Happy Families
We had our family pictures taken last fall. The day we chose ended up being rainy and overcast. We thought the pics weren't gonna be as nice because of the weather, but wow… we LOVEEEE our pics!! So I can't rave enough about her! 
We are so thrilled to work with Luciana on our daughter's photos. They came out amazing, which is saying something because capturing a natural smile on my daughter is so challenging. We stopped ordering school pics because of this. But the photos Luciana took captured the natural joy of a child. We can't wait to schedule our family session with her after the new year.
Are the Lowell family sessions suitable for families of all sizes?
Absolutely! Family sessions can accommodate families of all sizes, whether small or large. The focus is on capturing the love and connections that make your family unique.
To book a family session just schedule a call with us HERE, and we will take care of the rest.
Do I need to obtain permission for a family session at Lowell National Historical Park?
Family sessions at the park typically do not require special permission. However, it's always a good idea to check with the park authorities regarding any required guidelines or permits.
Are pets allowed during family sessions at Lowell National Historical Park?
Pets are generally allowed within the park, but they must be leashed and under control at all times. Be mindful of other visitors and any restrictions specific to certain park areas. 
Can I schedule a family session during the golden hour in Lowell?
Yes, our Lowell Family photographer loves sessions during the golden hour, which refers to the hour after sunrise or the hour before sunset when the lighting is soft and imbued with a golden hue. 
Is there an admission fee for Lowell National Historical Park?
No, admission to the park is free of charge. However, some activities or attractions within the park may have separate fees or require advance reservations. Check the park's website or contact the visitor center for specific details.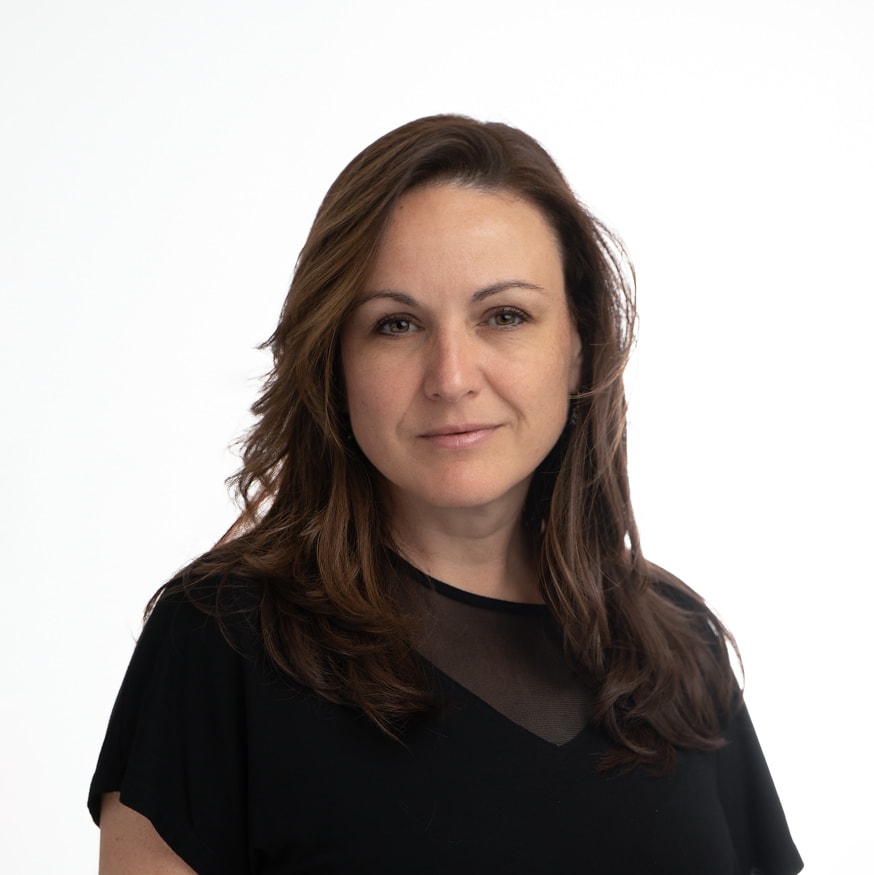 Since 2015, Luciana Calvin Photography has been documenting the best moments of local families.  Experience our passion, professionalism, and creativity on your family session.
Wingaersheek Beach - Gloucester
Boxborough
Billerica
Westford
Burlington
Newton
Subscribe to our monthly newsletter and instantly receive access to our guide below.
FAMILY PHOTOGRAPHY RESOURCES & ADVICE
TIPS AND ADVICE FOR YOUR CHELMSFORD OR MERRIMACK VALLEY FAMILY SESSIONS
We know how overwhelming it is to plan a family session. To help, here are some resources and guides to help you through the process. As a portrait professional with years of experience, I've seen it all! I am here to help you through the process. Whether you're looking for the perfect location or need help with ideas, I hope I can help in any way possible. I am located right in Chelmsford Center.
Important Tips and Advice for Choosing The Family Photographer for You.
Things to keep in mind when deciding the time of your family session.
A curated list of places for senior sessions around the Greater Merrimack Valley.
Crafting the Perfect Senior Portrait: A Step-by-Step Guide