Walpole Family Photographer
Family Session at Francis William Bird Park in Walpole
Capturing beautiful moments with your family is a priceless treasure that you can cherish for a lifetime. And what better way to do it than by having a family session at Francis William Bird Park in Walpole? This picturesque location offers a serene setting where you can create lasting memories surrounded by nature's beauty. In this article, we will explore the wonders of Francis William Bird Park and delve into the process of planning and enjoying a memorable family session in this idyllic setting—one of the top picks from our Walpole Family Photographer.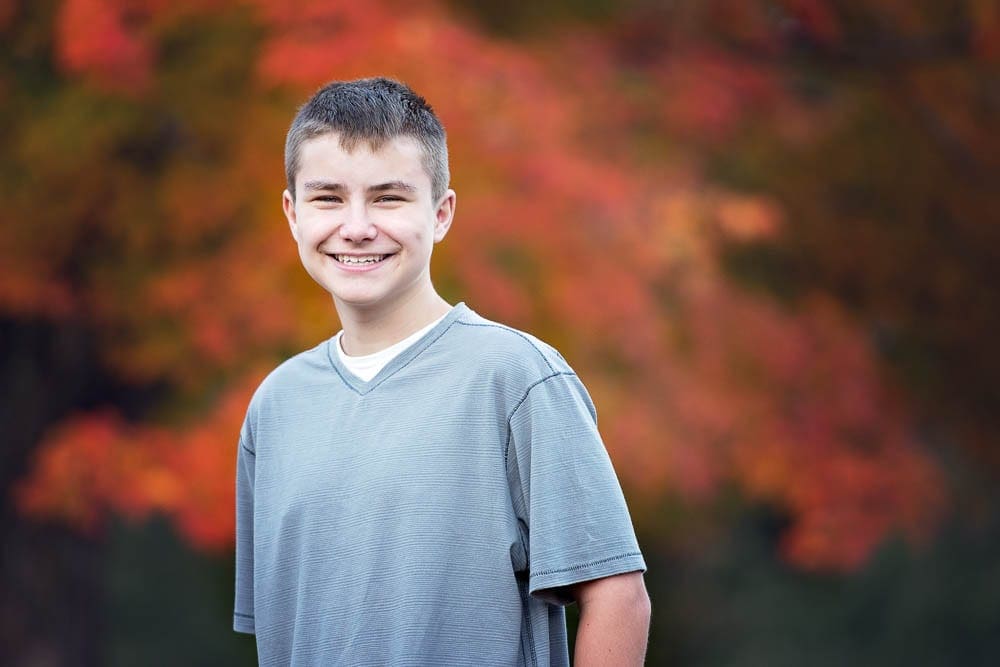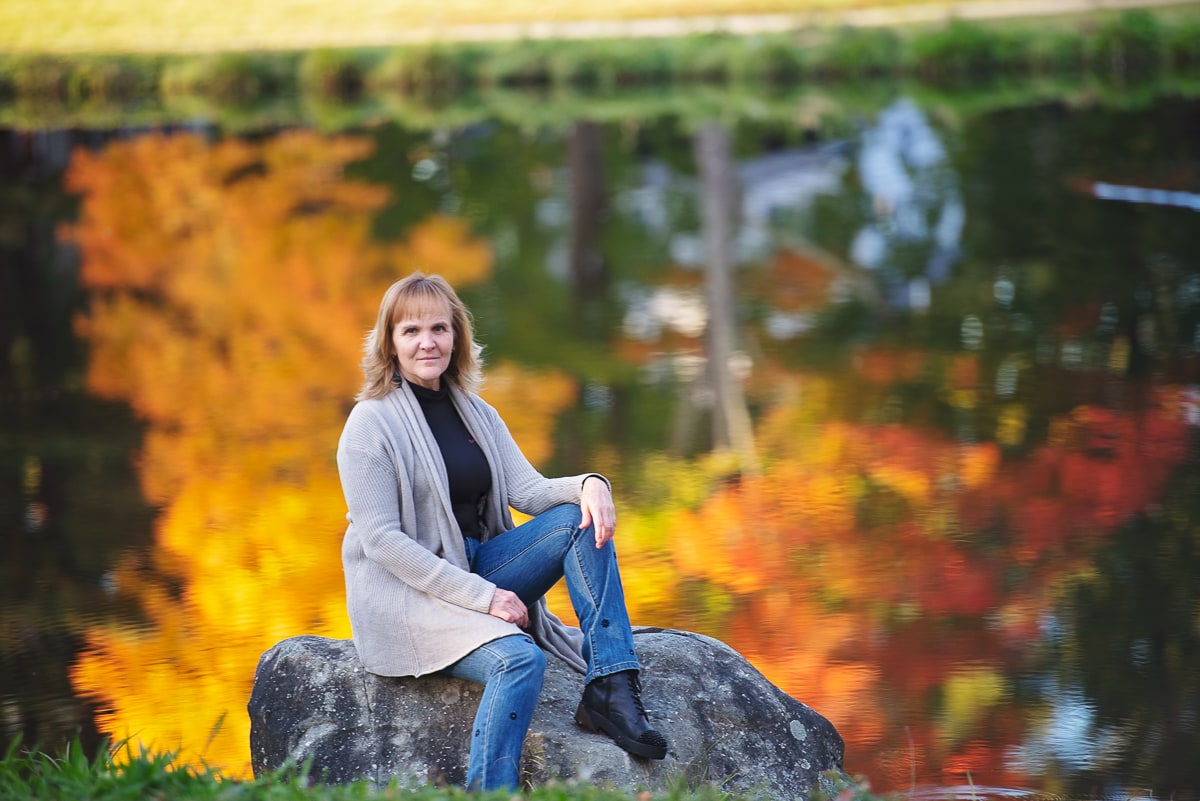 Exploring Francis William Bird Park
Nestled in the heart of Walpole, Massachusetts, Francis William Bird Park is a hidden gem known for its lush greenery, meandering trails, and enchanting landscapes. With over 89 acres of meticulously maintained grounds, the park provides a captivating backdrop for family sessions. The park's charming features include a picturesque pond, a stone bridge, a gazebo, and vibrant flower beds, all adding depth and character to your family portraits.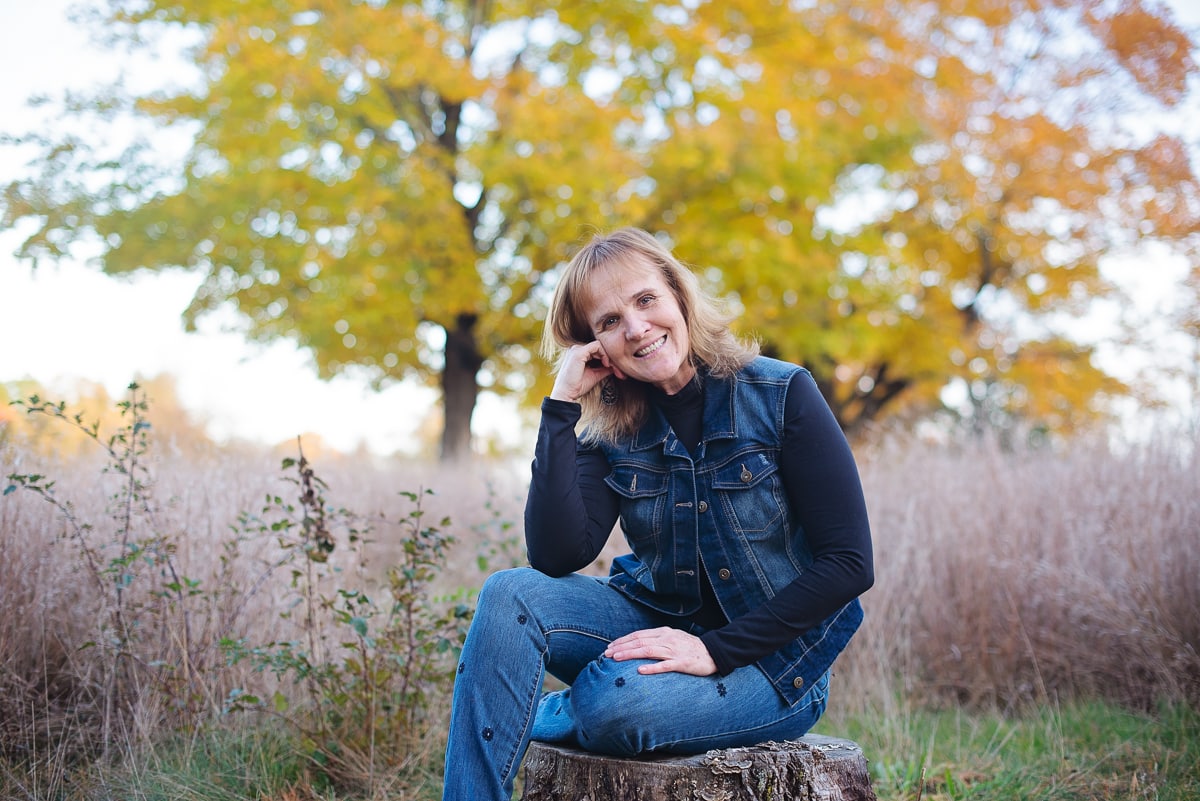 Planning a Family Session
To ensure a successful and enjoyable family session, proper planning is essential. Here are some key factors to consider when preparing for your Francis William Bird Park session.
choosing the right Time
Choose a date that works best for your family and aligns with the park's operating hours and events. Consider factors like weather, availability of family members, and any special occasions or anniversaries you may want to commemorate.
selecting the perfect location
Francis William Bird Park offers various scenic spots to choose from for your family portraits. Whether you prefer the tranquility of the pond, the charm of the stone bridge, or the ethereal feel of the gazebo, each location provides a unique backdrop for your session. Discuss with your photographer which areas align with your vision and preferences.
Coordinating outfits and props
Coordinating outfits among family members can add visual harmony to your photographs. Consider choosing complementary colors or a theme that reflects your family's personality. Additionally, tastefully selected props can enhance the visual narrative of your session, adding depth and individuality to your portraits.Selecting the right time for your family session is crucial. Early mornings or late afternoons often provide the best lighting conditions, with soft and warm hues that enhance the natural beauty of the park. Be sure to check the park's opening hours and consider any time restrictions or events that may impact your session.
Family sessions serve as an opportunity to freeze time and capture the essence of your family's love and connection. These sessions allow you to preserve precious memories and milestones that can be cherished for generations to come. A family session at Francis William Bird Park adds an element of natural beauty and tranquility to your photographs, making them even more captivating and evocative.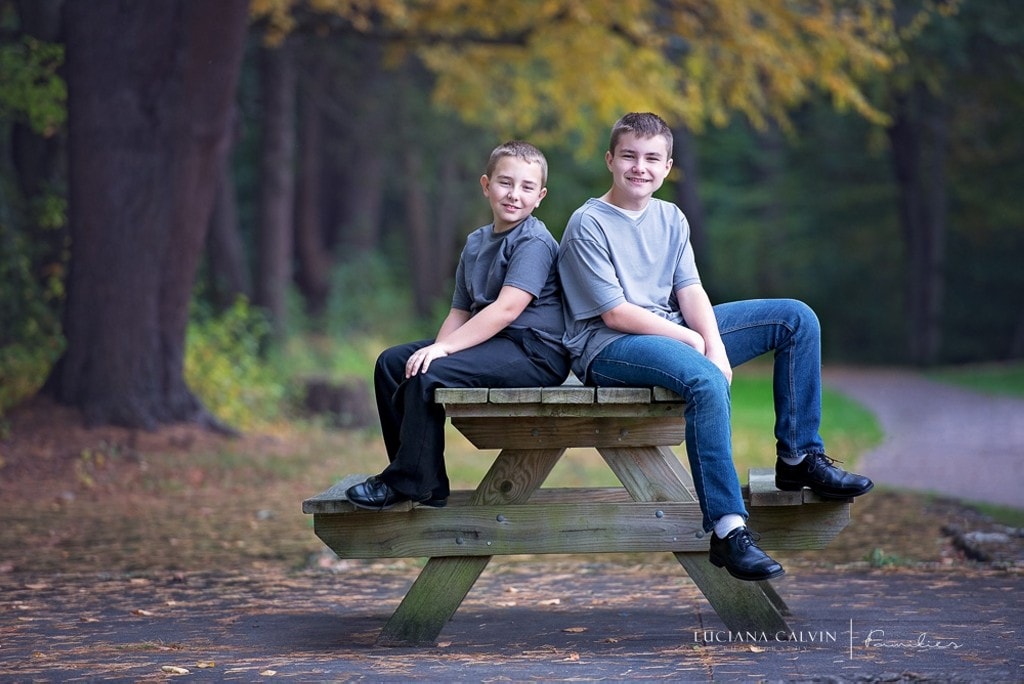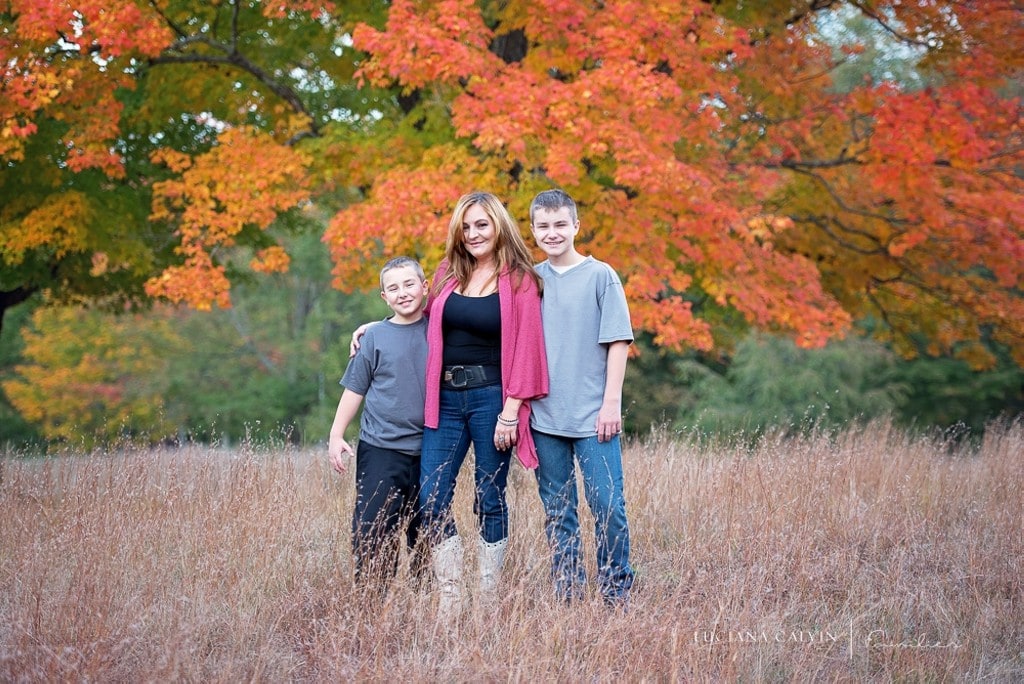 Preparing for the Session
Communication with your photographer is key to a successful family session. Discuss your expectations, goals, and any specific shots you have in mind. Your photographer will provide guidance on what to wear, how to pose, and how to make the most of your session. It's important to involve your family in the preparation process, ensuring they are aware of the session's purpose and what to expect.
During the Family Session
Once you arrive at Francis William Bird Park for your family session, it's time to let the magic unfold. Your photographer will guide you through poses and capture candid moments that showcase the genuine interactions and love within your family. They will also make use of the park's natural beauty, incorporating the lush greenery, striking architecture, and captivating scenery to create captivating compositions.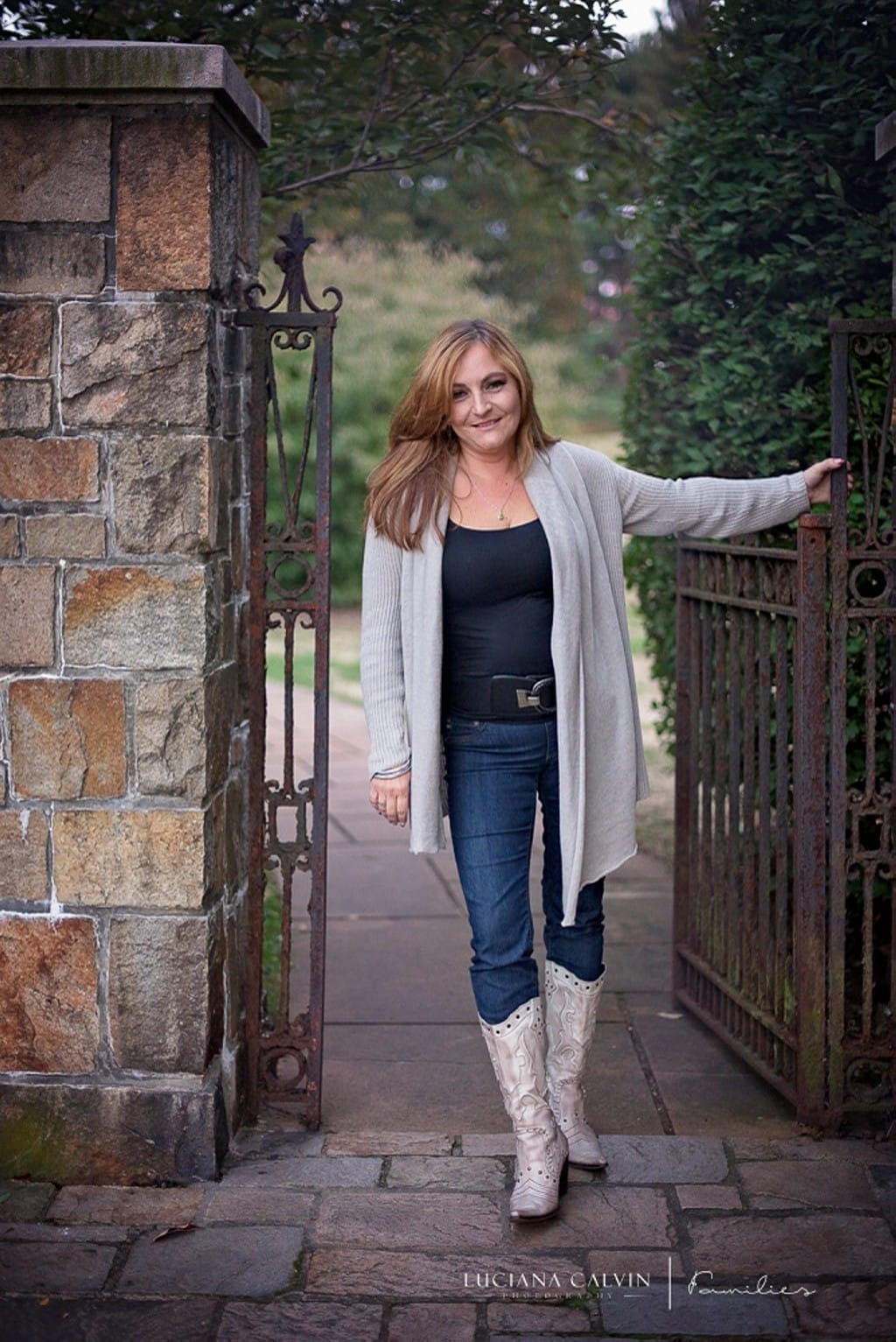 Tips for a Successful Family Session
To make the most of your family session, consider the following tips:
Keep everyone comfortable: Encourage your family to dress comfortably and bring any necessary items such as snacks, water, or props to keep everyone relaxed and happy.
Encourage natural interactions: Encourage your family to interact naturally instead of forcing poses. These organic moments often result in the most heartwarming and authentic photographs.
Embrace imperfections: Remember that imperfections are part of what makes your family unique and beautiful. Embrace the spontaneity of the session and let your photographer capture the true essence of your family bonds.
Benefits of Professional Family Photography
Hiring a professional photographer for your family session at Francis William Bird Park offers numerous benefits:
Preserving memories for generations: Professional photographs serve as heirlooms that can be passed down through generations, preserving cherished memories and stories.
Showcasing family dynamics: A skilled photographer can capture the unique dynamics and personalities within your family, creating a visual narrative that reflects your shared love and connection.
Professional touch and quality: Our Professional Walpole Family photographer have the expertise and equipment to capture high-quality, visually stunning images that stand the test of time.
Consider creating a dedicated photo album or wall art, framing favorite moments to display in your home, or even making personalized photo books. By curating these memories, you can relive and share the experience with future generations. Family photography is essential.
Enjoying the Park after the Session
After your family session, take the opportunity to explore Francis William Bird Park and enjoy its many features. Stroll along the winding trails, have a picnic near the pond, or engage in fun activities that further strengthen the bonds among family members. This post-session bonding time allows for additional candid moments to be treasured alongside your professional photographs.
After the Family Session
Once the family session is complete, we will meet again for your ordering appointment, in person or over Zoom. You can choose the best ways to preserve and display these cherished memories from there. Consider creating a photo album, printing and framing select images, or even showcasing them on a gallery wall that becomes a focal point in your home.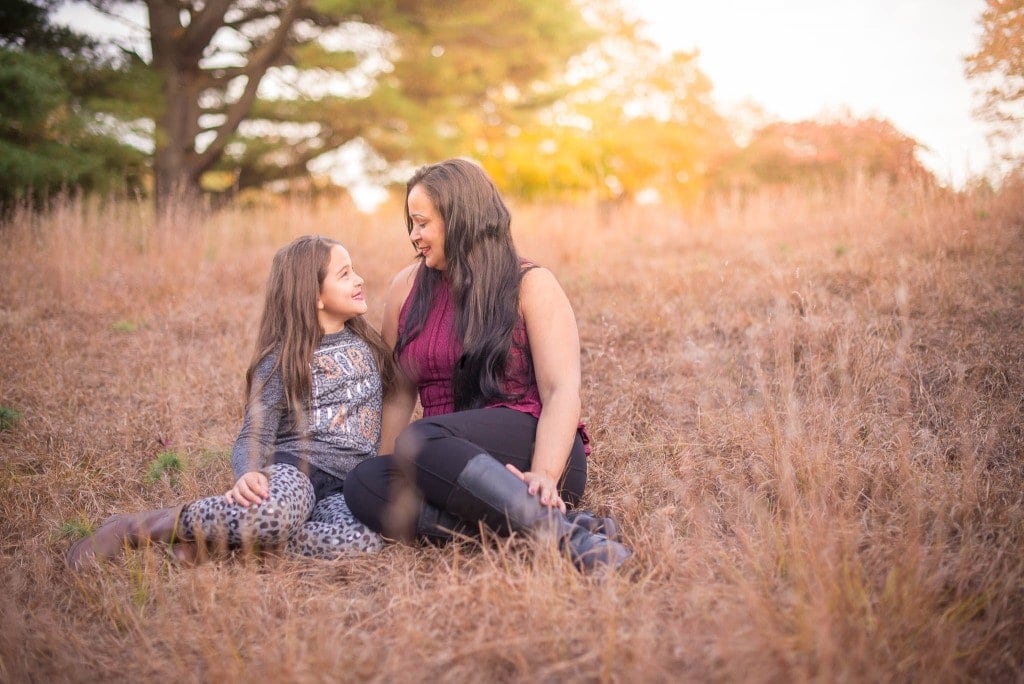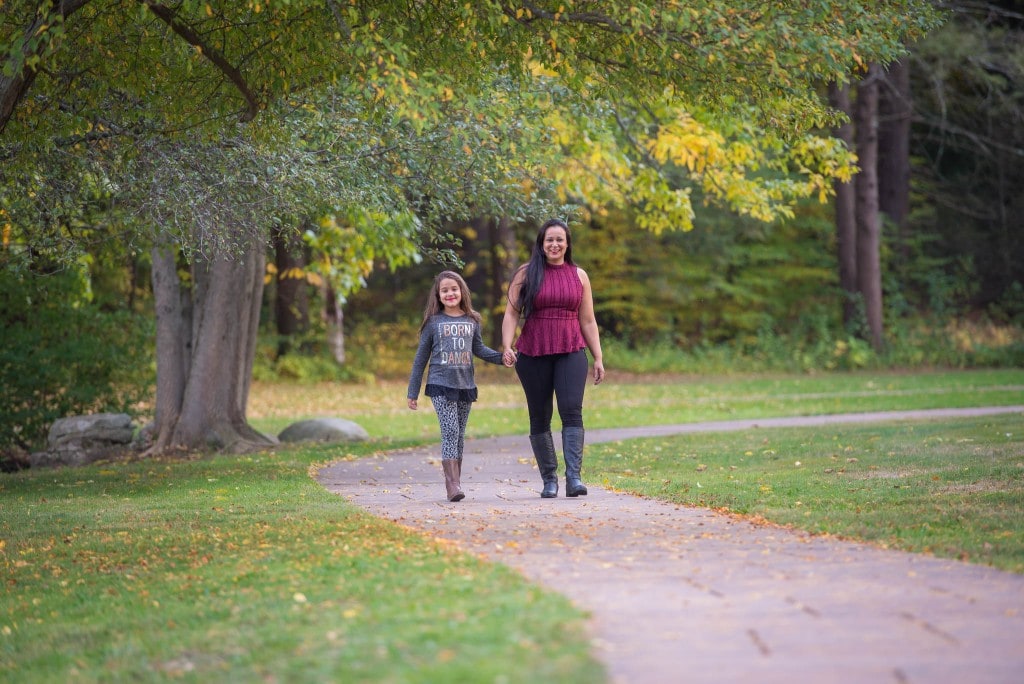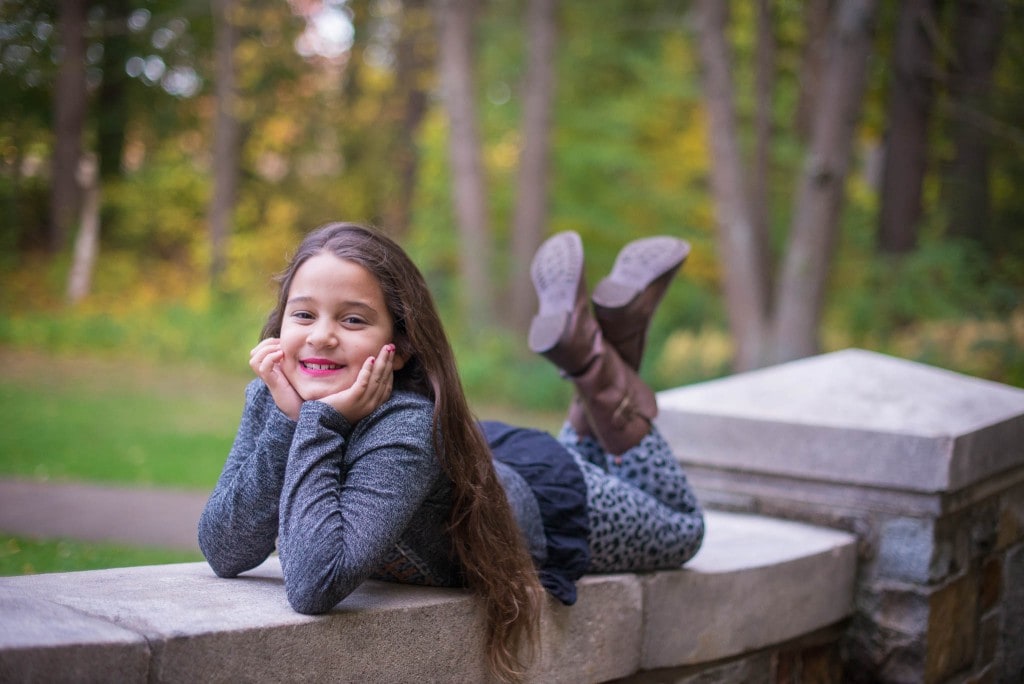 The

Francis William Bird Park

Park Experience
A family session at Francis William Bird Park in Walpole is a beautiful way to create lasting memories surrounded by nature's beauty. With careful planning, open communication with your photographer, and an embrace of natural interactions, you can ensure a successful and enjoyable session that captures the true essence of your family. The timeless photographs taken in this idyllic location will remind you of the love and connections that bind your family together.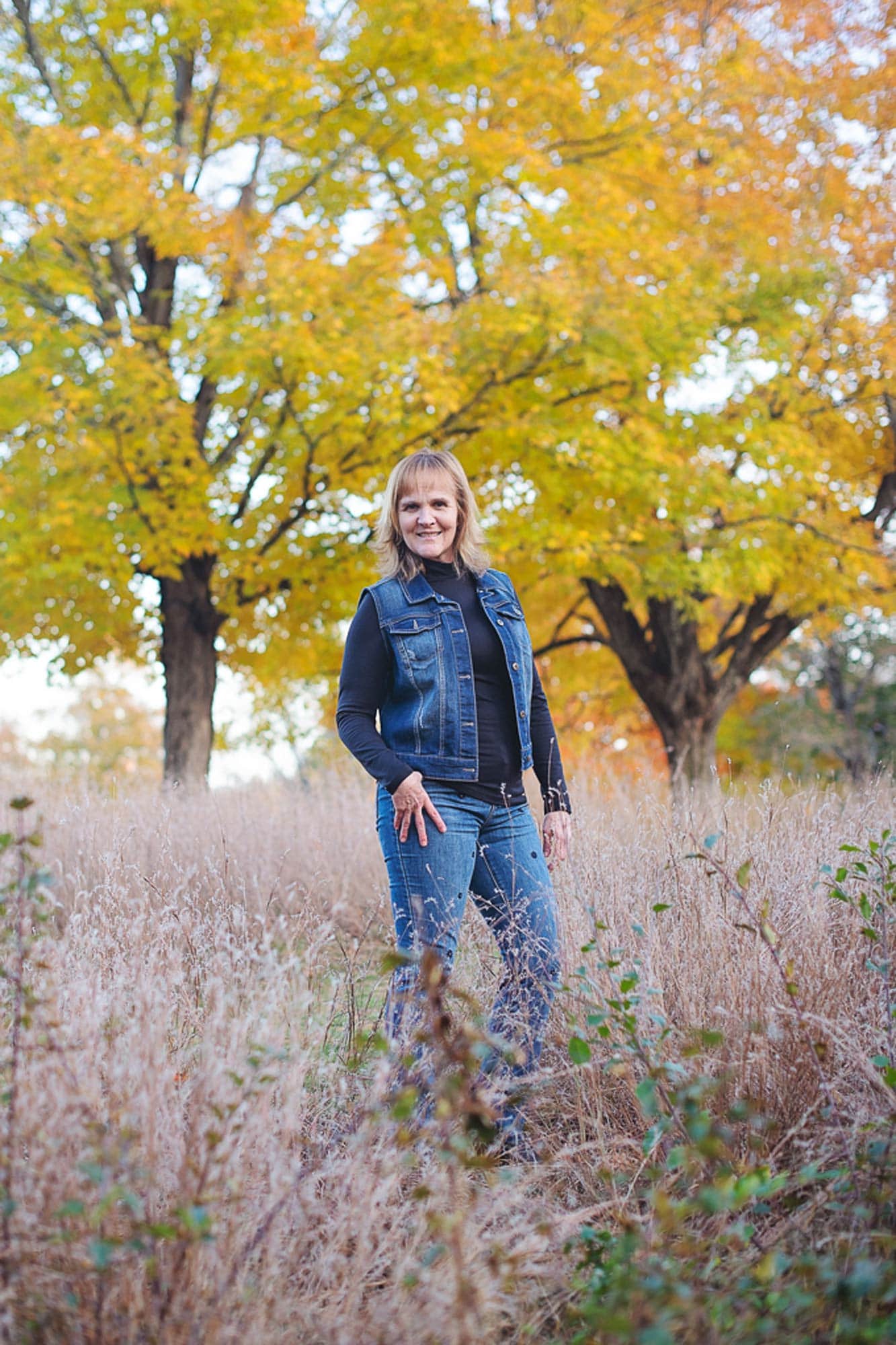 Testimonials from Happy Families
We had our family pictures taken last fall. The day we chose ended up being rainy and overcast. We thought the pics weren't gonna be as nice because of the weather, but wow… we LOVEEEE our pics!! So I can't rave enough about her! 
We are so thrilled to work with Luciana on our daughter's photos. They came out amazing, which is saying something because capturing a natural smile on my daughter is so challenging. We stopped ordering school pics because of this. But the photos Luciana took captured the natural joy of a child. We can't wait to schedule our family session with her after the new year.
Are the Walpole family sessions suitable for families of all sizes?
Absolutely! Family sessions can accommodate families of all sizes, whether small or large. The focus is on capturing the love and connections that make your family unique.
To book a family session just schedule a call with us HERE, and we will take care of the rest.
What should we wear for our family session?
Choosing the proper attire for your family session at Francis William Bird Park is crucial for creating visually appealing photographs. Don't worry, we will go through every detail on our pre-session consultation meeting.
Are pets allowed during family sessions at Francis William Bird Park?
Dogs are welcome, but on-leash only. Please dispose of dog waste properly in litter barrels. For more information on regulations please visit the park's website.
Can I schedule a family session during the golden hour in Walpole?
Yes, our Walpole Family photographer prefers sessions during the golden hour, which refers to the hour after sunrise or the hour before sunset when the lighting is soft and imbued with a golden hue. Bird Park is open from sunrise to sunset.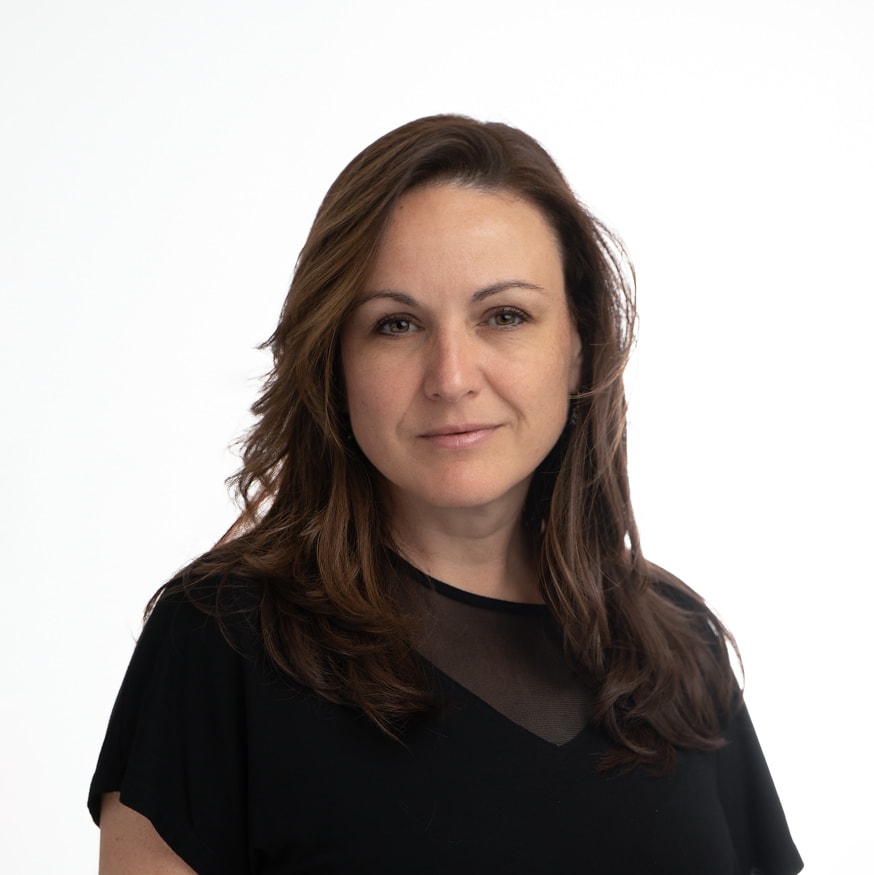 Since 2015, Luciana Calvin Photography has been documenting the best moments of local families.  Experience our passion, professionalism, and creativity on your family session.
Wingaersheek Beach - Gloucester
Boxborough
Billerica
Westford
Burlington
Newton
Subscribe to our monthly newsletter and instantly receive access to our guide below.
See More Walpole Family Photos
FAMILY PHOTOGRAPHY RESOURCES & ADVICE
TIPS AND ADVICE FOR YOUR CHELMSFORD OR MERRIMACK VALLEY FAMILY SESSIONS
We know how overwhelming it is to plan a family session. To help, here are some resources and guides to help you through the process. As a portrait professional with years of experience, I've seen it all! I am here to help you through the process. Whether you're looking for the perfect location or need help with ideas, I hope I can help in any way possible. I am located right in Chelmsford Center.
Important Tips and Advice for Choosing The Family Photographer for You.
Things to keep in mind when deciding the time of your family session.
A curated list of places for senior sessions around the Greater Merrimack Valley.
Crafting the Perfect Senior Portrait: A Step-by-Step Guide