Acton Arboretum Family Photographer
Acton Family Photography
Are you looking for a beautiful location for your upcoming family photography session? Acton Arboretum is the place to go. Located in the center of Acton, Massachusetts, provides a picturesque setting that perfectly conveys the splendor of nature. This secluded gem is the ideal setting for making priceless memories with loved ones thanks to its stunning views, enchanting trails, and diverse landscape. The Acton Arboretum, its captivating features, and the reasons it stands out as the ideal location for your next family session will be discussed in this article. Our Acton Arboretum Family Photographer favorite location for family sessions.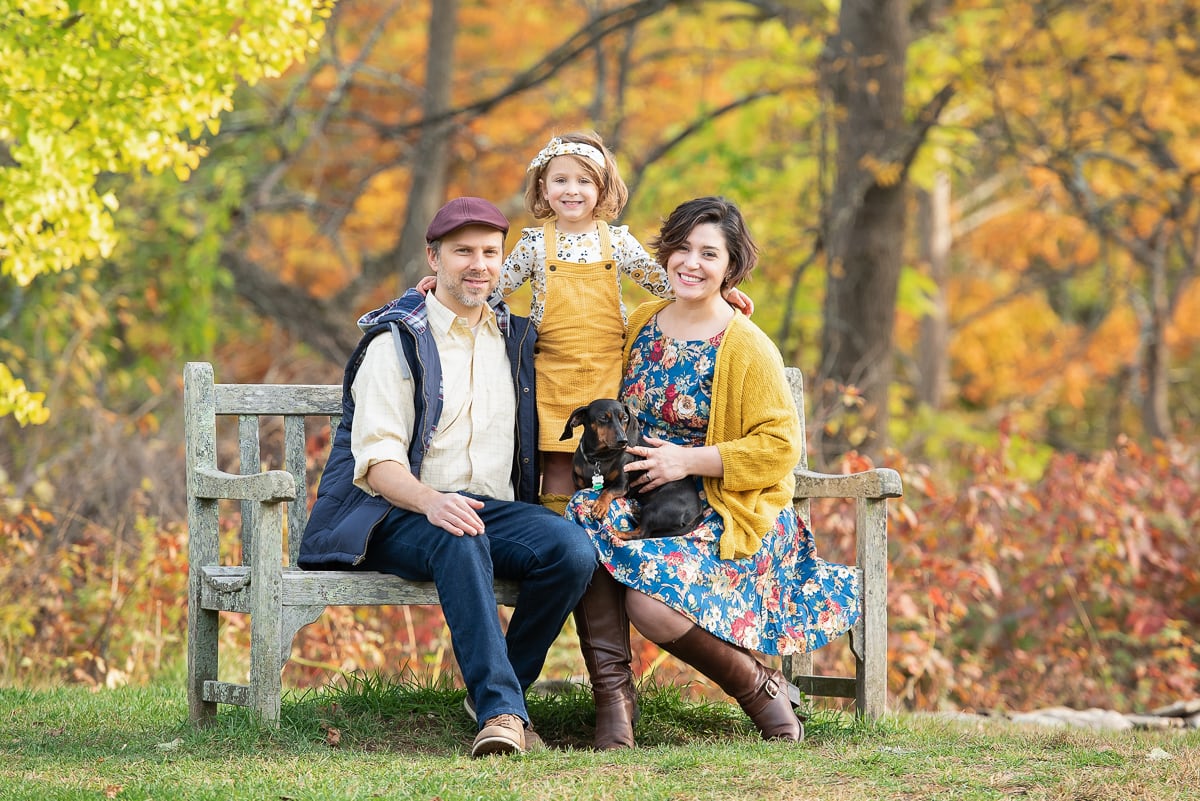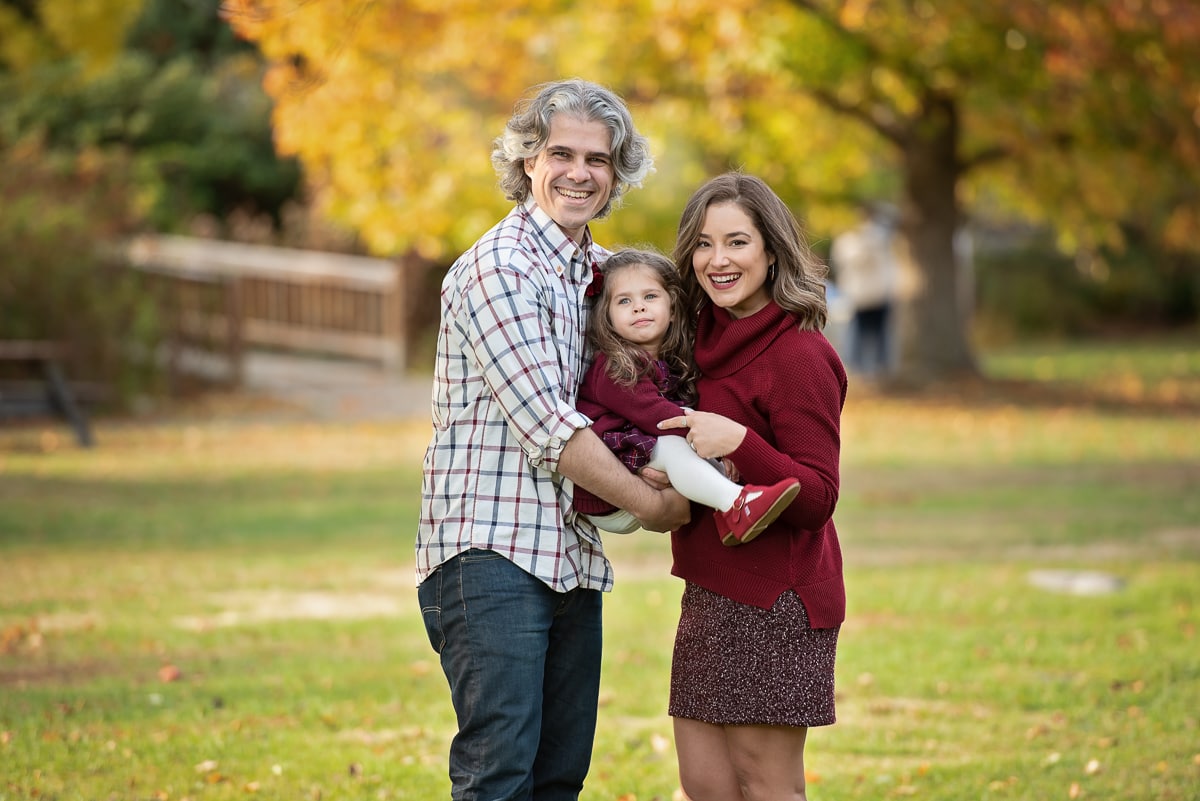 The History Behind Acton Arboretum
Established in 1986, Acton Arboretum was originally part of the Jones Farm, a historic property that dates back to the 1700s. The Town of Acton acquired the land with the vision of preserving its natural beauty and providing a space for the community to connect with nature. Today, Acton Arboretum stands as a testament to the town's commitment to environmental conservation and serves as a haven for nature enthusiasts and photographers alike.
Exploring the Beautiful Gardens
The stunning gardens at Acton Arboretum are one of the park's highlights. Each of the meticulously maintained gardens at the arboretum has its own charm. The gardens provide a plethora of photo opportunities, ranging from lively flower beds to tranquil water features. Acton Arboretum has something for everyone, whether you prefer a tranquil trail or a colorful backdrop of blossoms.
Enjoying Nature's Beauty Together
Beyond its enchanting gardens, Acton Arboretum boasts an extensive network of trails that wind through the property, offering breathtaking views of the surrounding landscape. Immerse yourself in the wonder of nature as you explore these captivating trails, which showcase a diverse range of ecosystems, including woodlands, meadows, and wetlands. The ever-changing environments provide an array of backdrops for your family photos, ensuring a dynamic and visually appealing session.
Ideal Seasons for Family Sessions
Acton Arboretum's allure transcends seasons, with each time of year offering its own unique charm. In spring, the gardens burst forth with vibrant blooms, creating a tapestry of colors that infuses life and vibrancy into your photos. Summer blankets the arboretum in lush greenery and warm sunshine, providing a picturesque backdrop that effortlessly captures joy-filled family moments. As autumn arrives, it undergoes a breathtaking transformation, enveloped in a mesmerizing display of fiery hues, making it an enchanting setting for autumn-themed portraits. Finally, winter turns the arboretum into a serene wonderland, with snow-dusted trees and glistening landscapes, offering a truly magical atmosphere for your family session.
When it comes to selecting the perfect spot for your photoshoot, Acton Arboretum offers an abundance of picturesque locations. Whether you seek the intimacy of a secluded garden or the grandeur of a panoramic view, the arboretum caters to your vision. Some popular spots include the Wildflower Garden, the Butterfly Garden, the China Trail Garden, and the Orchard Loop Trail. Each location exudes its own unique ambiance, allowing you to curate a collection of photos that authentically capture the essence of your family.
Learn more about how to find the perfect location for family photos here.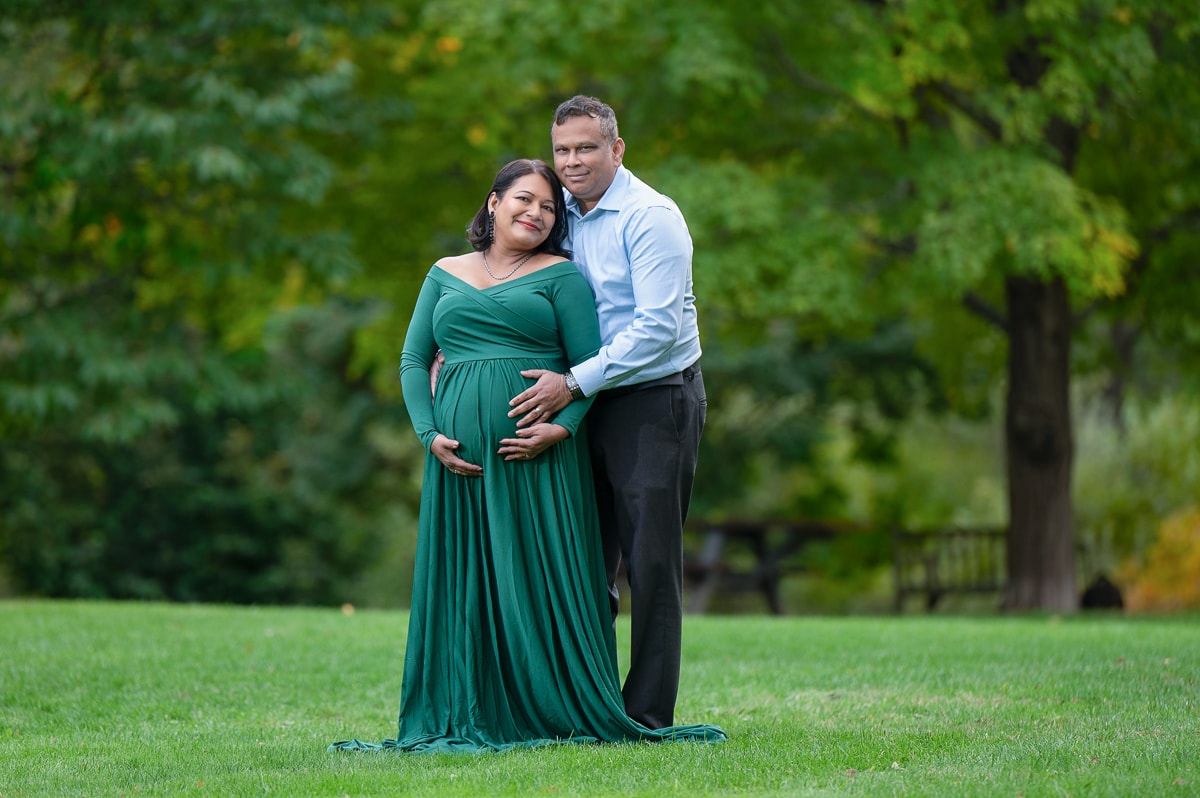 Tips for a Successful Family Session from our Acton Arboretum Family Photographer
To make the most of your family session at Acton Arboretum, here are some helpful tips:
Make a plan:  Schedule your session in advance to secure your preferred date and time.
Set your outfits apart: To create a cohesive look for your family, select colors and styles that complement one another.
Be flexible: Embrace spontaneity and allow your family's dynamic and genuine moments to shine through.
Have fun and unwind: The most memorable photos are often captured when everyone truly enjoys the moment and expresses their authentic selves.
Collaborate with your Acton Arboretum family photographer to discuss the overarching theme, desired poses, and any props you wish to incorporate. Their expertise and familiarity with the location will help shape a cohesive vision for your family portraits.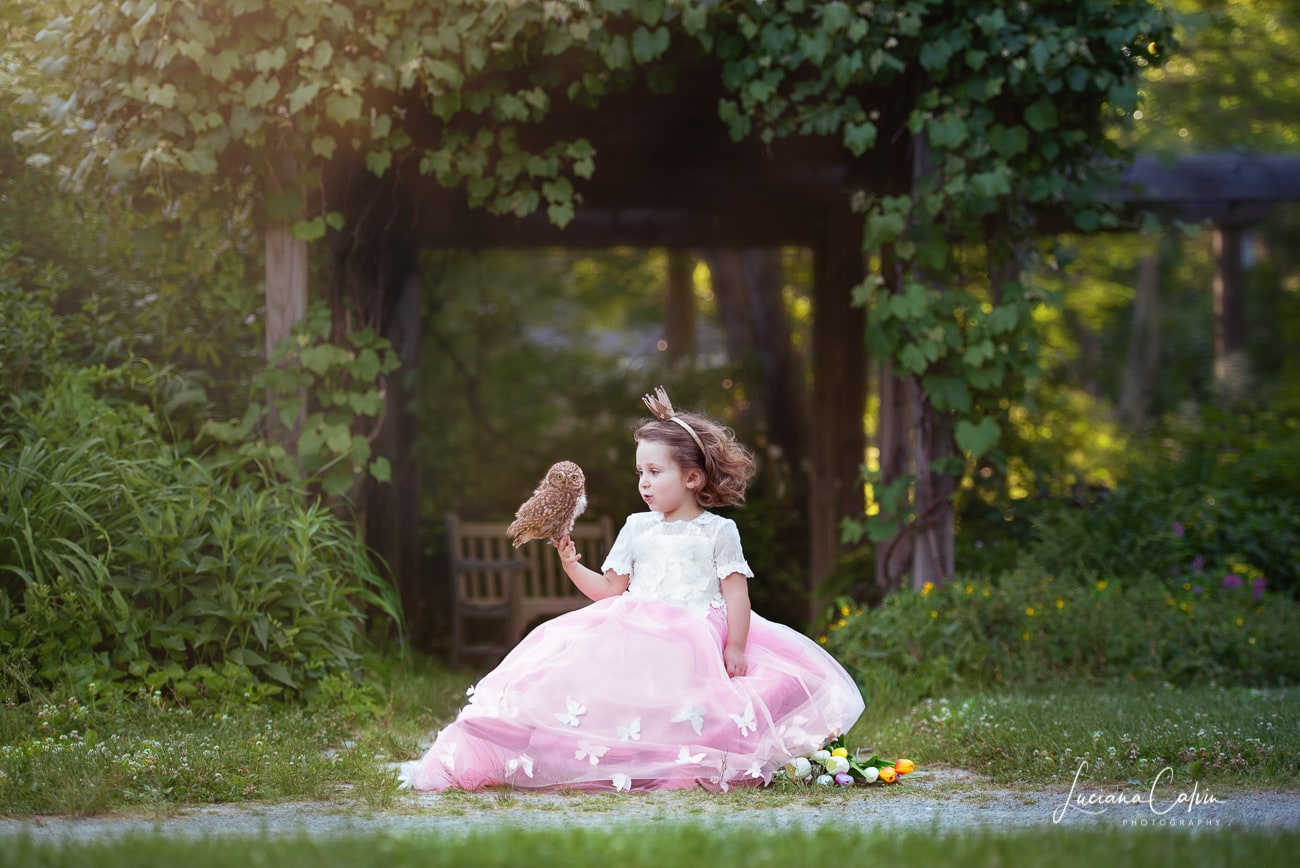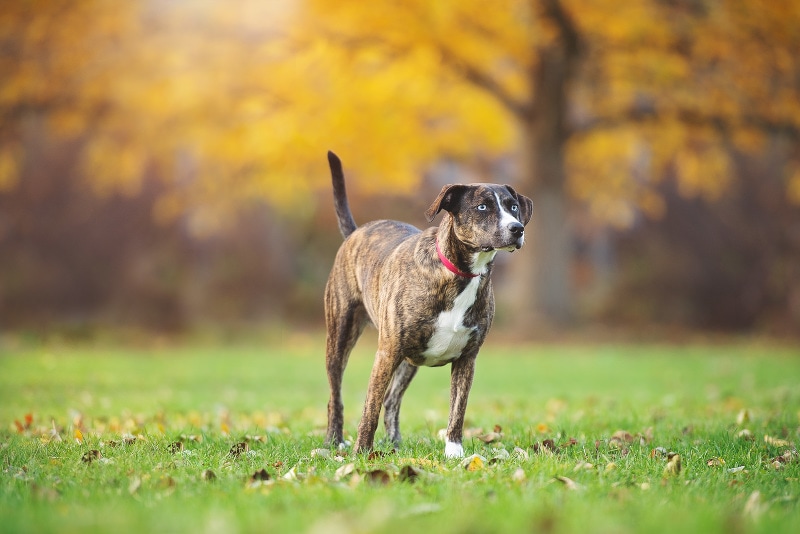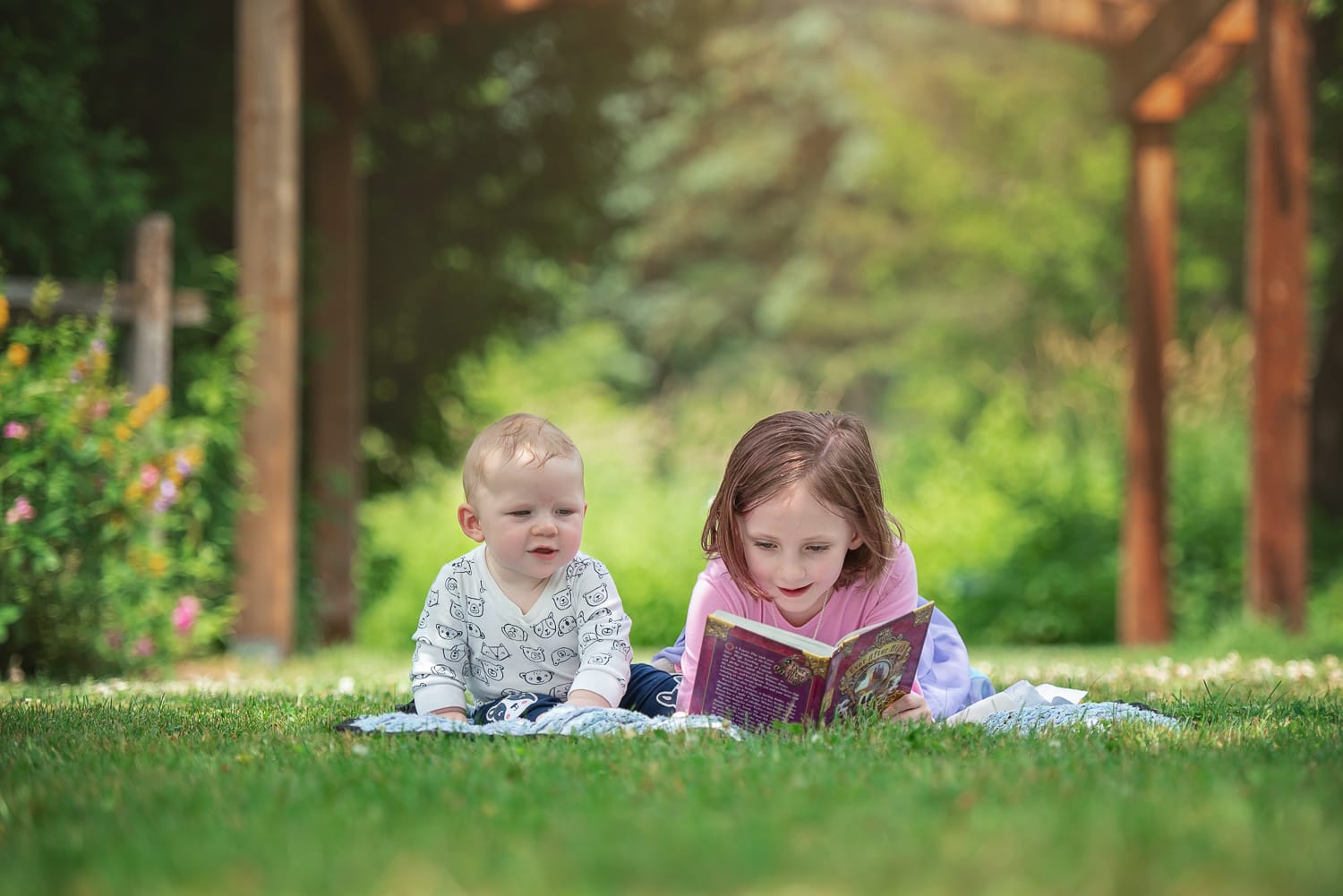 Preserving Memories at Acton Arboretum – Acton Family Photography
As you preserve your cherished memories at Acton Arboretum, remember that the beauty captured in this enchanting setting extends far beyond the duration of your family session. The photographs taken in this idyllic location will serve as cherished mementos for years to come, immortalizing the love, joy, and connection shared among family members. They will transport you back to those precious moments, evoking a sense of nostalgia and warmth whenever you revisit them.
In conclusion, Acton Arboretum stands as an exceptional location for family photography, offering a harmonious blend of natural beauty, captivating landscapes, and tranquility. With its diverse gardens, scenic trails, and ever-changing seasons, this arboretum provides a stunning backdrop for creating cherished family memories. Embrace the opportunity to escape the ordinary and capture your family's unique bond amidst the enchanting beauty of Acton Arboretum.
Check our article about how to make your family photos one to remember here.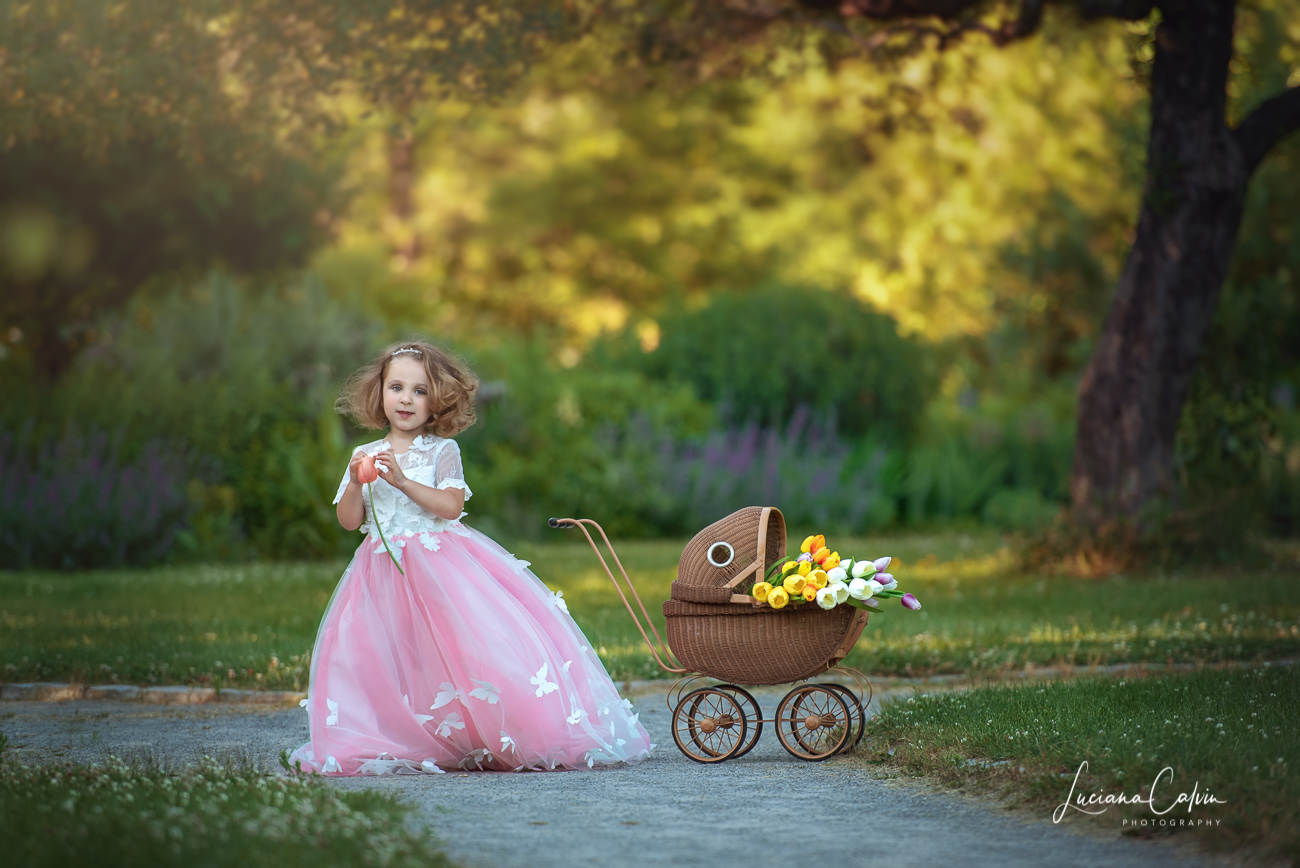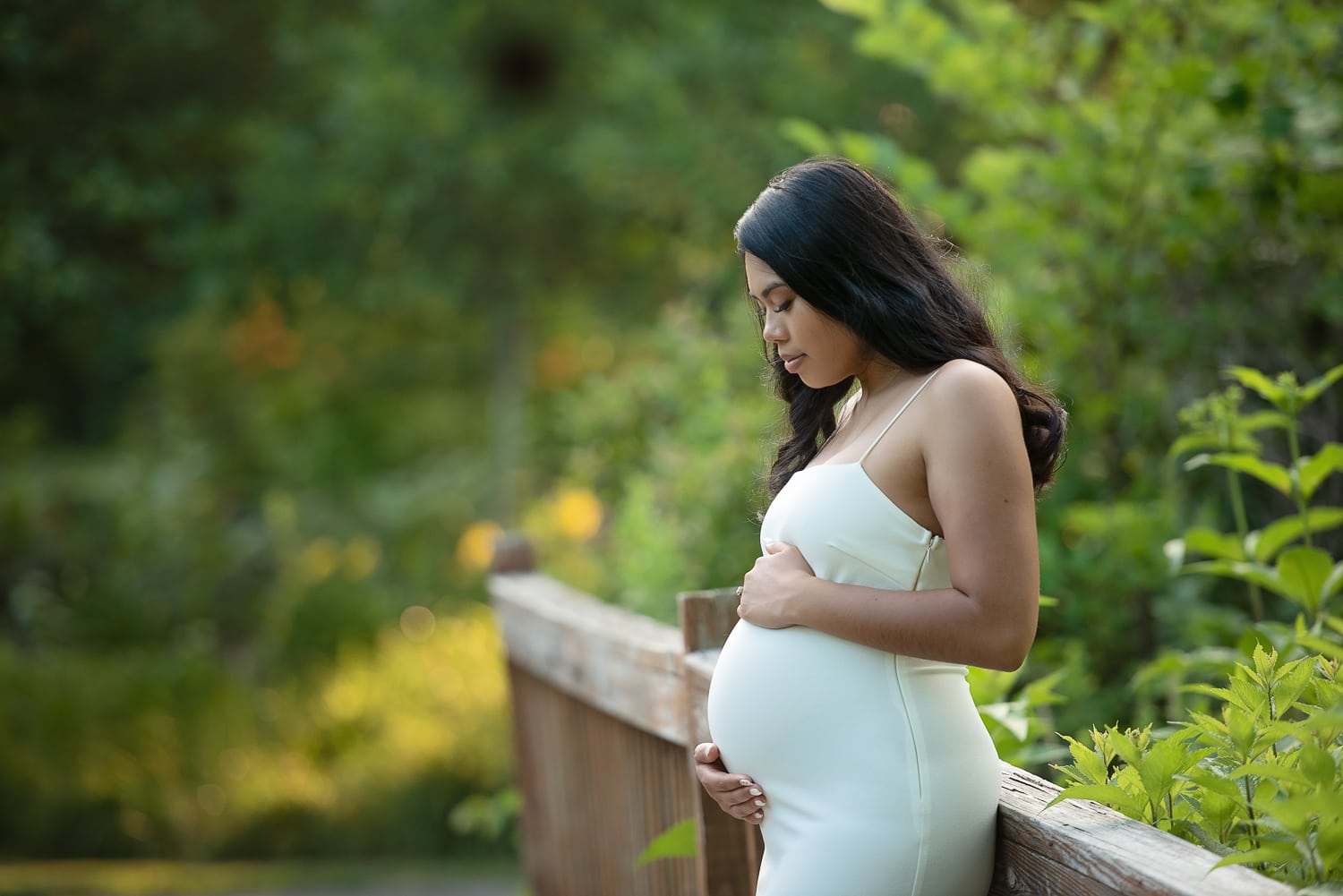 The Acton Arboretum Experience
The Arboretum's diverse collection of trees, vibrant flower beds, and serene ponds provide a range of options to suit every family's style and preference. Whether you desire a classic portrait beneath the shade of an ancient oak tree, a playful shot amidst a field of wildflowers, or a candid moment captured by a tranquil pond, the Acton Arboretum offers endless possibilities. The peaceful ambiance and gentle sounds of nature create a relaxed and joyful atmosphere, allowing families to express their genuine love and connection.
Additionally, the Arboretum's well-maintained grounds ensure that every frame is adorned with natural splendor, enhancing the overall aesthetic of the photographs. Our Acton Arboretum Family Photographer can skillfully navigate the scenery, utilizing the interplay of light and shadow, and expertly framing the family amidst the beauty of the surroundings.
The Acton family photography session experience promises not only stunning imagery but also a delightful outing for all. Families can enjoy a leisurely walk together, exploring the Arboretum's trails and admiring the diverse plant life, before and after the photo session. Children can revel in the freedom of open spaces, playfully engaging with nature and creating moments of genuine laughter and joy. The Acton Arboretum is more than just a venue for photography; it becomes a cherished part of the family story, symbolizing togetherness, love, and the timeless beauty of nature.
Testimonials from Happy Families
"Luciana is a dream to work with. Her calm and welcoming presence allowed us to feel comfortable throughout our entire photo shoot. Luciana seamlessly captured the best smiles, expressions, and precious moments of my family that are now eternalized forever. Her pictures are truly a work of art. She is a unique artist, and she delivers an outstanding high-quality work."
"I hired Luciana to do our family photos and turned out to be such a great experience. She is so fun to be with and made my whole family comfortable in front of her lens. The final products of wall portraits were amazing. I strongly recommend her! Thank you Luciana for our beautiful family portrait!"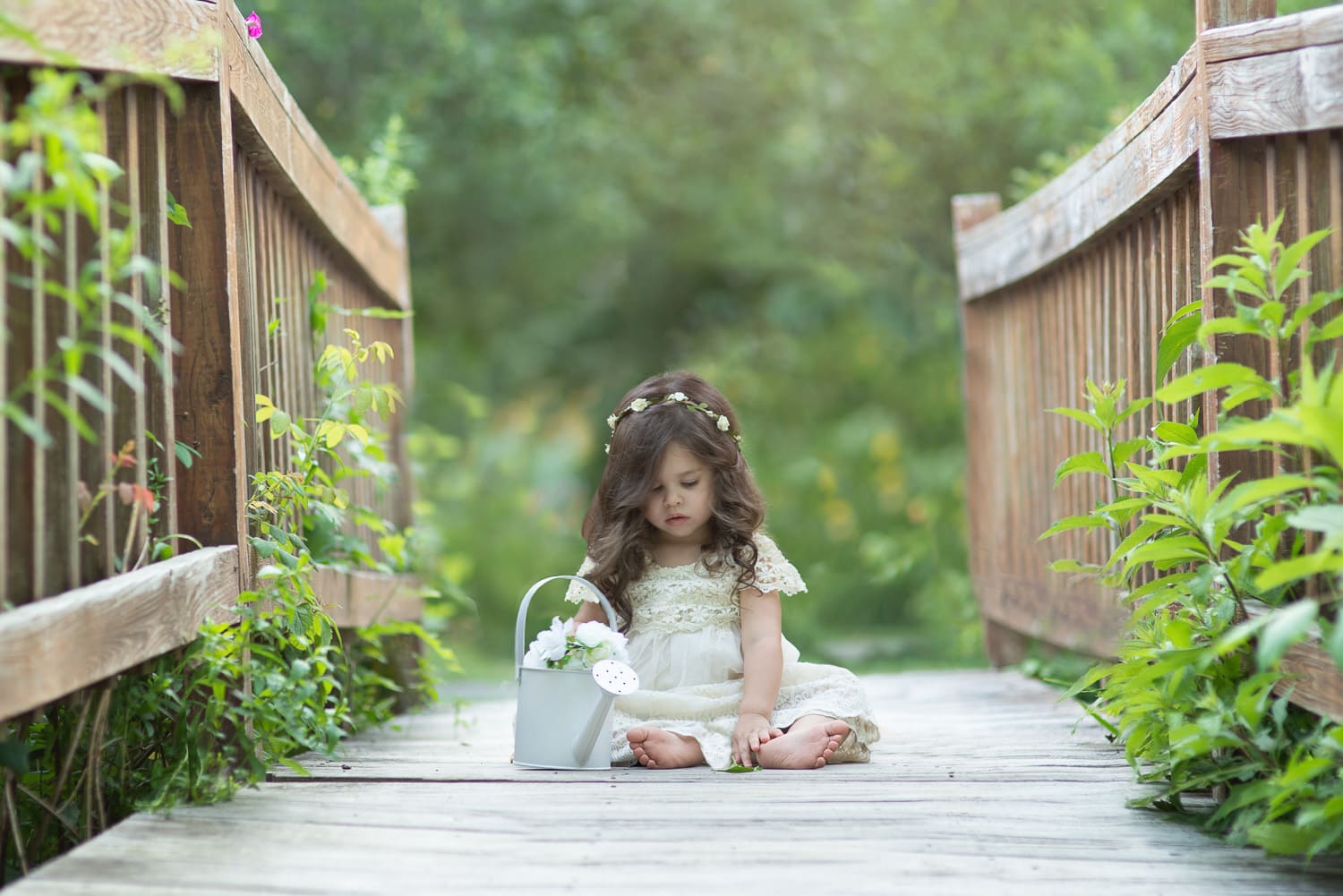 How far in advance should I book my family session with your Acton Arboretum family photographer?
It is highly recommended to book your family session at least a few weeks in advance to secure your preferred date and time, especially during peak seasons.
To book a family session at just schedule a call with us HERE and we will take care of the rest.
Can I bring props for the family session?
Yes, bringing props that reflect your family's personality and interests can add a fun and personalized touch to the photographs. However, ensure that the props do not disturb the natural beauty of the location.
Can I bring my pets to Acton Arboretum for a family session?
Absolutely! Acton Arboretum warmly welcomes well-behaved pets. Just remember to adhere to the arboretum's guidelines regarding pet etiquette and cleanliness.
Is there an entrance fee to access Acton Arboretum?
No,  Acton Arboretum is open to the public and does not charge an entrance fee. It serves as a community resource maintained by the town of Acton.
Can I schedule a family session during the golden hour at Acton Arboretum?
Arboretum permits family sessions during the golden hour, which refers to the hour after sunrise or the hour before sunset when the lighting is soft and imbued with a golden hue.  Check with our Acton Arboretum family photographer for more details.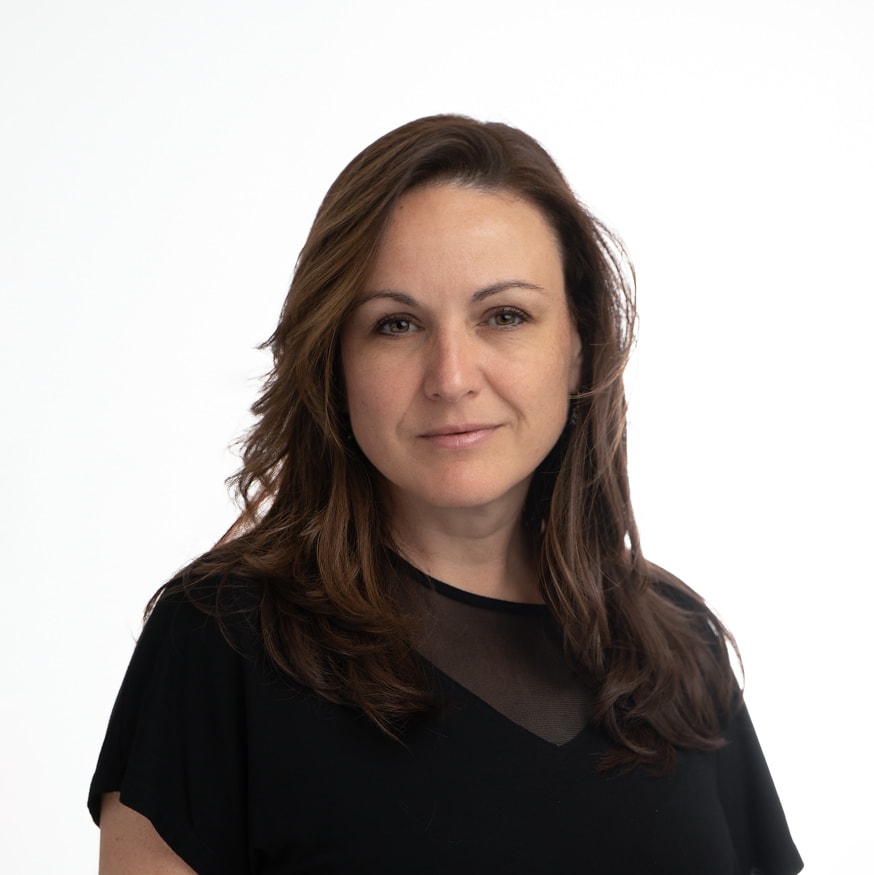 Since 2015, Luciana Calvin Photography has been documenting the best moments of local families.  Experience our passion, professionalism, and creativity on your family session.
Wingaersheek Beach - Gloucester
Boxborough
Billerica
Westford
Burlington
Newton
Subscribe to our monthly newsletter and instantly receive access to our guide below.
See More Acton Arboretum Family Photos
FAMILY PHOTOGRAPHY RESOURCES & ADVICE
TIPS AND ADVICE FOR YOUR CHELMSFORD OR MERRIMACK VALLEY FAMILY SESSIONS
We know how overwhelming it is to plan a family session. To help, here are some resources and guides to help you through the process. As a portrait professional with years of experience, I've seen it all! I am here to help you through the process. Whether you're looking for the perfect location or need help with ideas, I hope I can help in any way possible. I am located right in Chelmsford Center.
Important Tips and Advice for Choosing The Family Photographer for You.
Things to keep in mind when deciding the time of your family session.
A curated list of places for senior sessions around the Greater Merrimack Valley.
Crafting the Perfect Senior Portrait: A Step-by-Step Guide