Benson Park Family Photographer
Location for Family Sessions: Benson Park, Hudson
Benson Park, located in the charming town of Hudson, New Hampshire, is perfect for a memorable family session. With its picturesque landscapes, abundant recreational opportunities, and serene atmosphere, Benson Park offers an excellent place for families to come together and create lasting memories. One of the top picks from our Benson Park family photographer.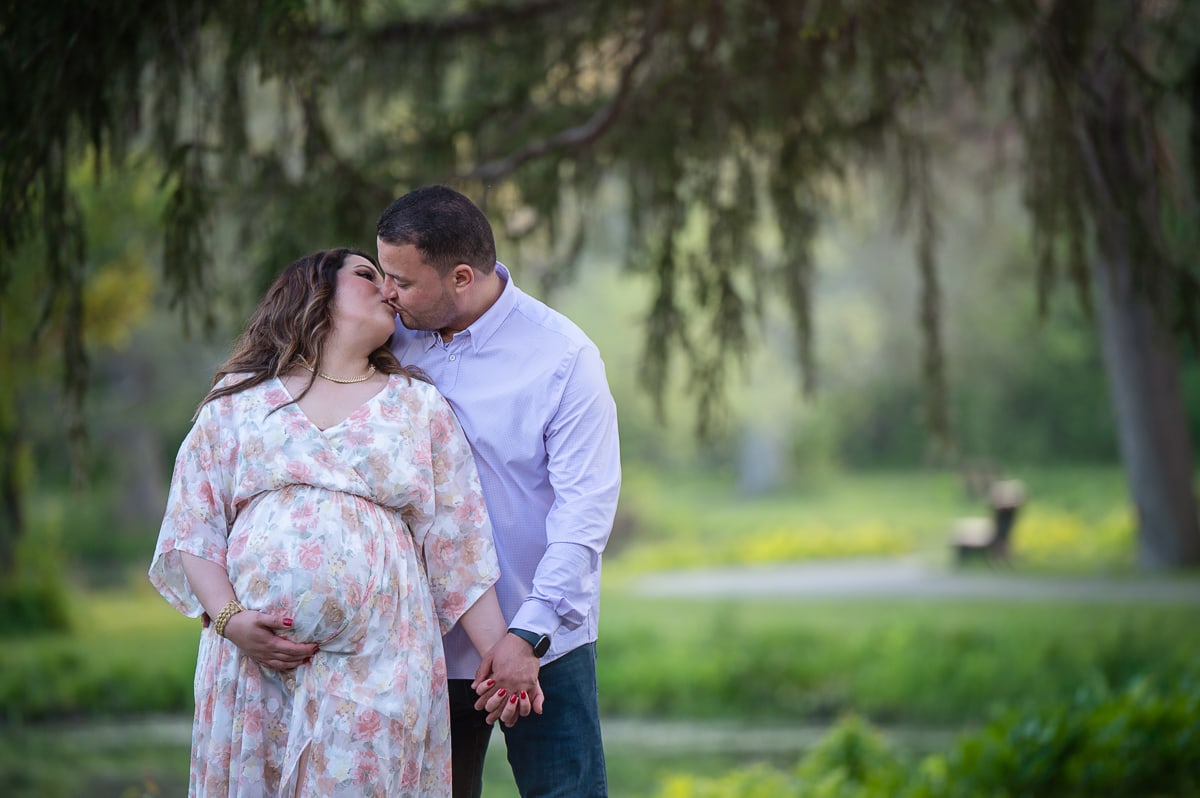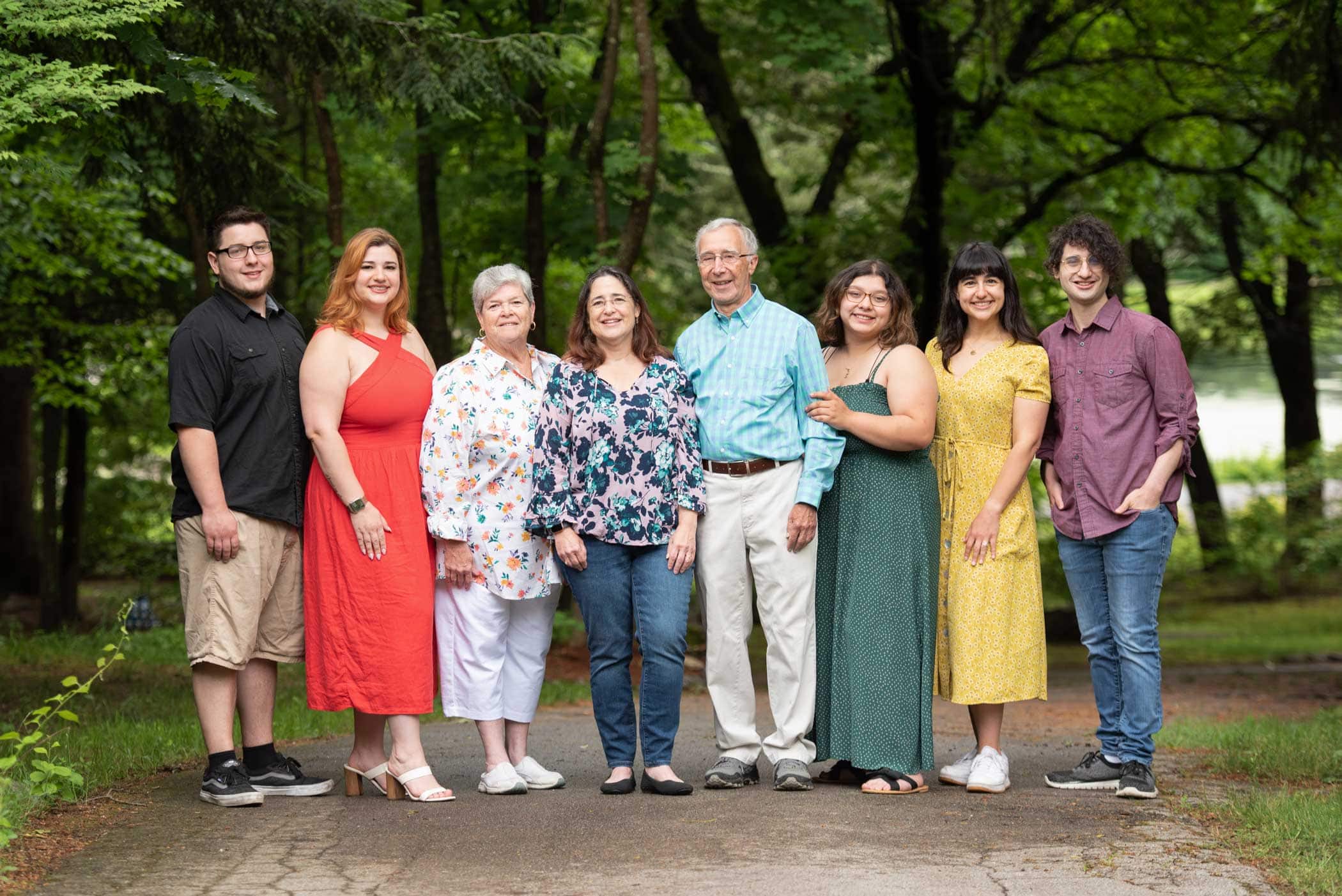 The History Behind Benson Park
Benson Park in Hudson, New Hampshire, has a captivating history that dates back to its establishment in the early 20th century. Originally known as Benson's Wild Animal Farm, the park was founded in 1924 by John T. Benson, an ambitious local entrepreneur.
The park quickly gained popularity as a unique attraction where visitors could interact with a wide range of exotic wildlife species. It offered mesmerizing animal shows, guided tours, and a chance to witness majestic creatures up close. As the years went by, Benson's Wild Animal Farm expanded its offerings, incorporating amusement rides, picnic areas, and entertainment venues, solidifying its status as a beloved destination.
Despite facing financial challenges and subsequent closure in 1987, Benson Park was restored and reopened in 1992, preserving its historical significance. Today, the park stands as a testament to its founder's vision, providing a picturesque setting for recreational activities and community enjoyment. 
The Park
Embracing the beauty of Benson Park
Nestled in the heart of Hudson, Benson Park is a hidden gem that beckons families with its natural splendor. This enchanting park, spread across 165 acres, boasts lush greenery, meandering pathways, and captivating gardens, providing an idyllic backdrop for a family session. With its tranquil ambiance and breathtaking views, Benson Park sets the stage for an unforgettable experience.
The significance of family sessions with our Benson Park Family Photographer
Family photography hold a special place in our hearts, capturing the essence of togetherness and the bonds that unite us. These sessions provide an opportunity to celebrate family dynamics, create cherished memories, and freeze moments in time. Benson Park, with its captivating beauty, offers an ideal setting to connect with your loved ones and document the joy and love you share as a family.
Location and Amenities at Benson Park
Discovering Benson Park's natural splendor
Benson Park is a haven of natural beauty, inviting families to explore its captivating landscapes. From vibrant floral displays to tranquil ponds, the park offers an array of scenic spots for your family session. Picture your family strolling hand-in-hand along the winding paths, surrounded by colorful blooms, or pausing by the serene pond for a serene moment together.
Amenities that cater to families
Benson Park is well-equipped with amenities to ensure your family session is comfortable and enjoyable. You'll find clean restroom facilities conveniently located throughout the park, providing convenience for families with little ones. The park also features picnic areas, complete with benches and tables, where you can relish a delightful meal surrounded by nature's beauty. Ample parking space ensures easy access to the park, allowing you to focus on creating unforgettable memories.
How to find the perfect photo session location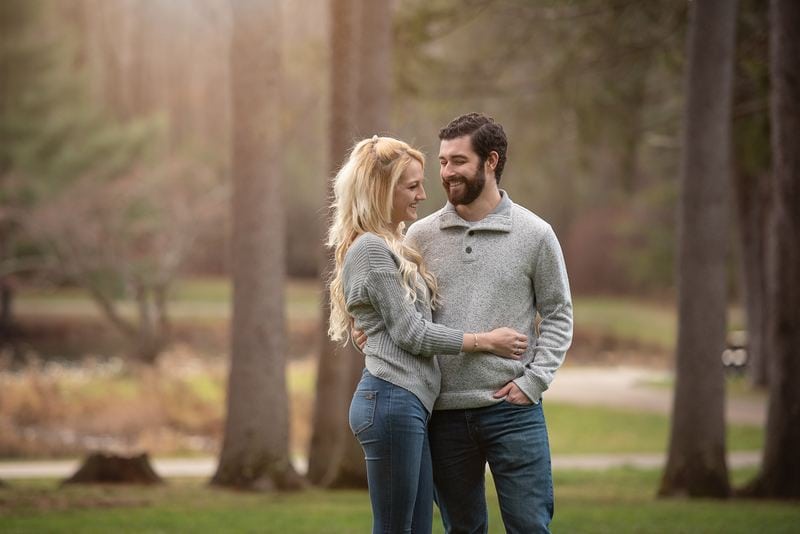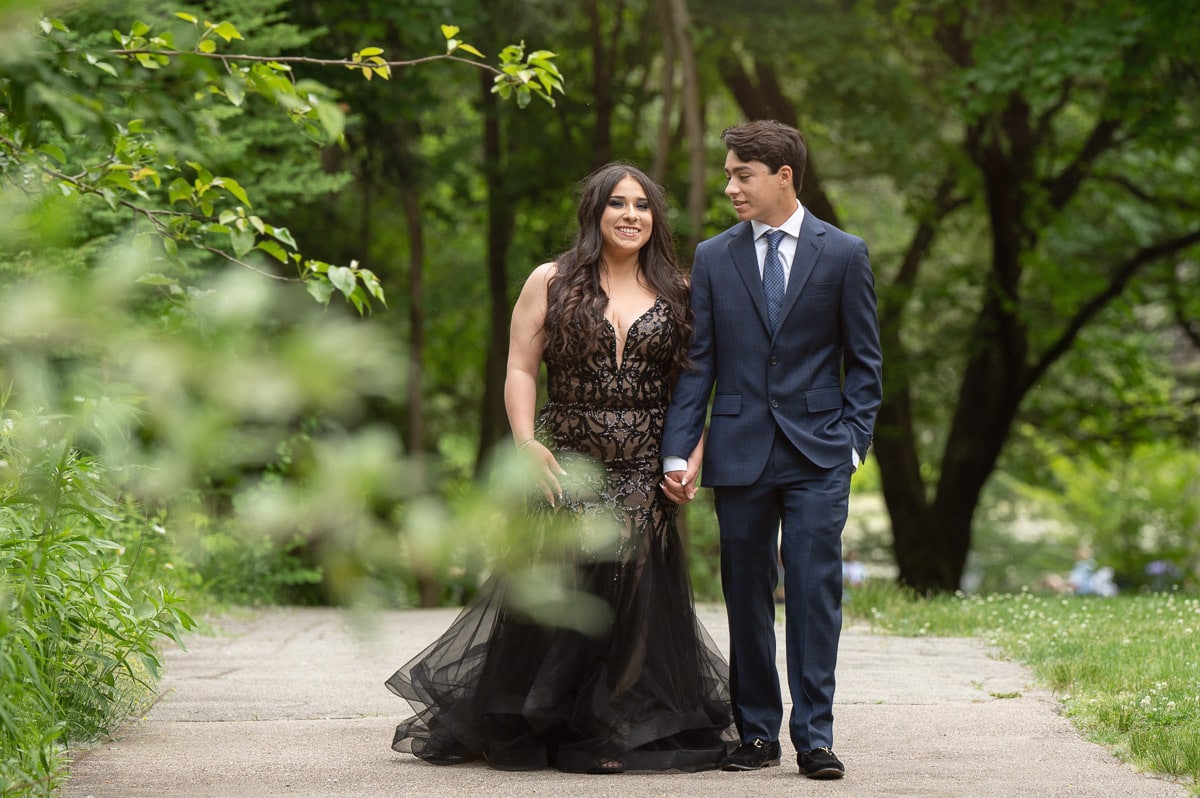 Planning the Perfect Hudson Family Photography Session
Choosing the ideal time and season
Selecting the right time and season is essential for capturing the magic of your family session at Benson Park. Early mornings and late afternoons often offer soft, warm lighting that adds a touch of enchantment to your photographs. Consider the changing seasons—spring blooms with vibrant flowers, summer drenches the park in lush greenery, autumn paints the foliage in a tapestry of colors, and winter creates a serene wonderland. Choose a season that resonates with your family's spirit and showcases the park's natural beauty.
Preparing for a memorable session
To ensure a seamless family session, a little preparation goes a long way. Start by communicating with your family members and discussing the goals and expectations for the session. Encourage everyone to share their ideas and desires, fostering a collaborative and inclusive approach. Consider preparing a shot list or gathering inspiration from others to ensure that the session captures the unique personality and dynamics of your family. Talk to our Benson Park Family Photographer for tips on how to prepare.
Dressing for the occasion
Choosing the right outfits adds an extra touch of charm to your family session. Opt for clothing that reflects your family's style while harmonizing with the park's natural surroundings. Coordinated colors and complementary patterns can create a visually cohesive look, while allowing each family member's individuality to shine through. Remember to prioritize comfort, as happy and relaxed individuals make for the best photographs. Dress in layers if needed, especially during transitional seasons, to accommodate changing weather conditions.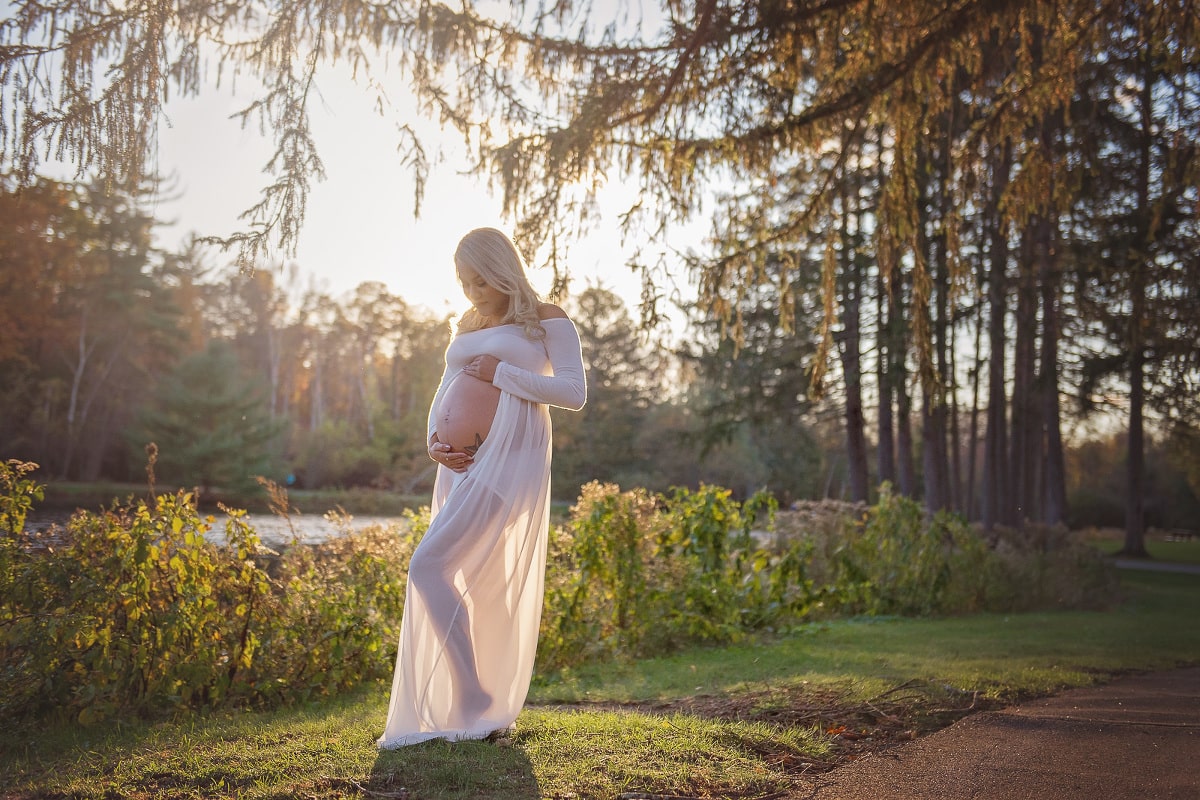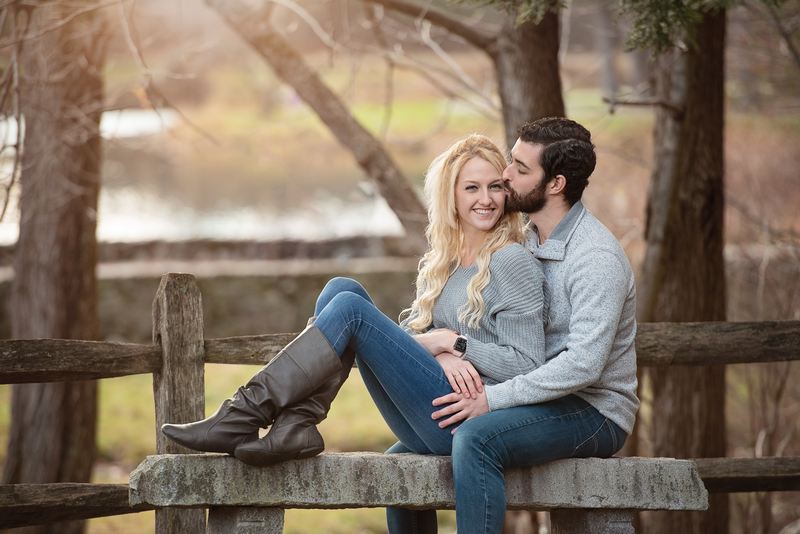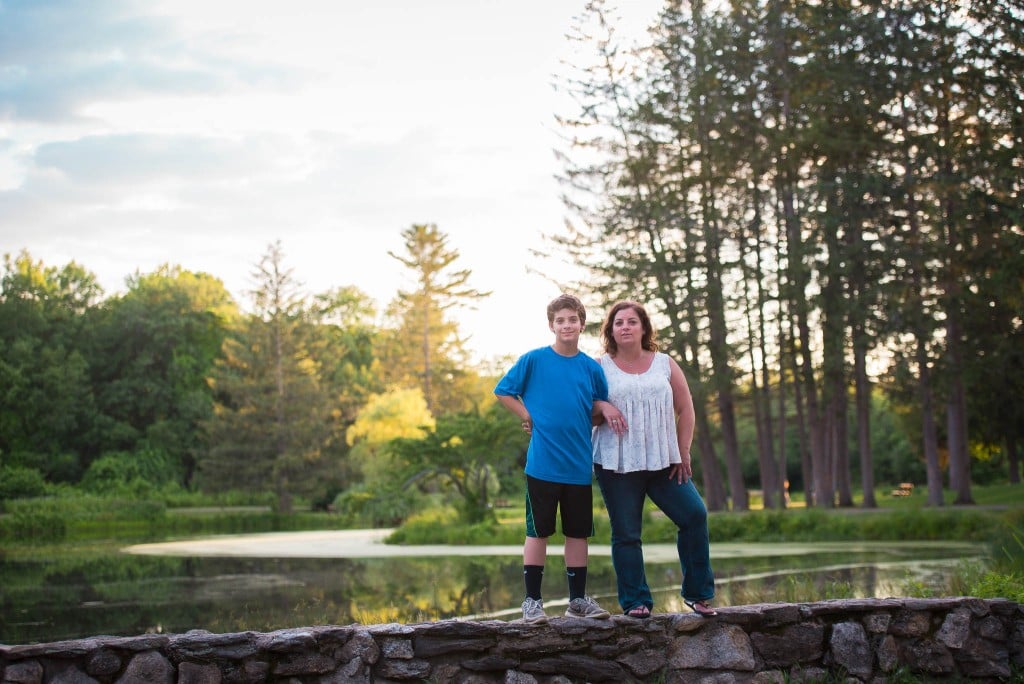 Exploring Activities for a Memorable Hudson Family Photography Session
Embracing the joys of picnicking
One of the delightful activities Benson Park offers is the opportunity to indulge in a picnic amidst nature's embrace. Pack a delicious spread of your family's favorite snacks and refreshments, and find a cozy spot in the shade of a tree or near the tranquil pond. As you savor the flavors and share laughter, take in the beauty that surrounds you, basking in the warmth of togetherness.
Capturing spontaneous moments of joy
While posed photographs have their charm, it's often the candid moments that truly capture the essence of your family's love and connection. Encourage your family members to interact naturally, play, and engage in joyful activities. These unscripted moments reveal the authentic emotions and laughter that define your family. The serene backdrop of Benson Park serves as the perfect canvas to document these priceless moments of happiness. Family photography is important.
Preserving and Sharing Your Precious Memories
Craft tangible keepsakes
In this digital age, there's something special about holding physical photographs in your hands. Consider creating photo albums, collages, or frames that beautifully showcase the memories of your Hudson family photography session. These tangible keepsakes not only add a touch of nostalgia but also serve as a conversation starter and a heartfelt reminder of the love and joy shared by your family. Our Benson Park family photographer can help you!!
Sharing the love on social media
In the age of social connectivity, sharing your family session at Benson Park with friends and loved ones is just a click away. Select your favorite photographs and share them on social media platforms, accompanied by heartfelt captions that express the joy and significance of your time spent together. These shared moments not only allow others to witness the beauty of your family but also inspire and evoke fond memories for those who follow your journey.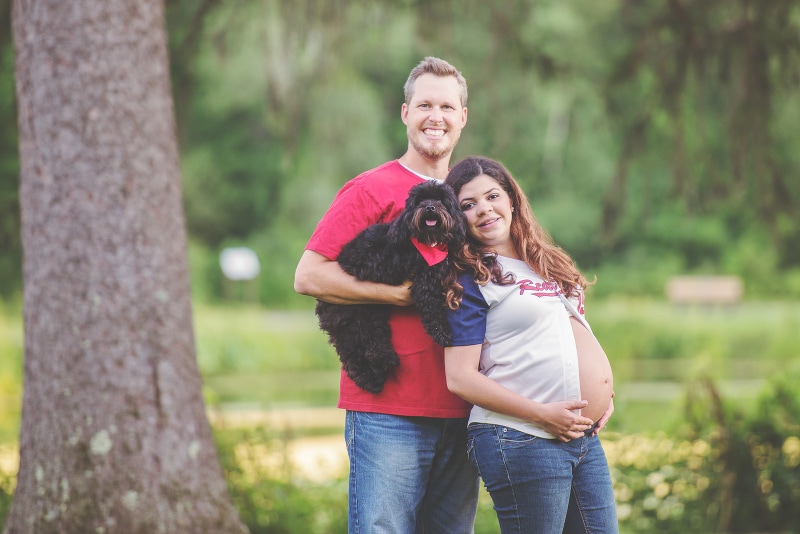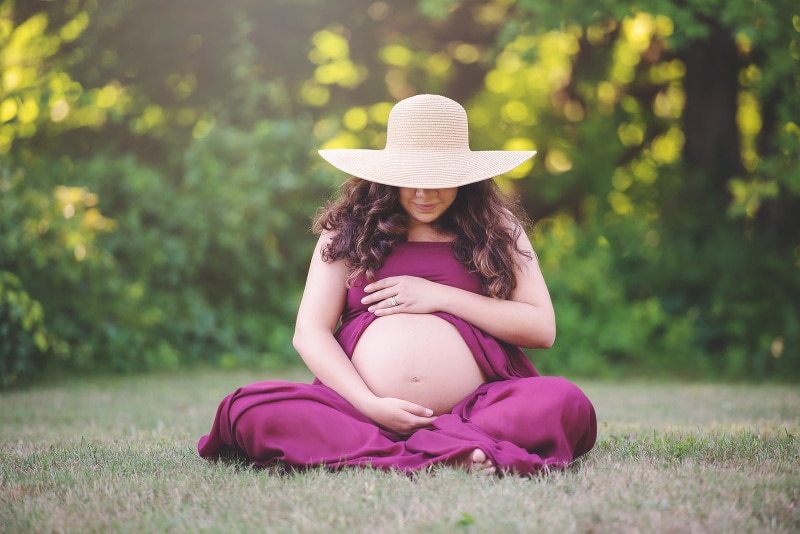 The benson park Experience
A family photo session at Benson Park in Hudson, NH with our Hudson Family photographer offers a multitude of benefits and a truly rewarding experience. The park's serene beauty, lush greenery, and charming ponds provide a picturesque backdrop for capturing cherished moments.
With various locations to choose from, such as scenic walking trails and peaceful picnic areas, families have the opportunity to bond, have fun, and create lasting memories together. The park's historical significance adds an extra layer of charm, making each photo taken a testament to the park's rich past.
Whether it's capturing the laughter of children on the playgrounds or the warmth of shared moments during a picnic, Benson Park provides an enchanting setting for family photo sessions that beautifully encapsulate the love, joy, and togetherness of the family unit.
Testimonials from Happy Families
"We so enjoyed our experience with Luciana and would happily recommend her to anyone looking for beautiful quality photos! From the pre-shoot phone call discuss our thoughts for the shoot, to the beautiful location, to walking us through ordering and choosing the best photos and value for our needs, Luciana goes above and beyond to give a great experience and a great product!  Thanks to her we have some incredible family memories that will last a lifetime. We could not be more satisfied with her skill, knowledge, and customer service!"
"Luciana was wonderful. She was great during the photo shoot, but her real genius did not become apparent until we received our photos. They came out far better than we could have hoped for. Thanks so much!"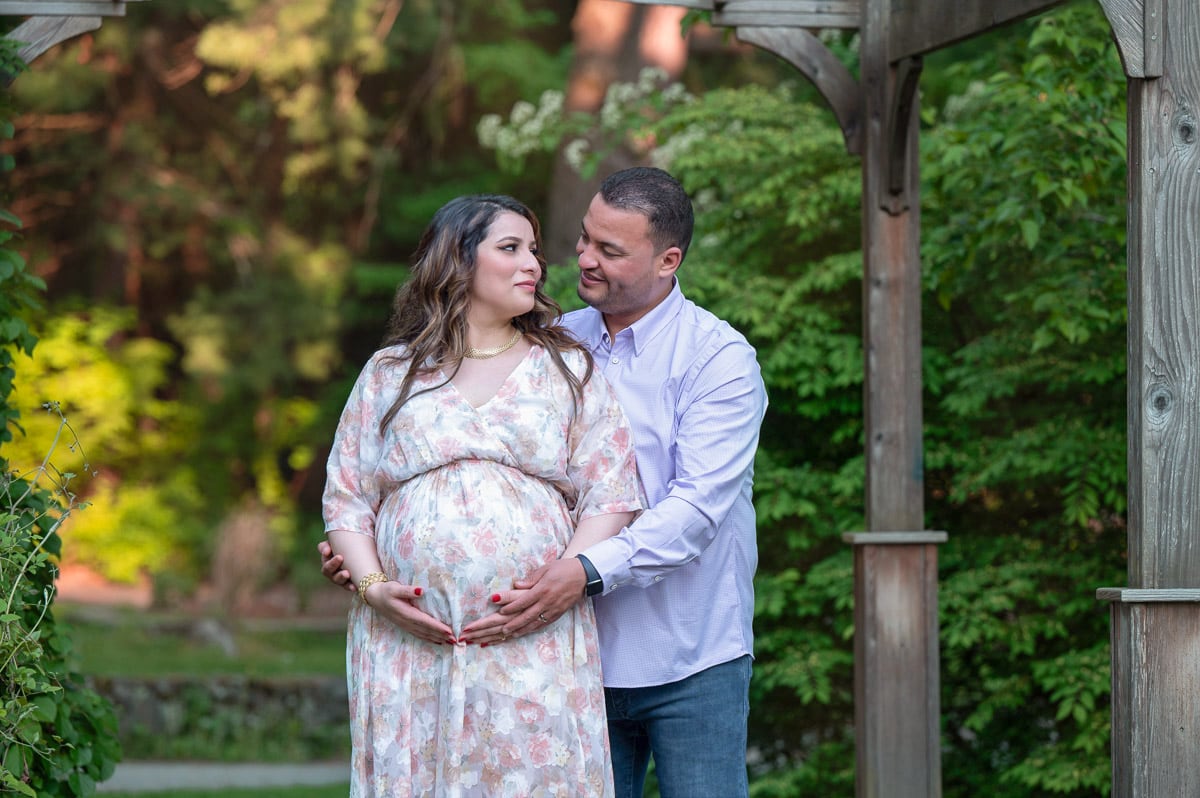 Can I have a family session at Benson Park throughout the year?
Absolutely! Benson Park offers unique beauty in every season, allowing for family sessions year-round. Each season brings its own charm and backdrop, providing diverse opportunities for creating memorable photographs.
To book a family session at just schedule a call with us HERE and we will take care of the rest.
How long does a typical family session at Benson Park last?
The duration of a family session can vary depending on your preferences and the activities you engage in. On average, a session may last 1 hour, allowing ample time to explore the park and capture meaningful moments.
Are pets allowed in Benson Park during family sessions?
Yes, Benson Park is pet-friendly, just make sure your dog is leashed at all times. You can include your beloved furry friends in your family session, creating heartwarming memories with your entire family. Just remember to adhere to Benson Park's pet etiquette and cleanliness guidelines.
Can I schedule a family session during the golden hour at Benson Park?
Benson Park permits family sessions during the golden hour, which refers to the hour after sunrise or the hour before sunset when the lighting is soft and imbued with a golden hue. Make sure to check the Benson Park website for the seasonal hours.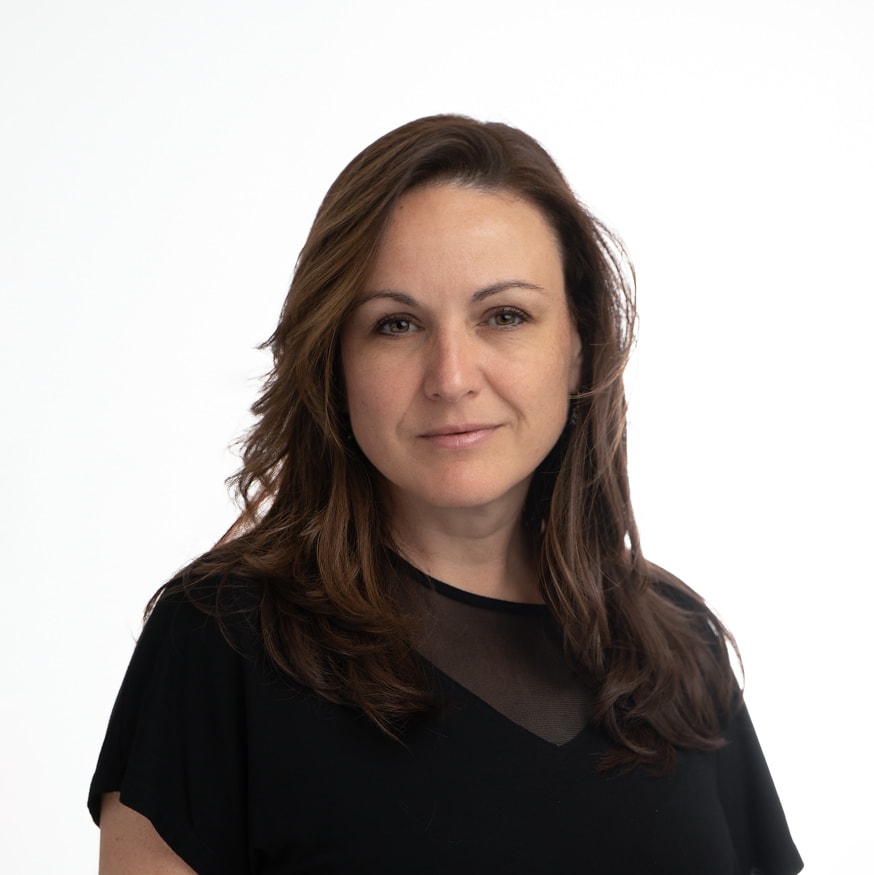 Since 2015, Luciana Calvin Photography has been documenting the best moments of local families.  Experience our passion, professionalism, and creativity on your family session.
Wingaersheek Beach - Gloucester
Boxborough
Billerica
Westford
Burlington
Newton
Subscribe to our monthly newsletter and instantly receive access to our guide below.
See More Benson Park Family Photos
FAMILY PHOTOGRAPHY RESOURCES & ADVICE
TIPS AND ADVICE FOR YOUR CHELMSFORD OR MERRIMACK VALLEY FAMILY SESSIONS
We know how overwhelming it is to plan a family session. To help, here are some resources and guides to help you through the process. As a portrait professional with years of experience, I've seen it all! I am here to help you through the process. Whether you're looking for the perfect location or need help with ideas, I hope I can help in any way possible. I am located right in Chelmsford Center.
Important Tips and Advice for Choosing The Family Photographer for You.
Things to keep in mind when deciding the time of your family session.
A curated list of places for senior sessions around the Greater Merrimack Valley.
Crafting the Perfect Senior Portrait: A Step-by-Step Guide