Boston Family Photographer
Capturing Precious Moments: Family Photography in Boston
Family is the cornerstone of our lives, and the memories we create with our loved ones are invaluable. One of the most beautiful ways to preserve those cherished moments is through family photography. In the vibrant city of Boston, there is no shortage of breathtaking locations to capture your family's essence. Check what our Boston Family Photographer has to say in this article.
If you're seeking a professional family photographer in Boston, I would be honored to be a part of your family's journey. Let's work together to capture the love and happiness that defines your family in beautiful photographs.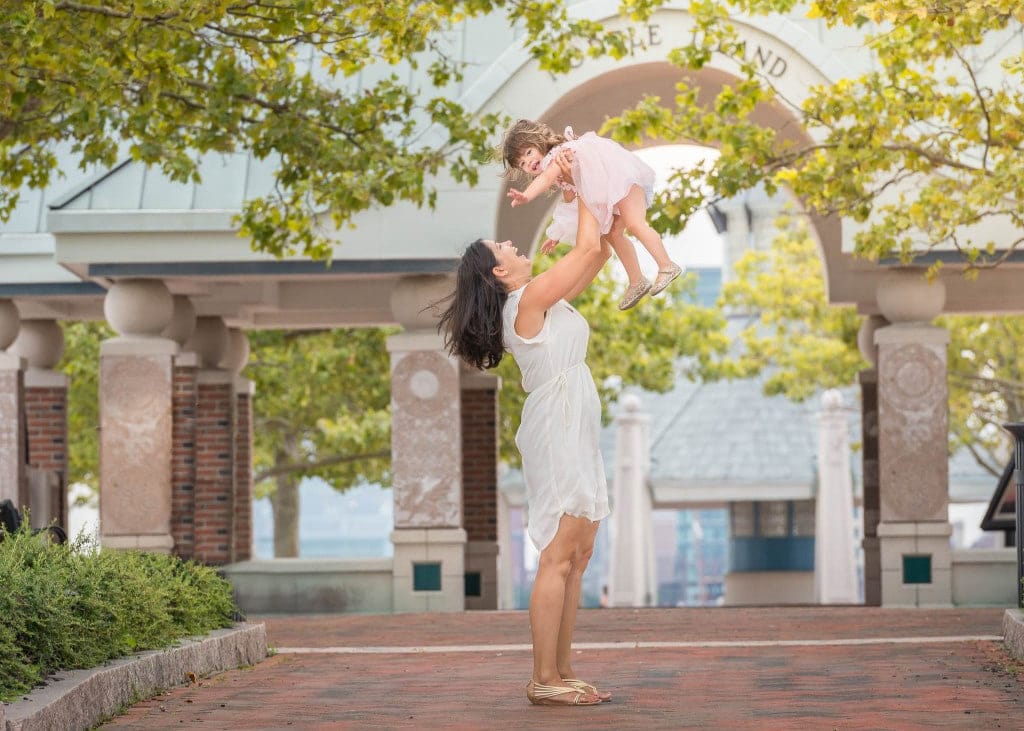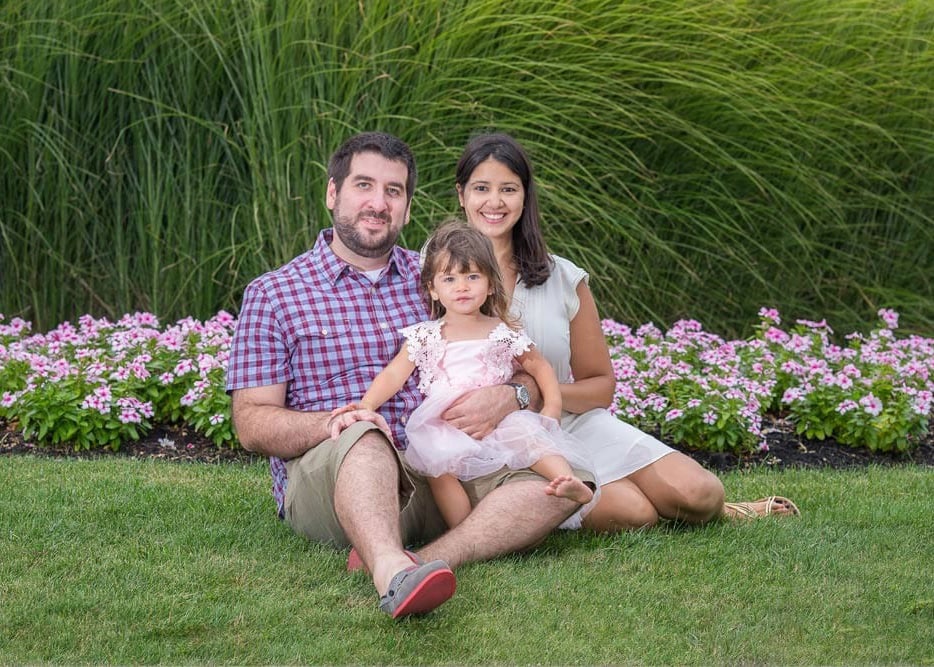 The Importance of Family Photography
Preserving Memories for Generations to Come
Family photography is more than just taking pictures; It's about keeping precious memories alive for future generations. These valuable photos freeze a second in time, permitting us to remember and share the delight, love, and association we feel with our relatives. Every stage of life—from infants to grandparents—deserves to be celebrated and documented.
Benefits of Hiring a Professional boston Family Photographer
Hiring a professional photographer for family photography can make all the difference in the world. Professionals have perfected their ability to capture genuine emotions, ensuring that every photograph captures the essence of your family. They also have access to high-quality equipment and advanced editing skills, which improve the images' overall quality.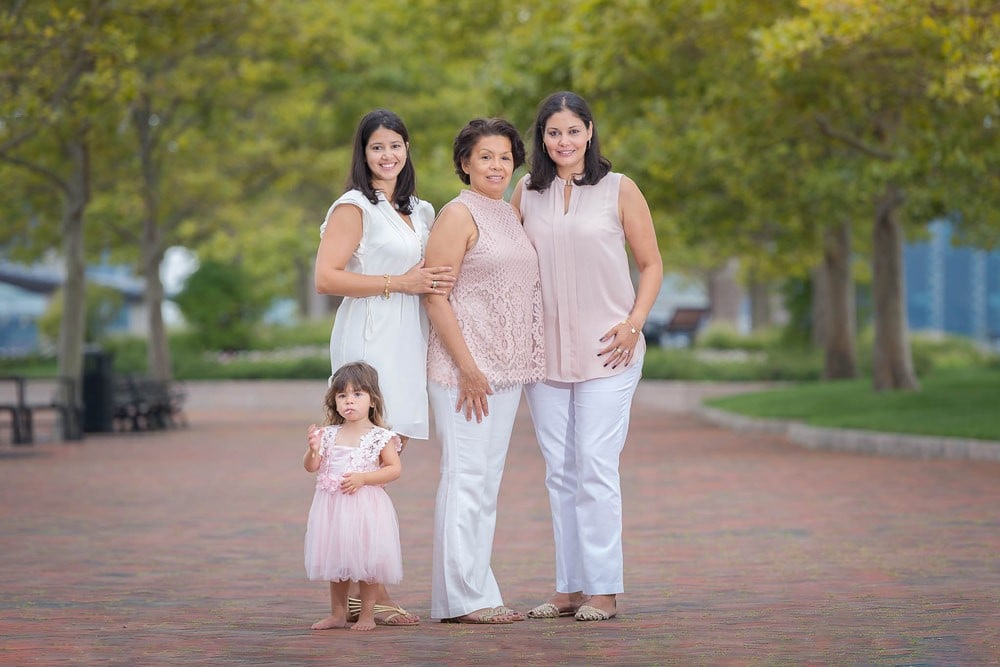 Popular Locations for Family Photography in Boston
Boston offers a plethora of stunning locations that serve as ideal backdrops for family photography. The Boston Public Garden, with its lush greenery, charming bridges, and the iconic Swan Boats, provides a picturesque setting. The historic Beacon Hill neighborhood, known for its cobblestone streets, gas lamps, and quaint houses, exudes a timeless elegance. The dynamic Boston Harbor, featuring waterfront views and captivating cityscapes, creates a vibrant atmosphere for memorable family photographs.
Tips for a successful family session in Boston
To ensure a successful family photography session, it's essential to consider a few key tips. Firstly, choose the right time of day when lighting conditions are optimal, such as during the golden hour. Coordinate outfits to create a cohesive look, but also encourage individuality to reflect each family member's personality. Lastly, embrace spontaneity and encourage natural interactions to capture genuine moments that truly represent your family dynamics.
The iconic locations, coupled with the expertise and passion of our team, make family photography in Boston a truly unforgettable experience.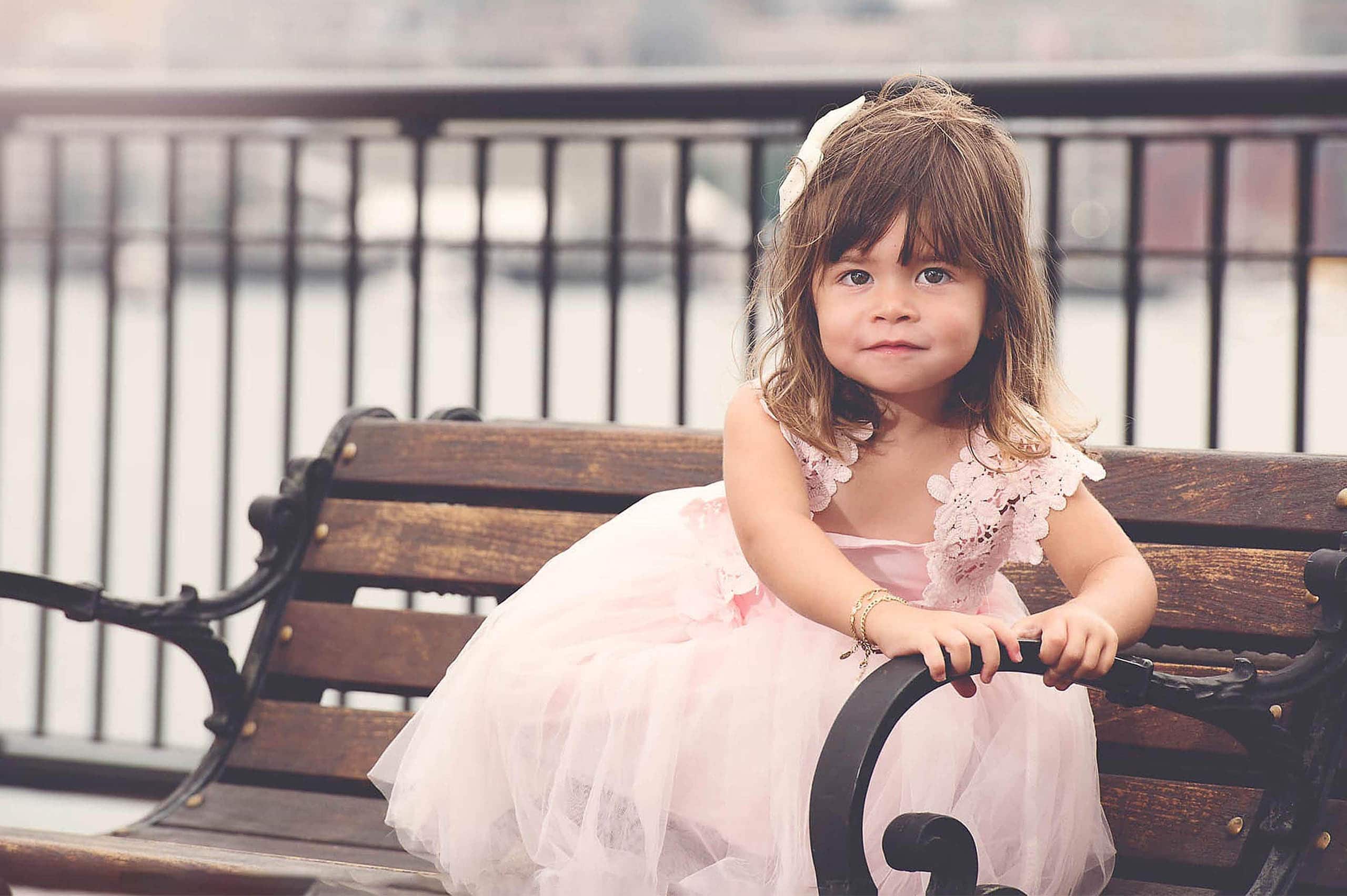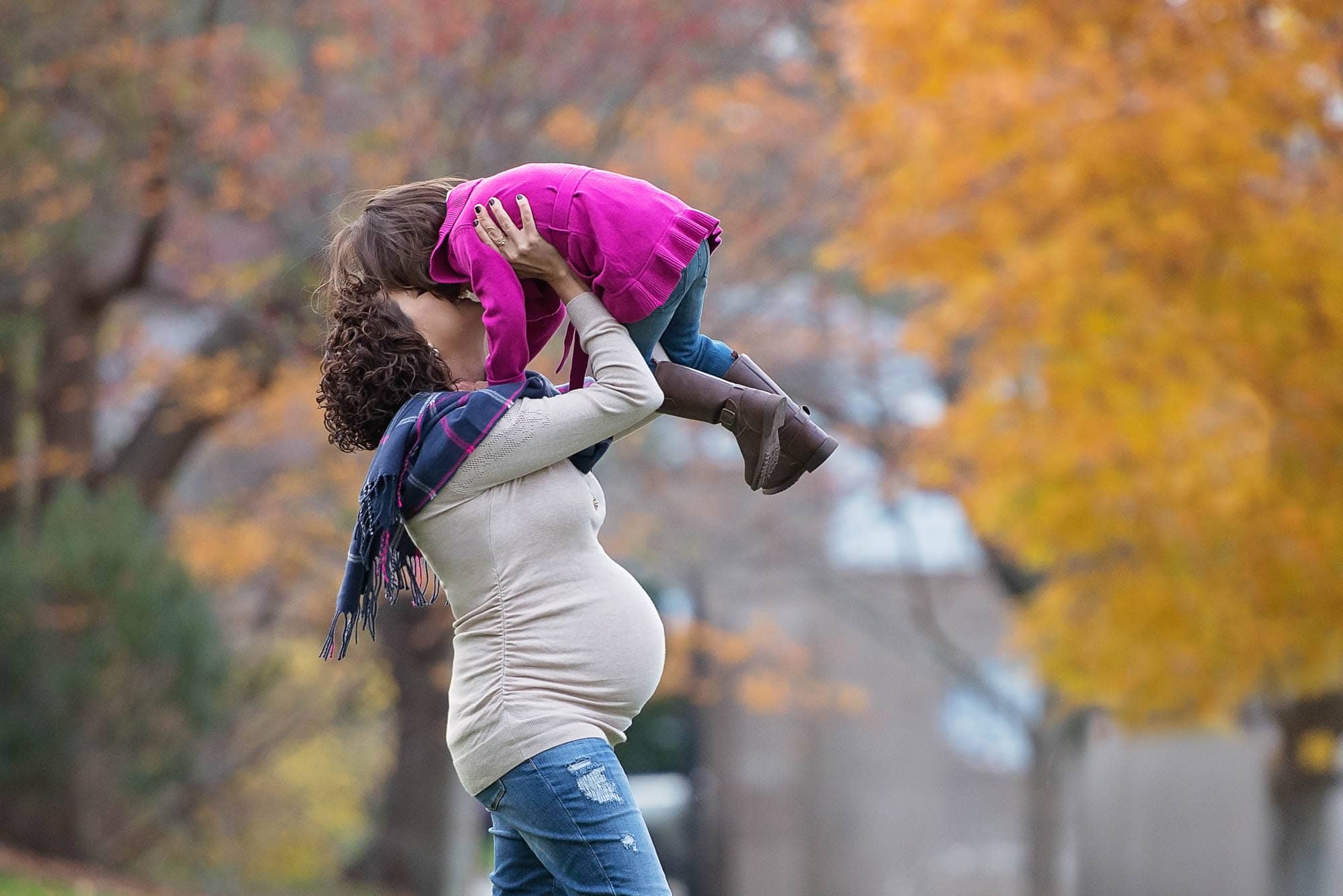 How to Book our Boston Family Photographer For Your Family Session
I'd love to set up an appointment for you to come by our studio or attend an online consultation session. This will give you the chance to see our albums, meet me, and find out more about our other services, including Milestone Sessions.
Testimonials from Happy Families
"Our family had an incredible experience with Luciana Calvin Photography during our family session in Boston! Luciana's deep knowledge of the city allowed her to find the most picturesque and iconic locations, making our photos truly unique. The way she incorporated Boston's charm into our family portraits was truly remarkable. We couldn't be happier with the results!"
"If you're looking for a talented photographer to capture your family in the beautiful city of Boston, look no further than Luciana! Luciana's expertise and passion for both photography and Boston shone through in our session. She skillfully used the city's landmarks and vibrant streets as backdrops, creating stunning and memorable images that truly encapsulated our time in Boston."
How do I book a family session in Boston?
To book a family session at Concord North Bridge just schedule a call with us HERE and we will take care of the rest.
How much does family photography in Boston typically cost?
Please give us a call for specific pricing details.
Can I include extended family members in a family photography session?
Absolutely! Family photography sessions can include extended family members and that can be discussed on our pre-session consultation.
Can I bring young children to a family session in Boston?
Absolutely! Boston is a great place for families with young children. It's essential to ensure their safety and comfort during the session. Bringing snacks, toys, and extra clothing can help keep them engaged and content throughout the photography experience.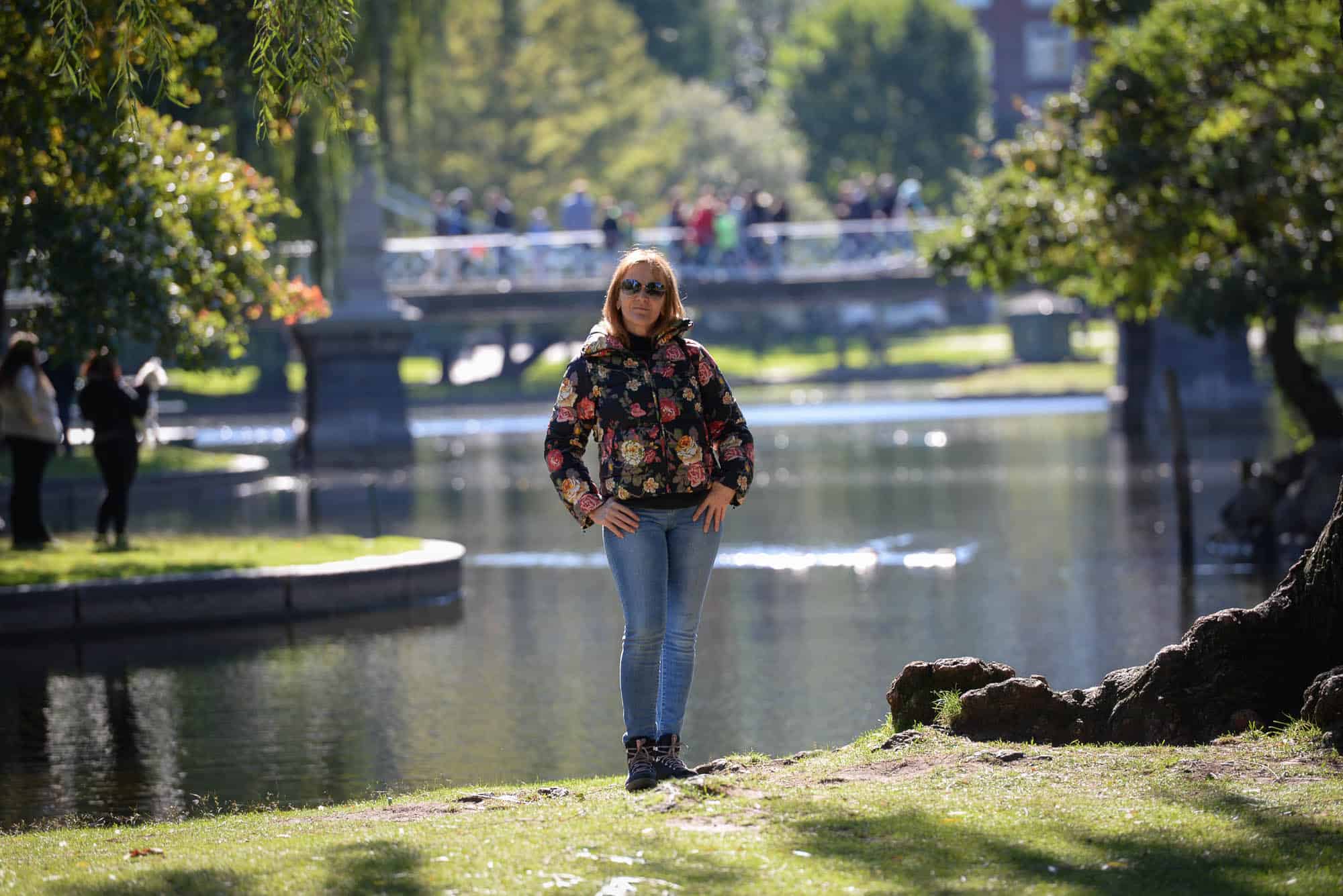 More About Boston
The vibrant and historic city in the United States of America has a plethora of fascinating aspects that are waiting to be discovered. During the American Revolution, Boston played a crucial role in shaping the nation because of its rich history. Along the Freedom Trail, you can walk in the footsteps of those who fought for independence and see famous landmarks like Paul Revere's House and the Massachusetts State House. It's like getting lost in a living history book filled with tales of bravery and perseverance. However, Boston isn't just a city that cares about its past; It is a thriving center for creativity and culture.
Boston is a hub of knowledge thanks to its renowned colleges and universities, which encourage a sense of wonder and academic excellence. Collections that span centuries and continents are on display in the city's museums, like the Isabella Stewart Gardner Museum and the Museum of Fine Arts. Boston has something for everyone, from art enthusiasts to science aficionados, stimulating minds and encouraging creativity.
Boston has a vibrant cultural scene that caters to all tastes in addition to its intellectual pursuits. You can catch talented artists in famous venues like Fenway Park as the city pulsates with live music. The enthusiasm for sports runs somewhere down in Boston, with committed fans applauding groups like the Red Sox, Celtics, and Bruins. It's not just about the sport to go to a game; It's an immersive experience that unites people, strengthens bonds, and leaves lasting impressions. You'll come across a kaleidoscope of customs and cultures as you explore Boston's many neighborhoods. Each area has its own distinct character, from Chinatown's lively atmosphere to Beacon Hill's historic charm.
Culinary Scene
The culinary scene in the city is just as impressive, with a variety of flavors that reflect its coastal location. Enjoy mouthwatering dishes like clam chowder and lobster rolls with freshly caught seafood. Inviting you to immerse yourself in its history, culture, and cuisine, Boston truly is a feast for the senses.
Boston promises an unforgettable experience whether you explore its historical landmarks, engage in intellectual pursuits, or immerse yourself in its diverse neighborhoods and culinary delights. This city invites you to embark on a journey that will leave you with lasting memories and a deep appreciation for its distinctive spirit thanks to its captivating combination of tradition and innovation. The best place for family photography.
The Climate
When it comes to the weather in Boston, you can expect a delightful assortment of seasons that give the city a variety of hues throughout the year. The climate in Boston is humid continental, with distinct seasons of hot summers and cold winters. Warm summers are characterized by occasional heatwaves and average temperatures in the mid-80s Fahrenheit (around 30 degrees Celsius). It's a great time to take a stroll along Boston Harbor or have a picnic in one of the charming parks, two of the city's outdoor attractions. However, don't forget your umbrella because summer also brings thunderstorms that can cool things down and give the atmosphere a refreshing touch.
Seasons
Boston embraces the enchantment of autumn as summer winds down. Visitors come from near and far to see the city's foliage change into a stunning tapestry of reds, oranges, and gold. The cool, crisp air and mild temperatures, which range from 60 to 70 degrees Fahrenheit (15 to 25 degrees Celsius), make for an idyllic setting for leisurely strolls along tree-lined streets like Commonwealth Avenue in the Back Bay neighborhood. Walking into a painting during the fall season in Boston feels like entering a painting.
Boston experiences a magical winter season when it is covered in snow and takes on a charmingly festive atmosphere. There are numerous wintertime activities to enjoy, including ice skating at the Boston Common Frog Pond and sipping hot cocoa in cozy cafés. With average highs in the 30s Fahrenheit (roughly 0 degrees Celsius), temperatures can fall below freezing. Therefore, don your warmest winter clothing and take in the breathtaking beauty of Boston's snow-covered streets, which look like something out of a postcard.
Boston awakens from its winter slumber and begins to bloom once more as spring arrives. After the cold winter months, temperatures gradually rise, reaching between 50 and 70 degrees Fahrenheit (10 and 25 degrees Celsius). With cherry blossoms covering the Public Garden and parks bursting with vibrant flowers, spring in Boston is a time of renewal. Before the summer heat sets in, this is the ideal time to visit the city's historical landmarks and take in the pleasant weather.
Geography
The United States northeastern region is home to Boston, Massachusetts' capital. Arranged on the eastern coast, it is encircled by the Atlantic Sea and lined by the adjoining provinces of New Hampshire and Rhode Island. Because of its strategic location in the New England region, the city is a major center for education, culture, and business.
Boston is portrayed by its extraordinary geology, as it is based on a progression of landmasses and islands. The city's core is the primary peninsula, Shawmut Peninsula, which is connected to the mainland by a narrow strip of land. Downtown, Back Bay, and Beacon Hill are just a few of the city's most well-known neighborhoods that can be found on this peninsula. The city's charm is enhanced by the bustling waterfront of the Boston Harbor, which provides access to the Atlantic Ocean. 
Islands
Boston is made up of several islands, the most well-known of which are the Boston Harbor Islands, in addition to the main peninsula. These islands, which include well-known spots like Georges Island and Spectacle Island, offer scenic views, opportunities for recreation, and exploration. Residents and visitors alike can choose from a variety of landscapes thanks to the city's distinctive geography, which includes picturesque waterfronts, tranquil island retreats, and urban cityscapes.
Additionally, Boston's location on the coast contributes to the city's maritime industry and heritage. The city's harbor has been an important port for trade and commerce throughout its history. Because it is used for shipping, fishing, and other recreational activities, the harbor is still a significant economic hub today.
In conclusion, Boston's location on the eastern coast is what shapes the city's geography, and the city's primary peninsula and the islands that surround it make the city unique. Boston has a diverse and captivating geographical landscape that enhances its cultural and economic significance, from its lively urban neighborhoods to the picturesque harbor and islands.
Industry and Economy
Boston's economy is driven by a diverse range of industries that contribute to its status as a major economic hub. The city's education and research sector, anchored by renowned institutions like Harvard University and MIT, fosters innovation and attracts top talent. Healthcare and biotechnology also play a significant role, with Boston's world-class medical institutions and research centers leading the way in groundbreaking discoveries.
The city's finance and professional services industry, along with its thriving startup scene, contribute to its economic vitality and position as a center for technological innovation. Additionally, Boston's tourism, hospitality, and creative sectors benefit from its rich history, cultural attractions, and vibrant arts scene, making it a popular destination for visitors from around the globe. Overall, Boston's diverse economy and culture of innovation have positioned it as a dynamic city with robust economic opportunities.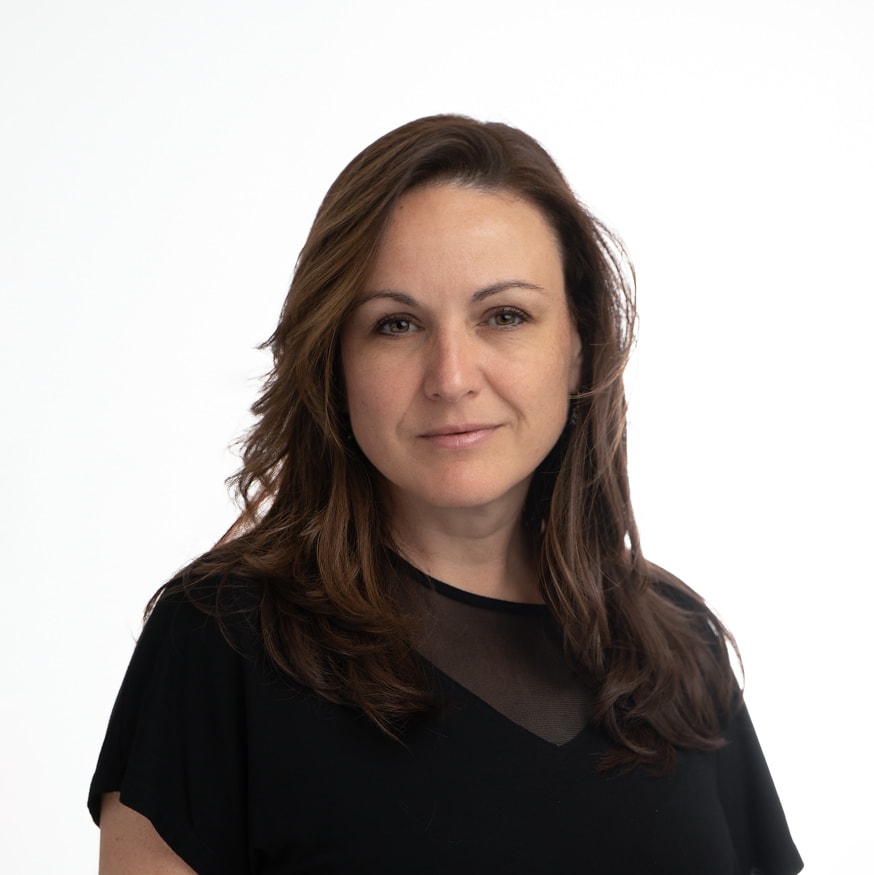 Since 2015, Luciana Calvin Photography has been documenting the best moments of local families.  Experience our passion, professionalism, and creativity on your family session.
Wingaersheek Beach - Gloucester
Boxborough
Billerica
Westford
Burlington
Newton
Subscribe to our monthly newsletter and instantly receive access to our guide below.
FAMILY PHOTOGRAPHY RESOURCES & ADVICE
TIPS AND ADVICE FOR YOUR CHELMSFORD OR MERRIMACK VALLEY FAMILY SESSIONS
We know how overwhelming it is to plan a family session. To help, here are some resources and guides to help you through the process. As a portrait professional with years of experience, I've seen it all! I am here to help you through the process. Whether you're looking for the perfect location or need help with ideas, I hope I can help in any way possible. I am located right in Chelmsford Center.
Important Tips and Advice for Choosing The Family Photographer for You.
Things to keep in mind when deciding the time of your family session.
A curated list of places for senior sessions around the Greater Merrimack Valley.
Crafting the Perfect Senior Portrait: A Step-by-Step Guide