Larz Anderson Park Family Photographer
Location for Family Sessions:
Larz Anderson Park, Brookline
Family sessions are an excellent way to capture and preserve precious moments with your loved ones. When choosing a location for your family session, Larz Anderson Park in Brookline, MA, stands out as a picturesque and versatile setting that offers a wide range of possibilities. Larz Anderson Park provides an enchanting backdrop for family photography, from beautiful landscapes to unique architectural features. In this article, we will explore the many benefits of choosing Larz Anderson Park for your next family session and provide tips on making the most of this remarkable location. One of the top picks from our Brookline Family Photographer.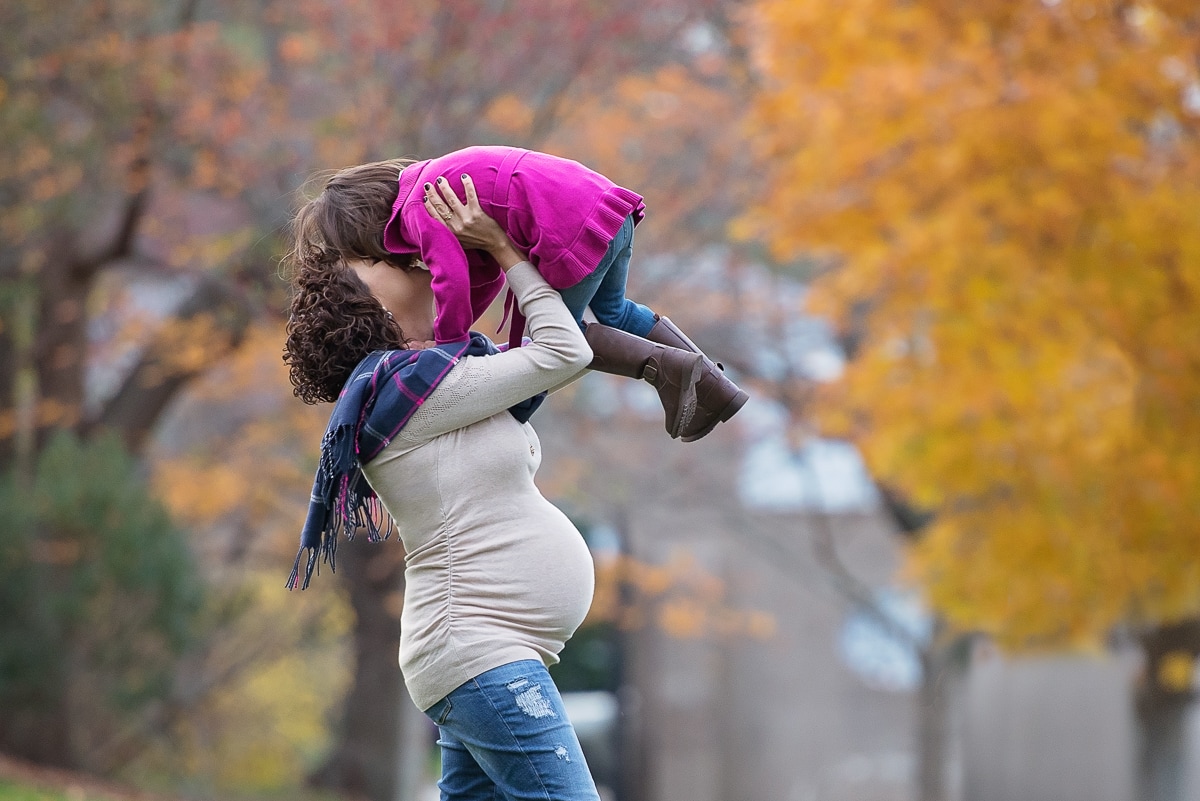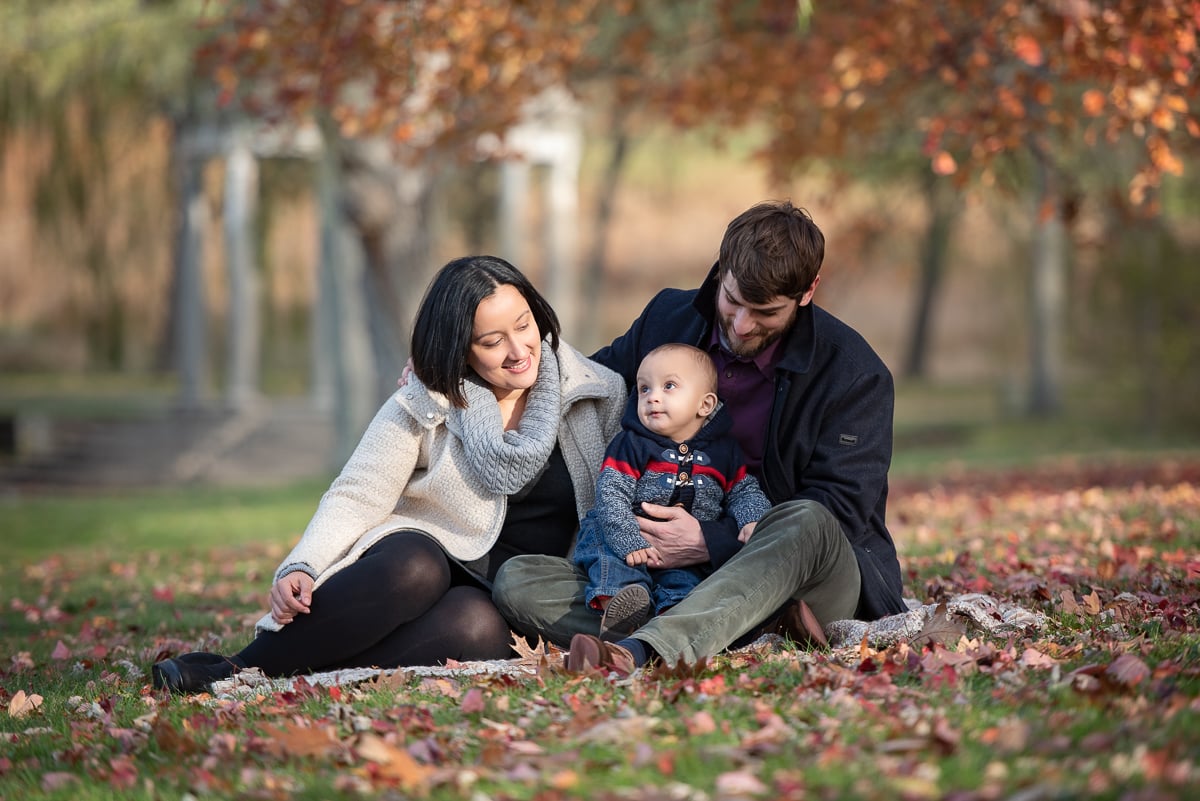 Larz Anderson Park: A Century of Serenity and Splendor in Brookline
Larz Anderson Park, located in Brookline, Massachusetts, has a rich history that spans over a century. The park is named after Larz Anderson, an influential figure in Boston society during the late 19th and early 20th centuries. Anderson, together with his wife, Isabel Weld Perkins, purchased the estate in 1887 and transformed it into a magnificent landscape.
The park features a wide range of amenities, including picnic areas, tennis courts, walking trails, and a playground. It also houses the Larz Anderson Auto Museum, which showcases an impressive collection of vintage automobiles. Throughout its history, Larz Anderson Park has been a cherished recreational space for residents and visitors alike, providing a serene and picturesque setting for relaxation and enjoyment.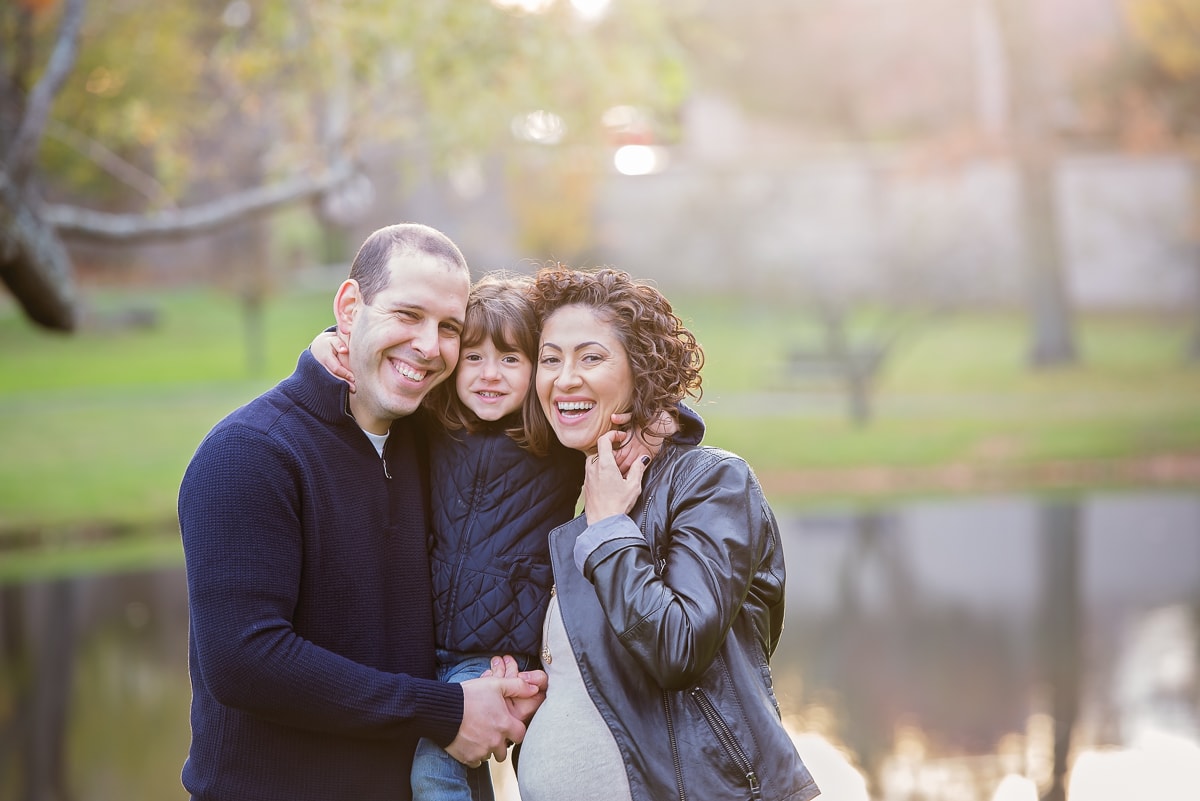 Benefits of Choosing Larz Anderson Park for a Family Session
Natural Beauty and Scenic Spots
Larz Anderson Park's natural beauty is unparalleled, providing a stunning backdrop for your family session. From vibrant seasonal foliage to blooming flowers, the park offers a kaleidoscope of colors throughout the year. The lush green lawns, towering trees, and picturesque ponds add a touch of serenity to every photograph. Whether you prefer a vibrant spring session or a cozy fall gathering, Larz Anderson Park has the perfect setting to suit your family's unique style.
Variety of Backdrops for Photography
One of the key advantages of Larz Anderson Park is its diverse range of backdrops that cater to various preferences and themes. The park features a charming stone bridge, elegant statues, and captivating architectural elements that add depth and character to your photographs. Furthermore, the vast open spaces, rustic pathways, and secluded groves offer endless opportunities for creative compositions, ensuring that each photograph captures the essence of your family's bond.
Spaciousness and Amenities for Families
Larz Anderson Park's spaciousness is particularly advantageous for families, as it allows ample room for children to play, explore, and enjoy the session. The park provides numerous picnic areas, playgrounds, and sports fields, making it an ideal location for a family outing before or after the session. These amenities not only add convenience but also contribute to a relaxed and enjoyable atmosphere, resulting in natural and authentic moments that truly reflect your family's dynamics.
Location and Overview of Larz Anderson Park
Located in Brookline, Massachusetts, Larz Anderson Park is a hidden gem nestled amidst the scenic surroundings. The park's historical significance, combined with its stunning landscapes and architectural treasures, makes it a sought-after location for family sessions. Spanning over 64 acres, Larz Anderson Park boasts rolling hills, charming ponds, and lush greenery, creating an idyllic atmosphere for capturing cherished family moments.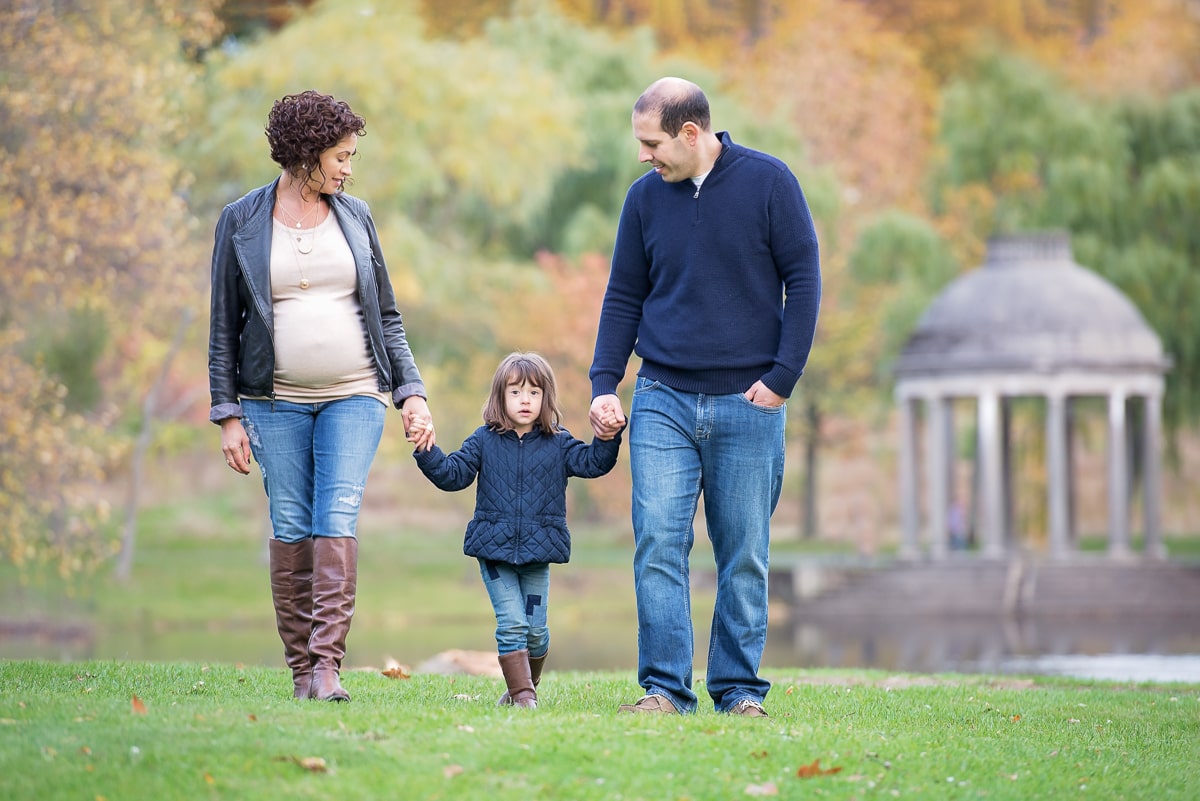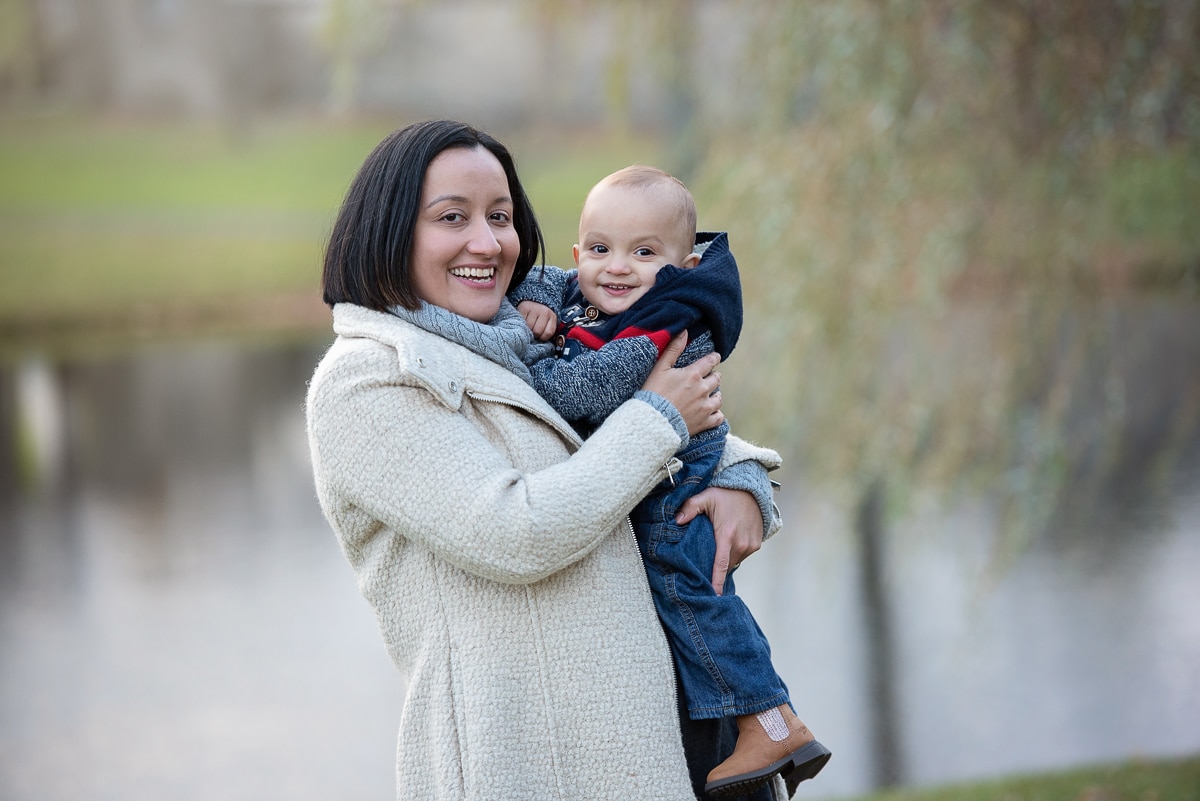 Preparing for a Family Session at Larz Anderson Park
A few preparations can go a long way to ensure a successful and memorable family session at Larz Anderson Park. Consider the following tips to make the most of your experience:
Choose the Right Time and Season: Determine the best time of day for optimal lighting conditions and a comfortable temperature. Different seasons bring their own unique charm to the park, so select a season that aligns with your vision for the session.
Outfit and Prop Considerations: Coordinate outfits that complement each other without being overly matchy. Consider the park's natural surroundings when choosing colors and patterns. Incorporating props such as blankets, balloons, or toys can add a playful touch to the photographs.
Communicate with the Photographer: Reach out to your Brookline Family photographer ahead of time to discuss your expectations, ideas, and any specific shots you have in mind. This ensures that everyone is on the same page and allows the photographer to plan accordingly.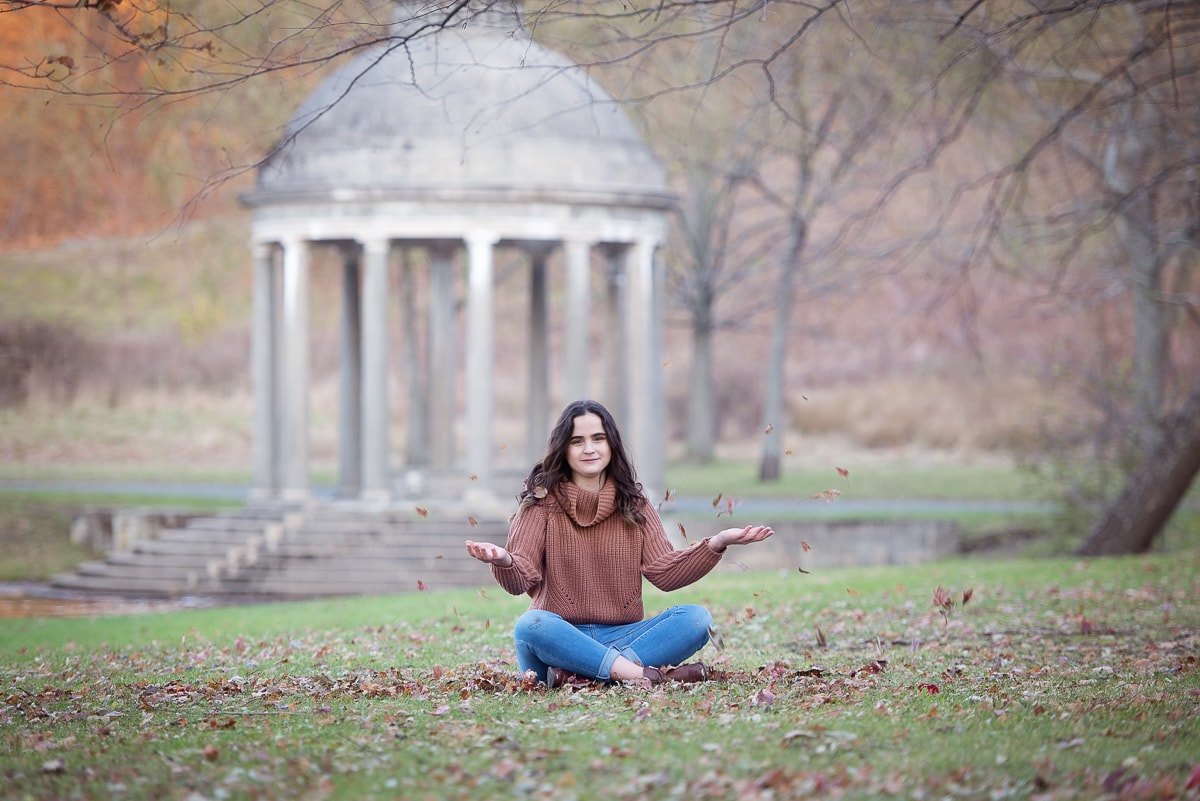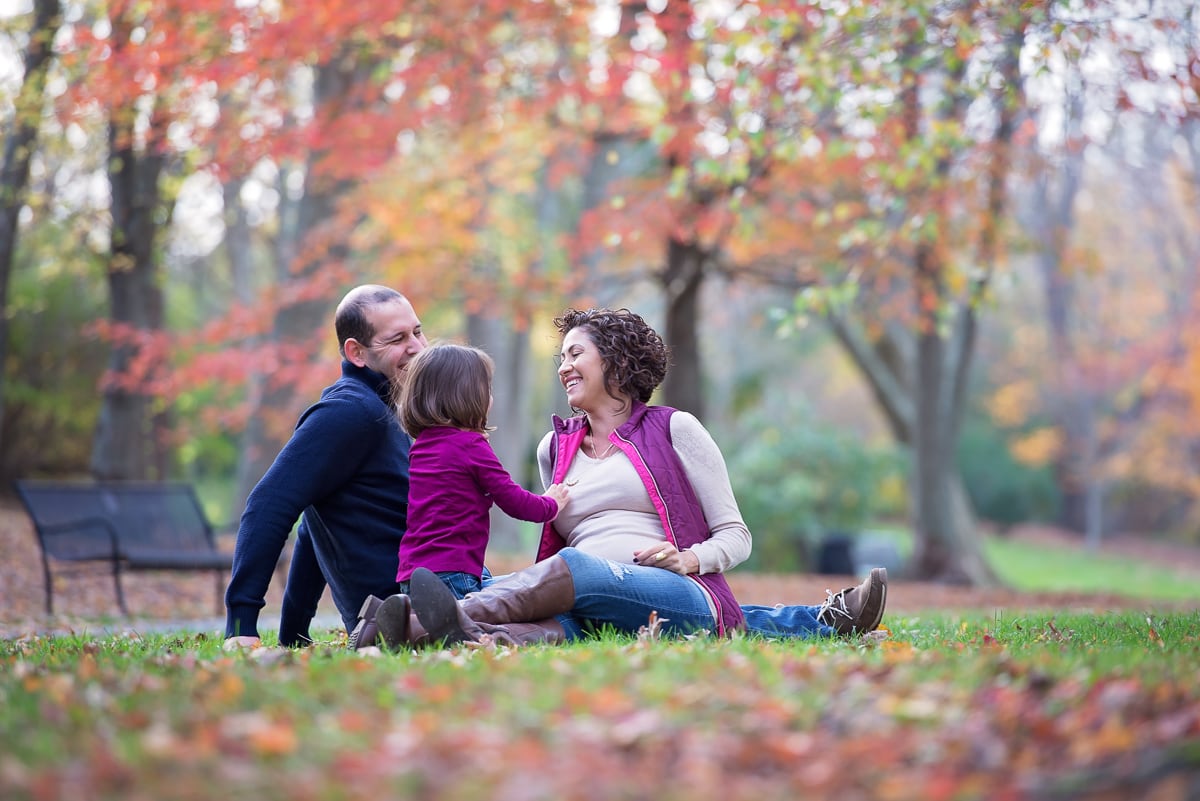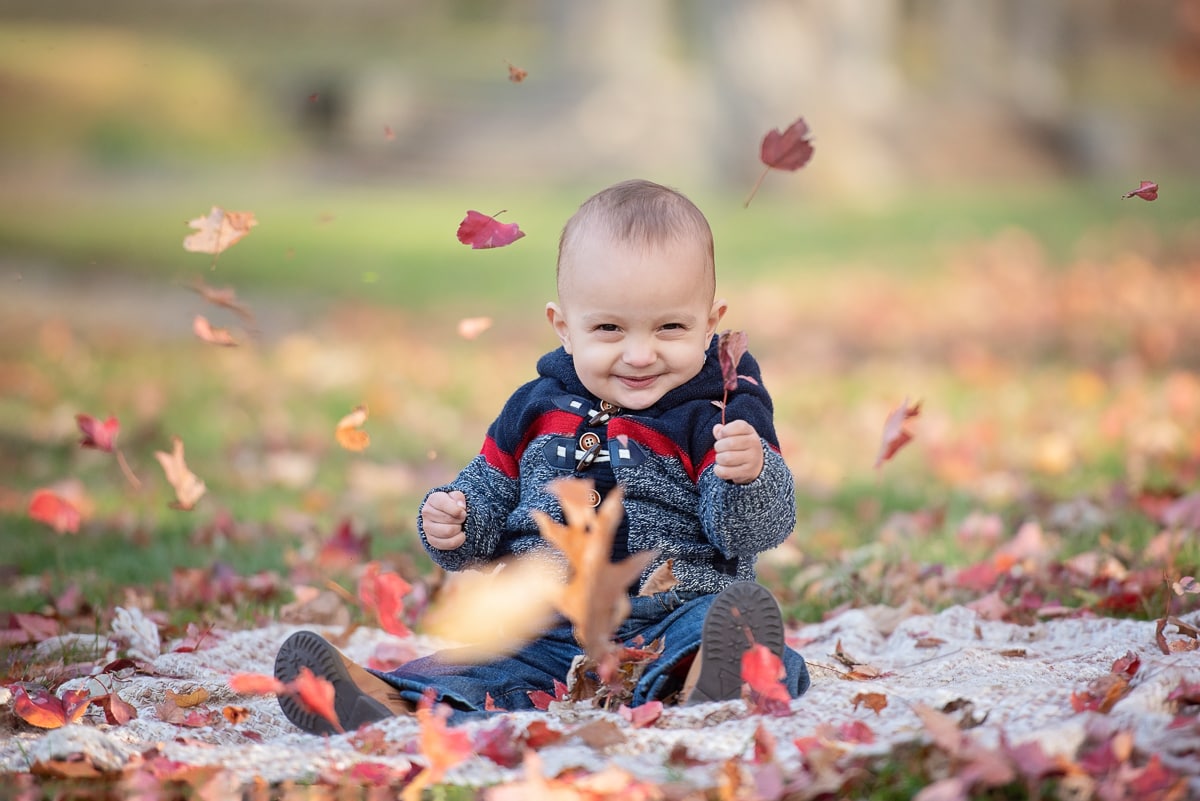 Making the Most of Your Family Session
When it comes to capturing genuine and memorable family moments, Larz Anderson Park offers countless opportunities. Consider the following tips to create an engaging and enjoyable family session:
Posing Ideas and Activities: Encourage natural interactions and activities that showcase your family's bonds and personalities. Capture playful moments of laughter, hugs, and shared experiences. Additionally, try out different poses and group arrangements to add variety to your collection of photographs.
Capture Candid Moments: Some of the most cherished photographs are often the ones taken when the family is unaware of the camera. Encourage your photographer to capture candid moments of joy, tenderness, and spontaneity. These genuine expressions and emotions will tell a heartfelt story.
Involving Pets or Additional Family Members: If you have beloved pets or extended family members who are an integral part of your family, consider including them in the session. This not only adds to the fun but also creates an opportunity for capturing unique and heartwarming interactions. Family photography is essential.
Professional Photography Services at Larz Anderson Park
 While capturing your family's precious moments with your own camera or smartphone can be enjoyable, hiring a professional photographer can take your family session to the next level. Our Brookline Family Photographer is experienced in working with different lighting conditions, compositions, and poses, ensuring that your photographs turn out exceptional. Our Brookline Family Photographer will use her expertise to create timeless and treasured memories for your family.
After the Family Session
Once the family session at Larz Anderson Park is complete, we will meet again for your ordering appointment, in person or over Zoom . From there, you can decide on the best ways to preserve and display these cherished memories. Consider creating a photo album, printing and framing select images, or even showcasing them in a gallery wall that becomes a focal point in your home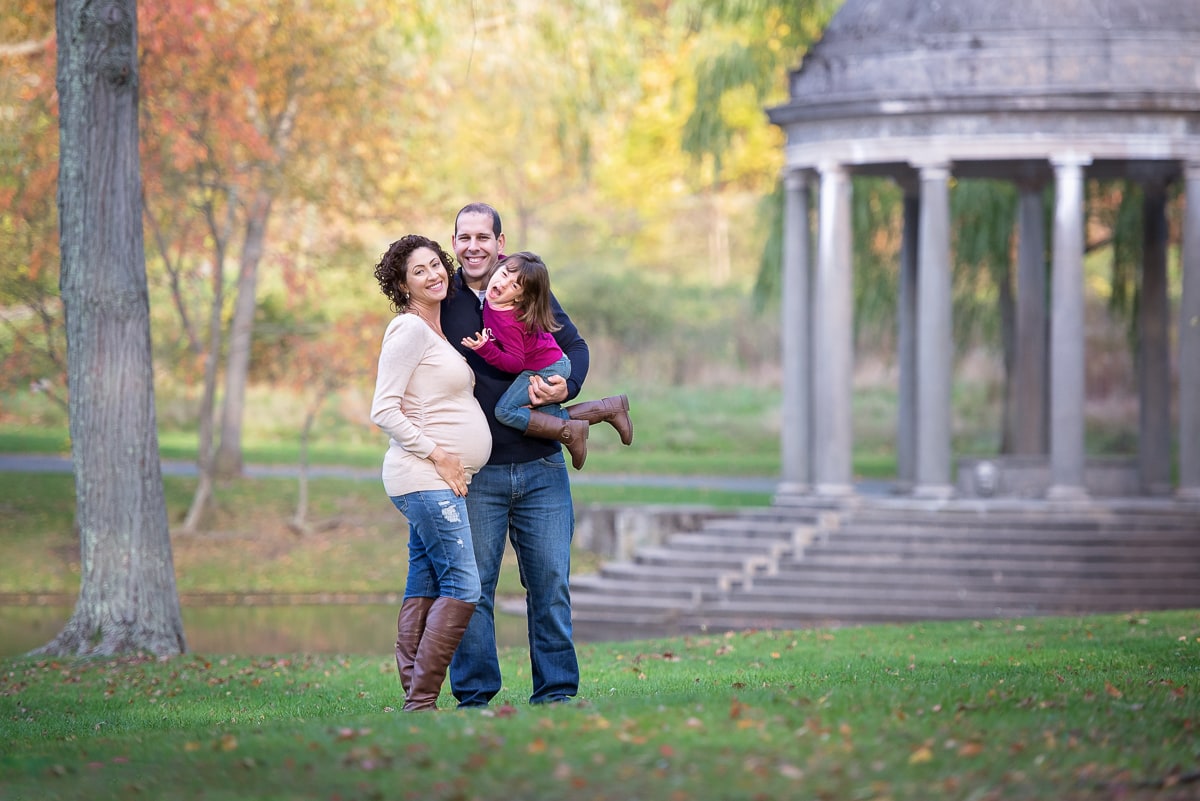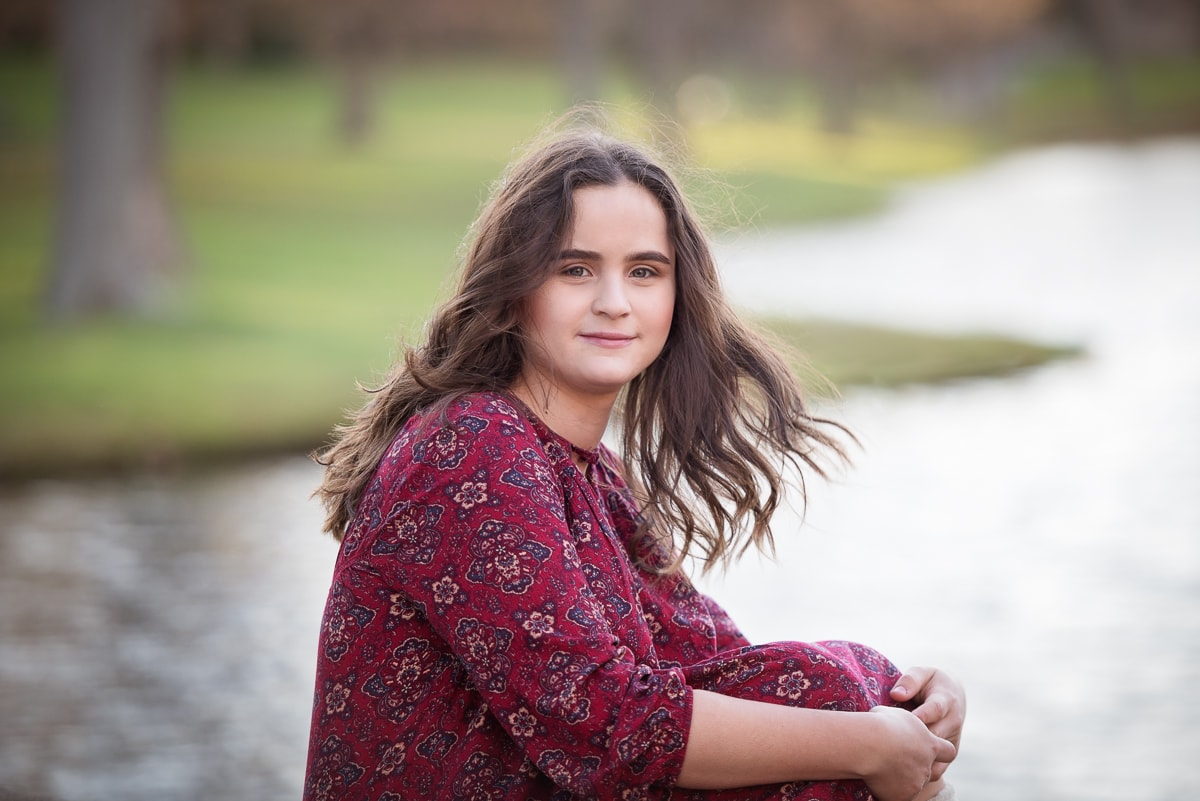 The Larz Anderson park Experience
A family session at Larz Anderson Park offers an unparalleled photo experience. It allows you to celebrate your family's bond amidst breathtaking scenery, creating memories that will forever hold a special place in your heart. So, embrace the opportunity to capture the beauty of your family and embark on a remarkable journey of love, connection, and artistic expression at Larz Anderson Park.
Collaborating with a professional Brookline family photographer at Larz Anderson Park brings numerous benefits to your photo experience. Their expertise, artistic vision, and ability to capture genuine moments ensure that the photographs become cherished keepsakes that you'll treasure for a lifetime. So, embrace the opportunity to work with a professional, and let them turn your family session into a work of art that celebrates the beauty and love within your family.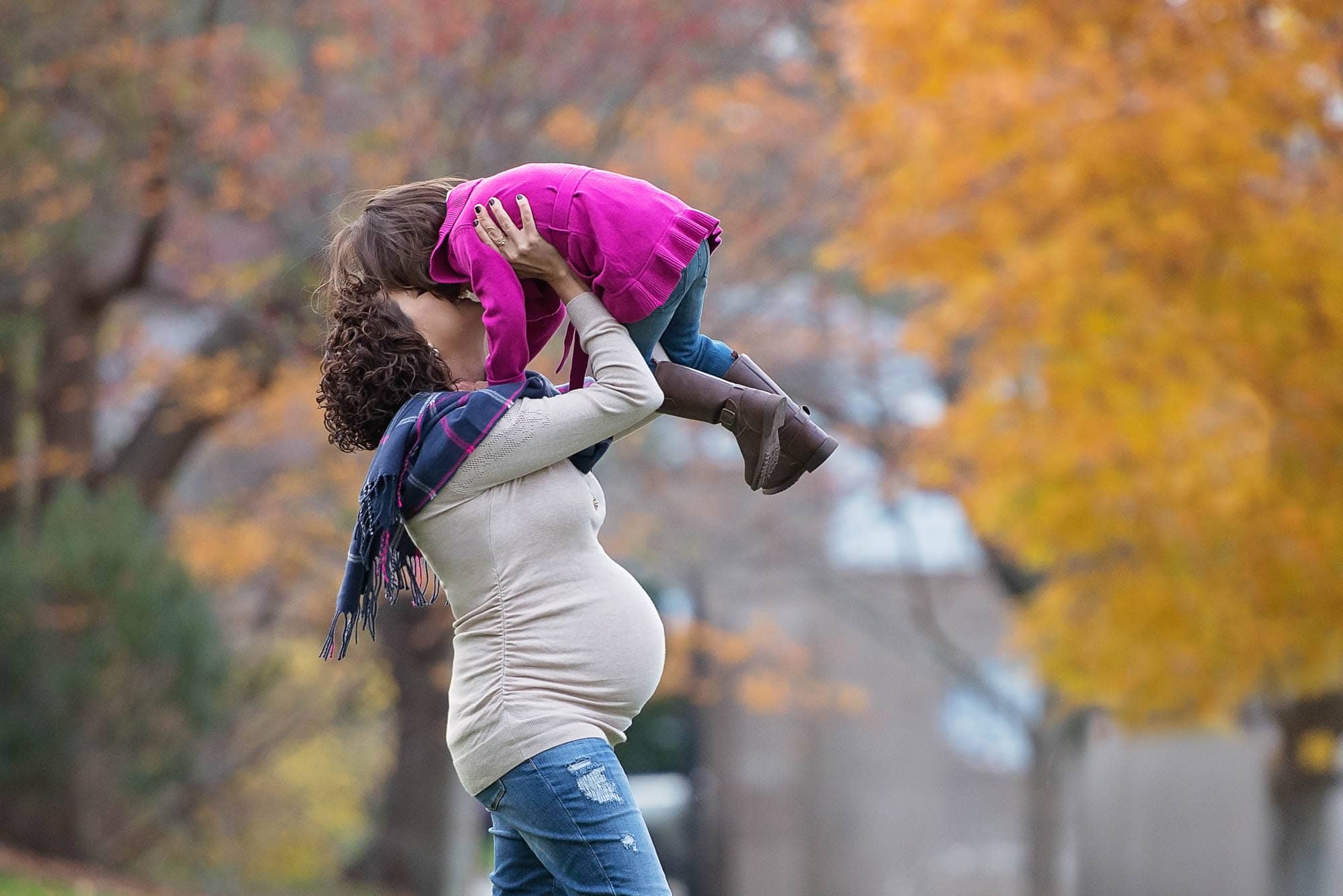 Mother's Day Celebration!! Gift Certificates are available HERE Or CONTACT US to book your Mom&Me Session!
Testimonials from Happy Families
We had our family pictures taken last fall. The day we chose ended up being rainy and overcast. We thought the pics weren't gonna be as nice because of the weather, but wow… we LOVEEEE our pics!! So I can't rave enough about her! 
It was excellent working with Luciana. She is very talented. I did my maternity photoshoot with her. She is professional and accommodating. I would definitely work with her again!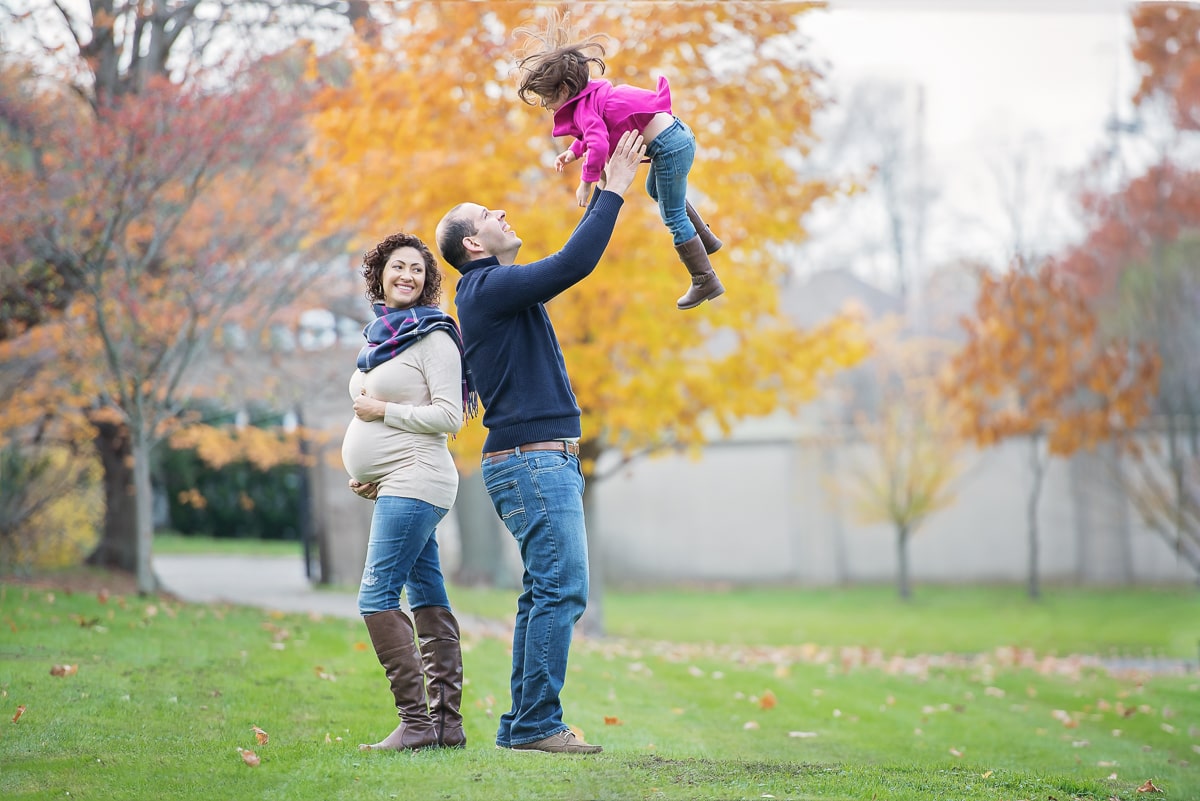 Can I have a family session at Larz Anderson Park throughout the year?
Absolutely! Larz Anderson Park offers unique beauty every season, allowing for year-round family sessions. Each season brings its own charm and backdrop, providing diverse opportunities for creating memorable photographs.
To book a family session at just schedule a call with us HERE and we will take care of the rest.
How long does a typical family session at Larz Anderson Park last?
The duration of a family session can vary depending on your preferences and the activities you engage in. On average, a session may last 1 hour, allowing ample time to explore the park and capture meaningful moments.
Are pets allowed in Larz Anderson Park during family sessions?
Yes, Larz Anderson Park is pet-friendly. Just make sure your dog is leashed at all times. You can include your beloved furry friends in your family session, creating heartwarming memories with your entire family. Just remember to adhere to Larz Anderson Park's pet etiquette and cleanliness guidelines.
Can I schedule a family session during the golden hour at Larz Anderson Park?
Larz Anderson Park permits family sessions during the golden hour, which refers to the hour after sunrise or the hour before sunset when the lighting is soft and imbued with a golden hue. Make sure to check the park's website for the seasonal hours.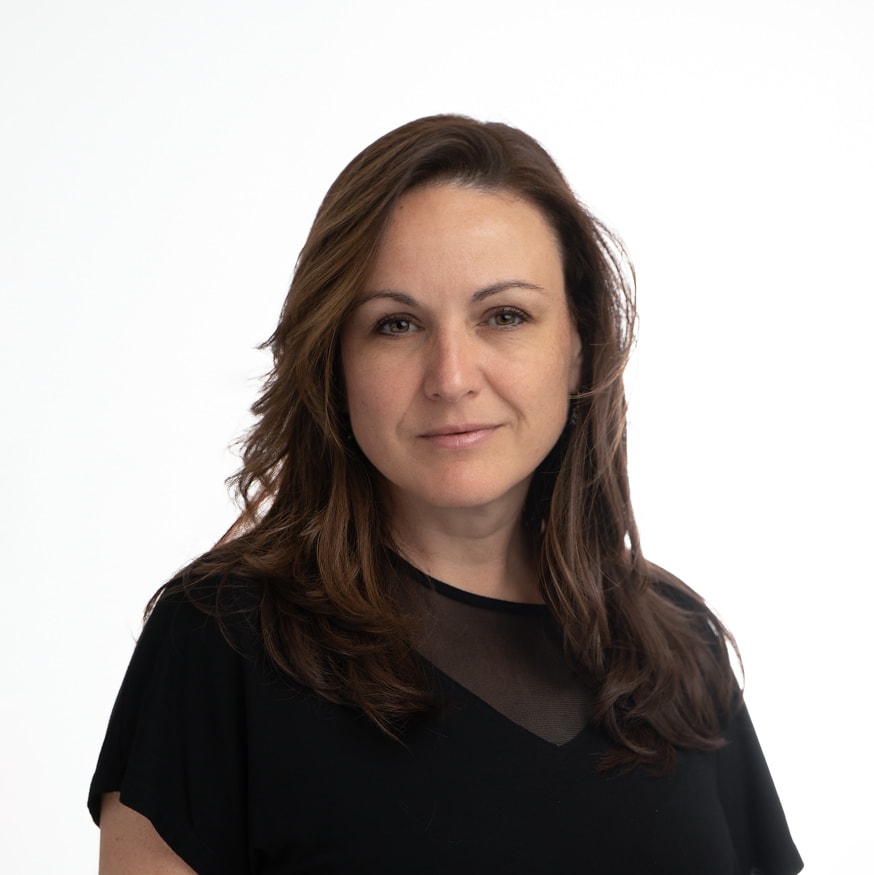 Since 2015, Luciana Calvin Photography has been documenting the best moments of local families.  Experience our passion, professionalism, and creativity on your family session.
Wingaersheek Beach - Gloucester
Boxborough
Billerica
Westford
Burlington
Newton
Subscribe to our monthly newsletter and instantly receive access to our guide below.
See More Brookline Family Photos
FAMILY PHOTOGRAPHY RESOURCES & ADVICE
TIPS AND ADVICE FOR YOUR CHELMSFORD OR MERRIMACK VALLEY FAMILY SESSIONS
We know how overwhelming it is to plan a family session. To help, here are some resources and guides to help you through the process. As a portrait professional with years of experience, I've seen it all! I am here to help you through the process. Whether you're looking for the perfect location or need help with ideas, I hope I can help in any way possible. I am located right in Chelmsford Center.
Important Tips and Advice for Choosing The Family Photographer for You.
Things to keep in mind when deciding the time of your family session.
A curated list of places for senior sessions around the Greater Merrimack Valley.
Crafting the Perfect Senior Portrait: A Step-by-Step Guide